15% Discount on All Products for the Rest of The Month
This email was sent
Times are tough. It's hard to be a consumer. It's hard to be a business.
In order to best support our community, newsletter subscribers can enjoy a 15% discount on all products for the rest of the month.
Thank you for your continued support, and if there is anything we can do to support our community, please let us know. 
Put your discount in good use with these paddles (or others!):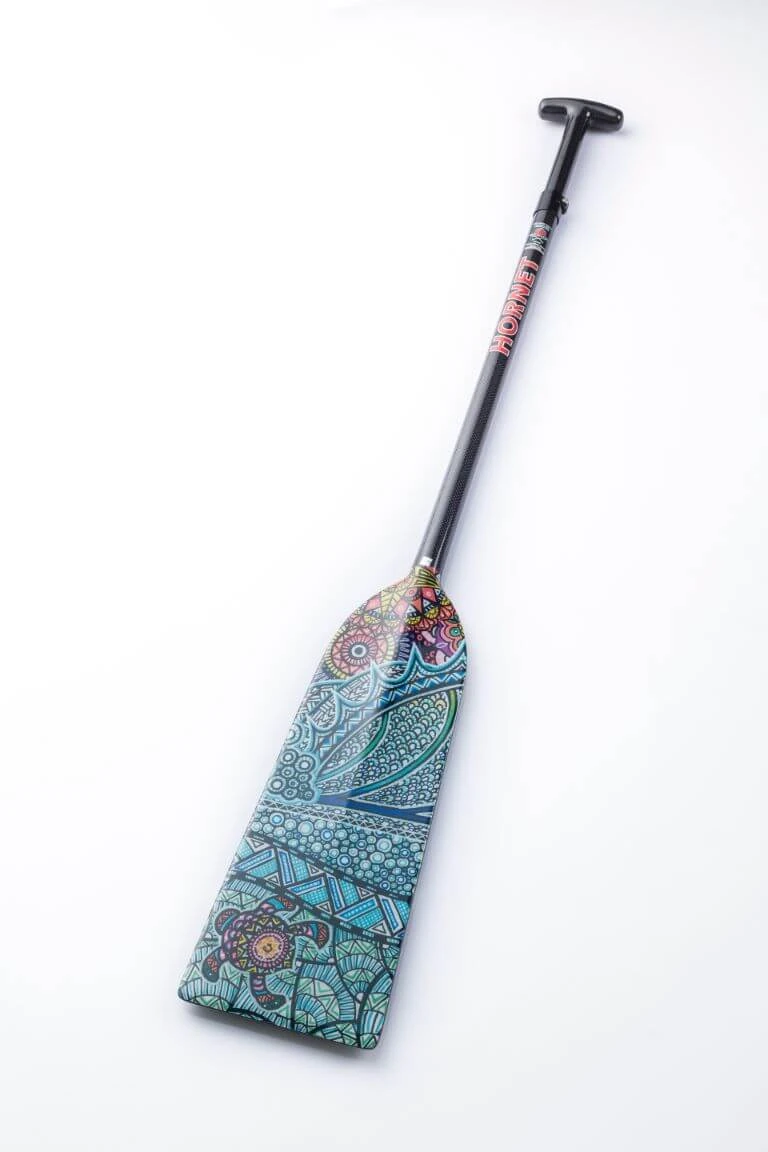 Crush- Hornet STING G24 Dragon Boat Paddle

$169.15 (Was $199.00)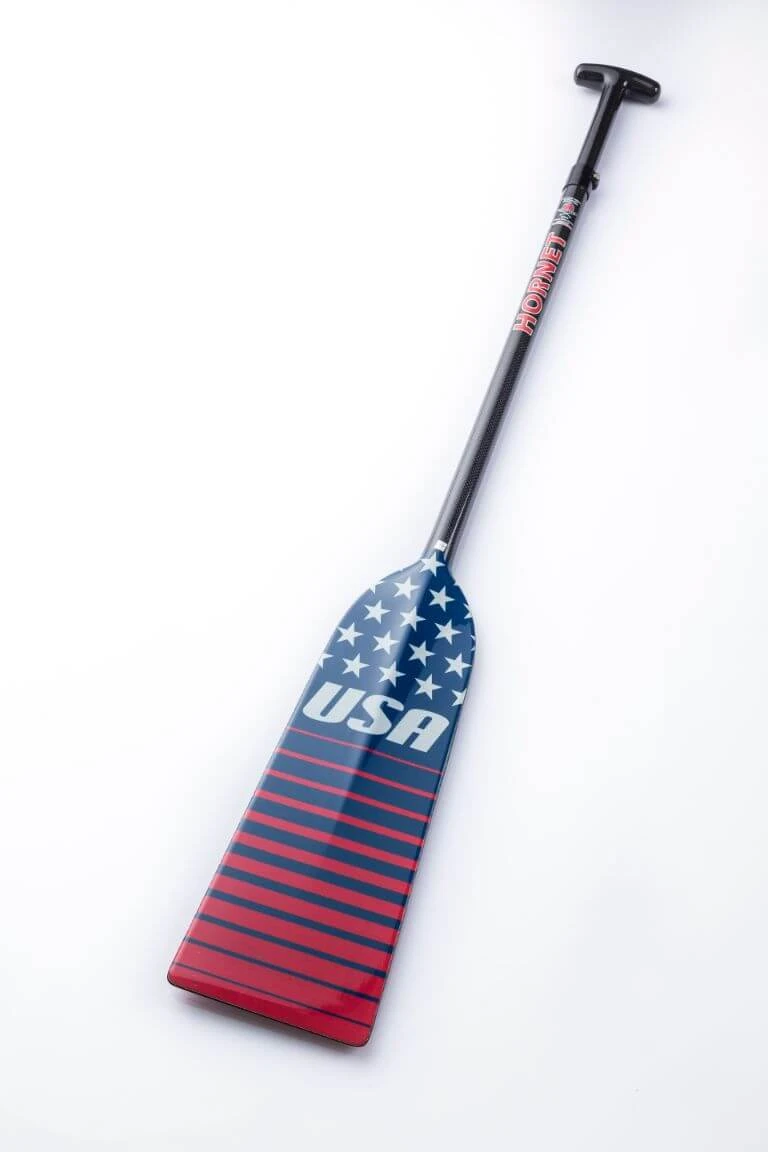 USA Racing - Hornet STING G23 Dragon Boat Paddle

$169.15 (Was $199.00)

Check the new additions to our product line
Copyright © 2020 Hornet Watersports/ Earth and Blue, All rights reserved.
You are receiving this email because you opted in at our website www.hornetwatersports.com

Our mailing address is:


Want to change how you receive these emails?
You can update your preferences or unsubscribe from this list.




Recent emails from Hornet Watersports

See more