👉 15% Off on All Products - Your discount code is...
This email was sent
Black Friday Special-
15% OFF ON ALL PRODUCTS


Starts now and ends on 11:59PM Dec 1.



Use the code BLACKFRIDAY15 !👇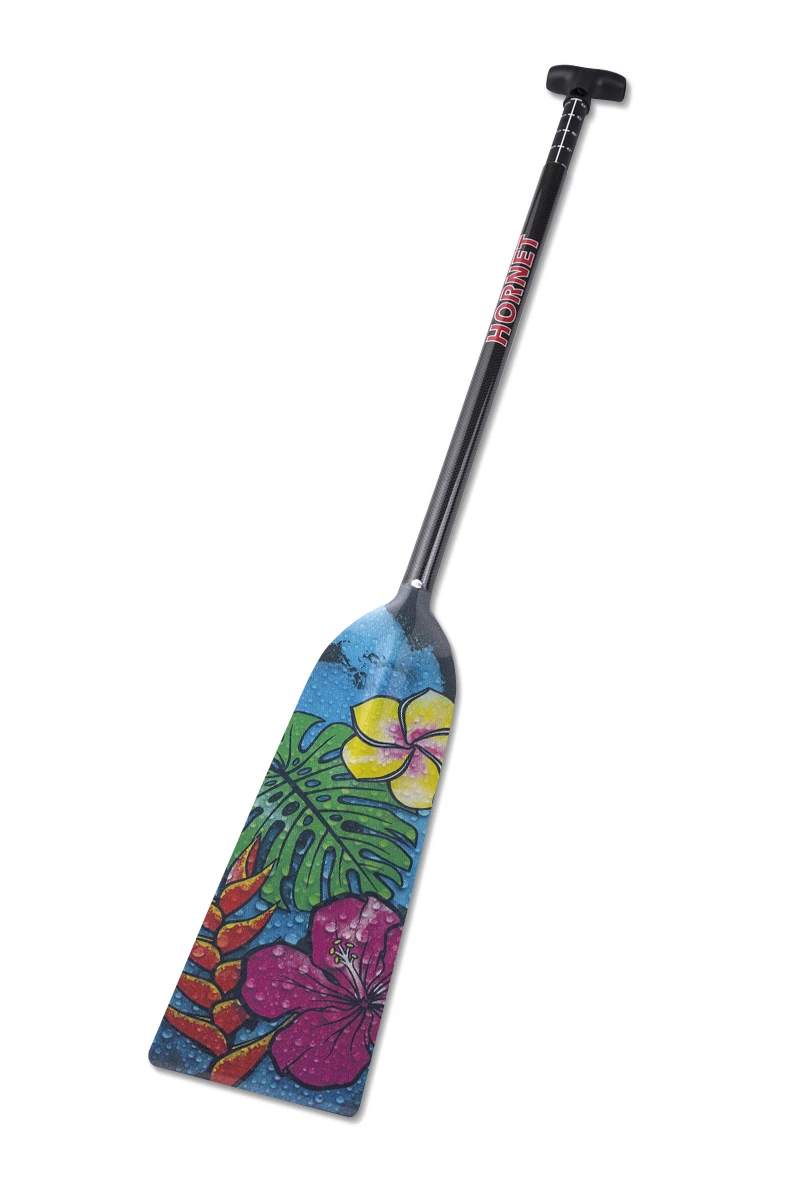 Rain Forest - Hornet STING G25 Dragon Boat Paddle IDBF Approved Available in Fixed or Adjustable Length with Design on Both Sides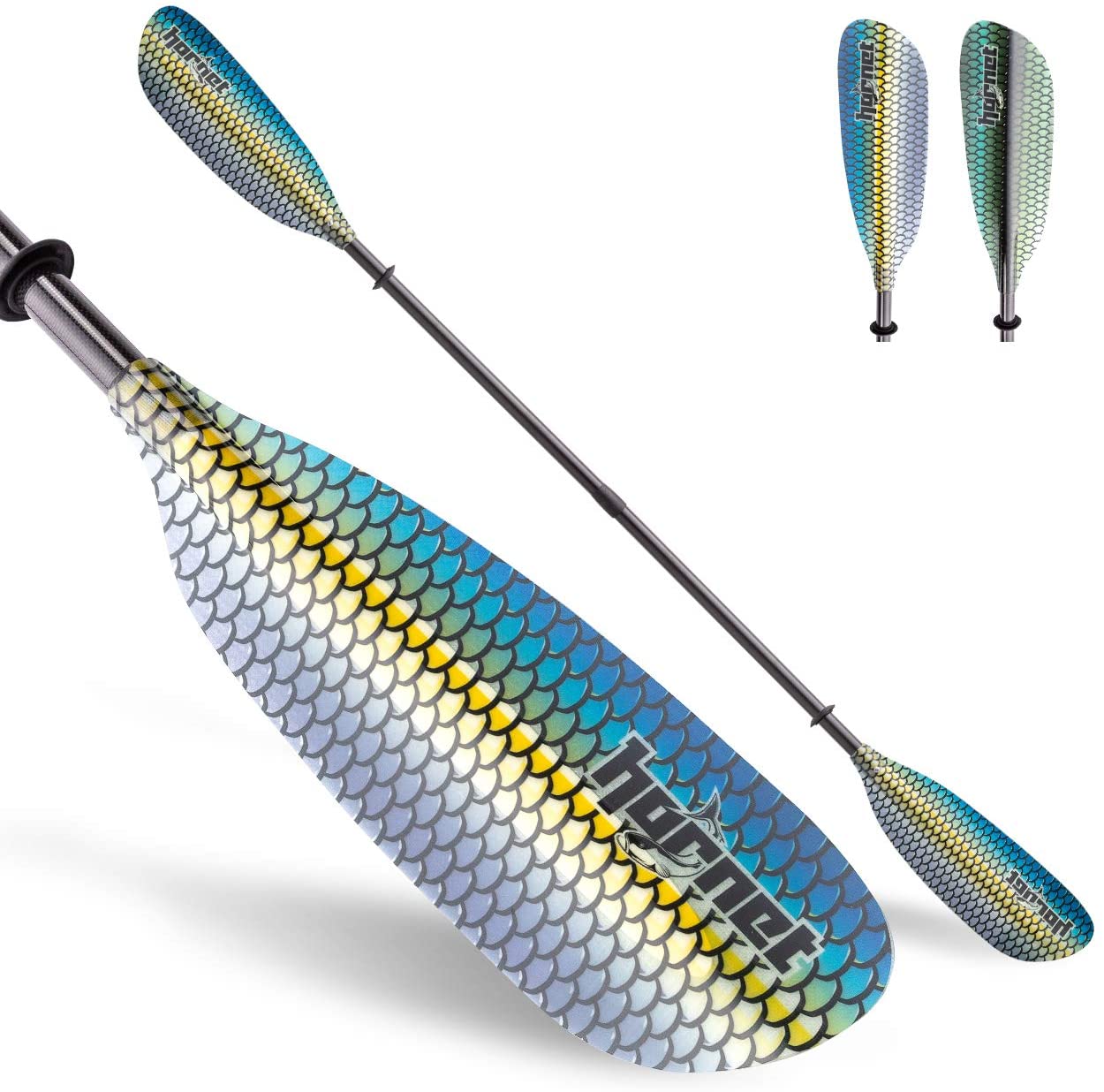 Graphic Fiberglass Multi Functional Kayak Paddle (Blue Scale Design)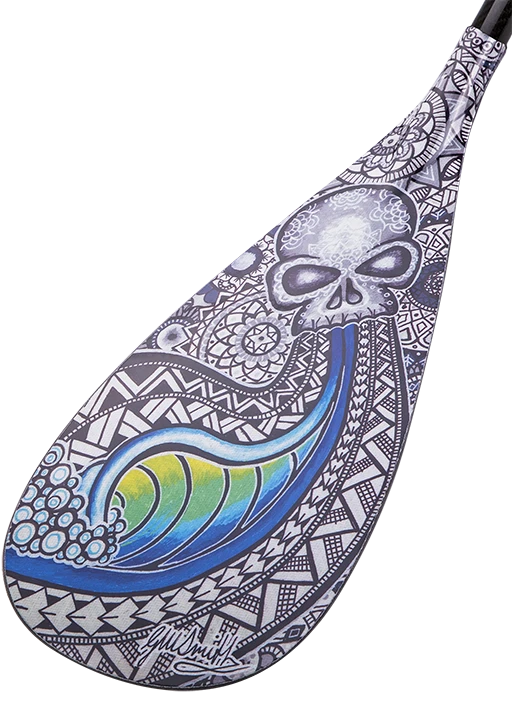 Jaws Rubber Edge SUP Paddle with Design on Both Sides- 95 Square Inch Blade- A2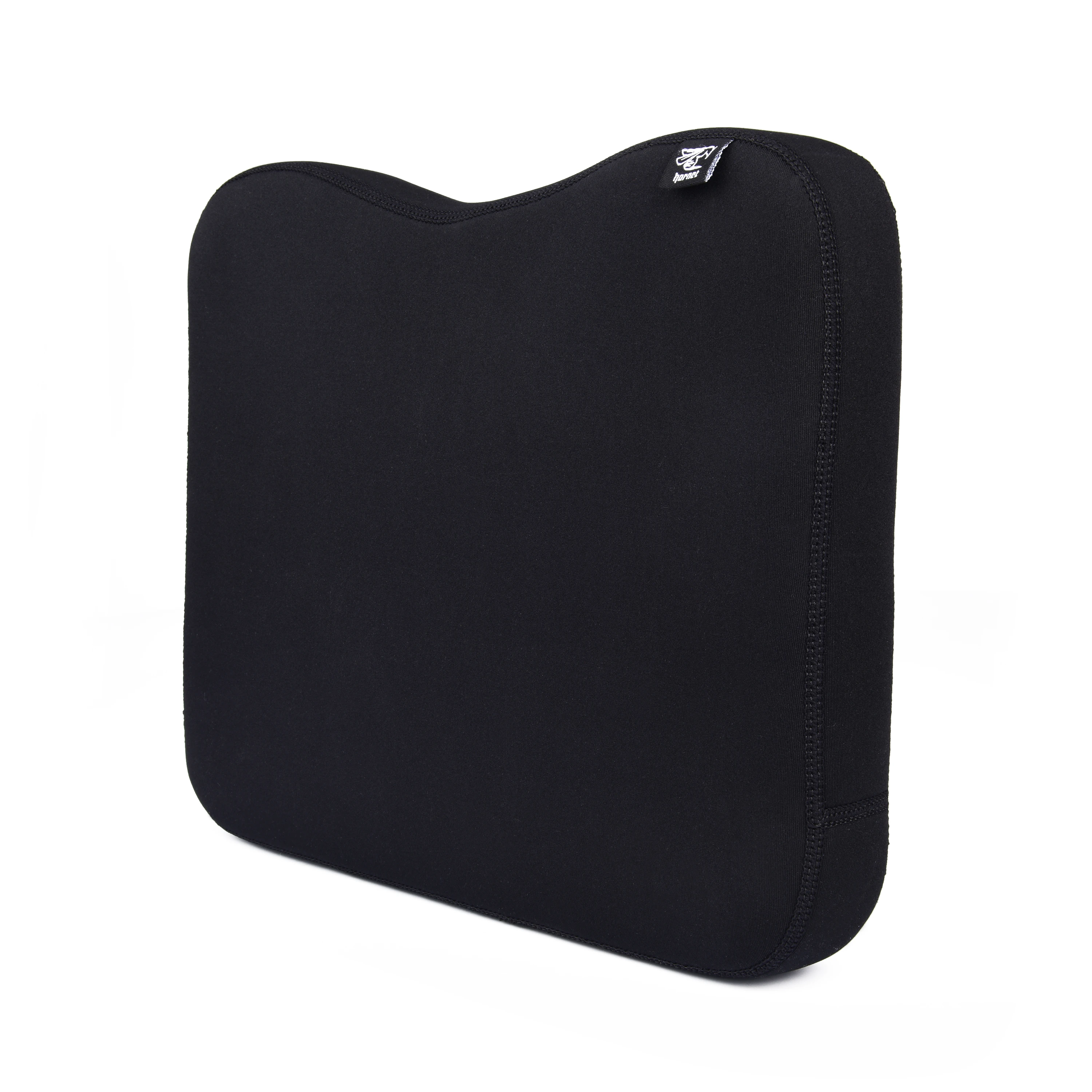 Memory Foam Cushion Made for Concept 2 Rowing Machine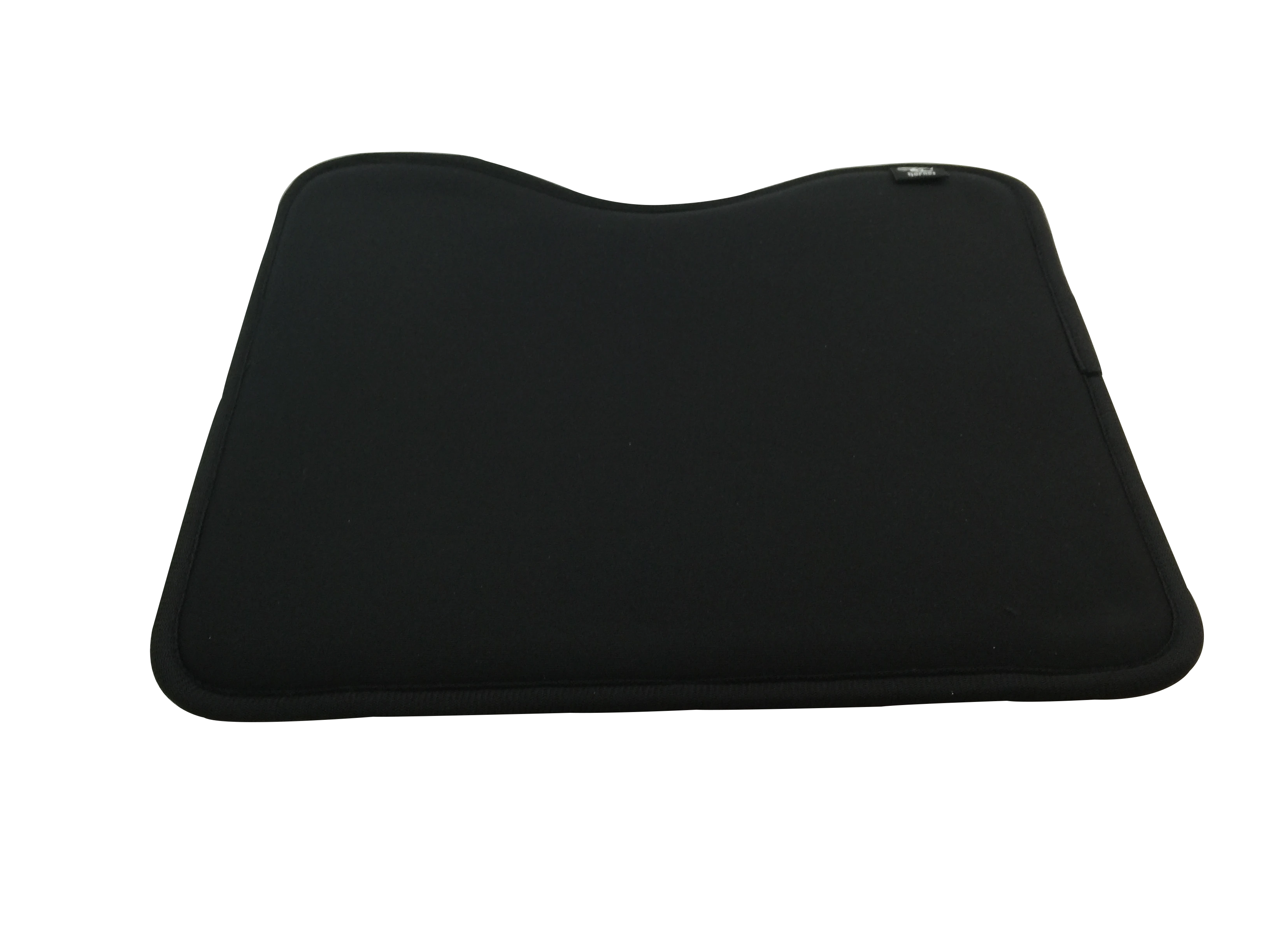 Rowing Machine Seat Cushion fits perfectly on Concept 2 Rowing Machine by Hornet Watersports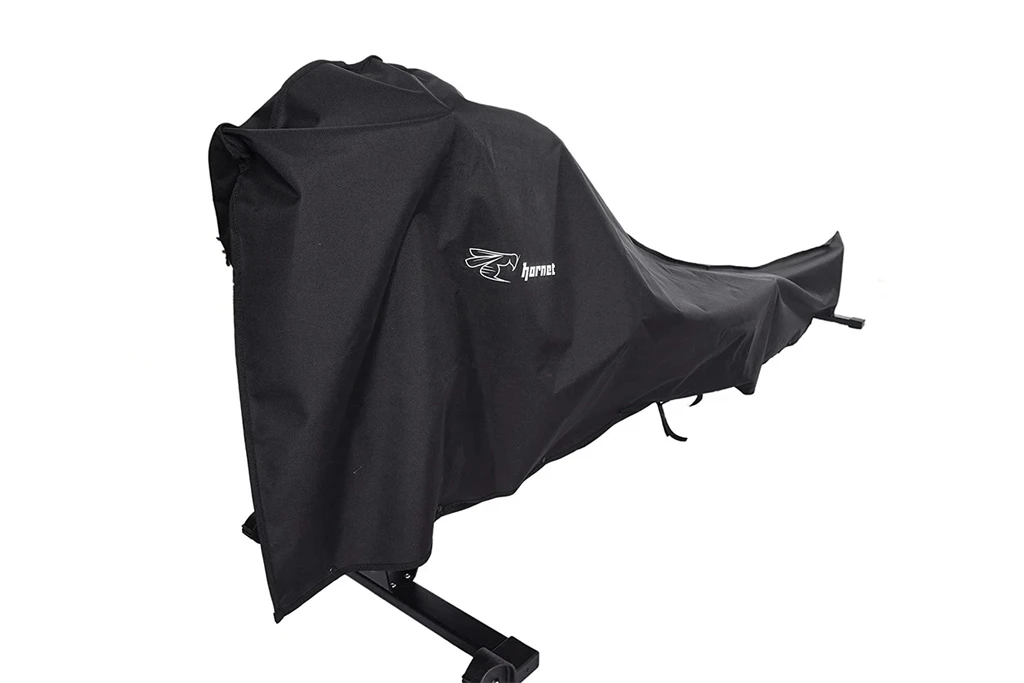 Protective Cover for The Concept 2 Rowing Machine

Remember to use the code to get 15% OFF
BLACKFRIDAY15
Copyright © 2020 Hornet Watersports/ Earth and Blue, All rights reserved.
You are receiving this email because you opted in at our website www.hornetwatersports.com

Our mailing address is:


Want to change how you receive these emails?
You can update your preferences or unsubscribe from this list.



Recent emails from Hornet Watersports

See more