Innovative Grab & Go Meal Delivery Solutions
Digital Catalog Inside
This email was sent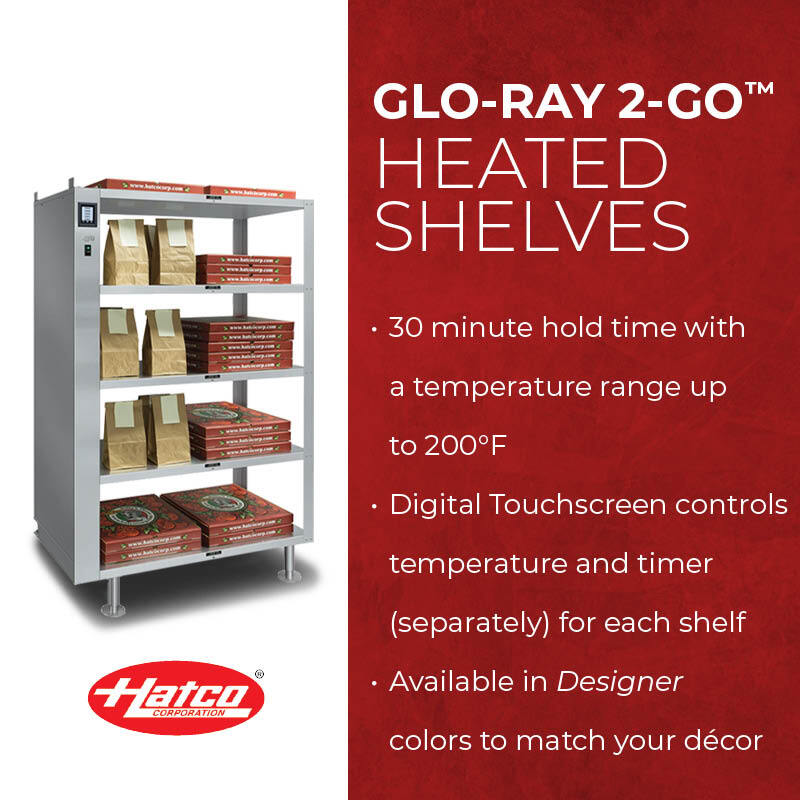 Put your worries on the shelf! The Glo-Ray 2-Go™ Heated Shelf by Hatcocorp is capable of holding large quantities of food items at optimum service temperatures for up to 30 minutes. Choose from 2 to 5 shelves each with separate timer and thermostatically-controlled heat. Call us to see how these heated shelves will improve your food delivery game.
Heated To-Go & Delivery Pick-Up Station
See All Hatco Solutions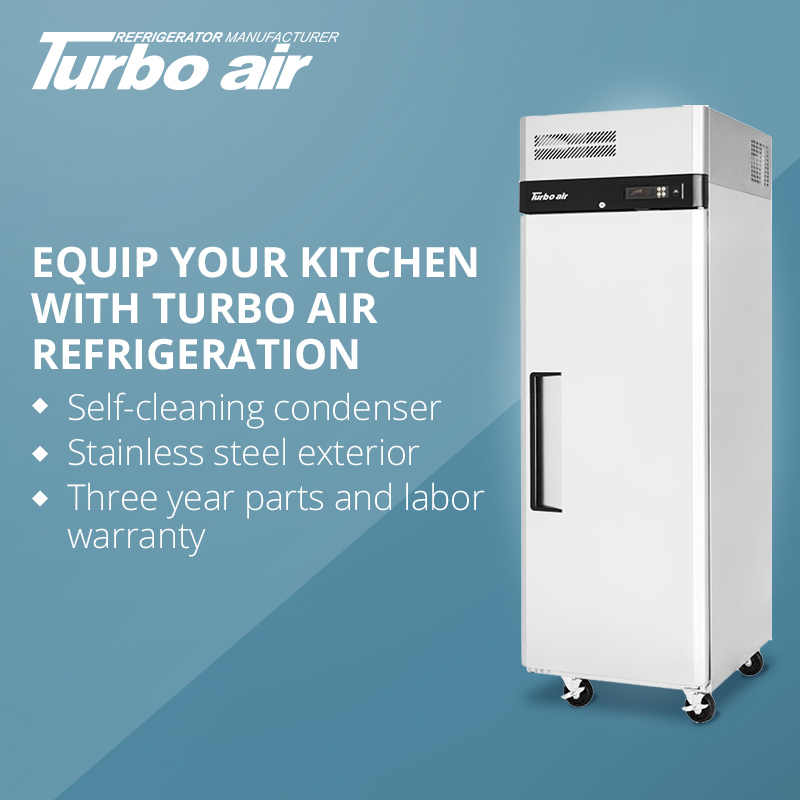 If you're in the market for a new commercial reach-in for your restaurant, consider Turbo Air. These units were designed for superior performance with self-cleaning condensers, self-diagnostics monitoring, exterior stainless steel and a three-year parts and labor warranty. Contact us today to learn about the incredible value of a Turbo Air reach-in!
FREE SHIPPING
SHOP TURBO AIR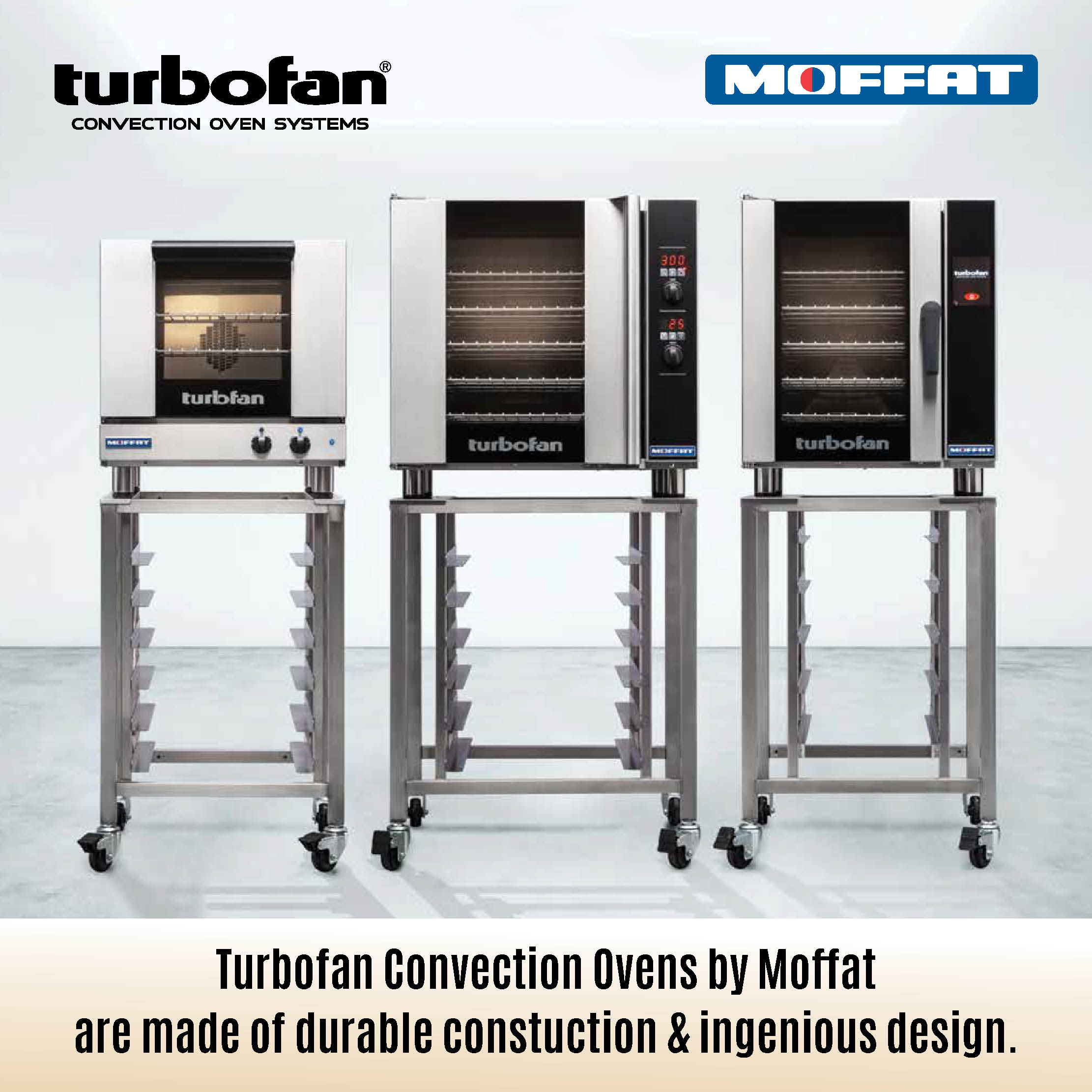 Turbofan® Convection Ovens by Moffat are made of durable construction and ingenious design. Whether it's freshly baked dinner rolls or a prime rib roast, you can rely on quality componentry and features to deliver results that are effortless, flawless, and, most importantly, consistent. Call
Chef Julio Mata
 today to find out how easy it is to step-up your customer's dining experience with Turbofan.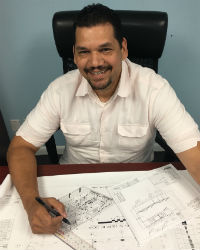 SHOP MOFFAT

Recent emails from HotelRestaurantSupply

See more