Our Featured Chess Set of the Week - The Louis Persinger Chess Pieces from the Camaratta Collection - 3.625" King
This email was sent
Our Featured Chess Set of the Week
The Louis Persinger Chess Pieces from the Camaratta Collection - 3.625" King
starting at
$295.00
Buy Now
Free Worldwide Shipping to 137 Different Countries!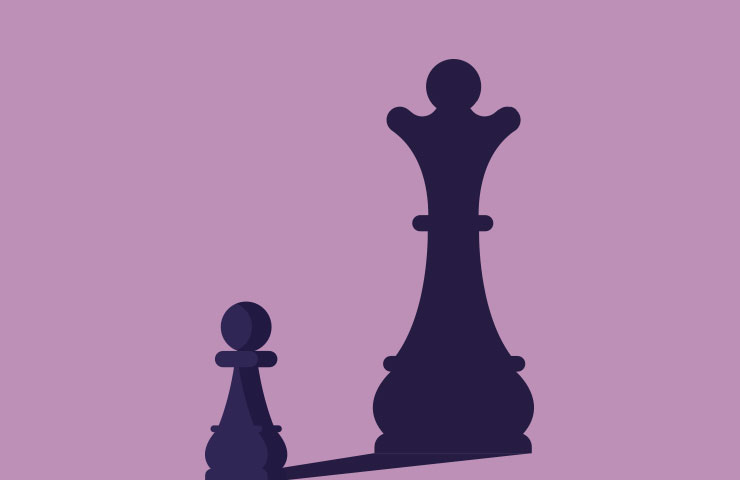 The House of Staunton May Madness Sale - Save 15% On All Orders!
Use Coupon Code
MADNESS
Buy Now
Valid through Sunday, May 15, 2022
Excludes Clearance, Shopworn, Imperfect, or Otherwise Marked
Introducing the World's Greatest Chess Set by the House of Staunton
Buy Now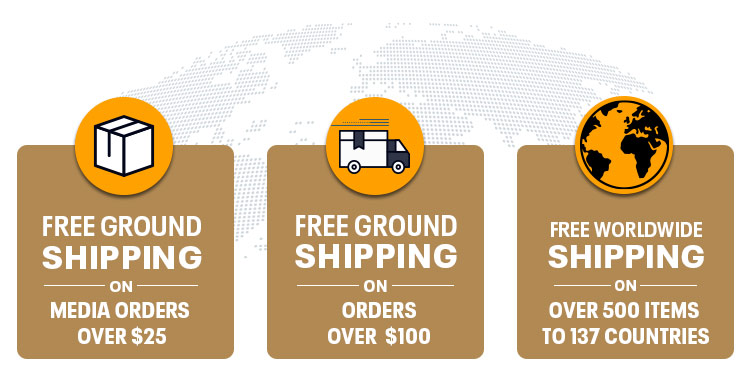 Get in Touch Now!
Customer Support
(256) 858-8070
Mon - Fri: 9:00 A.M. until 5:00 P.M. (Central)
[email protected]
288 Dunlop Blvd Building 400 Huntsville, AL 35824
Copyright © 2022 The House of Staunton, All rights reserved.