Our Full Assortment of Standard Traditional Chess Boards Are Back In Stock And Ready To Ship Today!
This email was sent
Hurry in today and choose your next chess board from the world's widest selection of high quality chess boards.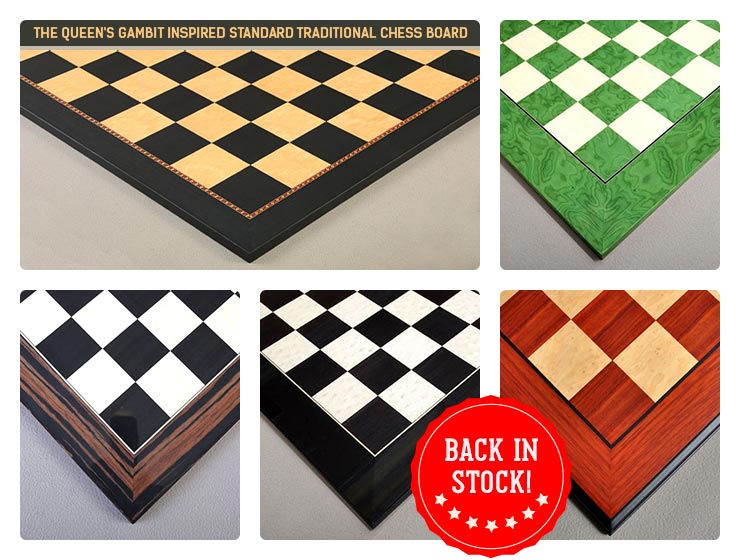 The House of Staunton are pleased to announce we have fully restocked ALL of our best selling Standard Chess boards in time for Labor Day weekend! These Boards are available in matte and gloss finishes for any light source or playing occasion. All of our best selling boards are back in stock and ready to ship around the world immediately. We offer same day shipping on orders placed before 2pm Central time so hurry in and add to your Chess arsenal today!
Buy Now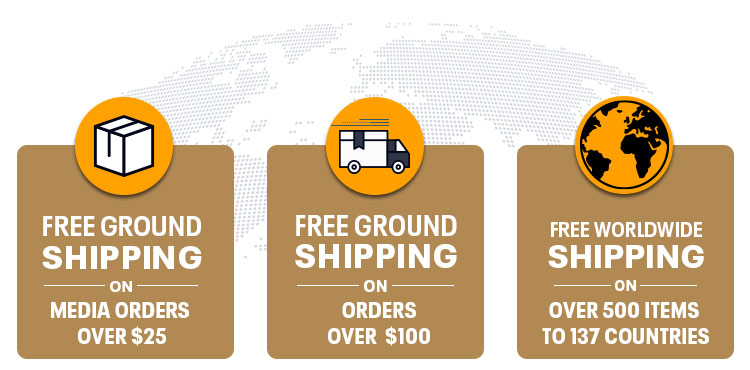 Get in Touch Now!
Customer Support
(256) 858-8070
Mon - Fri: 9:00 A.M. until 5:00 P.M. (Central)
[email protected]
288 Dunlop Blvd Building 400 Huntsville, AL 35824
Copyright © 2022 The House of Staunton, All rights reserved.