Save $300 Today on the Camaratta Collection Hippocampus Series Chess Set
This email was sent
Introducing the Hippocampus series in Kingwood!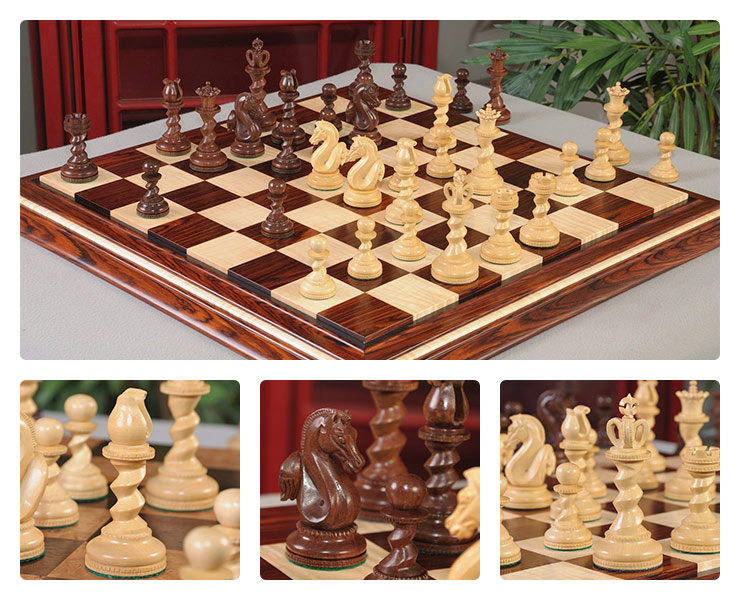 The House of Staunton is proud to offer the Hippocampus Series Chess set from the Frank Camaratta Collection. A full club-sized Chess set, it features a 4.4" King with a 1.785" diameter base. The Chess pieces are hand carved by our master artisans and crafted out of the highest grade woods. The Chess pieces are heavily weighted with luxurious billiard cloth base pads and a beautiful finish. The form, board presence and exquisite craftsmanship of these magnificent chessmen have been recaptured and are offered to you.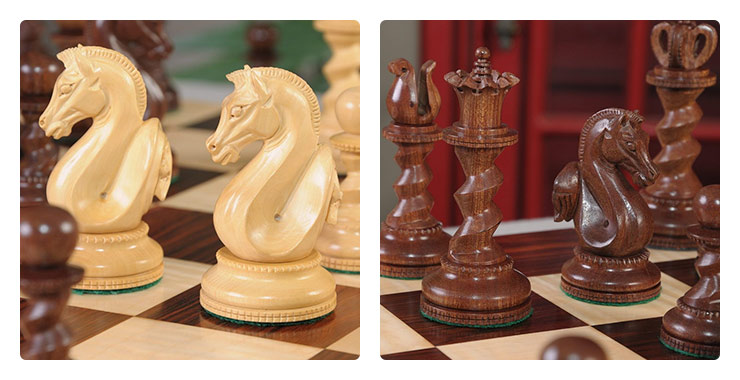 Buy Now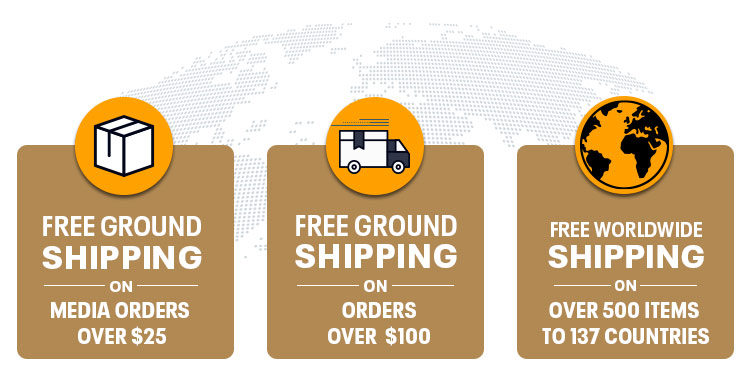 Get in Touch Now!
Customer Support
(256) 858-8070
Mon - Fri: 9:00 A.M. until 5:00 P.M. (Central)
[email protected]
288 Dunlop Blvd Building 400 Huntsville, AL 35824
Copyright © 2021 The House of Staunton, All rights reserved.