The House of Staunton is opening up the Chess Vault!
This email was sent
The House of Staunton is offering exclusive chess set prototypes!
We have produced one-of-a-kind masterpieces from the history of our company, and are making them available at incredible pricing. This includes such timeless patterns as the Nottingham, New York 1924 and Northern Upright. Once these sets have sold, they will be gone forever so act fast and own a piece of HOS Chess History today!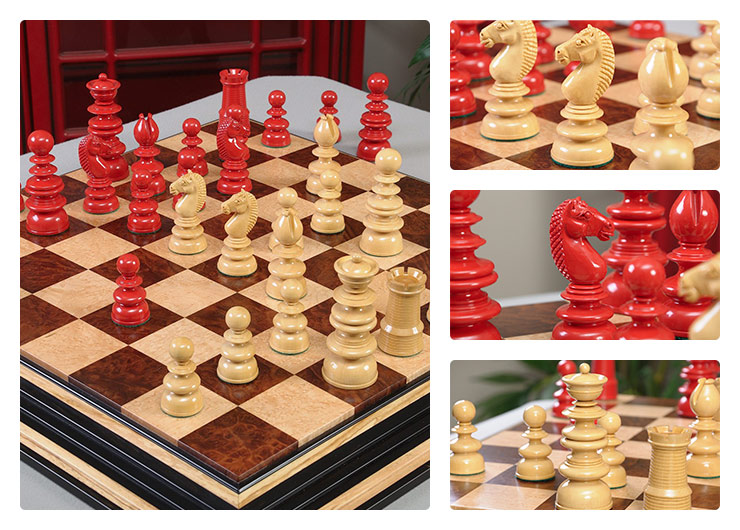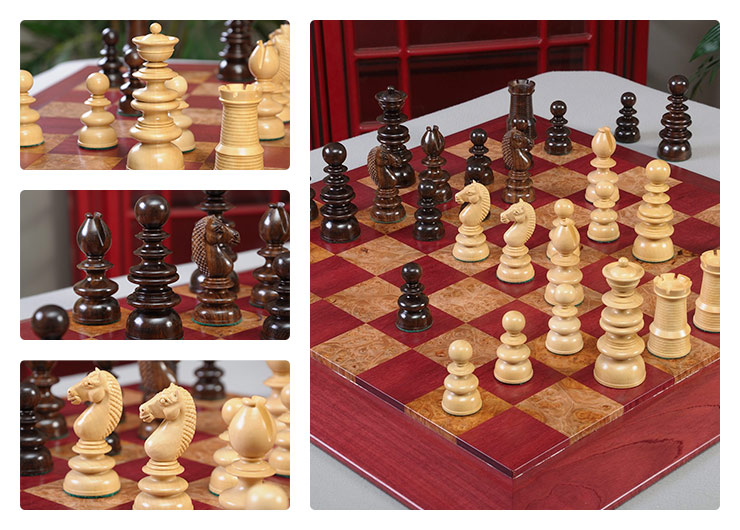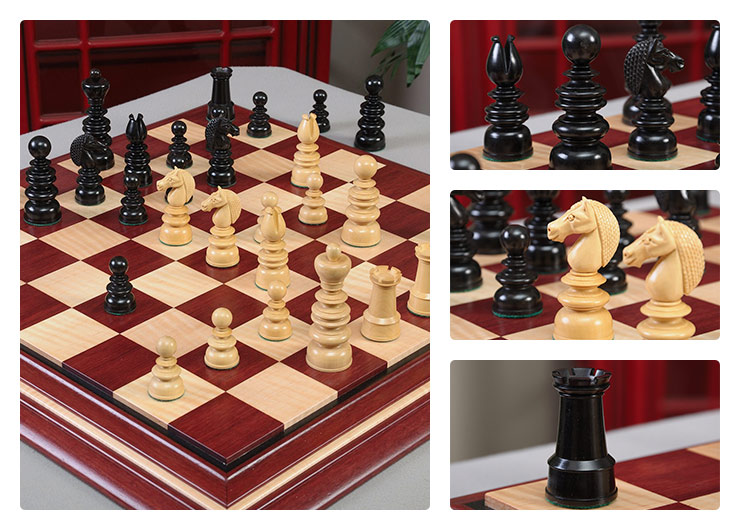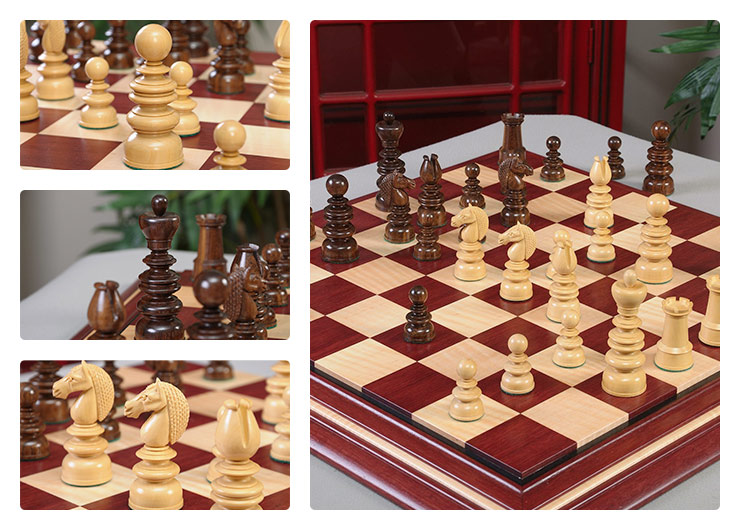 Buy Now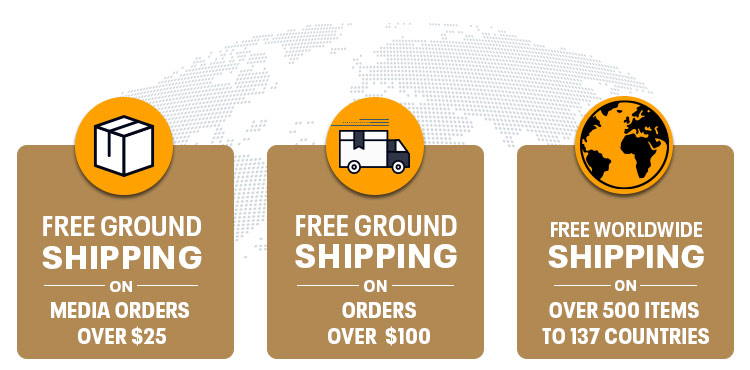 Get in Touch Now!
Customer Support
(256) 858-8070
Mon - Fri: 9:00 A.M. until 5:00 P.M. (Central)
[email protected]
288 Dunlop Blvd Building 400 Huntsville, AL 35824
Copyright © 2021 The House of Staunton, All rights reserved.