The House of Staunton is proud to announce Jennifer Shahade's biggest Release ever "Chess Queens"!
This email was sent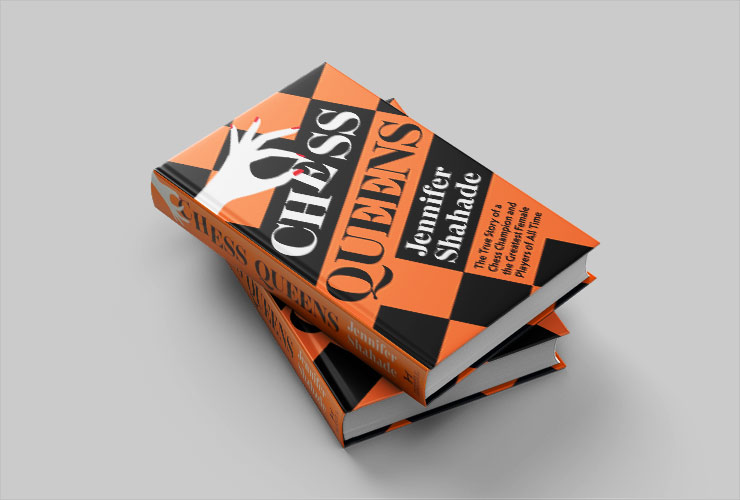 Chess Queens: The True Story of a Chess Champion and the Greatest Female Players of All Time
For fans of The Queen's Gambit, this is the real life story of a female chess champion travelling the world to compete in a male-dominated sport with the most famous players of all time. Jennifer Shahade, a two-time US women's chess champion, spent her teens and twenties travelling the world playing chess. Tournaments have taken her from Istanbul to Moscow, and introduced her to players from Zambia to China. In this ultra male-dominated sport, Jennifer found shocking sexism, as well as an incredible history of the top female players that has often been ignored. But she also found friendships, feminism and hope.
Buy Now
Chess Queens is a fascinating journey into the exhilarating world of chess and an essential book for all the aspiring chess queens of today.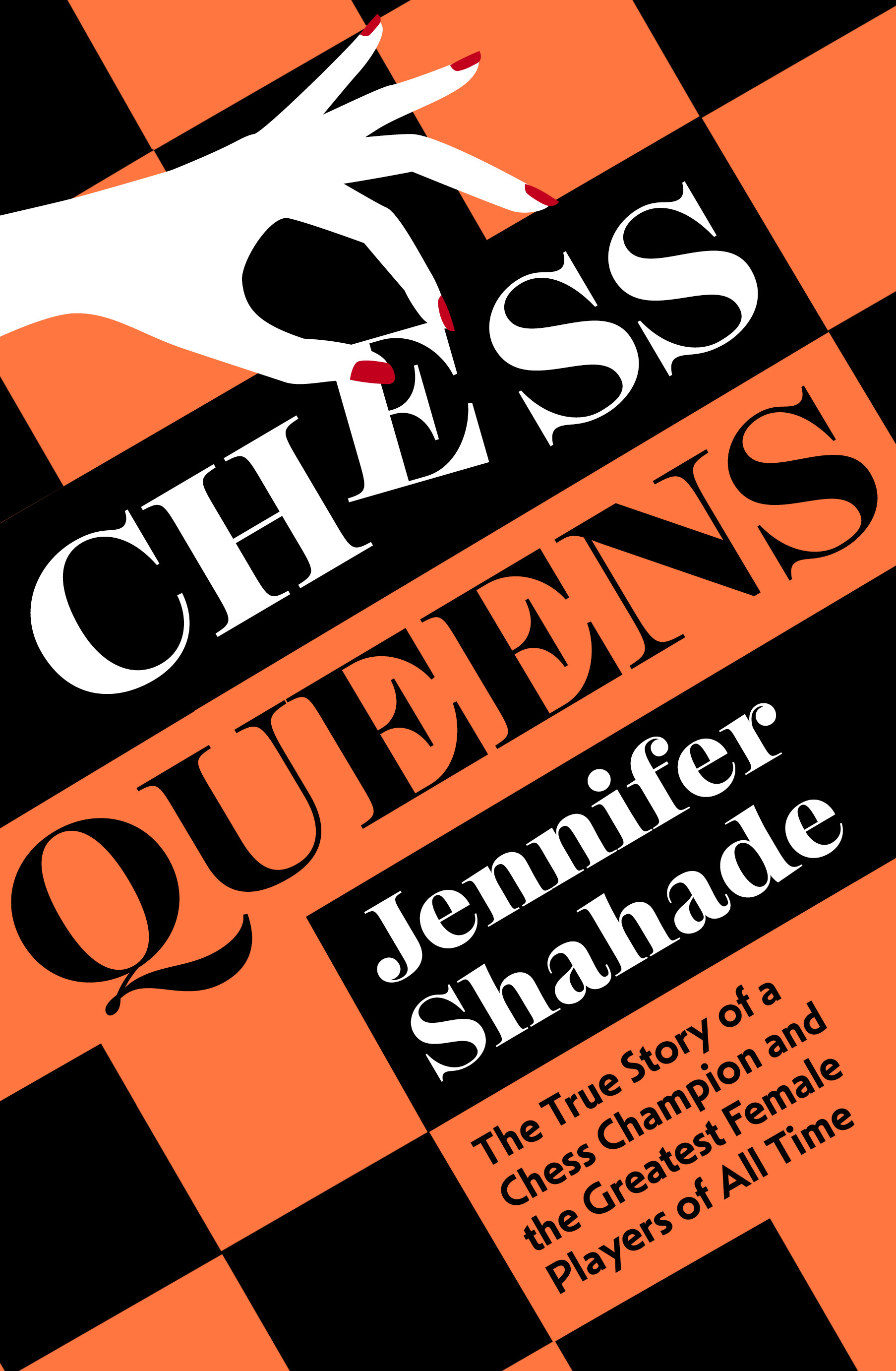 "The fascinating true stories of the lives of champion chess players. All women should take up the challenge and pick up a board!"
Yoko Ono - Artist, Singer, Songwriter and Activist
"Amazing. I was transfixed throughout, and learned so much. Chess Queens is an astoundingly intimate, thoughtful and inspirational book by a person who has seen it all from the inside." 
Angela Saini - Author of "Inferior" and "Superior"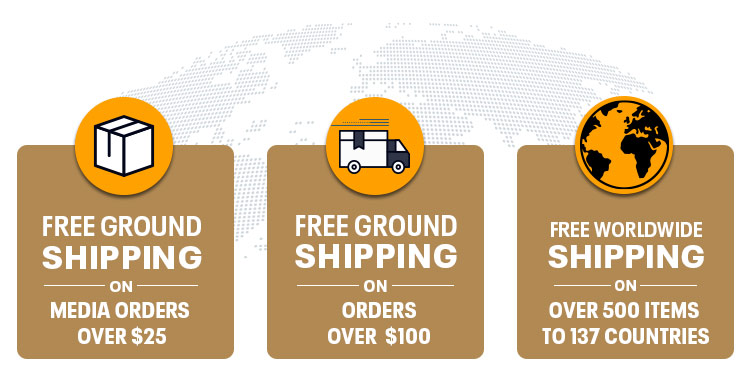 Get in Touch Now!
Customer Support
(256) 858-8070
Mon - Fri: 9:00 A.M. until 5:00 P.M. (Central)
[email protected]
288 Dunlop Blvd Building 400 Huntsville, AL 35824
Copyright © 2021 The House of Staunton, All rights reserved.