HALT! Die Spring Promo mit bis zu -50% hat gerade begonnen!
Email sent: May 15, 2021 5:09am
Hi, Du wirst es nicht bereuen diese E-Mail zu lesen! Hier unsere Artikel mit bis zu 50% Rabatt

 ‌ ‌ ‌ ‌ ‌ ‌ ‌ ‌ ‌ ‌ ‌ ‌ ‌ ‌ ‌ ‌ ‌ ‌ ‌ ‌ ‌ ‌ ‌ ‌ ‌ ‌ ‌ ‌ ‌ ‌ ‌ ‌ ‌ ‌ ‌ ‌ ‌ ‌ ‌ ‌ ‌ ‌ ‌ ‌ ‌ ‌ ‌ ‌ ‌ ‌ ‌ ‌ ‌ ‌ ‌ ‌ ‌ ‌ ‌ ‌ ‌ ‌ ‌ ‌ ‌ ‌  ‌ ‌ ‌ ‌ ‌ ‌ ‌ ‌ ‌ ‌ ‌ ‌ ‌ ‌ ‌ ‌ ‌ ‌ ‌ ‌ ‌ ‌ ‌ ‌ ‌ ‌ ‌ ‌ ‌ ‌ ‌ ‌ ‌ ‌ ‌ ‌ ‌ ‌ ‌ ‌ ‌ ‌ ‌ ‌ ‌ ‌ ‌ ‌ ‌ ‌ ‌ ‌ ‌ ‌ ‌ ‌ ‌ ‌ ‌ ‌ ‌ ‌ ‌ ‌ ‌ ‌ ‌  ‌ ‌ ‌ ‌ ‌ ‌ ‌ ‌ ‌ ‌ ‌ ‌ ‌ ‌ ‌ ‌ ‌ ‌ ‌ ‌ ‌ ‌ ‌ ‌ ‌ ‌ ‌ ‌ ‌ ‌ ‌ ‌ ‌ ‌ ‌ ‌ ‌ ‌ ‌ ‌ ‌ ‌ ‌ ‌ ‌ ‌ ‌ ‌ ‌ ‌ ‌ ‌ ‌ ‌ ‌ ‌ ‌ ‌ ‌ ‌ ‌ ‌ ‌ ‌ ‌ ‌  ‌ ‌ ‌ ‌ ‌ ‌ ‌ ‌ ‌ ‌ ‌ ‌ ‌ ‌ ‌ ‌ ‌ ‌ ‌ ‌ ‌ ‌ ‌ ‌ ‌ ‌ ‌ ‌ ‌ ‌ ‌ ‌ ‌ ‌ ‌ ‌ ‌ ‌ ‌ ‌ ‌ ‌ ‌ ‌ ‌ ‌ ‌ ‌ ‌ ‌ ‌ ‌ ‌ ‌ ‌ ‌ ‌ ‌ ‌ ‌ ‌ ‌ ‌ ‌ ‌ ‌ ‌  ‌ ‌ ‌ ‌ ‌ ‌ ‌ ‌ ‌ ‌ ‌ ‌ ‌ ‌ 

Eine Auswahl an Strickwaren, Easywear und Pyjamas ist jetzt bis zu 50% günstiger.

Rabatt-Spezialisten erkennen hier eine große Chance, und Du? 😎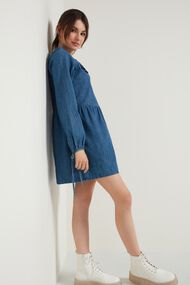 € 22.99 € 11.45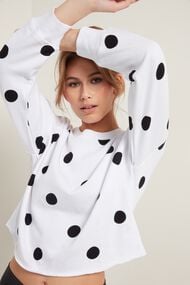 € 14.99 € 7.45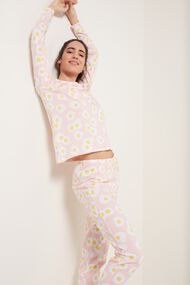 € 19.99 € 13.95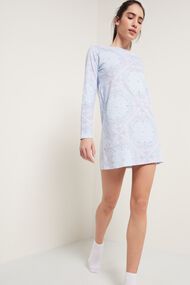 € 16.99 € 11.85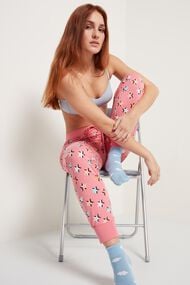 € 12.99 € 9.05
Diese Aktion gilt bis zum 30.5.2021, auf ausgewählte Artikel.
Fügen Sie Tezenis zu Ihrem Adressbuch hinzu, so dass Sie alle unsere E-Mails sicherlich erhalten.
Sie erhalten diese E-Mail, weil Sie den Newsletter der Marken der Gruppe Calzedonia (CALZEDONIA, INTIMISSIMI, TEZENIS, FALCONERI, SIGNORVINO) abonniert haben. Wenn Sie unseren Newsletter abbestellen möchten, klicken Sie bitte hier
Unsere Datenschutzbestimmungen findest Du hier.
Calzedonia Spa P.Iva 02​25​32​10​23​7
Via Monte Baldo, 20 - 37062 - Dossobuono di Villafranca (VR) - Italy
Other emails from Intimissimi DE
Jun 12, 2021

Bandeau BHs bis Cup-Gre D: Die perfekten Begleiter fr Ihre Sommeroutfits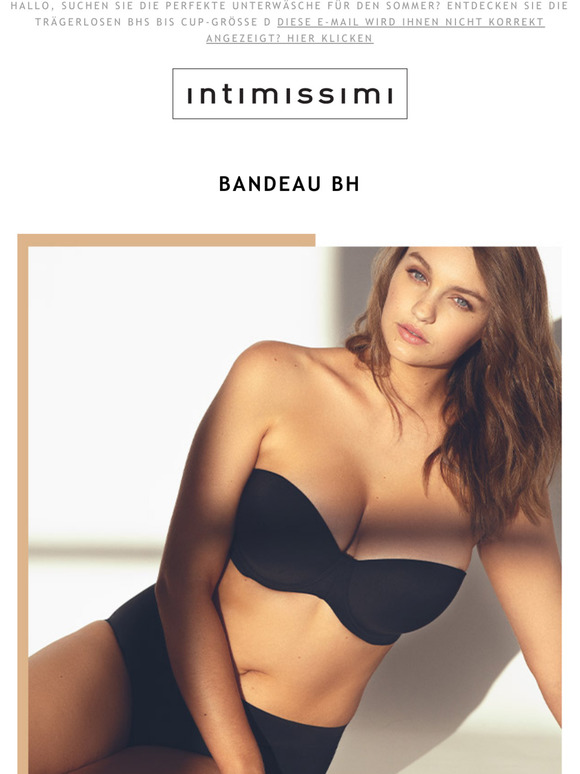 Shop without the noise.
Get our free newsletter of hand-picked sales you need to hear about from the web's best brands.