You Could Win a Pair of Vista Headphones
Email sent: Jul 29, 2020 9:02am
Tell us why you move by 7/31, and you could win our sold-out Vista in planetary green. 
For us, movement is a universal form of expression, art, and fitness. We move as a community, creating tight bonds and countless experiences. From the mountains to the streets, from the gym to your garage, we are here to move with you. Tell us in a social post why YOU move by Friday, July 31, and you could win a pair of our sold out Planetary Green Vista headphones. Hurry, this contest ends soon!
How to Enter


1. Follow @jaybirdsport
2. Tell us in an Instagram post why you move by 7/31
3. Tag @jaybirdsport and #whyirunjaybir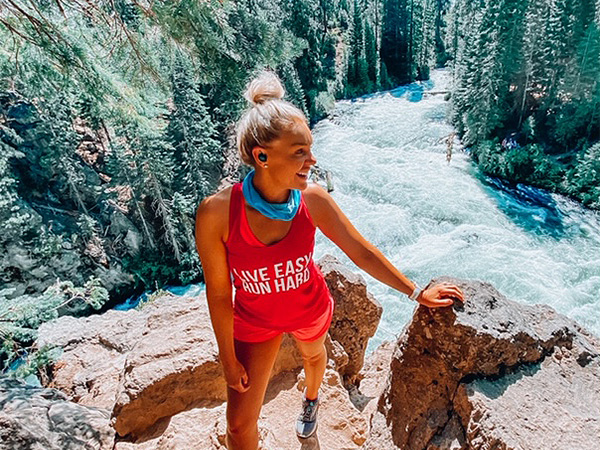 @allierunscali

"I move for the feeling of accomplishment after a long run.

I move for the 5 am friendships I've formed through my local running community.

I move to feel alive out in nature.

I move to experience life in a way that I couldn't, if it weren't for the sweat and the pain.

I move, because I was made to move.

Why do you move? #whyimovejaybird"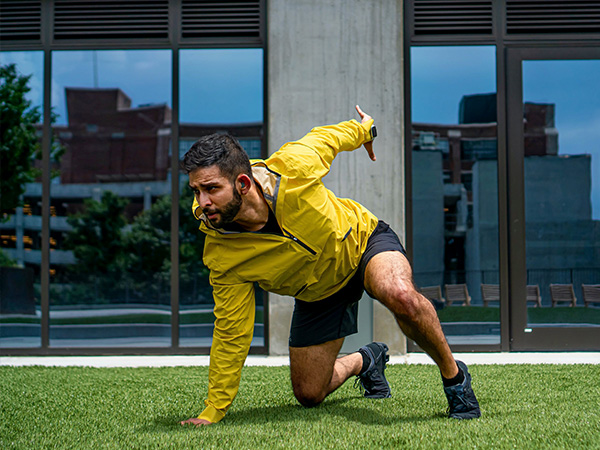 @thedesailifestyle

"I MOVE because I know what it's like not to move. I move because I want to be mentally and physically strong. I move because you never know what life may throw at you and I always want to be prepared for the worst and the best. I move because I want to show my future kids what the importance of physical fitness is and how it can change our lives for the better. I move to be able to do things beyond my imagination so that I can set a standard for the next person. I move to inspire the next great legend to start their journey. I move for the same reason we smile at a stranger. You never know who you may inspire. You never know who may need it the most. I move, because life is too short to stand still and GREATNESS.....is waiting for us all. #whyimovejaybird"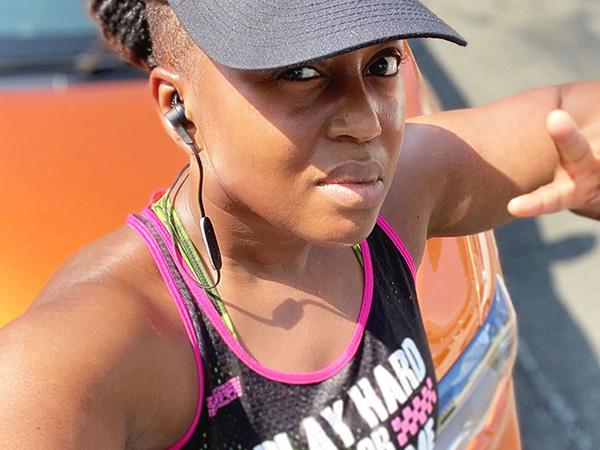 @pwellnesswithty

"I move because I REFUSE to be a diabetic. I REFUSE to let hypertension take me out of here. I REFUSE to let Fibromyalgia rule my life. I literally get my 
 up & exercise to have better health.


I move for my mental health. I get clarity when I get a good sweat in. I feel better all day mentally & accomplish more.

I MOVE for my legacy. I move to teach my daughter that exercise is for health which equals wealth & not just to lose weight or be "skinny".

I MOVE to stay here & fight everyday. I REFUSE to be one of the 22 Veterans who lose their life to suicide.

Ultimately, I MOVE to beat statistics! For me they aren't great. But again, I refuse!

I MOVE TO LIVE!!
"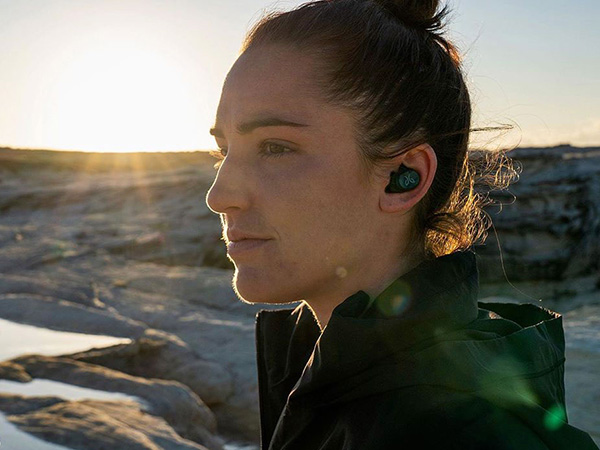 @jacquiabell

"So this isn't a photo of me moving, but it captures the true reason of why I do. 

I move for that feeling after a brutal race or a training session that pushes me to my limits. It might not be pretty throughout but it is about that small moment of utter presence right after.

After giving it everything I've got it feels like a weight off my shoulders and I am overcome with total clarity. That post run feeling is like no other."—Jaybird athlete

 
Now Playing
Fresh Picks From the Jaybird Crew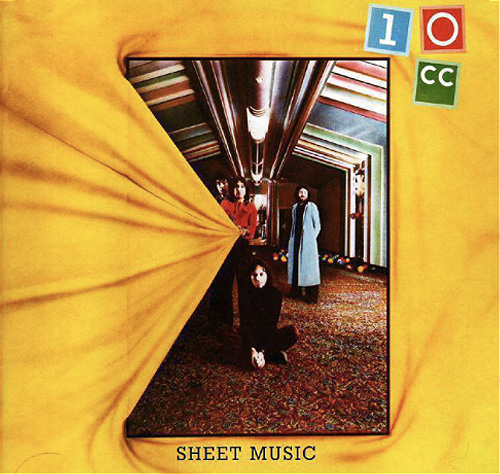 Artist: 10cc
Song: The Worst Band in the World
Other emails from Jaybird Sport
Shop without the noise.
Get our free newsletter of hand-picked sales you need to hear about from the web's best brands.