here come the pearls
This email was sent
trending: pearlcore 🤍
pearlcore is one of 2022's biggest trends, and we're here to help you jump on it! whether it's through more classic and timeless styles or modern abstract shapes, it's time for people of all ages to embrace this iridescent stone.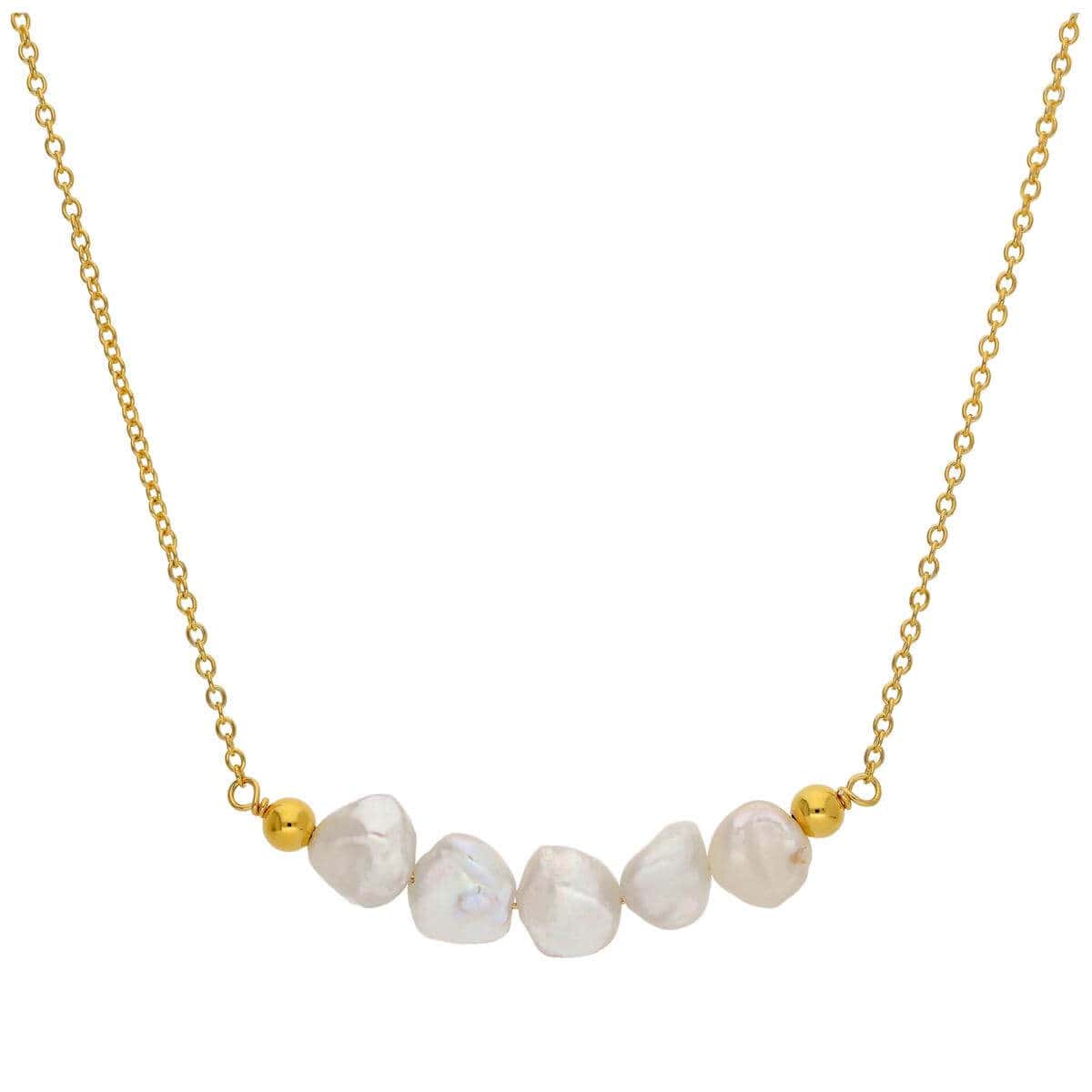 gold plated silver freshwater pearl necklace
£21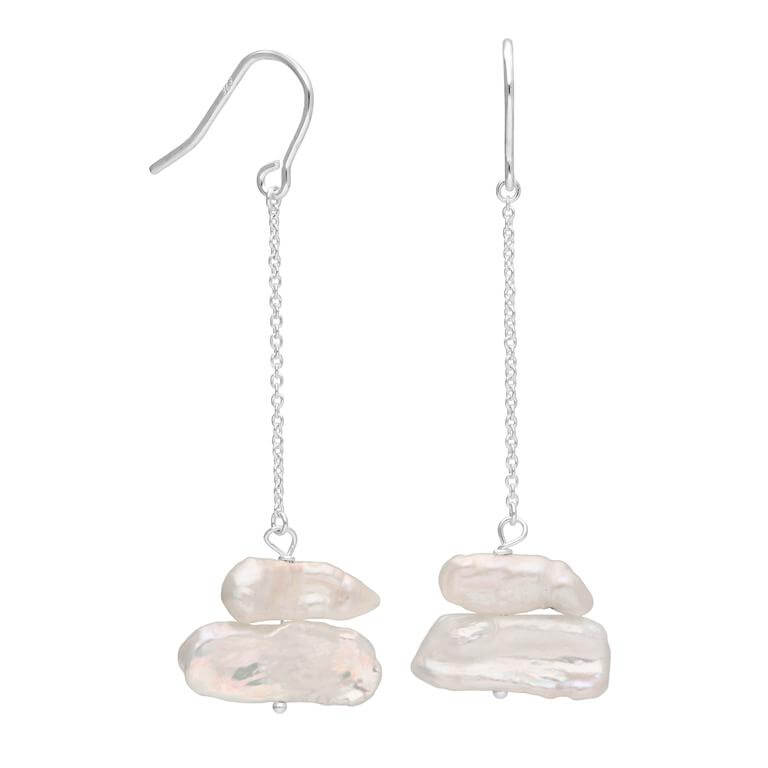 sterling silver baroque double pearl earrings
£12.95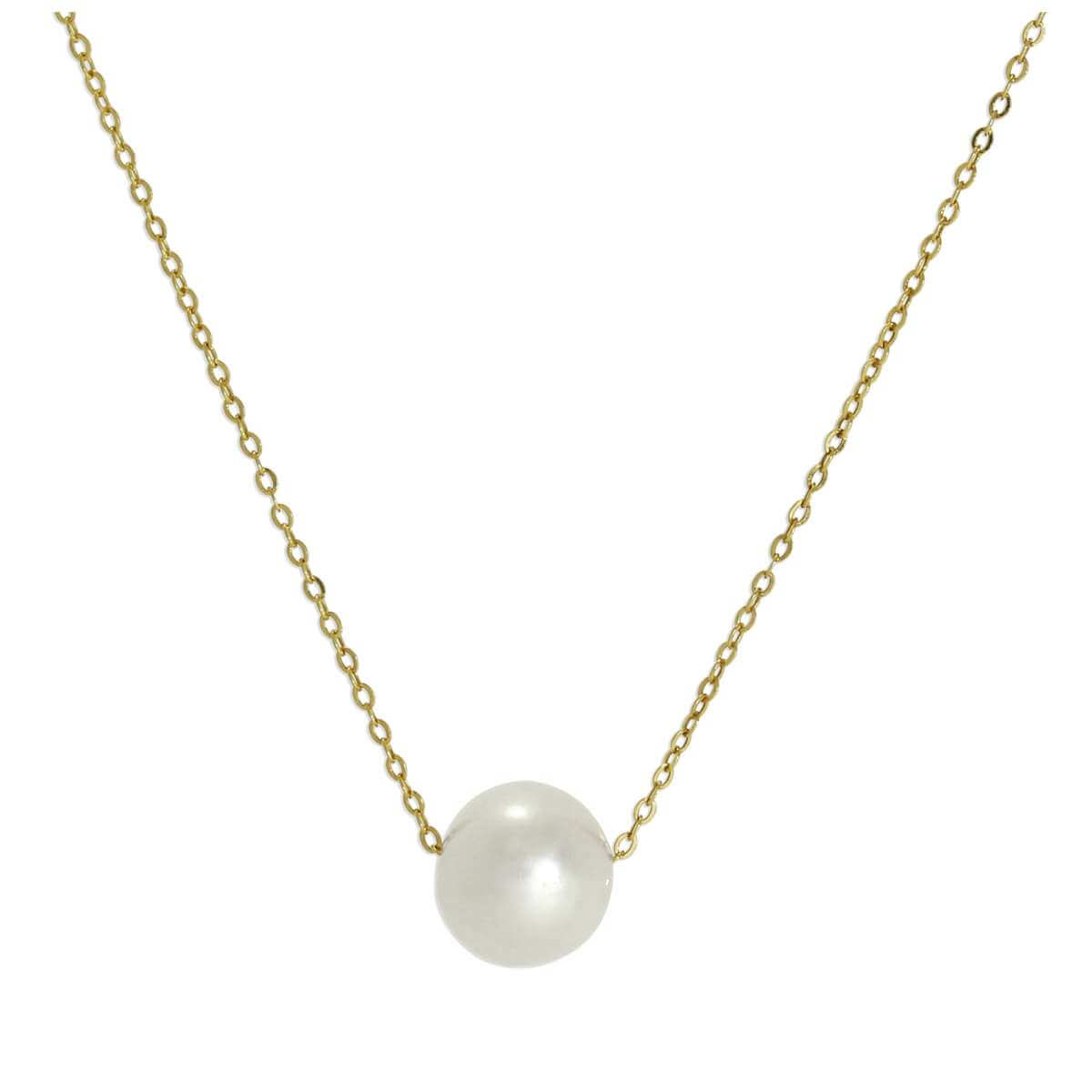 9ct gold & 6mm pearl necklace

£46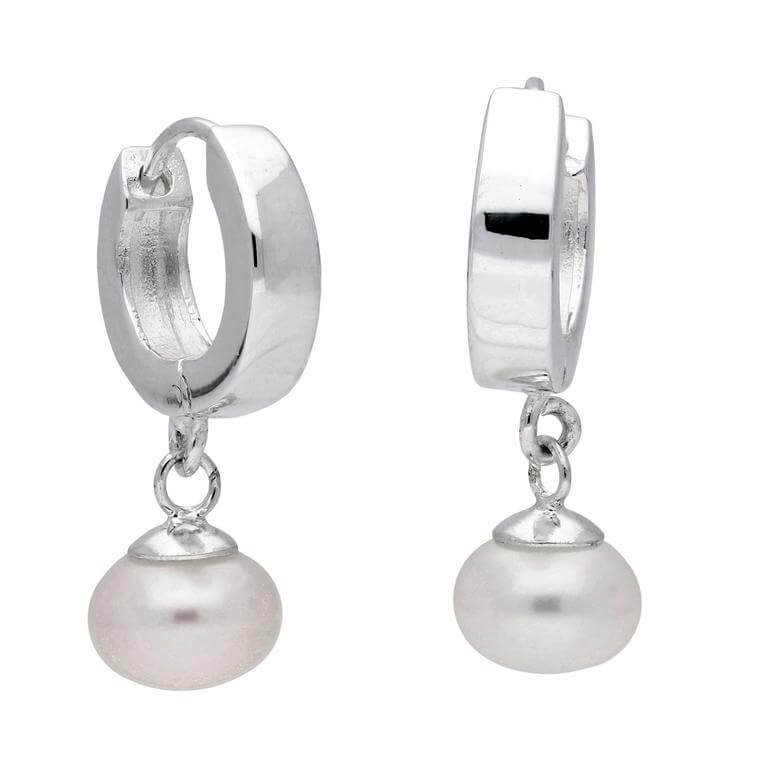 sterling silver pearl huggie hoops

£23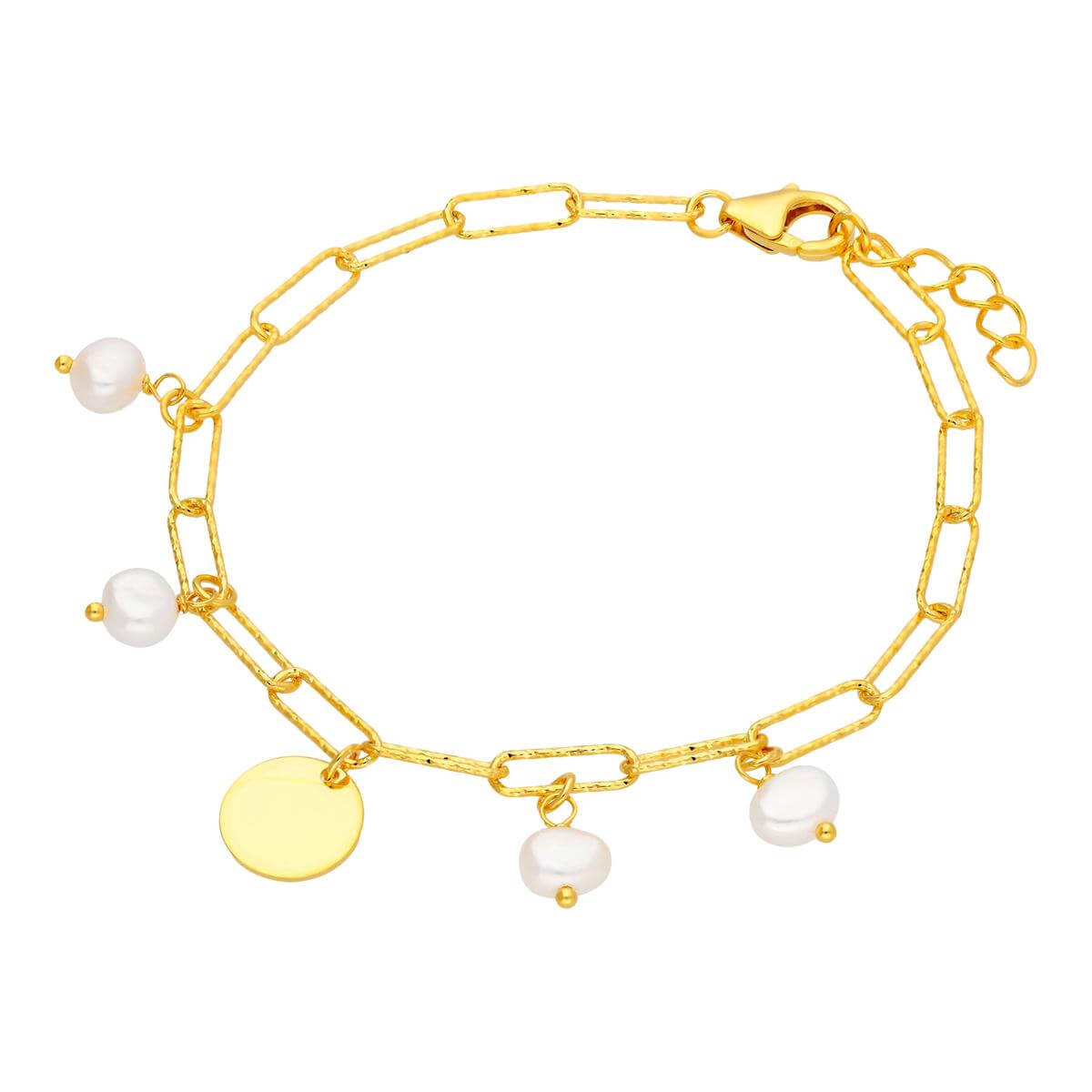 gold plated silver baroque pearl bracelet
£21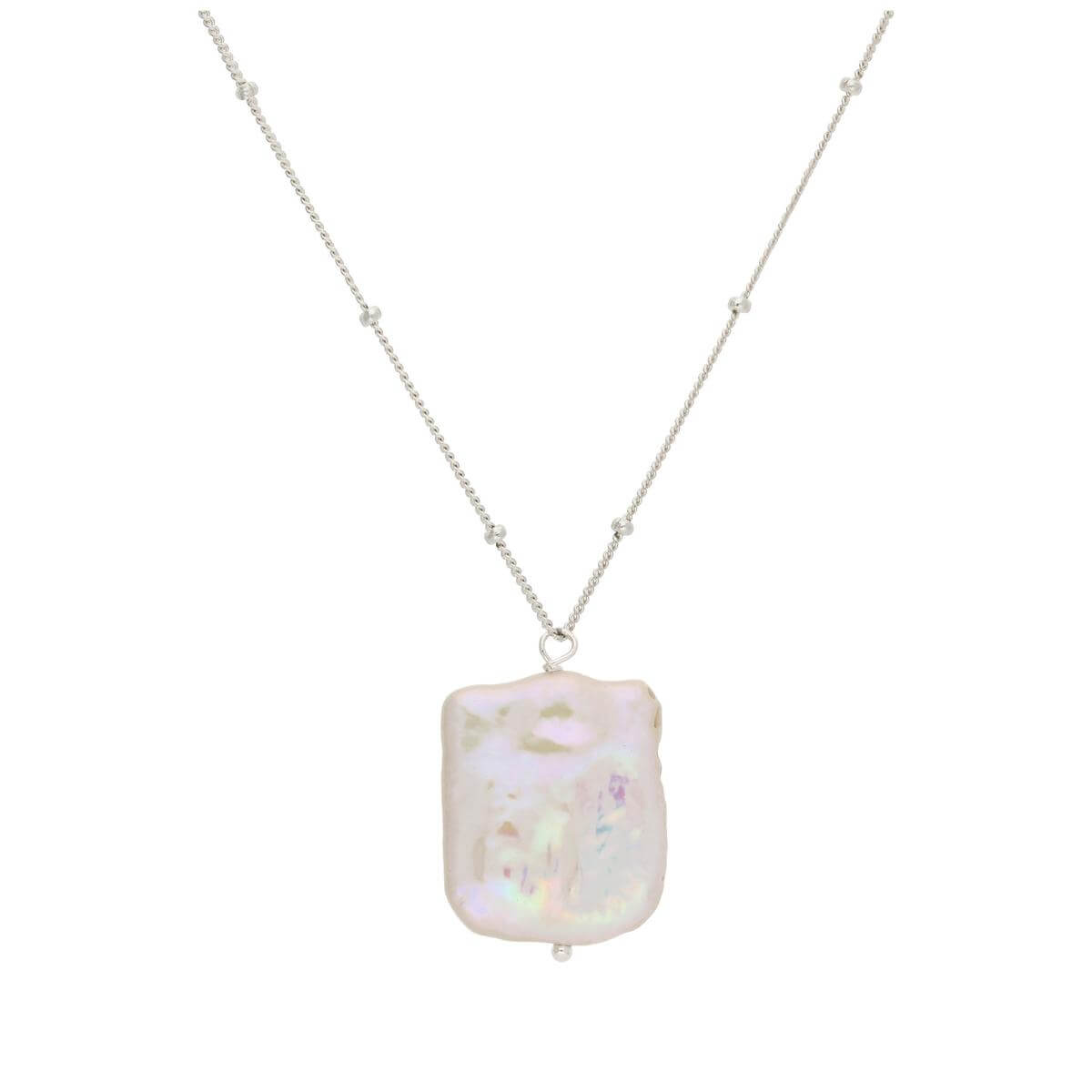 sterling silver baroque pearl necklace
£21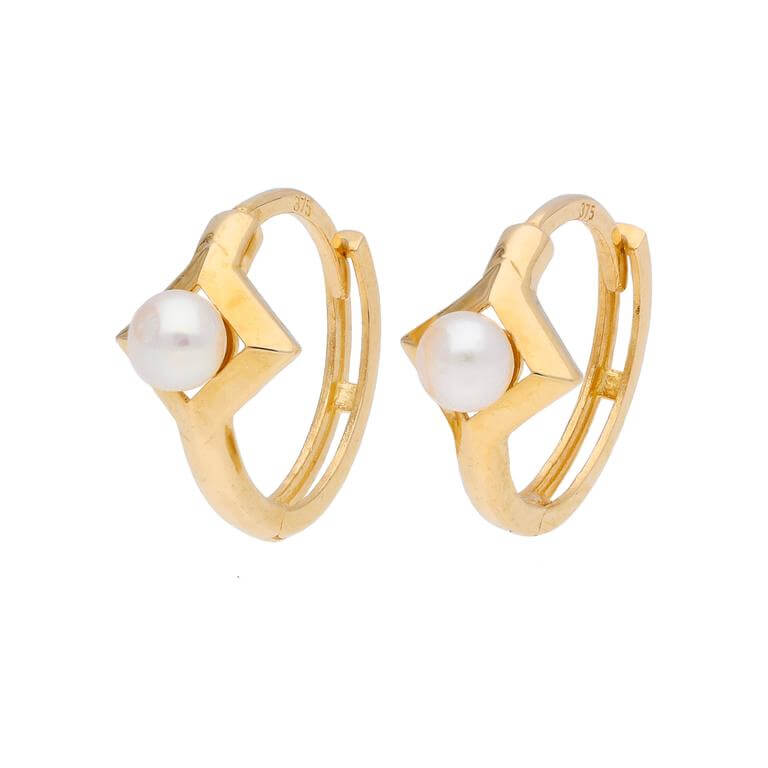 9ct gold pearl diamond bezel huggie hoops
£70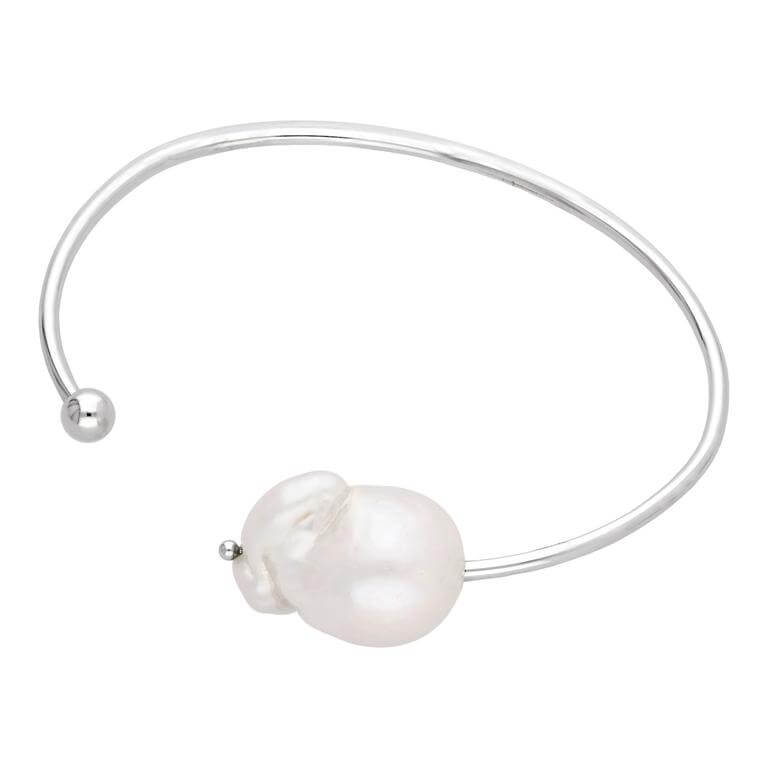 sterling silver baroque pearl bangle
£29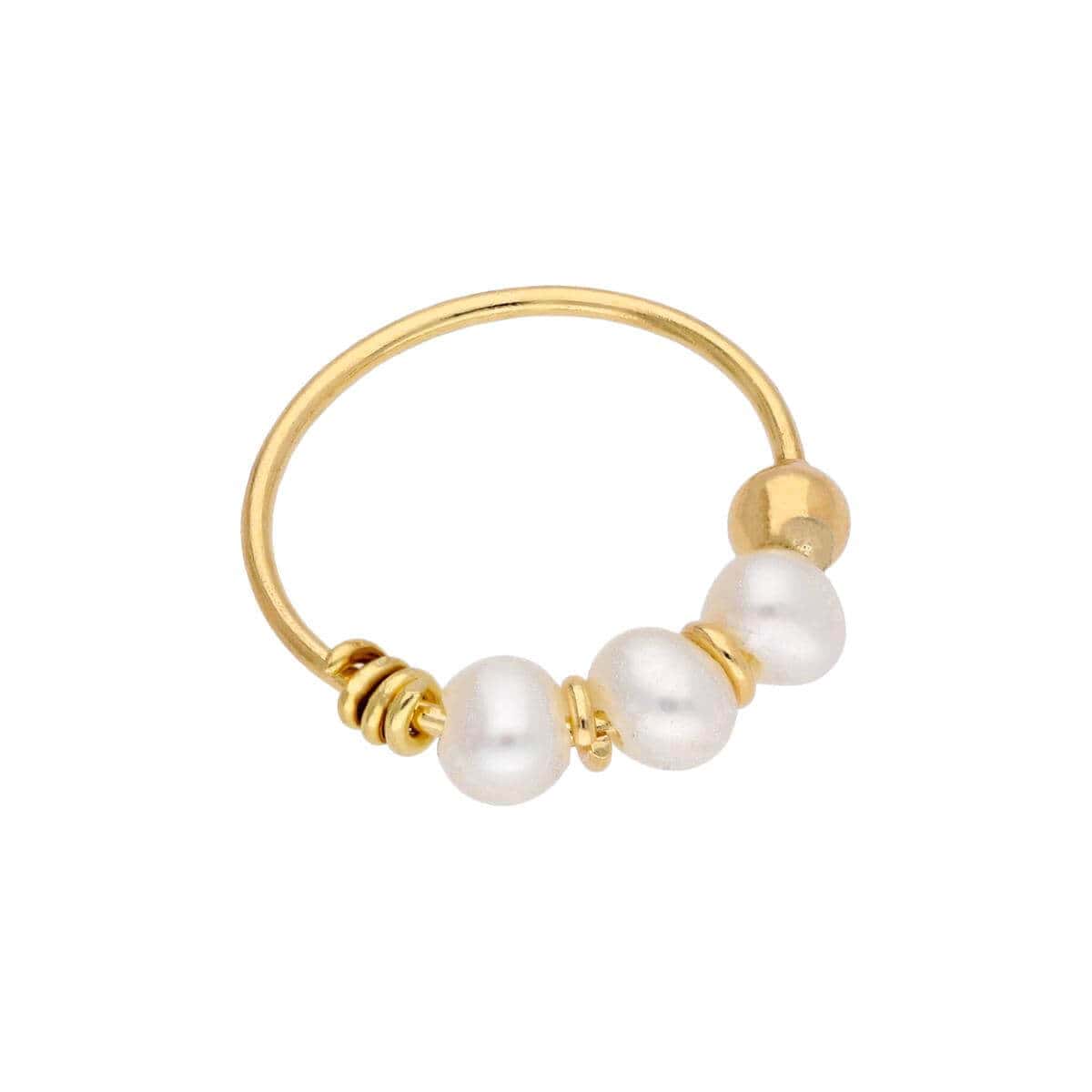 9ct gold freshwater pearl nose ring

£22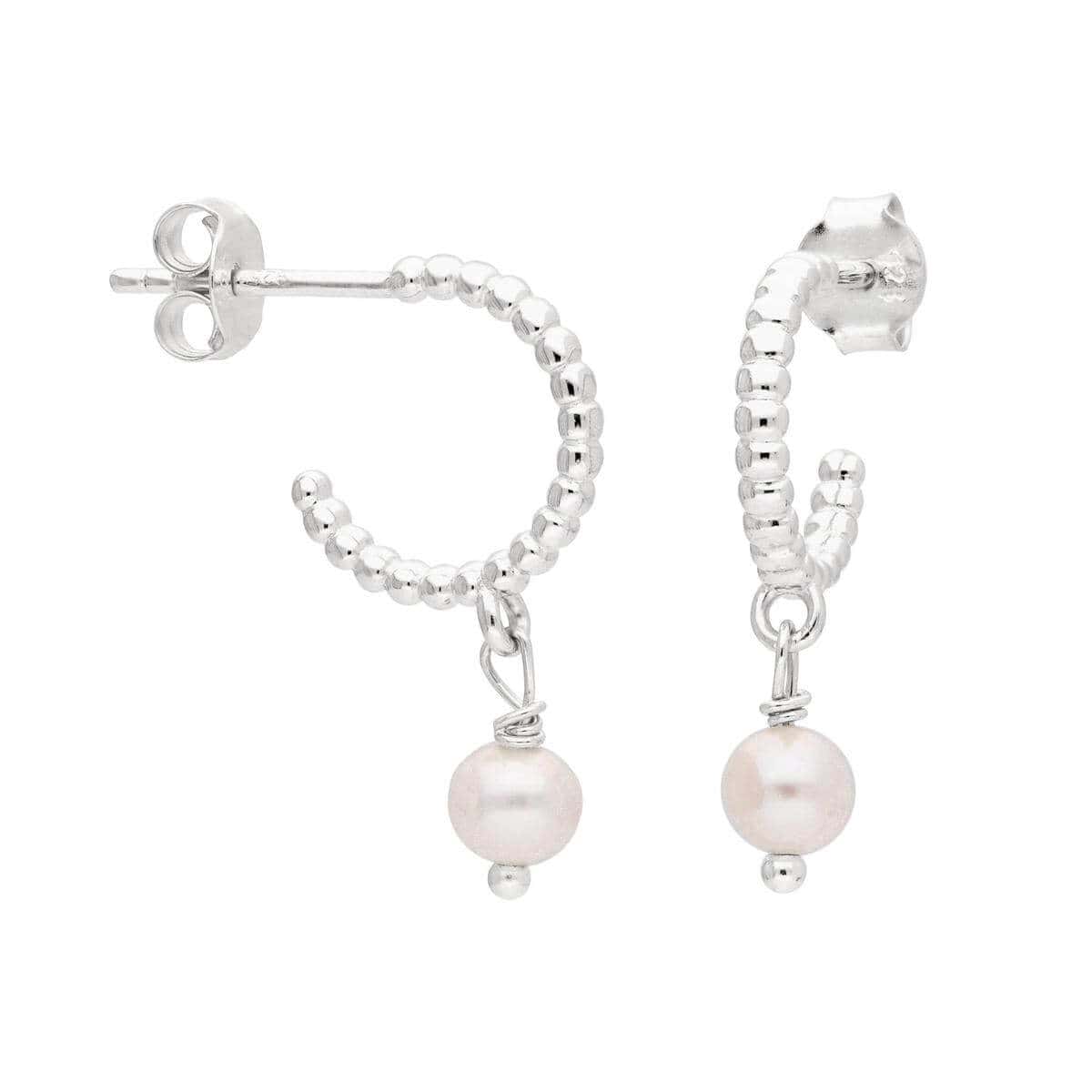 sterling silver single pearl drop open hoops
£9.75
9ct gold stacking ring with freshwater pearl
from £30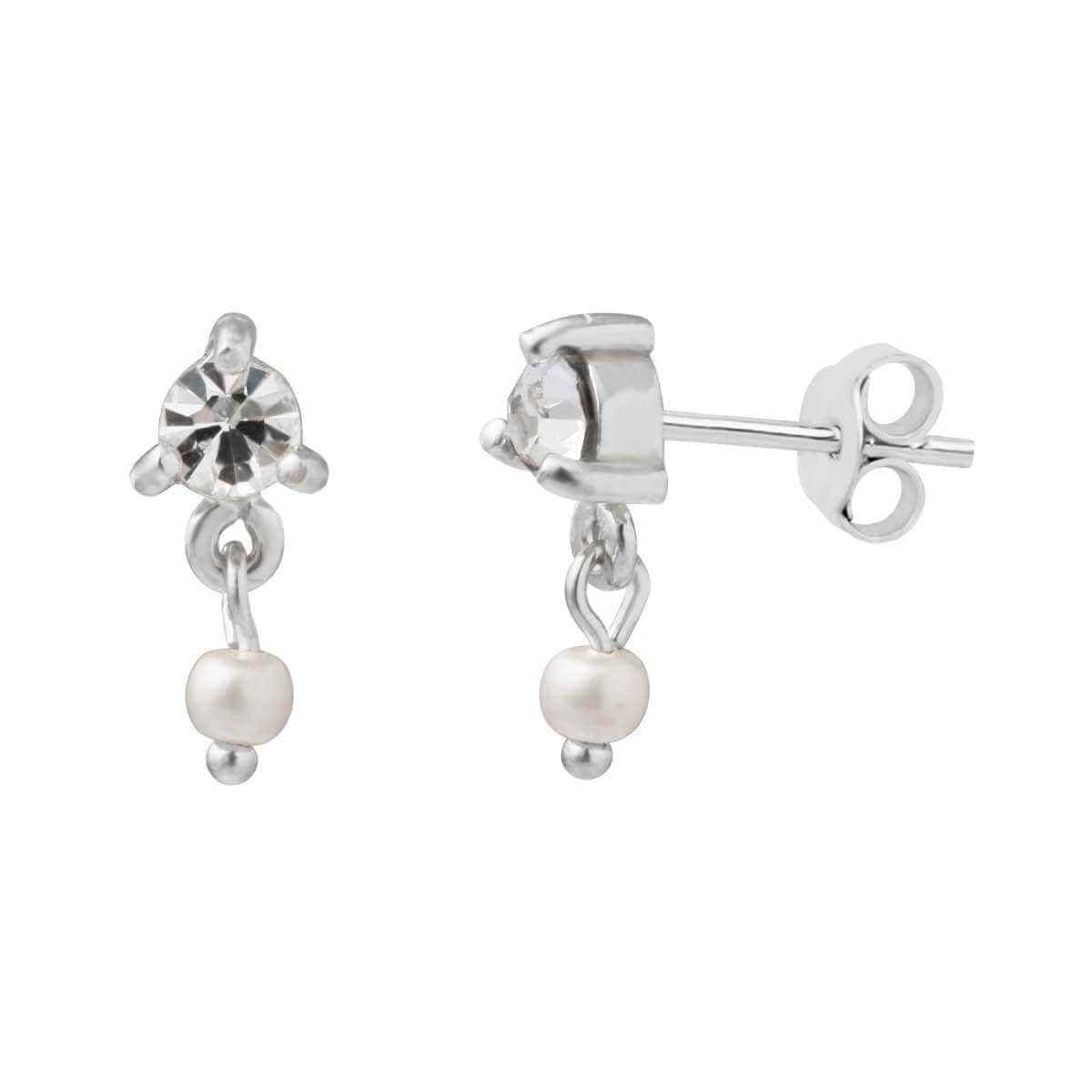 sterling silver clear cz & pearl studs

£11.15
Copyright © 2022 jewellerybox ltd, All rights reserved.
You have received this e-mail as you have an account with jewellerybox.co.uk. Please unsubscribe at the bottom of this e-mail if you do not wish to receive any further communications from us.

Our mailing address is:


Want to change how you receive these emails?
You can update your preferences or unsubscribe from this list.



Recent emails from jewellerybox

See more