October Cutters Special Inside!
Email sent: Oct 19, 2020 9:59pm
You've got to see this parcel!
OCTOBER CUTTERS SPECIAL
**ALL OFFERS CONSIDERED**
6000CTS BOULDER ROUGH
BOULDER  OPAL ROUGH  PARCEL - CUTTERS SPECIAL (19PCS)
QUEENSLAND AUSTRALIA
STUNNING COLOR WITH A LOT OF POTENTIAL
PICTURE TAKEN WET TO SHOW HOW THE OPAL WILL LOOK AFTER FINAL POLISH
CHECK OUT THESE OTHER BEAUTIES!
Flawless Gem 29ct Solid Opal Diamond 18K White Gold Pendant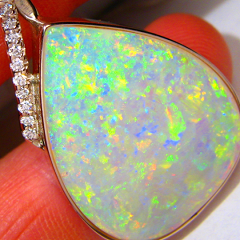 0.85 Cts Crystal Opal---Lightning Ridge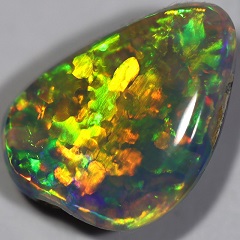 263g Rare 'In Situ' Opal Fossil Bivalve Collectors Specimen Gem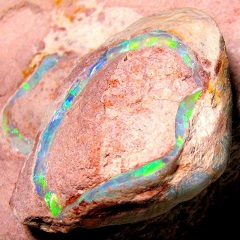 6.30 Cts Top Polished Boulder Opal Stone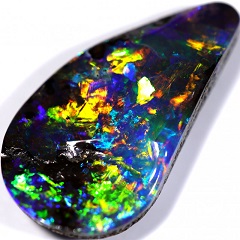 Where to Buy Rough Australian Opal
You've seen the opalescent glow gleaming from a shiny opal gemstone. Opals beautifully adorn antique rings and jewelry, but have you ever seen rough Australian opal?
Uncut, or rough opal is available in many forms. When you buy loose opals, what you see is the final product after cutting, shaping and polishing. Conversely, uncut opal is a rough specimen taken straight from an opal mine. When you hold a rough opal in your hand, you're holding a piece of the earth in its most natural form. That is, if it's small enough to fit in your hand. Rough opals can weigh up to hundreds of thousands of carats!
SHOP ALL OUR AUCTION WEBSITES
Copyright © 2020 Treasure Auctions, All rights reserved.
*|LIST:DESCRIPTION|

Other emails from Jewelry Auctioned
Shop without the noise.
Get our free newsletter of hand-picked sales you need to hear about from the web's best brands.