urgent and pressing
Email sent: Apr 26, 2021 3:52pm
Republican lawmakers are using Georgia as a blueprint, and we need to move with urgency to save our democracy.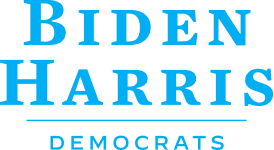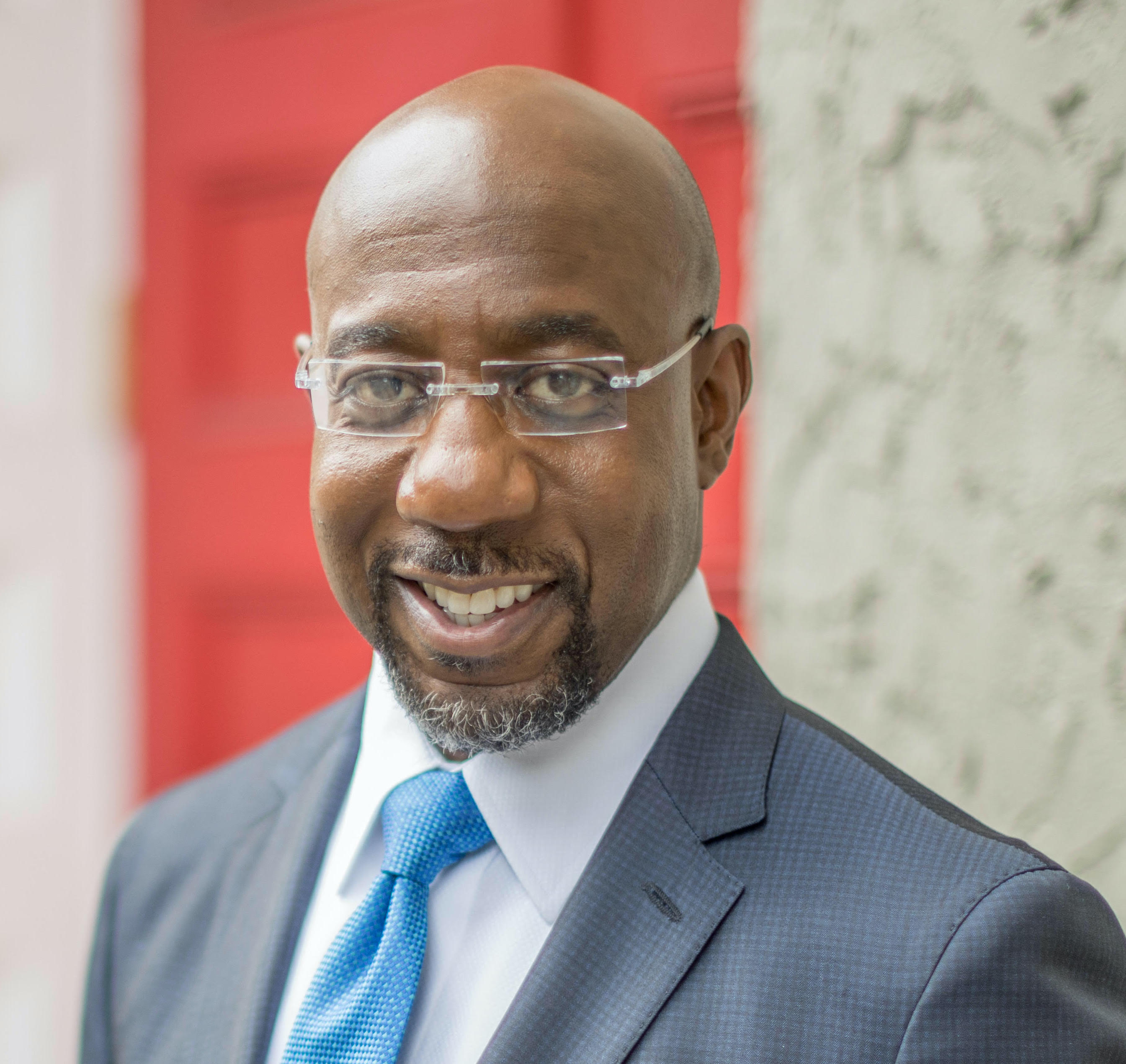 More than 360 anti-voter bills have already been introduced in state legislatures across the nation -- and some are already being enshrined in law, like in my home state of Georgia.
This is an issue close to my heart -- but the impact of these bills goes far beyond what's happening in just one state. This is a coordinated effort led by the Republican Party to undermine our democracy. And we cannot let it stand.
The Democratic National Committee is already working day and night to organize communities against bills like these, defend the right to vote in court, run a 24/7 voter protection hotline, and much more. And they're relying on our partnership ahead of their deadline this Friday to support these efforts.
Would you make a $25 donation before the DNC's deadline to help support these voter protection efforts and elect Democrats up and down the ballot nationwide? Republican lawmakers are using Georgia as a blueprint, and we need to move with urgency to save our democracy.
If you've saved payment information with ActBlue Express, your donation will go through immediately:
Last year, some Georgians waited for as long as eight hours to vote. But, instead of making our democracy more accessible, Republican lawmakers are actively choosing to make it harder for Americans to vote nationwide. The bill they just signed into law in Georgia outlaws passing out water to voters while they stand in line. That's just ridiculous.
Let's set the record straight: These laws are about the GOP trying to desperately cling to power, and silence the people in the process. These politicians are willing to diminish our democracy with the voter suppression tactics they're employing, and we're relying on supporters like you to help put an end to their efforts.
Rush $25 or anything you can afford before the DNC's Friday deadline to help the DNC fight voter suppression and elect Democrats in all 50 states, territories, and D.C.
Many thanks,
Raphael
Rev. Raphael Warnock
U.S. Senator, Georgia
P.S. The need to protect our voting rights is urgent and pressing. Unless we come together and fight back, we could see access to the ballot blocked even further. The DNC's voter protection efforts depend on grassroots supporters like you pitching in whatever you can. Please, make a $25 gift ahead of Friday's deadline to help preserve the voices of the people and our democracy.
This email was sent to -​​. If you would like to receive fewer emails, click here. If you would like to unsubscribe from emails like these, click here.

Folks​, thank you so much for being a supporter of President Biden, Vice President Harris, and Democrats up and down the ballot.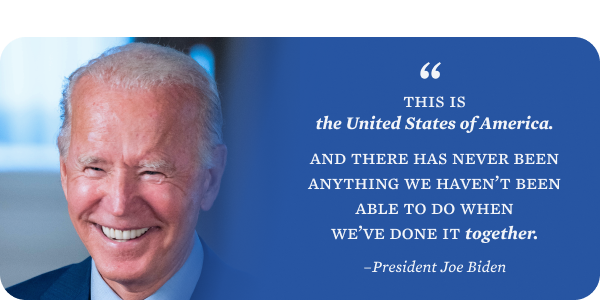 This isn't the time to start being complacent. We hope you're ready to continue fighting for the soul of this nation.

We don't want to bother you. If you'd like to only receive our most important emails, click here. If you'd like to unsubscribe from all Democratic HQ emails, you can click here.

We sincerely thank you for your help and support.
Paid for by the Democratic National Committee, www.Democrats.org, and not authorized by any candidate or candidate's committee.

Other emails from Joe Biden 2020
Shop without the noise.
Get our free newsletter of hand-picked sales you need to hear about from the web's best brands.