Find out how Judy lost 18% of her body weight.
"I was fed up with feeling tired and uncomfortable." "I was fed up with feeling tired and uncomfortable."
This email was sent
"I WAS FED UP WITH

FEELING TIRED AND UNCOMFORTABLE."
–Judy, Calibrate Member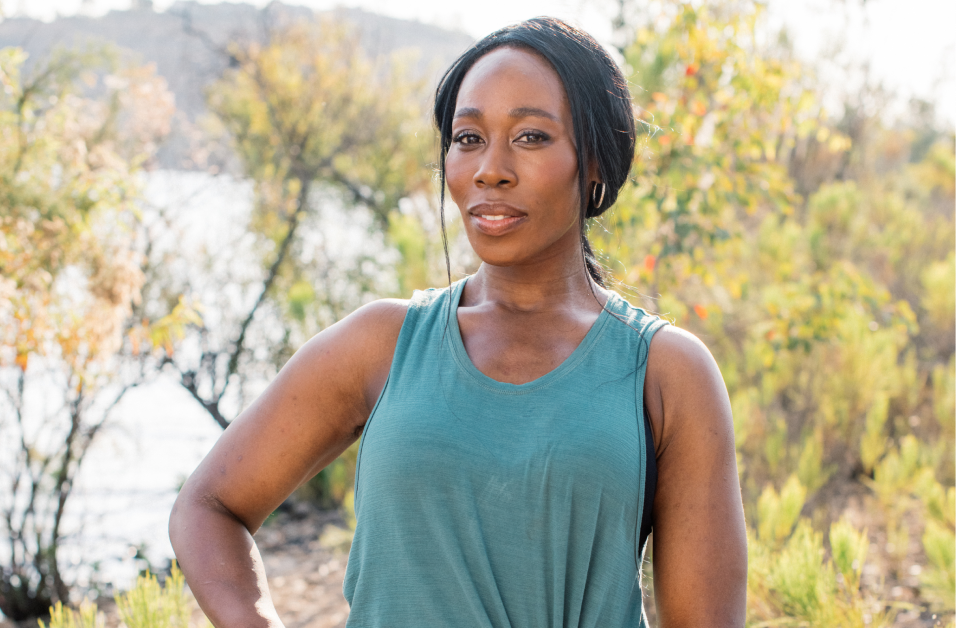 Before Calibrate, I was tired, felt lazy, and didn't feel good in my body. I had tried and failed to lose weight for years, and the changes I experienced during the pandemic made getting healthier even harder.
When I found Calibrate, I was thrilled to learn how it helped with body health and weight balance and was excited and ready to finally make long-lasting, healthy changes to my life.
"GOODBYE,
CALORIE COUNTING."
As someone who has used apps to count calories on a strict basis, it has been eye-opening to learn how to make food choices not just based on calories, but on how healthy the food is.
Calibrate has helped me set a new, more effective plan for establishing better habits that actually works in the real world.
"I'VE LOST 18% 

OF MY BODY WEIGHT."
Now, I'm down 40 pounds and I feel an enormous sense of accomplishment.
Most of all, I'm grateful for how Calibrate has helped me to change my emotional relationship with food. Calibrate has helped me gain a greater sense of control in discovering new ways to control my mood that don't involve food.
LASTING RESULTS

SUSTAINED FOR TWO YEARS
Did you know, Calibrate members lose 15% of their body weight, on average? It's true, we've helped thousands of members achieve their goals—and sustain them.
Have questions? Check out our FAQ.
105 West 86th Street, Suite 514, New York, NY 10024