Big news! Season two of Our America just launched [DETAILS INSIDE]
This email was sent

Team,
I've got some exciting news: my podcast Our America with Julián Castro just launched its second season, with new episodes releasing on all streaming platforms every Wednesday! Click the link above to listen and subscribe.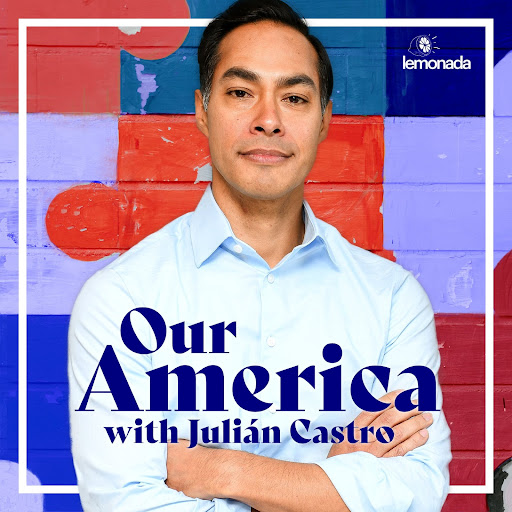 This season, my longtime communications strategist Sawyer Hackett and I are going off-script and in-depth as we try to answer some tough questions, including maybe the toughest one: What the heck is happening in America right now? We're breaking down the headlines and speaking with fantastic newsmakers, journalists, and elected leaders about our country's biggest issues.
We're working to make these episodes fun and accessible to you and our listeners. We're going to discuss the latest news in American politics—but not in a way that's too insider-y or policy wonk-y. In other words, if you're receiving this email, Our America is just the podcast for you.
So please, subscribe to Our America with Julián Castro wherever you stream your podcasts. And if you like what you're hearing, share with your friends and family and encourage them to do the same.
I can't thank you enough. I hope you'll join us this Wednesday!
With thanks,
Julián
Paid for by People First Future
This email was sent to -. If you need to remove yourself from our email list, click here to unsubscribe.
People First Future
PO Box 501
San Antonio, TX 78292
United States
Email us: [email protected]

Recent emails from Julián Castro 2020

See more