Caffeine vs. Herbal 🤔
Which one do you prefer?
This email was sent
Whether you're looking for a strong caffeinated tea to add to your morning routine or a nice herbal blend for a calming evening, we have a variety of teas for you to choose from.  
caffeinated teas



The amount of caffeine varies between black, white and green teas. The general rule of thumb is that black tea contains the most caffeine, followed by oolong, green tea and lastly, white tea.
herbal tea



Although true teas are made from tea leaves, "herbal tea" has become a popular term for describing both caffeine free teas as well as teas that are made from roots, flowers, seeds or fruits.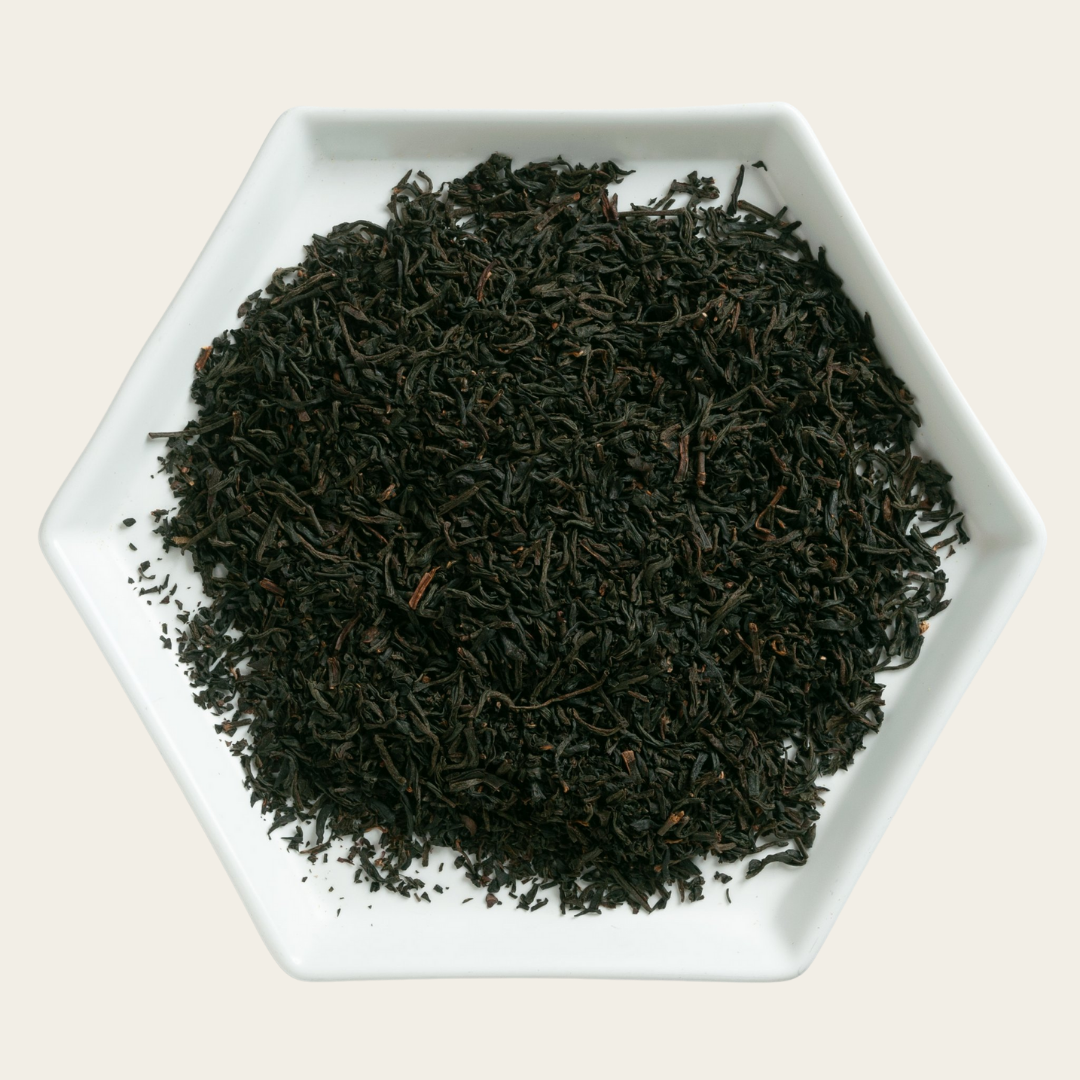 just black 
black tea
a complex full bodied flavor perfect to add to your morning routine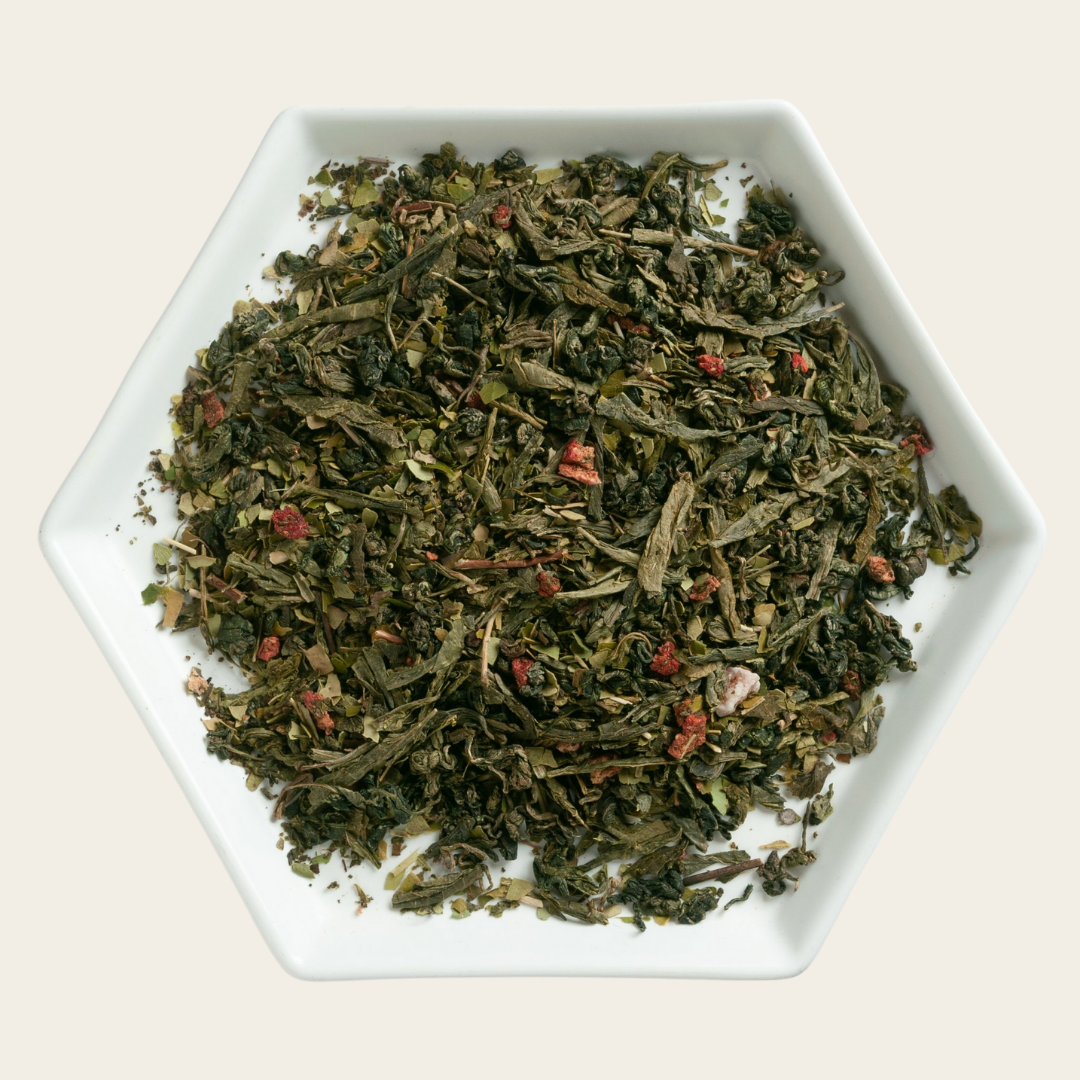 awake
green tea blend
a sweet fruity blend of green and yerba mate tea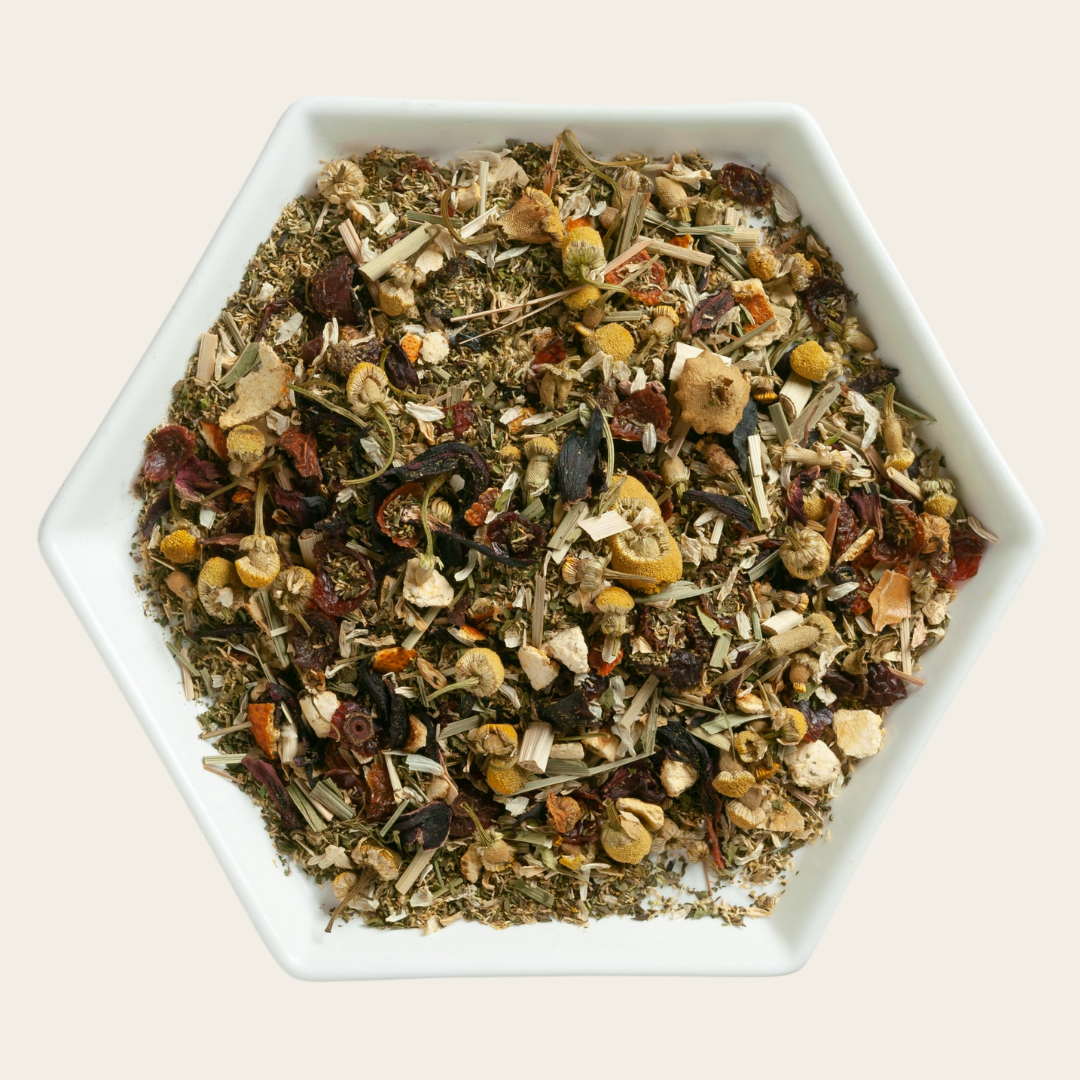 peace of mind
herbal tea
a relaxing blend of chamomile, citrus, mint, and hibiscus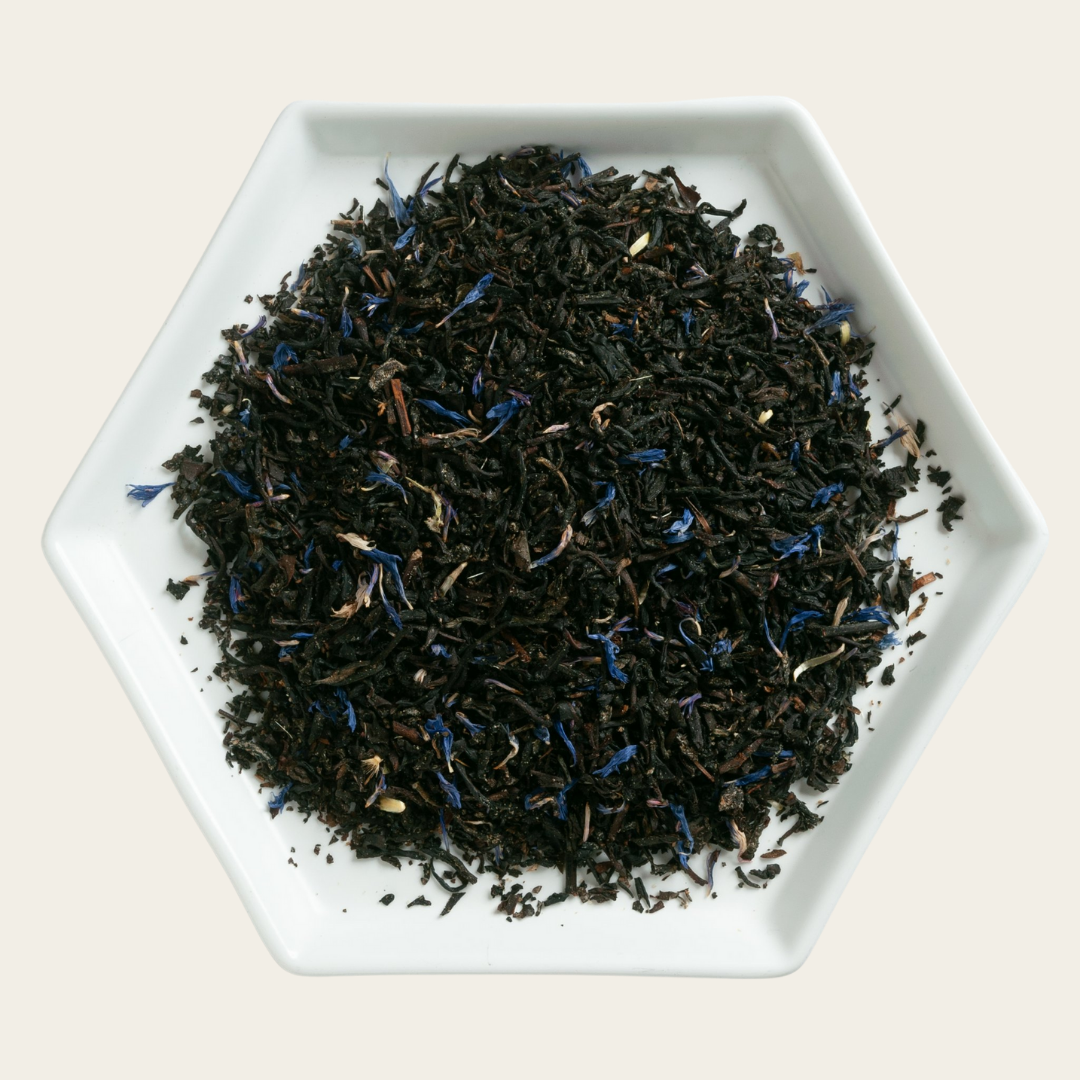 earl grey cream
black tea
a blend combining oil of bergamot with vanilla and cornflower petals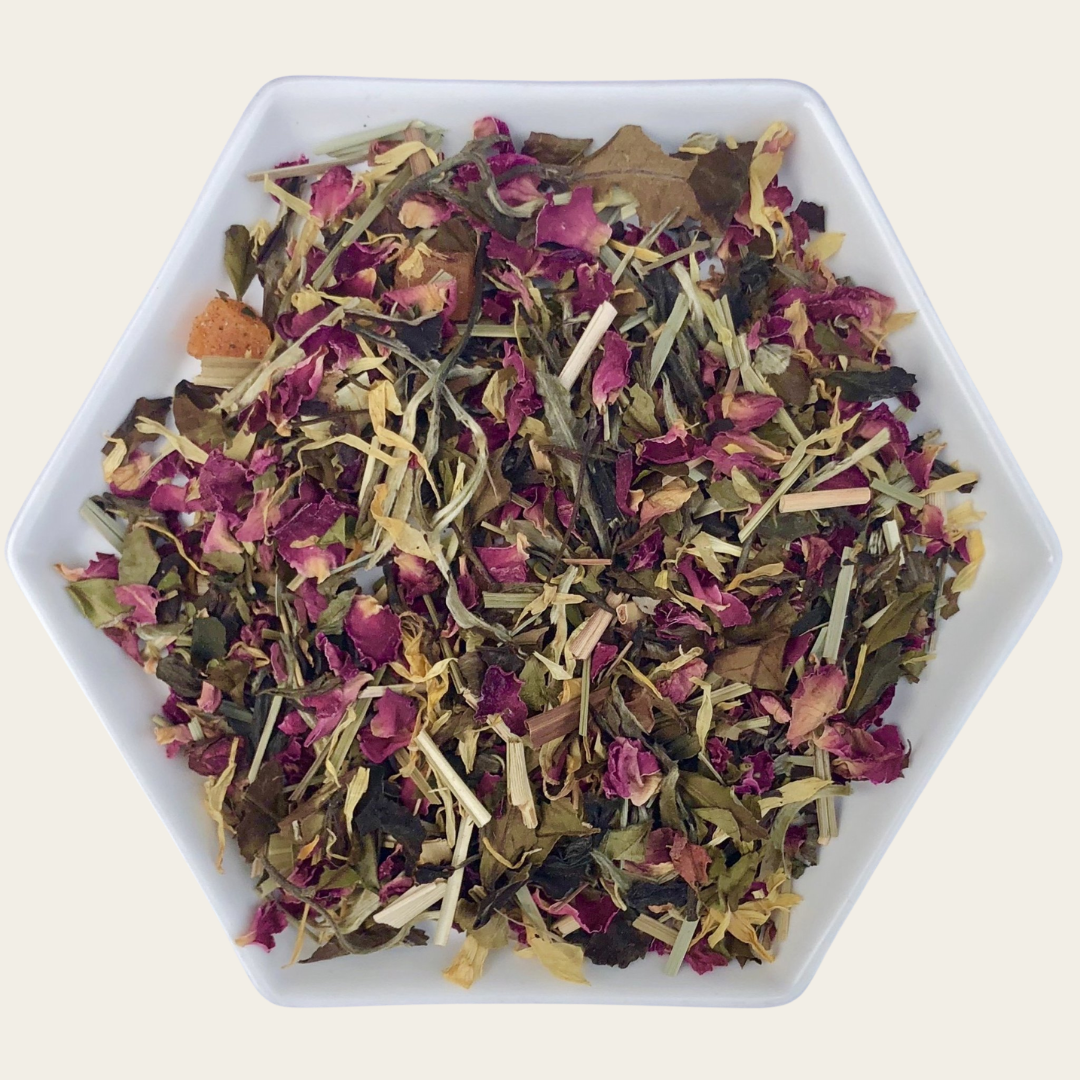 mango rose
green & white tea blend
an exotic blend with lush mango and fragrant rose petals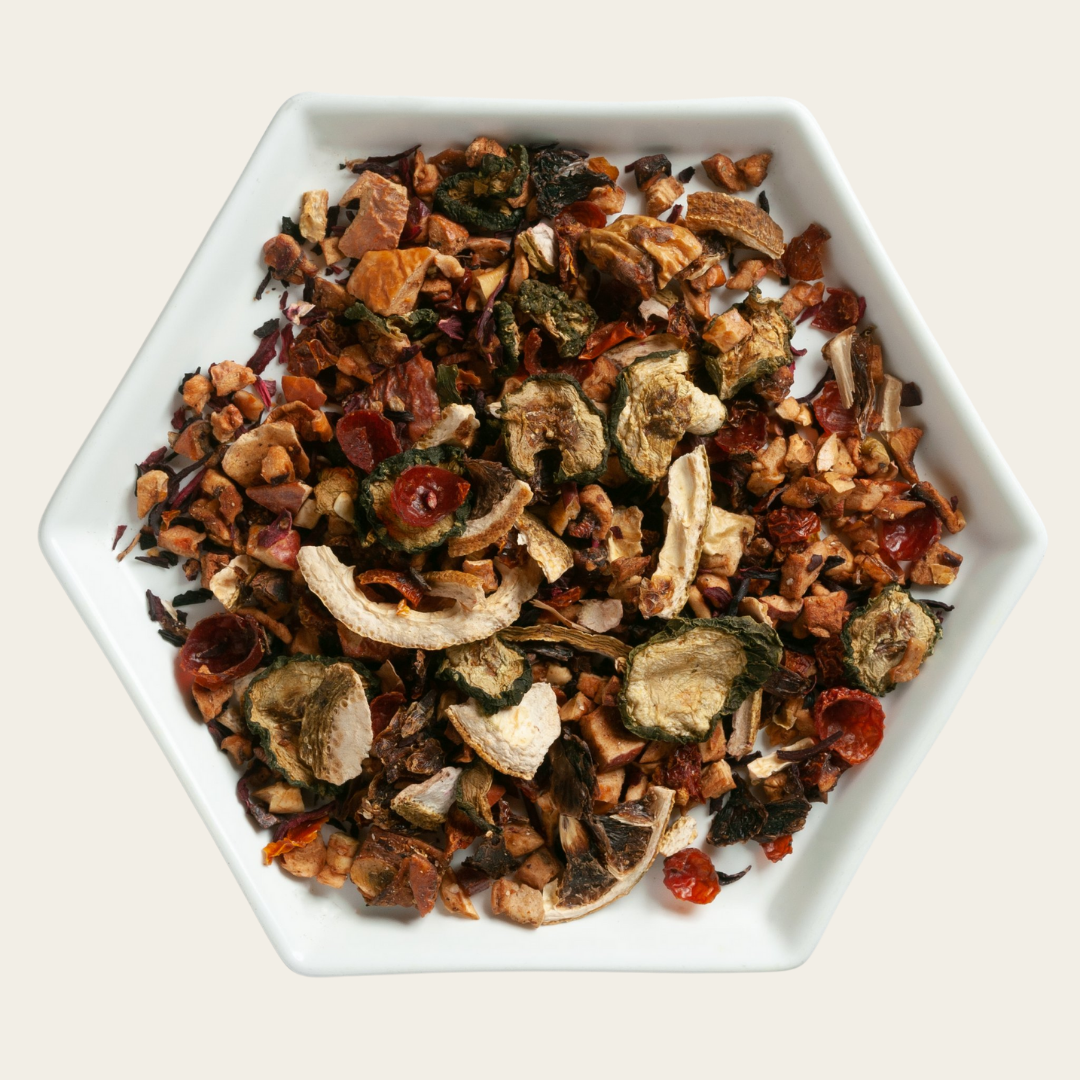 farmer's market
herbal tea
a fruity hibiscus blend with tomatoes and cucumbers
Copyright © 2021 just add honey tea company, All rights reserved.
greetings TEAlovers, you are receiving this email because you opted in at our retail cafes, a festival, our website, and have a love for tea like we do! we send special offers to our TEAlovers, let you know about events, new blends and goodies, and tell you where you can get your tea fix! we promise not to drive you crazy with emails or fill your inbox everyday. but if you decide you don't want to hear from us, let us know. we will be sad by your absence, but understand. cheers!

Our mailing address is:


Want to change how you receive these emails?
You can update your preferences or unsubscribe from this list.



Recent emails from Just Add Honey Tea Co

See more