CHRISTMAS IN JULY!
Try some new blends. Find your favorite teapot. It's a SIP SIP HOORAY SALE with just add honey!
This email was sent
HOHOHO! FELIZ NAVIDAD! HAPPY KWANZA! JOYEUX NOEL!
HAPPY HANUKKAH! FROHE WEIHNACHTEN! BUON NATALE!
Whew!! We might have missed a few but you get the idea!
Wishing you well and a reason to
SHOP SHOP HOORAY
!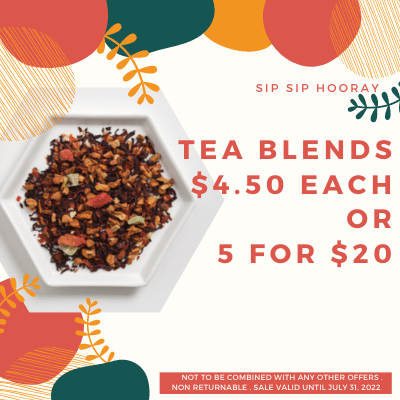 1oz tea blends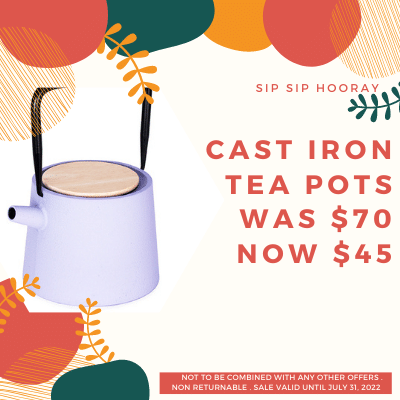 cast iron teapot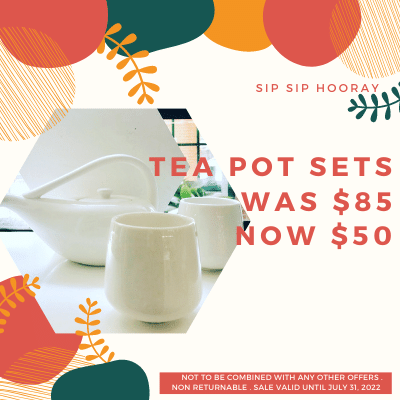 teapot set
Copyright © 2022 just add honey tea company, All rights reserved.
greetings TEAlovers, you are receiving this email because you opted in at our retail cafes, a festival, our website, and have a love for tea like we do! we send special offers to our TEAlovers, let you know about events, new blends and goodies, and tell you where you can get your tea fix! we promise not to drive you crazy with emails or fill your inbox everyday. but if you decide you don't want to hear from us, let us know. we will be sad by your absence, but understand. cheers!

Our mailing address is:


Want to change how you receive these emails?
You can update your preferences or unsubscribe from this list.



Recent emails from Just Add Honey Tea Co

See more