summer sips for just add honey tea lovers...
This email was sent
June is #NationalIcedTEA Month
Sip with us all month long

!
#TEAonTheBeltline now has Bites on the Beltline
join us for a cup of tea and a little something extra
Wednesday - Sunday  ><  10a-6p
email or call for special or after hours information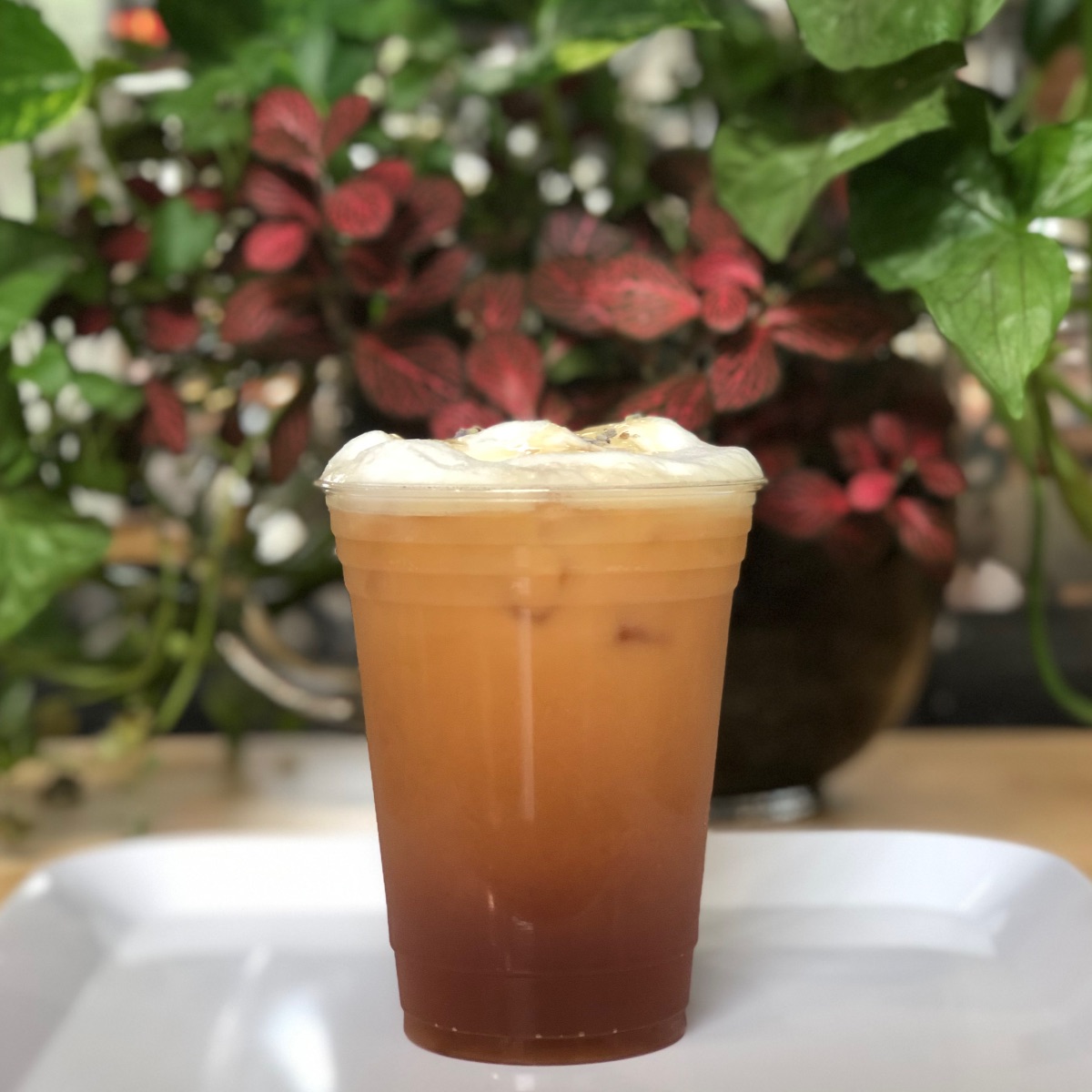 TO CELEBRATE #NationalIcedTeaMonth, WE WANT YOU TO SIP WITH US. ENTER SIPSIPHOORAY AT CHECKOUT FOR 20% OFF YOUR TEA ORDER.

EXPIRES 06/16/19 

CHEERS!
Sweet Auburn Curb Market
209 Edgewood Avenue
Atlanta, GA 30303
404 314-6261
#TEAonTheBeltline
684 John Wesley Dobbs Ave . Unit E
Atlanta, GA 30312
404 850-6510
Copyright © 2019 just add honey tea company, All rights reserved.
greetings tea lovers, you are receiving this email because you opted in at a festival, our website, or have a love for tea like we do! we send special offers to customers, let you know about new flavors and goodies, and tell you where you can get your tea fix! we promise not to drive you crazy with emails or fill your inbox everyday. but if you decide you don't want to hear from us, let us know. we will be sad by your absence, but understand. cheers!

Our mailing address is:


Want to change how you receive these emails?
You can update your preferences or unsubscribe from this list.



Recent emails from Just Add Honey Tea Co

See more