your workout routine + tea 💪
This email was sent
Whether you're looking to add something new to your old gym routine or you need a little help recovering from your New Year's fitness resolutions, we have a variety of teas that are the perfect companion to your wellness lifestyle.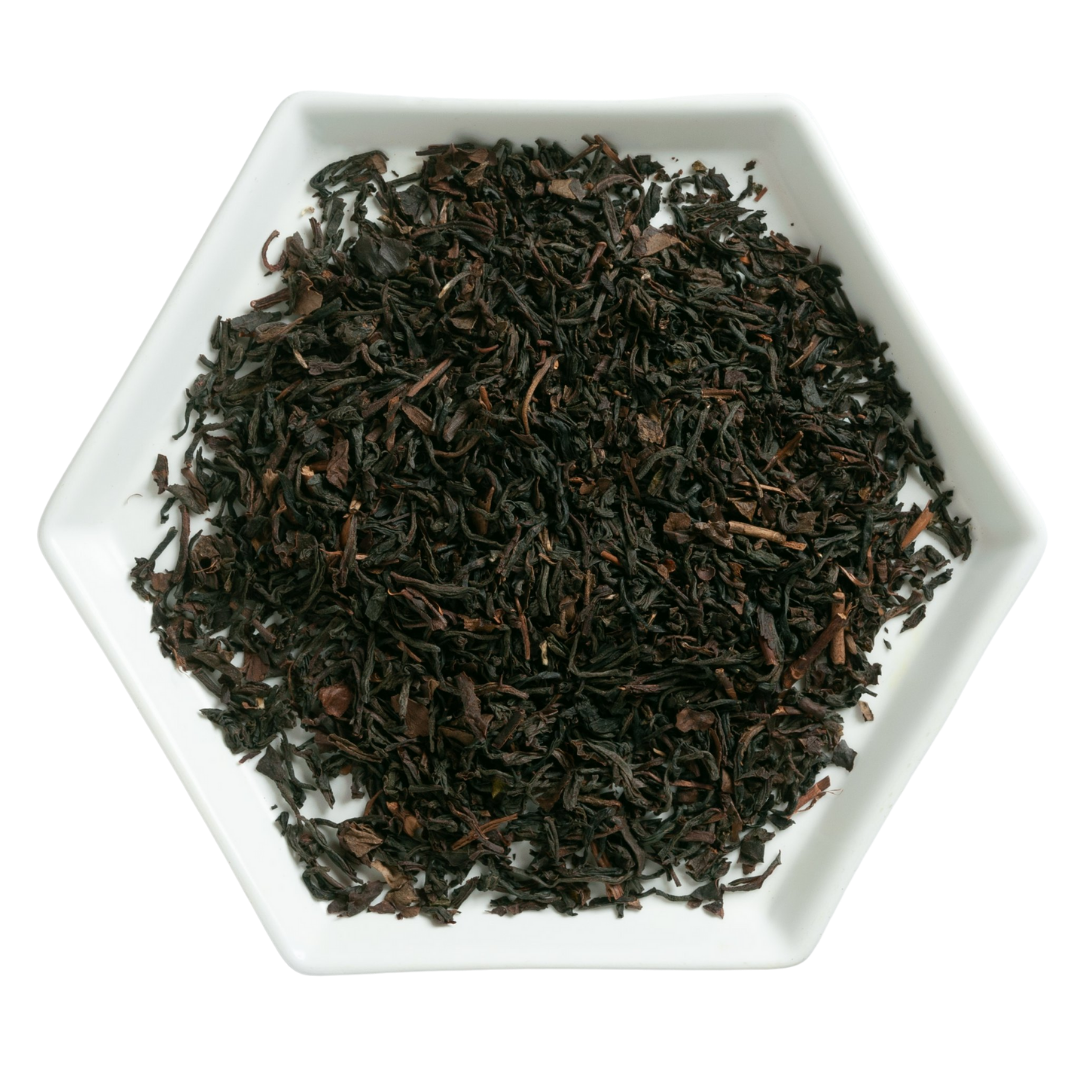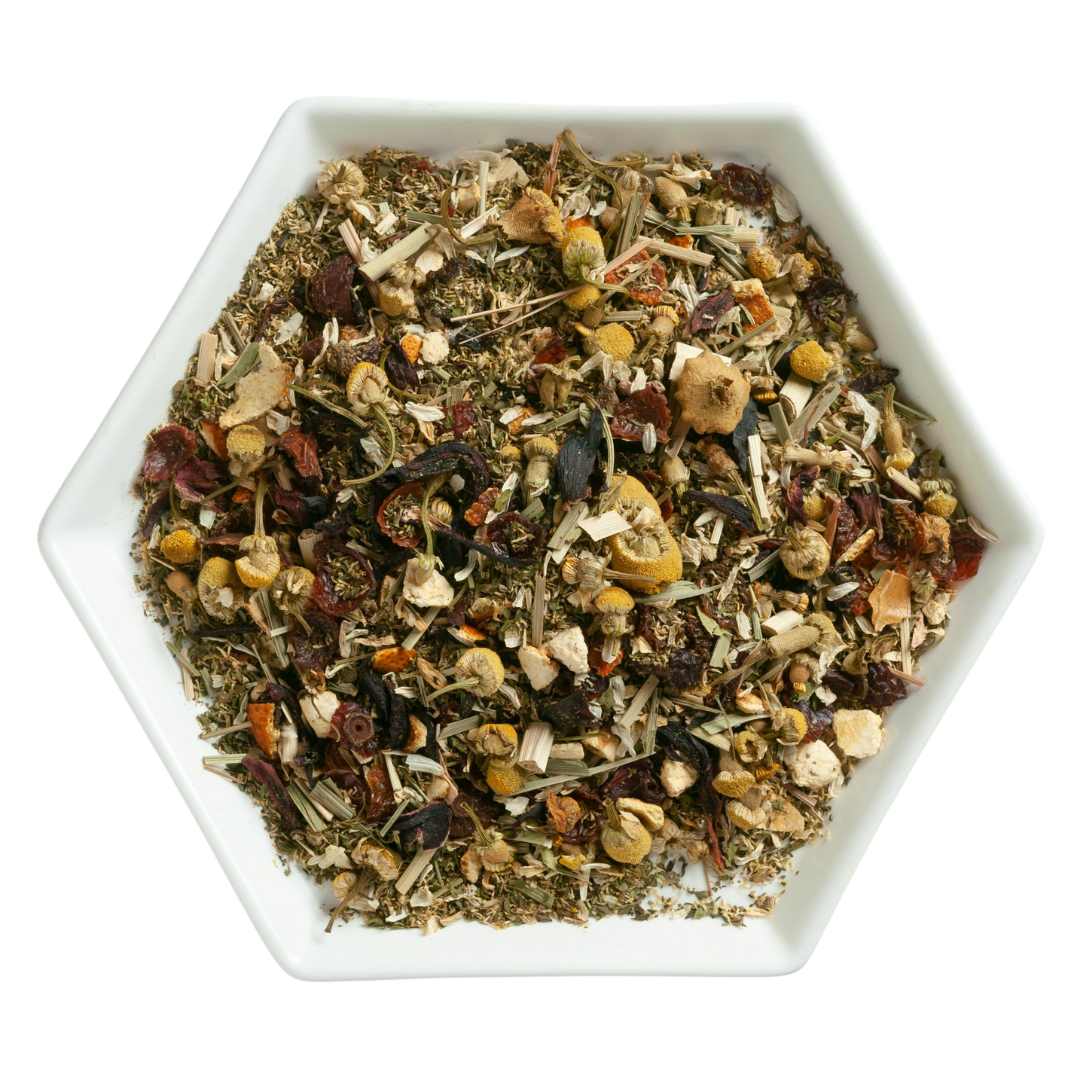 peace of mind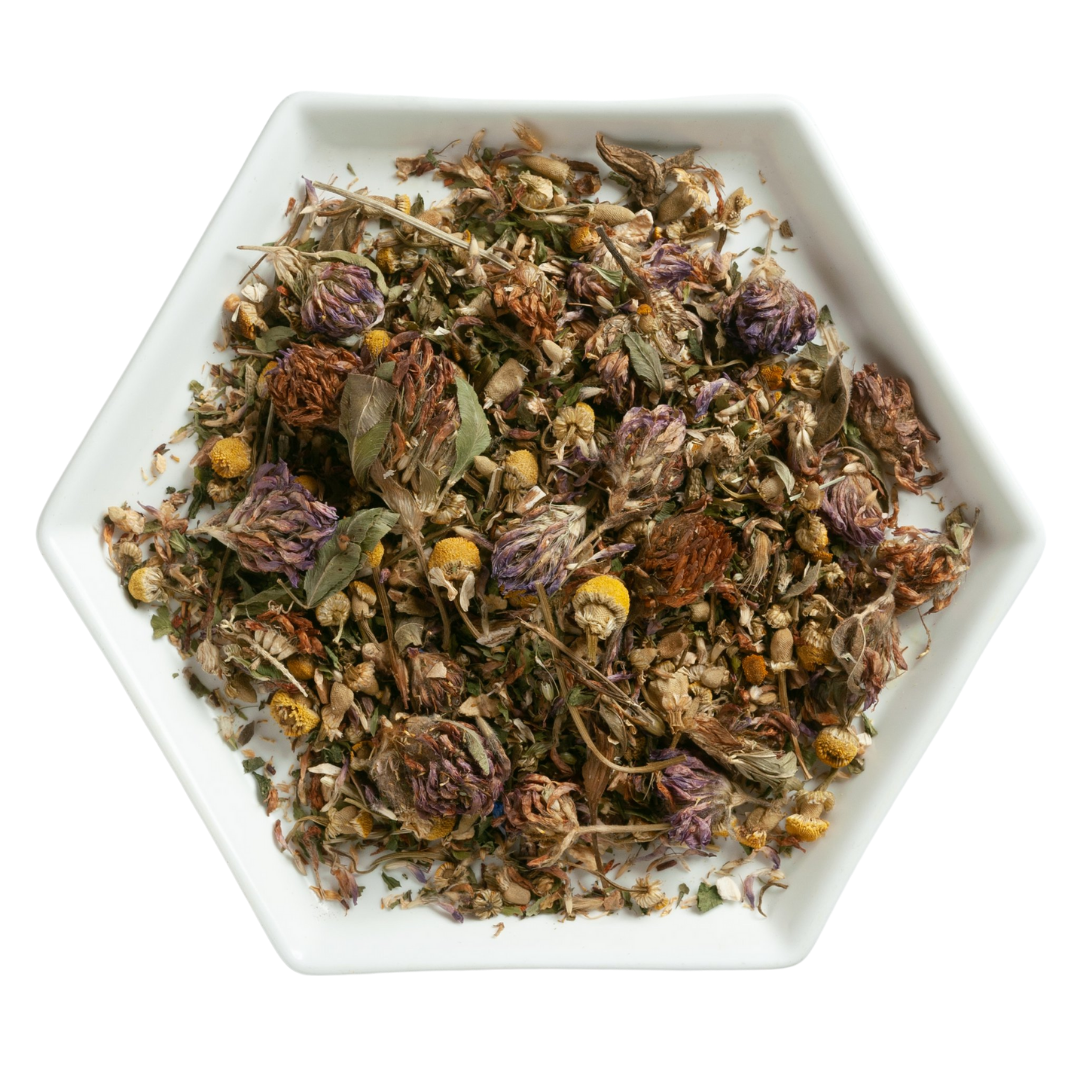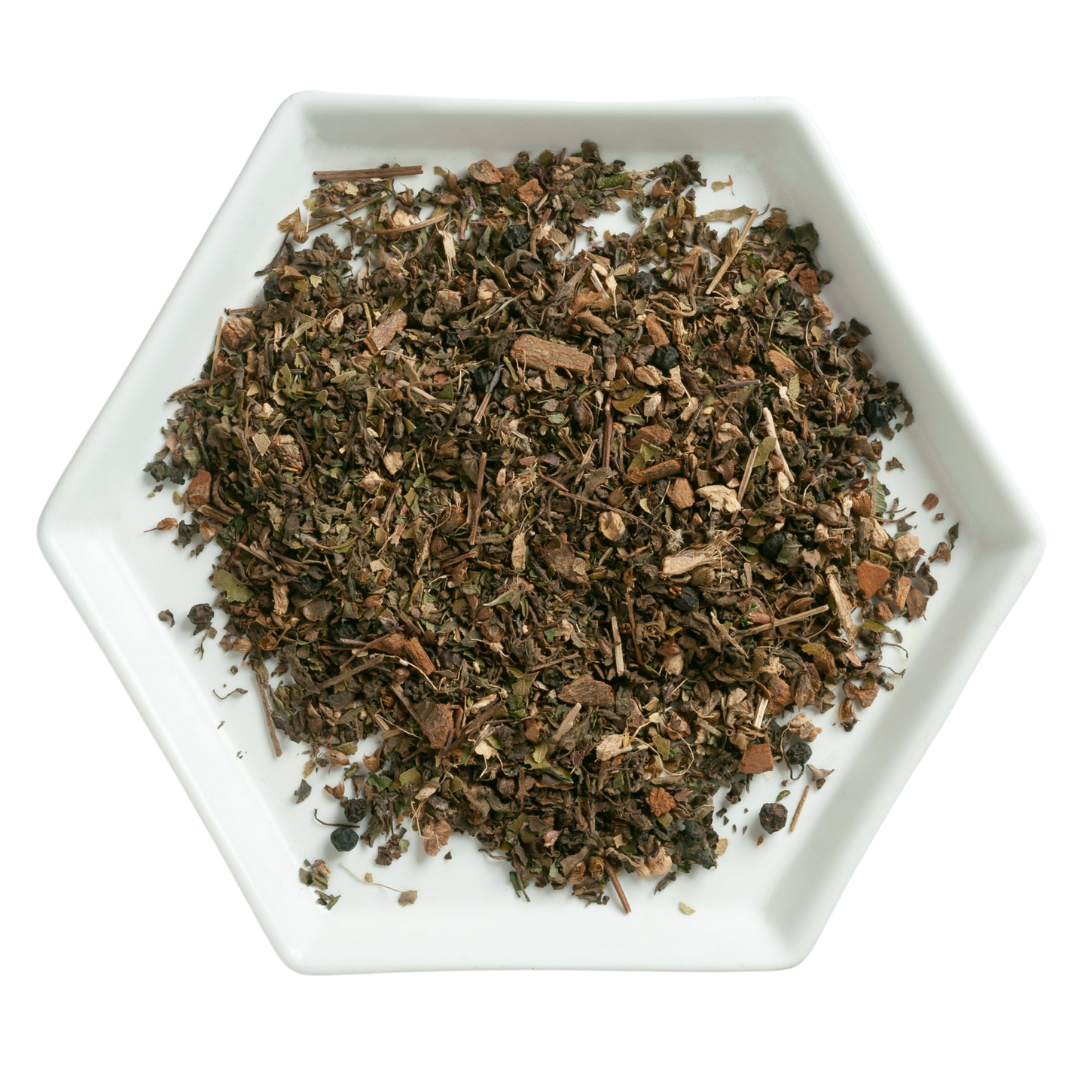 Join us for a FREE virtual tea blending class on our Instagram and Facebook live.

Sunday, January 31st
11A.M. EST
 
Purchase our tea blending box's with easy step by step instructions so that we can make tea together.  
Copyright © 2021 just add honey tea company, All rights reserved.
greetings TEAlovers, you are receiving this email because you opted in at our retail cafes, a festival, our website, and have a love for tea like we do! we send special offers to our TEAlovers, let you know about events, new blends and goodies, and tell you where you can get your tea fix! we promise not to drive you crazy with emails or fill your inbox everyday. but if you decide you don't want to hear from us, let us know. we will be sad by your absence, but understand. cheers!

Our mailing address is:


Want to change how you receive these emails?
You can update your preferences or unsubscribe from this list.



Recent emails from Just Add Honey Tea Co

See more