KelbyOne May Newsletter
This email was sent
Don't Miss Next Week's Photography Gear Conference! 
The number one area photographers tell us they struggle in is gear. Your chance to learn is here, but time is running out! Our instructors will not only demonstrate their favorite essential gear pieces and give their unbiased advice, they'll also tell you exactly how they use their tools to create amazing images.

Join us at our virtual Photography Gear Conference on May 17th & 18th, 2022!
The New ON1 Resize AI is Here
Check out the all-new ON1 Resize AI! This next-generation photo enlargement software promises to give us photographers the highest quality photo enlargements.


| | |
| --- | --- |
| | This new super-resolution technology will allow any photographer to enlarge photos while quickly maintaining and recovering an incredible amount of detail and sharpness. |

Want to know the best part? It works seamlessly as a plugin for Lightroom and Photoshop! Click here to learn more about ON1 Resize AI!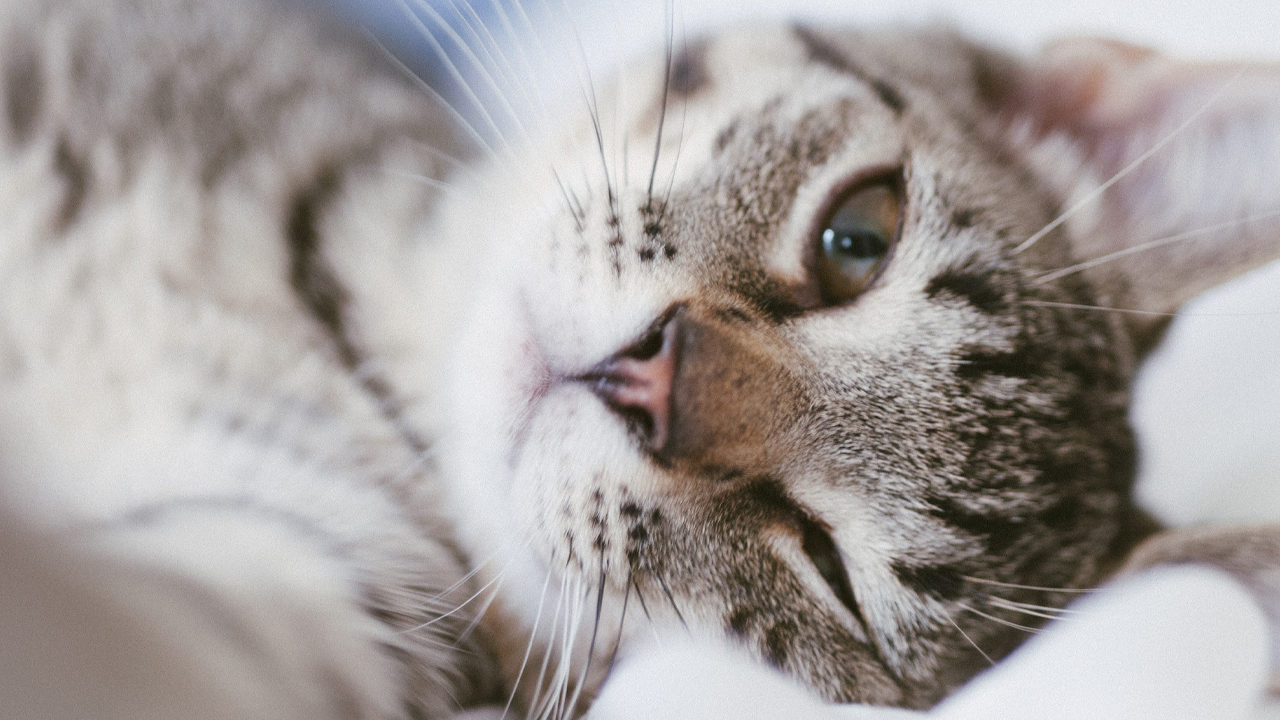 Lightroom: Access Your Presets & Templates Across Multiple Catalogs
For most people, just having a single Lightroom Classic catalog is all they need; however, there are several cases where having more than one catalog comes in handy.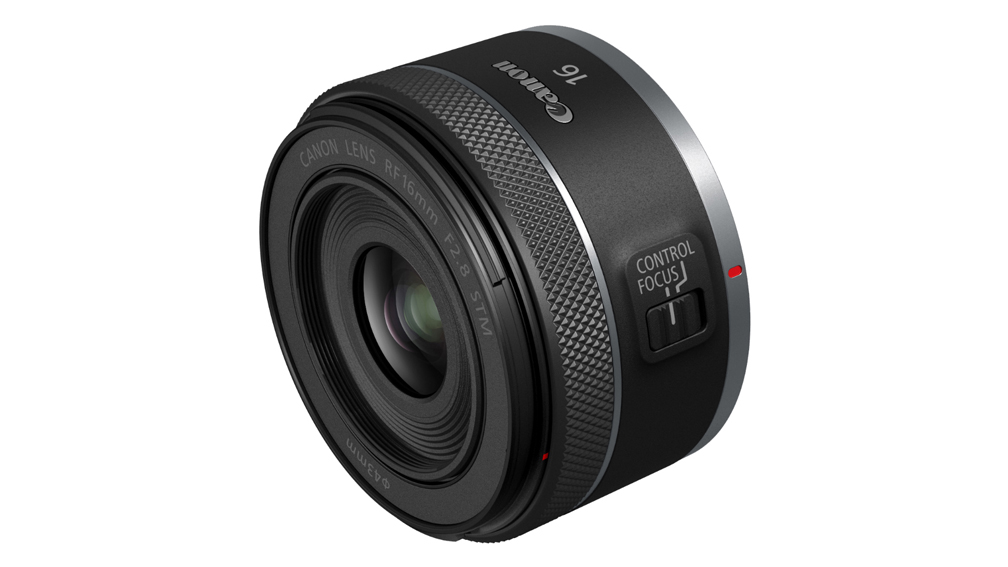 REVIEW: Canon RF 16mm F2.8 STM Lens
If you held this new Canon RF 16mm F2.8 STM lens in your hands, you might think that you were holding the RF 50mm F1.8 STM. While not exactly the same size and weight, the difference is so small that you wouldn't be able to tell which was which.
Photoshop User
April 2022
Join us as we take a deep dive into the advanced features of layers in Photoshop, plus exploring black-and-white conversions in Lightroom, learning to Liquify, creative brush effects along paths, working with vectors, and so much more! Start Reading
KelbyOne Freebies
The possibilities are endless with these 18 beautifully shot wall photographs. Use them behind a model, behind a type, or as texture to any photograph.
KelbyOne Free Member:
New Online Training Courses
What's the Right Canon Lens for the Job? Scott's Top Picks, When and Why
with Scott Kelby
Canon shooters—this one's for you. Scott shares his lens suggestions for each different genre of photography. These are the same recommendations he gives friends who ask him these types of questions all the time!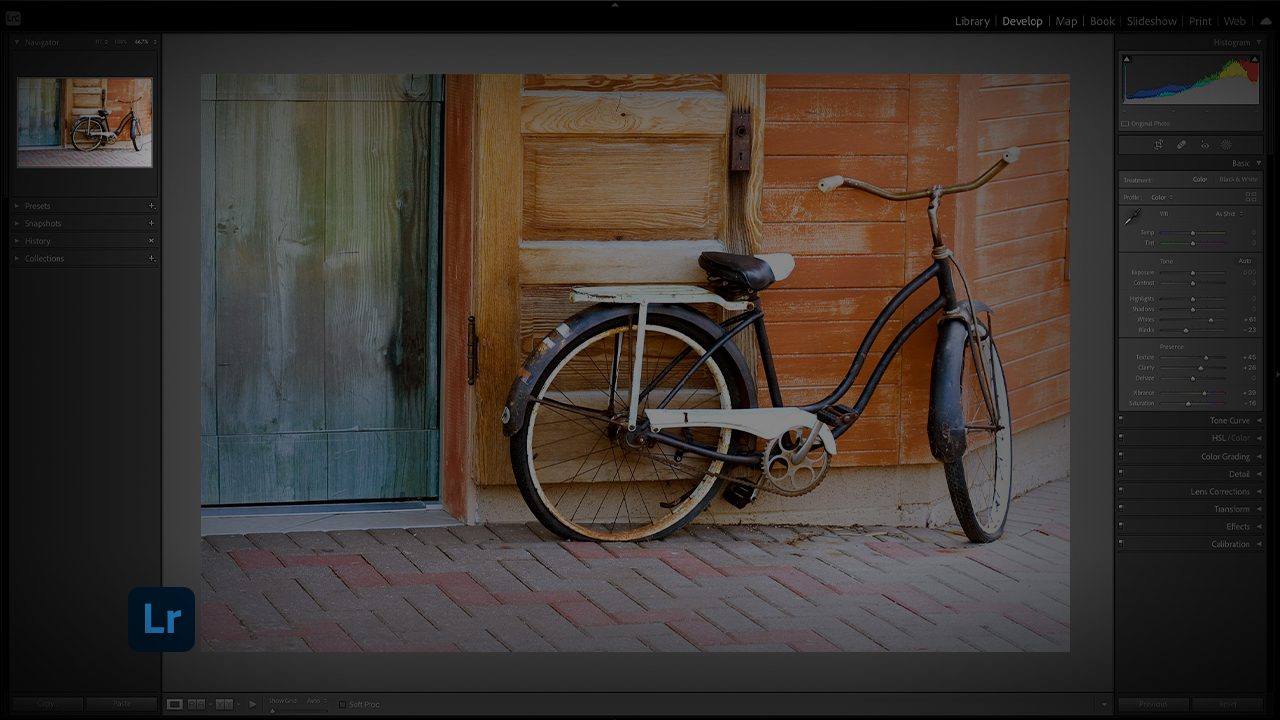 Lightroom Tips & Tricks You Never Knew
with Terry White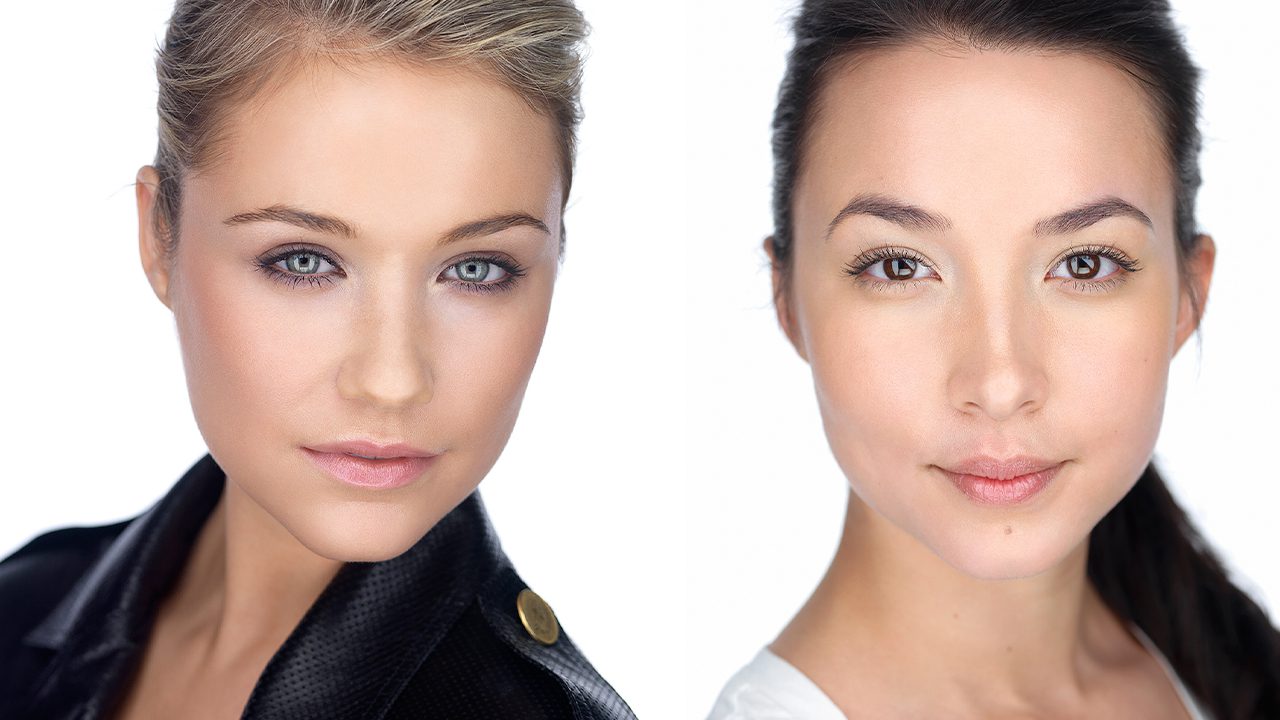 Master Headshot Photography Lighting 
with Peter Hurley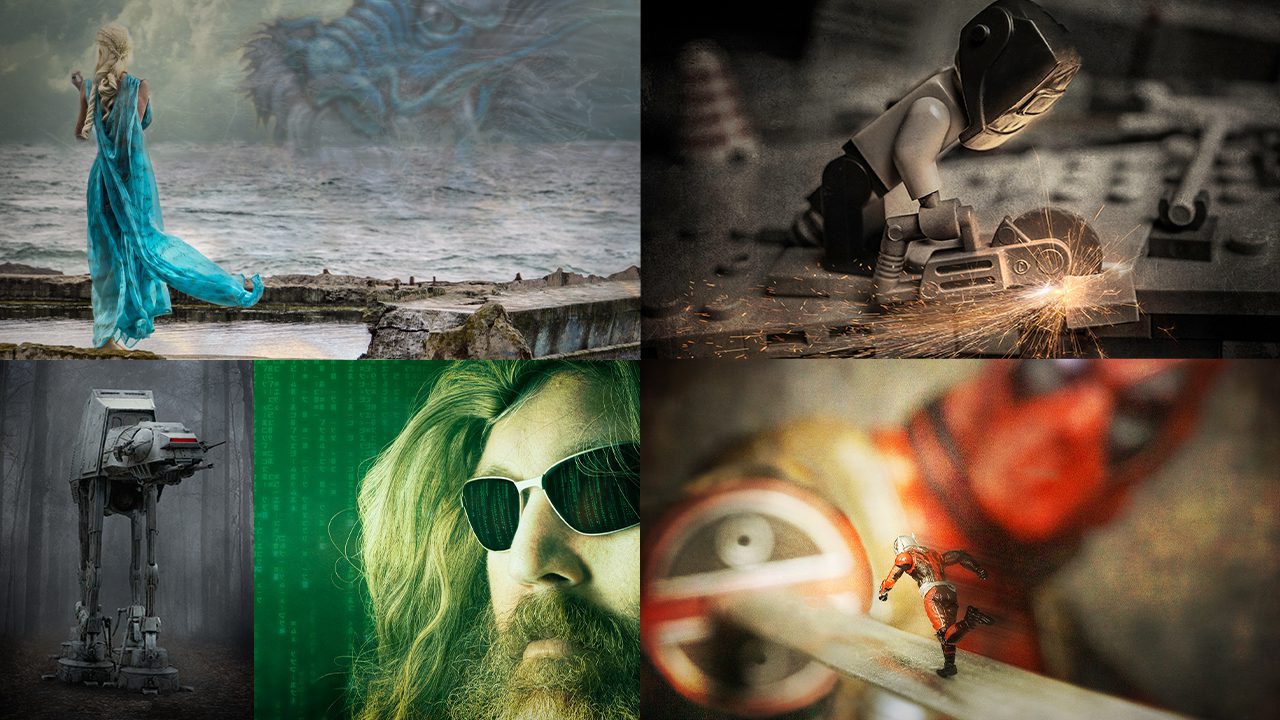 10 Exercises to Spark Your Photographic Creativity
with Dave DeBaeremaeker
  20 Top Portrait Tips
with Scott Kelby
Upgrade Today

KelbyOne Customer Support
800.201.7323

|

M-F 9:00am-5:30pm ET
You received this e-mail because you are a KelbyOne member and/or have opted to receive KelbyOne newsletters. Your e-mail address has not been shared. Please read our Privacy Policy for more information.

Click Here to update your email preferences.
Sent to:

-





Unsubscribe



KelbyOne, 138 E. Douglas Rd, Oldsmar, FL 34677, United States