Your Entry to the Guru Awards 🌟
Submit three pieces in up to three different categories!
This email was sent
Have you submitted your entry to this year's Guru Awards yet? Look through our 7 categories and get started because the deadline is right around the corner. Prizes, trophies, and glory await you!

You must be a paid Photoshop World 2022 attendee and 18 years of age or older to enter. You can submit up to three pieces in three different categories (no more than nine pieces total). Your entry must be received no later than 11:59pm (ET) on Aug. 19th, 2022.

Don't wait to enter until it's too late!
Seven Categories to Choose From
Each Photoshop World Conference attendee may enter up to three images per category, in up to three of the following categories: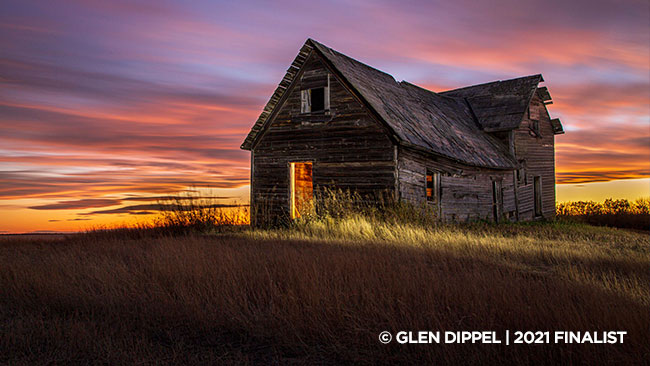 Landscape Photography
Land or sea, urban or nature, big or small — this is landscape photography. Grab your camera and start shooting the world around you. Shots may include nature, travel, and architecture.
Submit Work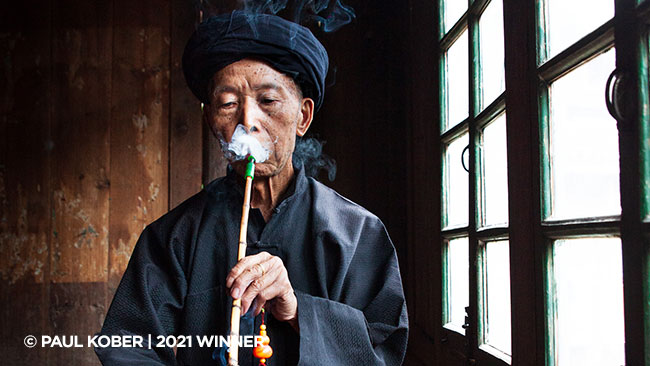 Portrait Photography
This category covers all portrait and people photography. Whether you like to shoot in the studio or outside. Whether you prefer brides, grooms, babies, families, natural light, fashion, or lifestyle.
Submit Work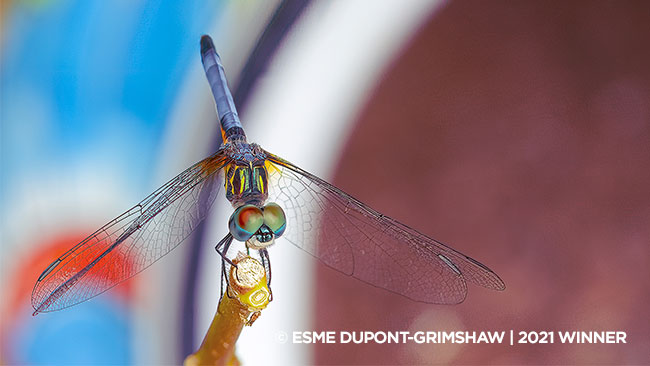 Macro Photography
If getting that perfect close-up or floral shot is your style, this is your category.
Submit Work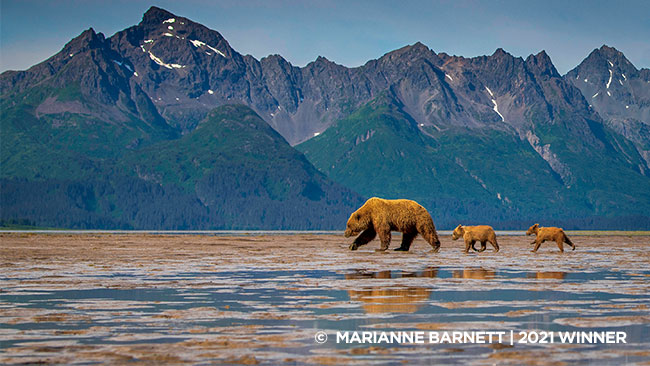 Wildlife Photography
Calling all wildlife enthusiasts! Grab your camera and head into the wild.
Submit Work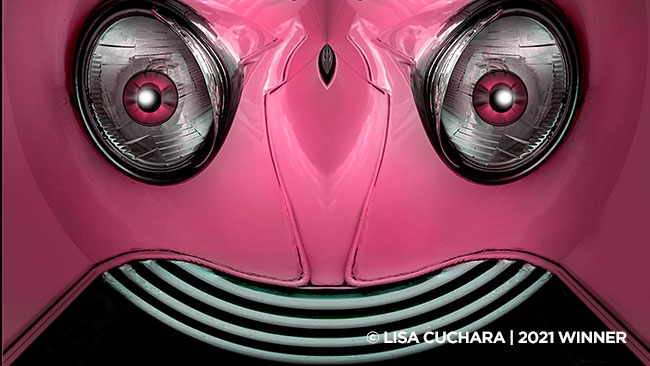 Creative Photography
Not a landscape, wildlife, macro, or portrait photographer? Then this is the photography category for you.
Submit Work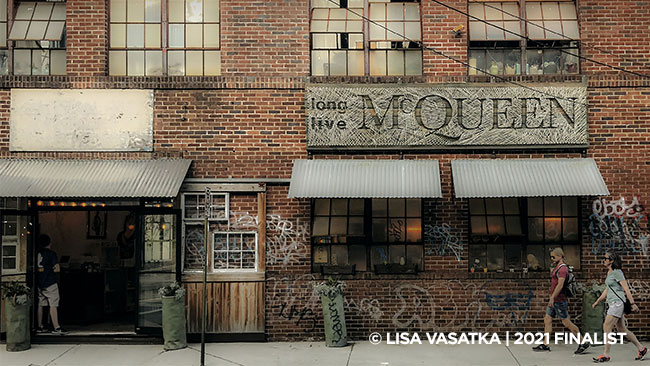 Mobile Photography
Calling all attendees who like to use a mobile platform to capture their best shots in lieu of a DSLR.
Submit Work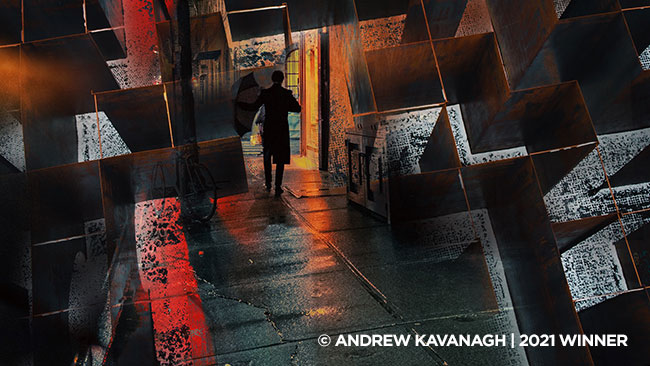 Photoshop Artistry
This category can include images that have been edited or created with Photoshop. They could be digitally painted over, added to with 3D or have been modified with plug-ins or filters.
Submit Work
A 3-Day Online Event
August 30th - September 1st, 2022
138 Douglas Road East, Oldsmar, FL 34677-2922
800.201.7323

|

M-F

9:00am-5:30pm

ET
*Submission deadline is August 19th, 2022 at 11:59PM ET. Must be 18 years or older and a paid Photoshop World attendee to enter.

You received this e-mail because you have registered for and/or attended a KelbyOne Live event, or because you have opted to receive updates about KelbyOne Live events. Your e-mail address has not been shared with outside parties. Please read our Privacy Policy for more information.


Click Here to update your email preferences.
Sent to:

-





Unsubscribe



KelbyOne, 138 E. Douglas Rd, Oldsmar, FL 34677, United States