It's here! The Bundle & Co-Op License Sale you've been waiting for is LIVE NOW!
This email was sent
It's finally here!
The sale you've been waitingfor
ALL YEAR LONG!
50% OFF ALL BUNDLES
And
Co-Op Licenses!
Load up on everything thing you need
to get this school year started off right!

No Coupon Code Needed
Products already marked down in store.
Sale runs through Monday, September 6th.


Check out these amazing prices!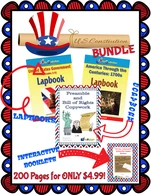 $2.50
$14.50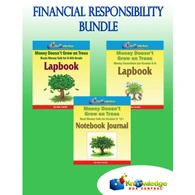 $6.00
$15.00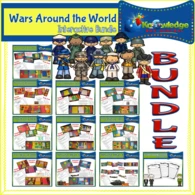 $12.00
$55.00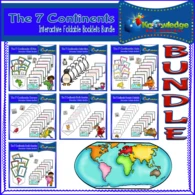 $3.50
$14.00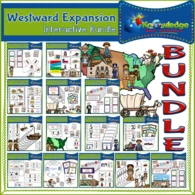 $7.00
$28.00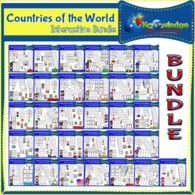 $20.00
$70.50

If you do not wish to receive any further communications, Please
Unsubscribe
Recent emails from Knowledge Box Central

See more