Bedtime cravings? Can't sleep? Try this...
Email sent: Jul 22, 2021 8:09am
Bedtime Cravings? Can't Sleep? Try This
Hi
Sleep is essential to slimming…
As science shows you'll need the recommended 7-9 hours nightly to keep your:
Metabolism from slowing.
Appetite and hunger from increasing when you wake.
Cravings under control.
Willpower intact.
What can make it hard to get sufficient sleep?
Not being able to fall asleep due to bedtime cravings…
And while keto should keep your cravings under control…
Here's a snack to reach for if cravings hit right before your bed hits the pillow:
Peanuts.
Why?
According to research from Loma Linda University in California, peanuts trigger delta brain waves in as little as five minutes…
The same brain waves that help you sleep.
In addition, peanuts are packed with plant fats that increase serotonin production…
Which can keep you calm and cut your risk of restless sleep in half.
While peanuts can help you fall asleep faster, here's the problem:
They're loaded with calories…
And they're so crunchy and salty, you may end up consuming copious calories.
Why's that an issue?
According to a British Journal of Nutrition study, cutting nighttime snacks equal to 240 calories per night can help you shed 25 pounds per year.
Does this mean you shouldn't snack if you have bedtime cravings then?
Not necessarily, as it'll be impossible to fall asleep with those cravings…
Which is why I suggest sipping this instead:
It's so low in carbs and calories that you can enjoy it without the guilt…
And its dessert-like flavor can crush cravings on contact while satisfying your sweet tooth.
Is this tasty shake only good as a bedtime cravings-crusher?
No, as it can also replace full keto meals in just 20 seconds to save you a ton of time in the kitchen…
And if you replace just one meal per day with this shake, a German study found you can double your weight loss…
Which will make it a lot easier to reach your keto goals.
Claim your supply of our mouthwatering Keto Shake now.
Kristen
Konscious Keto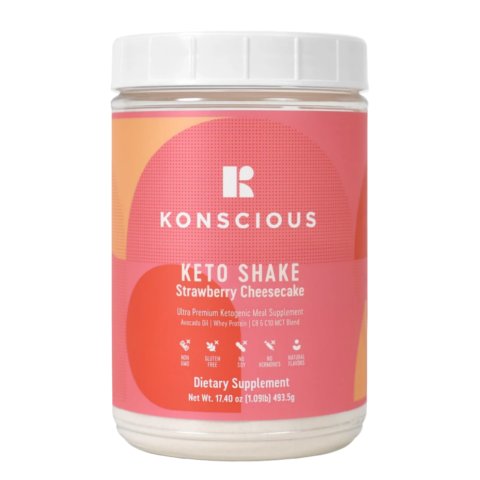 Strawberry Keto Shake
This creamy, delicious all-in-one keto shake will help satisfy your sweet tooth and trim inches off your waistline.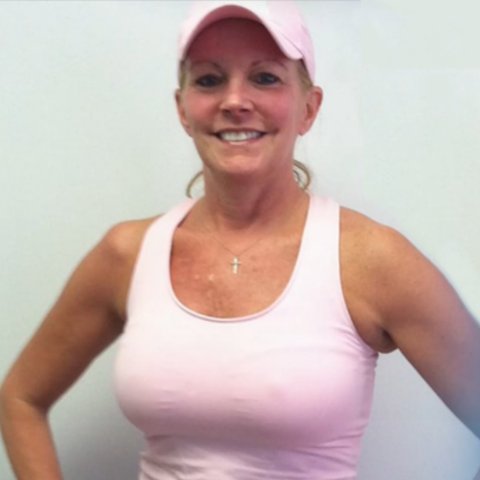 Slimming Secret
The missing piece to the weight-loss puzzle. Do this daily for 10 seconds and get your body to start eating its own fat.
Keto Pizza & Bread
Enjoy baking your own melt-in-the-mouth pizza bases, fluffy loaves, buttery toast, buns, crackers, and more ALL KETO!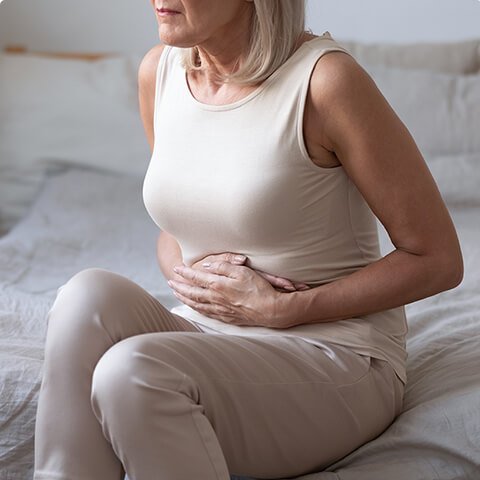 Empty Your Bowels
Quickly remove 5-20 pounds of backed-up poop with one small serving of THIS at breakfast. Enjoy perfect poops.
Got Questions?
We have answers
Monday-Friday
9am-5pm EST
Email us anytime at:
[email protected]
At Konscious, we channel our passion for elevated living to create the highest quality and best tasting ketogenic products available.
Konscious Keto
172 Woodport Road, Suite A315
Sparta, NJ 07871
Mail: 

[email protected]



© Konscious Keto 2021, All rights reserved
Unsubscribe

Other emails from Konscious Keto LLC
Shop without the noise.
Get our free newsletter of hand-picked sales you need to hear about from the web's best brands.