What is the City Exclusive Event?
This email was sent
WHAT IS THE CITY EXCLUSIVE EVENT?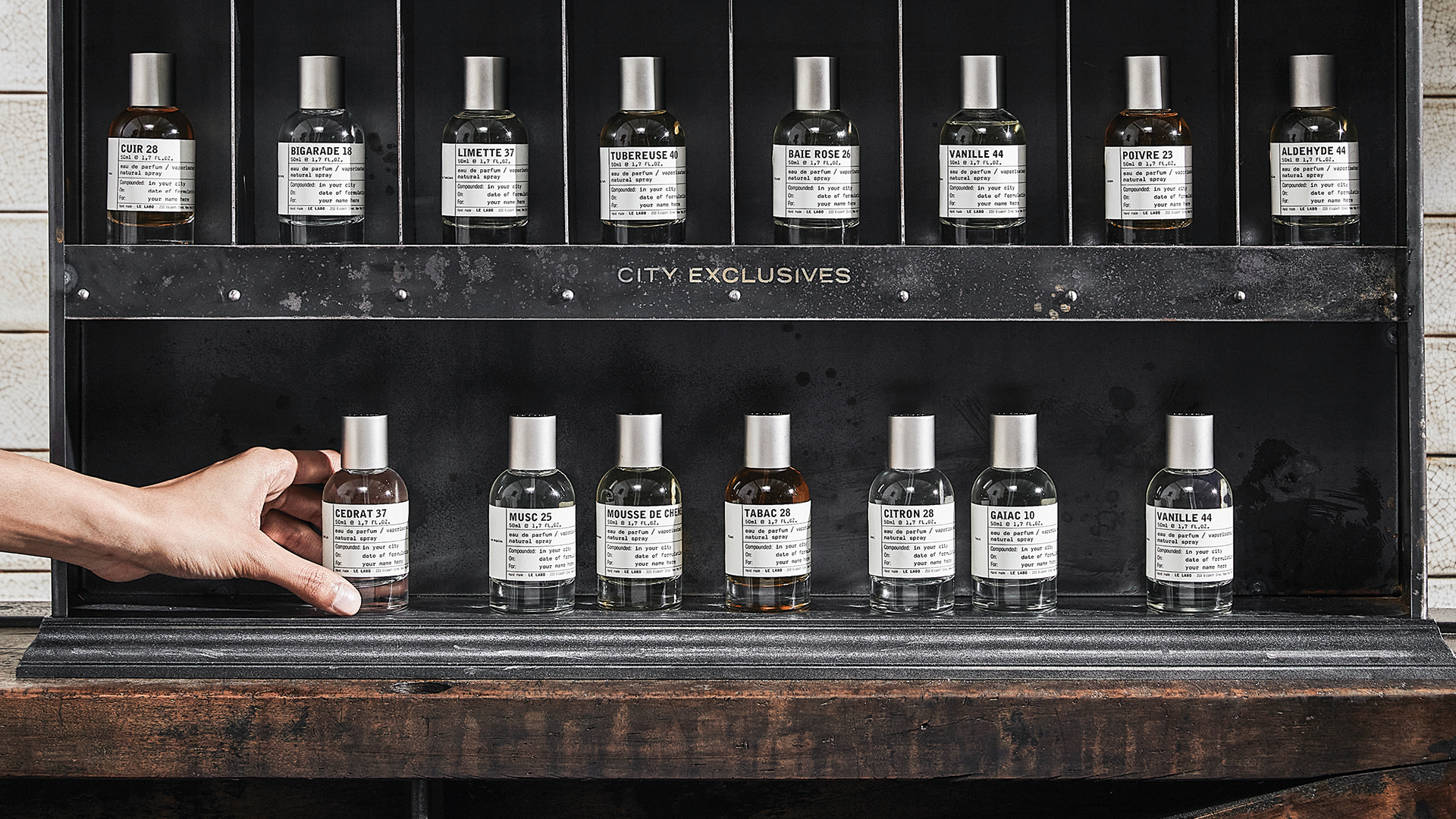 City Exclusive scents are only available in the cities they were created for. But, once a year, all scents travel around the world and are exceptionally available on lelabofragrances.com and in our labs world-wide.

The City Exclusive event begins on August 1 with discovery size (1.5ml) only. Full sizes will be available September 1 - 30, and not a day more. (Consider yourself warned...)


Smell you soon!
Le Labo

P.S. Our 50ml and 100ml City Exclusive perfumes are refillable year-round in select labs worldwide. 
Gaiac 10 (Tokyo)
Vanille 44 (Paris)
Cedrat 37 (Berlin)
Tabac 28 (Miami)
Mousse De Chene 30 (Amsterdam)
Citron 28 (Seoul)
Musc 25 (Los Angeles)
Tubereuse 40 (New York)
Bigarade 18 (Hong Kong)
Poivre 23 (London)
Baie Rose 26 (Chicago)
Aldehyde 44 (Dallas)
Limette 37 (San Francisco)
Cuir 28 (Dubai)
Benjoin 19 (Moscow)
LCO S.A.S | 702 038 464 | 40 / 48 rue Cambon | Paris | 75001 | France

www.lelabofragrances.com
You are receiving this email because you have subscribed to the marketing newsletters and information about Le Labo products, events and offers. You can unsubscribe at any time by clicking on the unsubscribe link included in each newsletter. For more information on Le Labo's privacy practices, your rights and how to exercise these rights, and your relevant data controller, please see our Privacy Policy.
Unsubscribe