New at Lentiamo: Fit your favourite frames with sunglass or clear lenses!
This email was sent
New at Lentiamo:
Customise your favourite frames
Whether you're looking for prescription glasses, shades or fashionable frames with clear lenses, Lentiamo's optometrists can
fit any model of any brand with the lenses you want.
Create your dream glasses in
3 easy steps:
1) Browse our large selection of trendy frames and find your favourite model.
2) Click on the Select lenses button.
3) Choose between prescription lenses, sunglass lenses, blue light lenses or clear fashion lenses.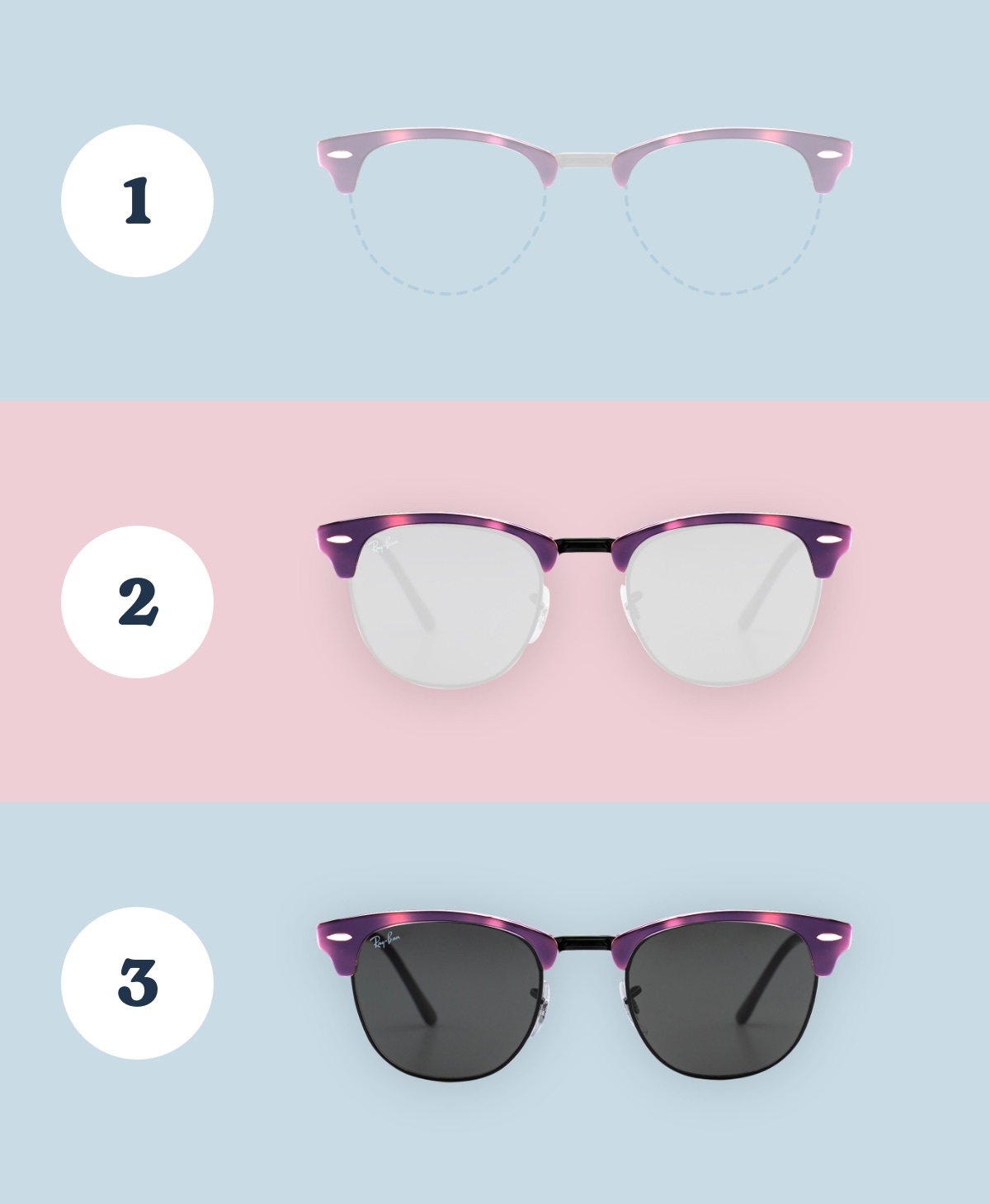 Browse our huge selection of trendy frames and create your dream glasses today!
This e-mail is only for you. When you click on the link, you will be automatically logged in to your account.
Do not forward the email to anyone else.
This newsletter advertises medical devices. Please read the instructions for use carefully.