Shop our top timber furniture selections + Metro Free Delivery Till Sunday!
This email was sent
Leigh – furniture guy @ Living Elements...
"Always searching to find the best furniture designs that deliver balance in classic design, longevity and value. You will find me looking after our clients in the showroom, working on a new product release or working behind the scenes with our team to make each day a little better than the last."
"I believe a well designed piece of furniture is something that will be enjoyed for many years to come"
Leigh @ Livingelements


Introducing the South Wharf

The South Wharf delivers a modern industrial design with a warm natural feel. Featuring Australian hardwood, these will make a remarkable statement in your home at a very reasonable price. They are made from Tasmanian Oak and have a light rustic (not rough) finish, they are smooth and sealed with a clear varnish which allows for the timber's beautiful grains to pop. If you like clean lines, natural timbers and a hot modern industrial look, the South Wharf will be hard to beat and will be admired for years to come.

South Wharf 2200 TV Unit

I love the combination of the natural Tasmanian Oak timber with the black legs and handles. Sure to get loads of compliments in a modern home. These are not only an eye catching design but affordable as well.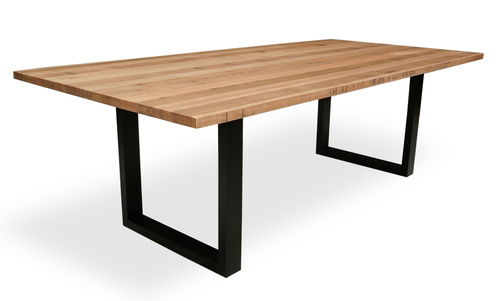 South Wharf Dining Table

A winning combination of natural Tasmanian Oak with black legs, this is a hot look that comes up pretty well when paired with chairs that have the black legs to match the legs of the table.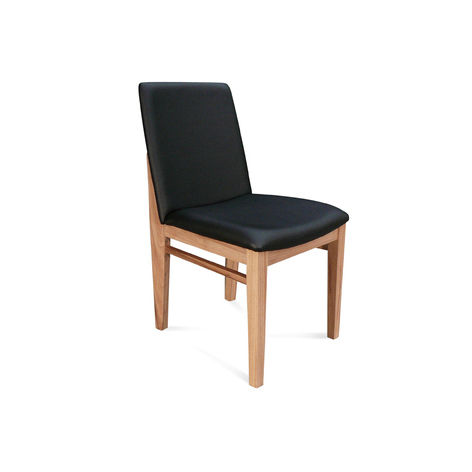 Atlantic Dining Chair
 


There is something about the Atlantic chairs that gives these a modern yet classic look. The frames are solid, Tasmanian Oak and sturdy. They are just a neat, little chair that looks just as good with any one of our Tasmanian Oak and Messmate table designs.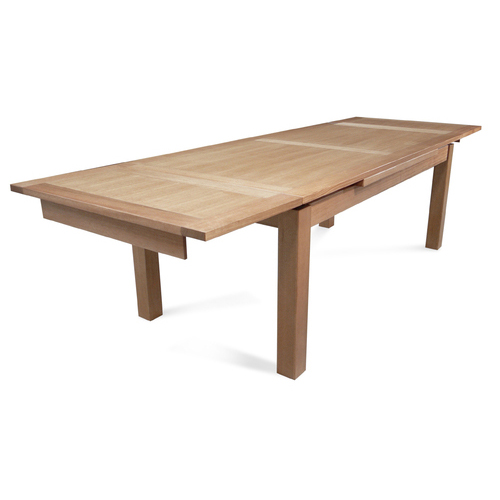 Tasmanian Oak 2000-3000 Extension Dining table
I love the mechanics of these extension tables, these make a refreshing change from the old style extension tables that can be a little rickety and difficult to operate. Our table opens and closes on call and with ease, allowing the flexibility to accommodate the day to day or to entertain the whole gang with style.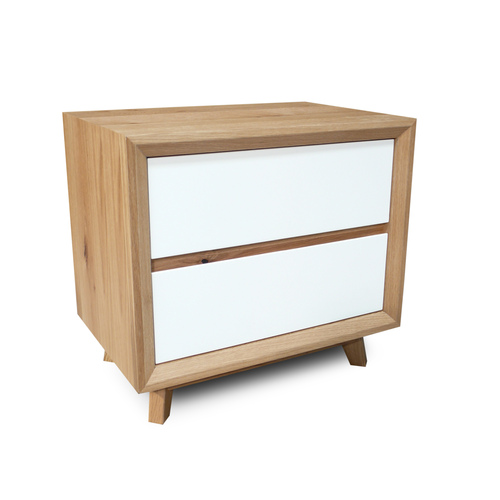 Felix Bedsides
 


We can't get enough of these little beauties, a sensational price, properly made, ie no assembly required and bring a fresh look to the bedroom.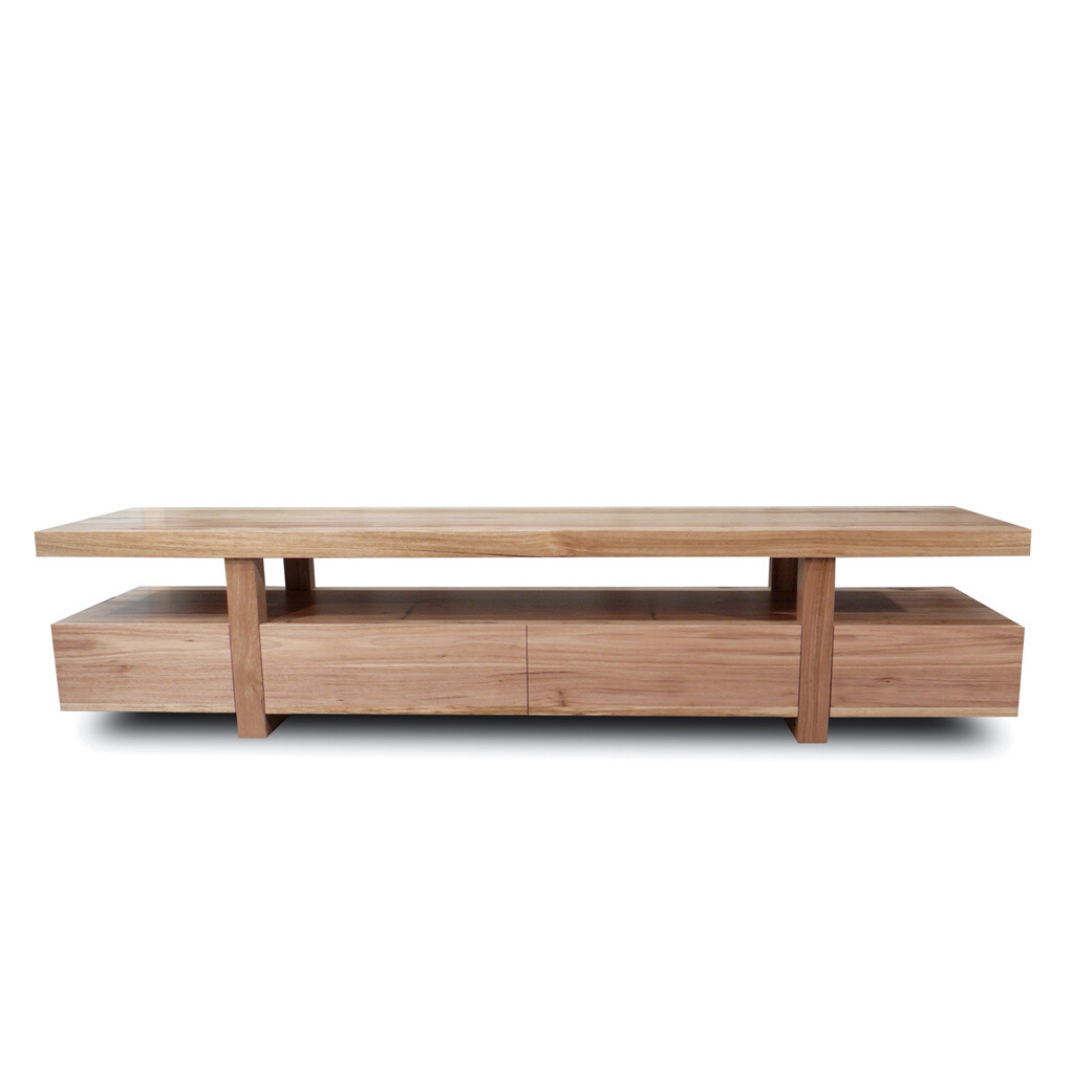 Bondi 2200 TV Unit
Clean, simple and well designed. One of my favourite all time designs these are all about the timber and something that from design perspective I believe has a timeless quality to be enjoyed for years to come.                                              

View product »
" Beautiful, hardwearing, solid furniture, what more can we say... take a look at our photos or book an appointment today to visit our showroom.."
Leigh @ Livingelements

Recent emails from Living Elements

See more