New In: Versace
Needing no introduction
This email was sent
If this e-mail is not displayed properly, click here.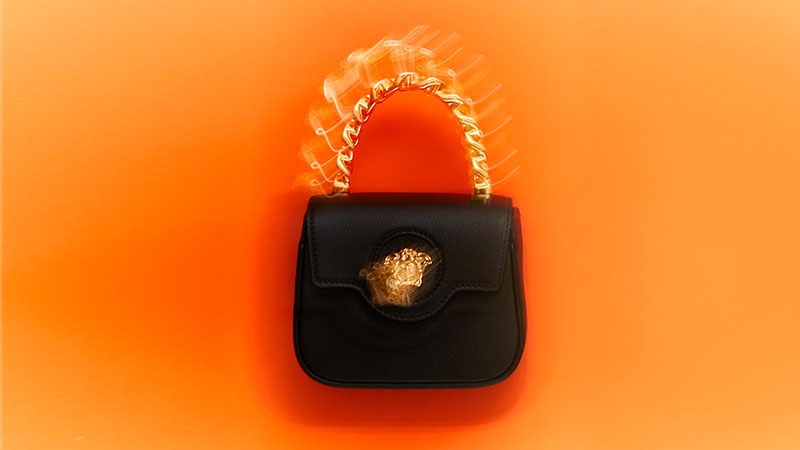 With unapologetic certainty the Versace man and woman fully own their allure and know exactly when to unleash their power. Are you ready to unleash yours?
VERSACE SUMMER

Take opulence for a swim in baroque and Greca one pieces.

Have you heard about the Chameleon Club?
Discover more about LN-CC's bespoke loyalty programme that sees you earn rewards as you shop.
LN-CC AC Limited
6th floor, One London Wall, EC2Y 5EB London

Confidentiality note:
This email was sent to -

To ensure that our messages get to you (and don"t go to your junk or bulk email folders), please add

[email protected]

to your address book.

The information contained in this message is confidential and is intended solely for addressee. Access to this email by anyone else ins unauthorised. If you are not the intended recipient, you must not read, use, copy or disseminate the information for any purpose.

To unsubscribe from our mailing list please click here.

To view our Privacy Policy CLICK HERE
For any enquiries please contact us