Regional champs are battling on the big stage #KeepPlaying
Three of Logitech G's sponsored esports partners–G2, RNG and DetonatioN FocusMe–have been going at it during the Mid-Season Invitational in Busan, South Korea, with a quarter million dollar prize pool up for grabs…
This email was sent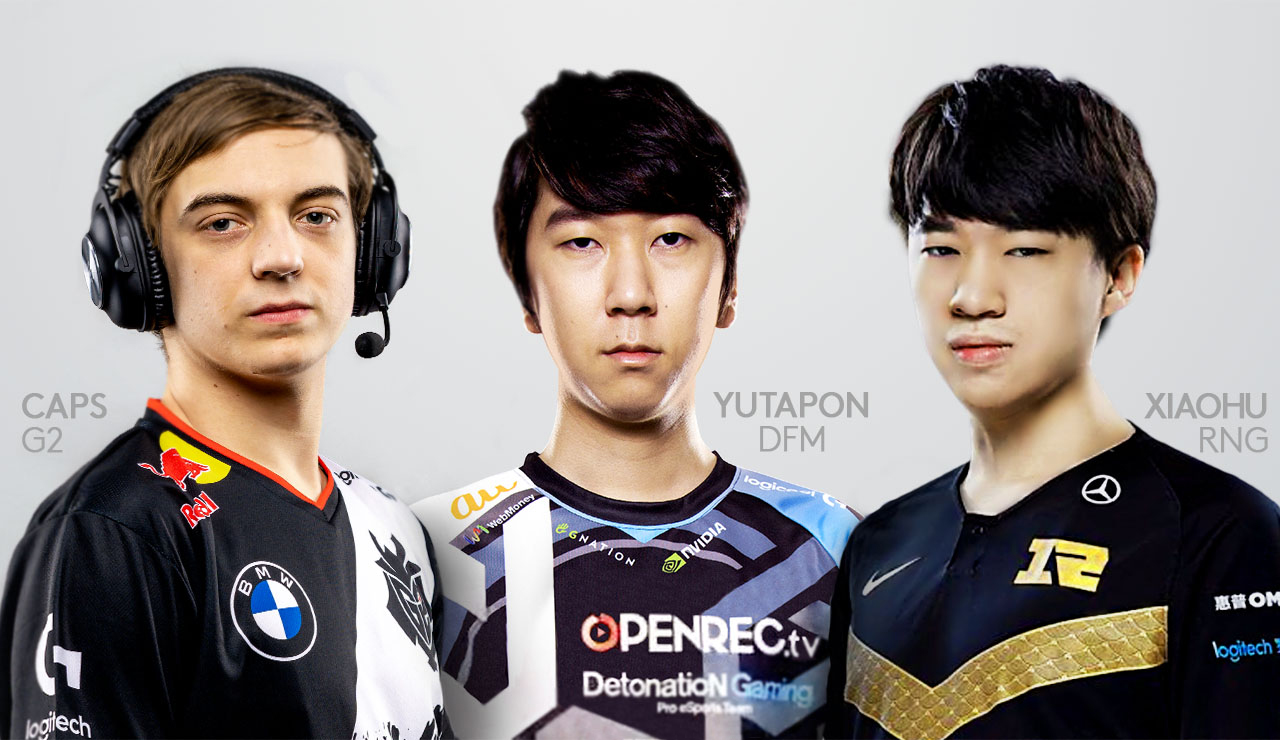 Keep Playing
3 Regional Champion Teams Representing at MSI
Three of Logitech G's sponsored esports partners–G2, RNG and DetonatioN FocusMe–have been going at it during the Mid-Season Invitational in Busan, South Korea, with a quarter million dollar prize pool up for grabs. Good luck and have fun to everyone playing or watching!
Tune in to our socials for updates.
LEARN MORE about

Logitech G Esports 

►

TEAMS Also Representing at PGL Major Antwerp
Grab the pro-grade gaming gear used by top teams
to compete and win at the highest levels.
   INNOVATION SPOTLIGHT   
Learn about OUR INNOVATIVE TRUEFORCE TECHNOLOGY
Next-gen, high definition force feedback - so you can feel every shift, drift, and hairpin turn with mind-blowing realism…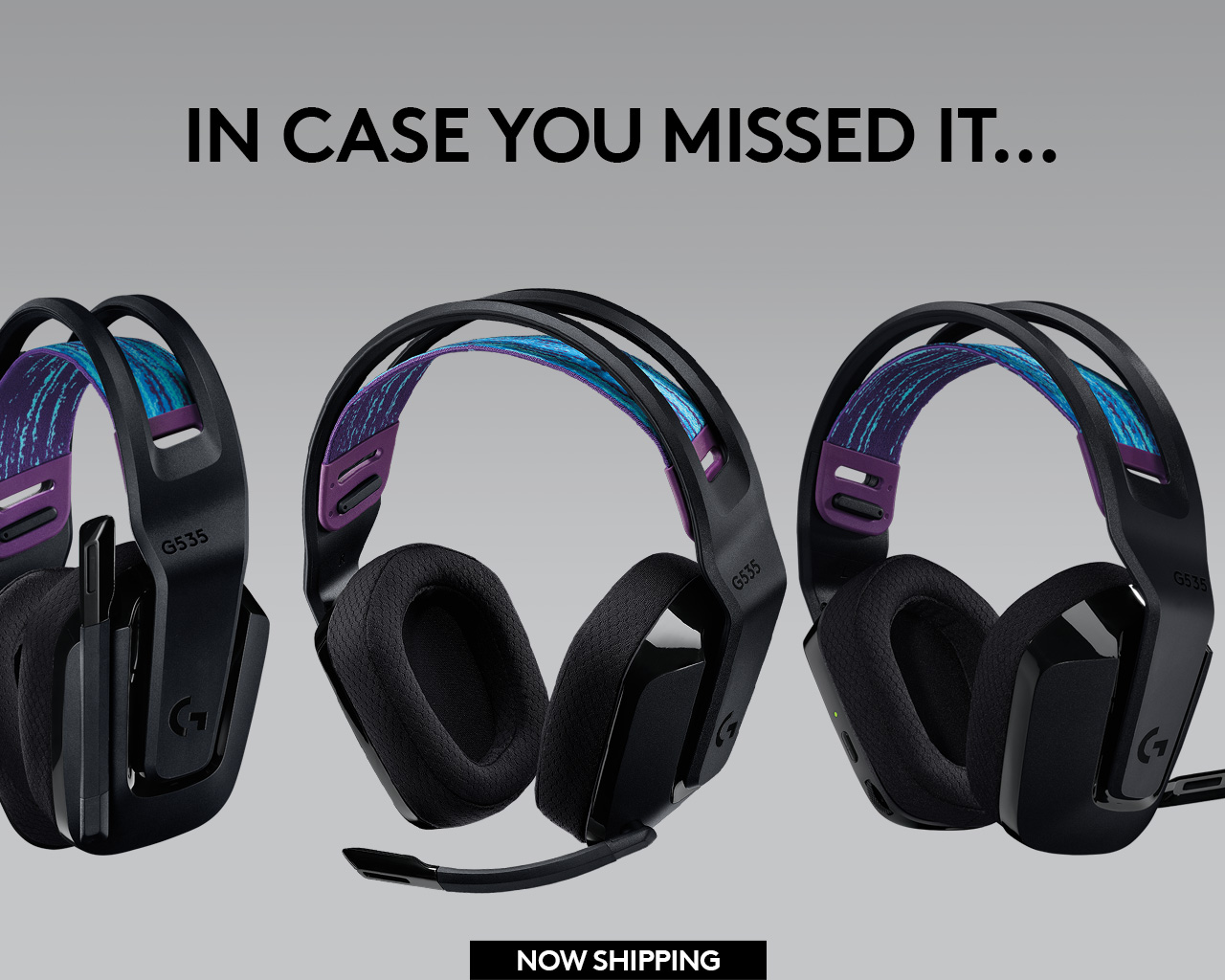 G535 WIRELESS GAMING HEADSET
G535 is designed for low-latency performance, freedom from wires and lasting comfort for all your gaming sessions. Enjoy ultrafast LIGHTSPEED wireless performance.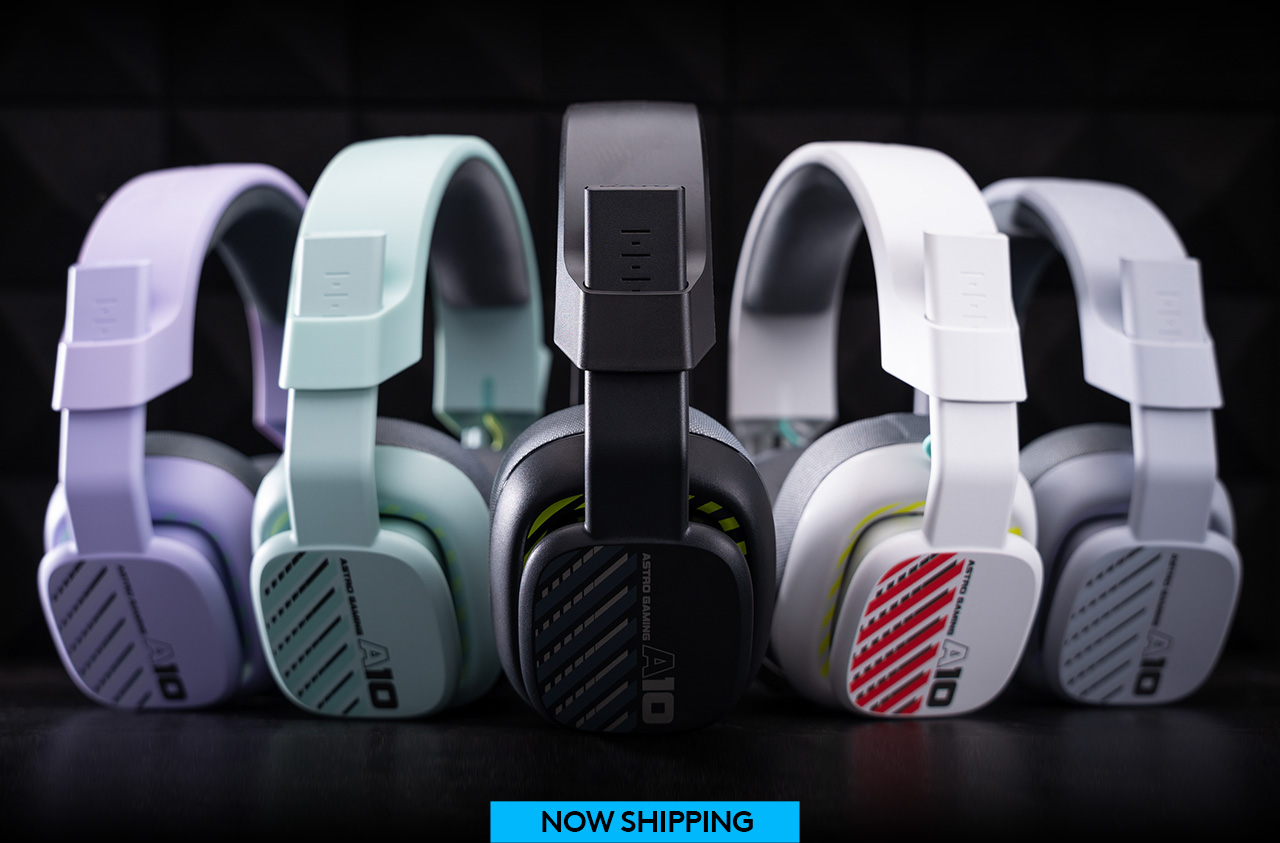 ASTRO A10 Gen2 Headsets
Rugged durability. Five colorways. Enhance your everyday gaming setup.
Global Design Award Announced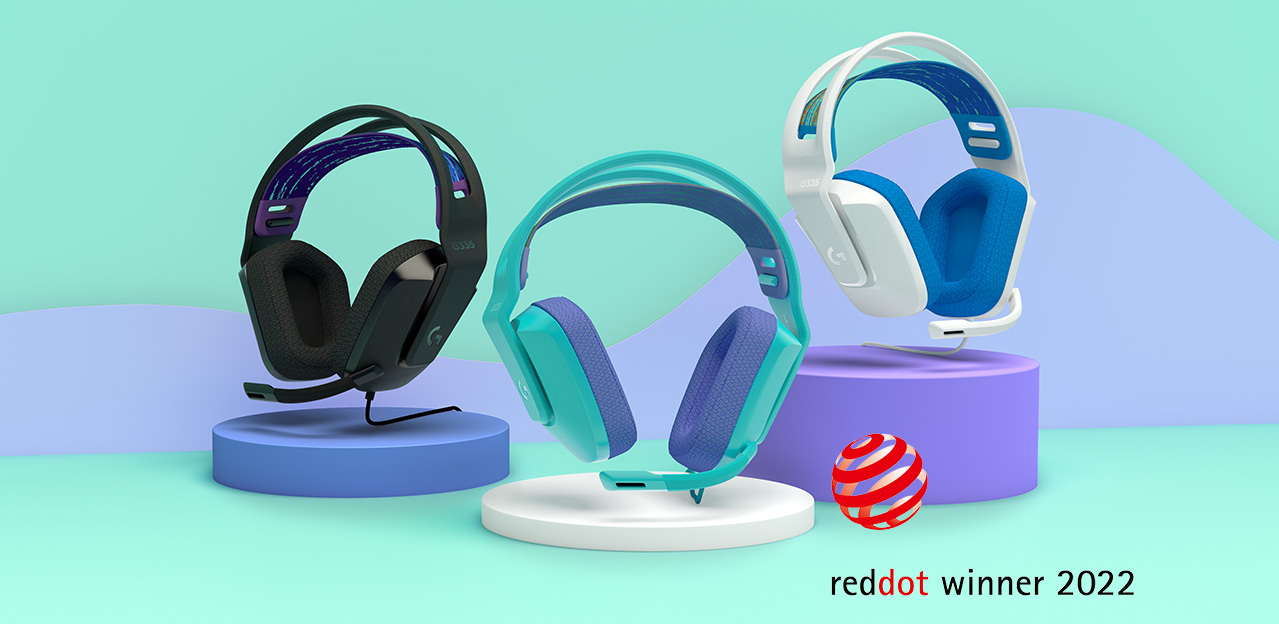 G335 Wired Gaming Headset
Lightweight and cool. G335 is where color and comfort combine. Featuring a suspension headband design with adjustable strap so you can choose your most comfortable fit.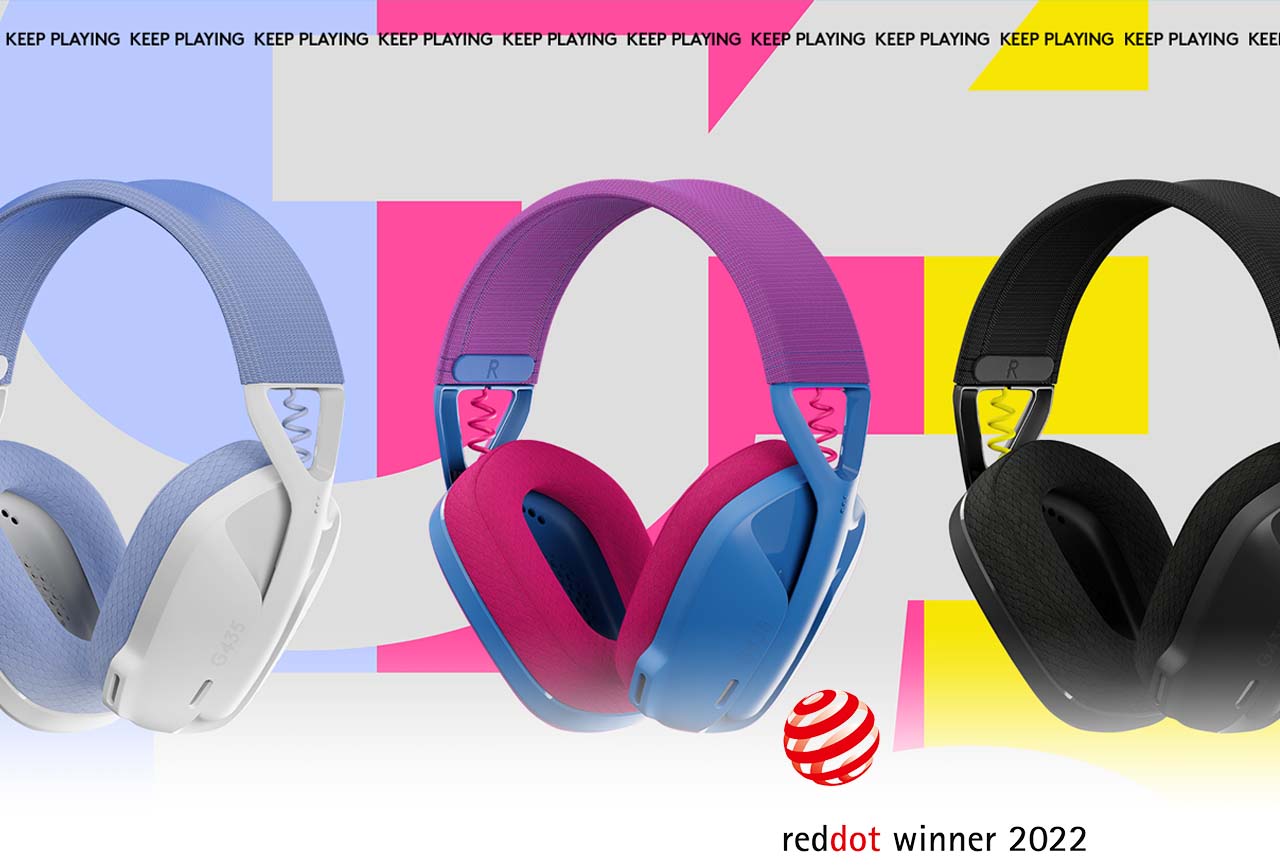 G435 Wireless GAMING Headset
Play games, play music, and play with friends. G435 Gaming Headset connects to your PC, phone and other devices through gaming-grade LIGHTSPEED wireless and Bluetooth.
Sustainable Design
We are the first gaming company that has committed to providing detailed carbon impact labeling on packaging across our entire portfolio, we call this Carbon Clarity. We want to empower players to make impactful and knowledgeable decisions that help reduce their carbon footprint.

  RECENT/POPULAR VIDEOS & STREAMS
Logitech for Creators' "Together We Create" campaign shares an uplifting vision of what we're building for creators together — an array of tools to champion their craft and a community that supports their journey.
We make the tools, you change the world!
© 2022 Logitech. Logitech, Logitech G and the Logitech and Logitech G logos are trademarks or registered trademarks of Logitech Europe S.A. and/or its affiliates in the U.S. and other countries.

Logitech Americas Headquarters
7700 Gateway Blvd. Newark, CA 94560 USA

You are receiving this e-mail because our records indicate you requested that we send information to - regarding special offers, newsletters, product information and updates from Logitech G. To be removed from our mailing list, unsubscribe here.