Getting creative with payment and pricing options
This email was sent
Payment and pricing options for the holiday season

Strategies and tips for growing your business

Make payment and pricing options work for you this holiday season 
In 2019, online retail sales over the holidays reached a whopping $137 billion, a new record in e-commerce. With a growth rate of over 13% over the prior year, online sales have been on a meteoric rise over the last decade.

With all that's happened so far in 2020, shoppers may increasingly turn to e-commerce instead of brick-and-mortar.

Here are five payment and pricing strategies to help you capitalize on this increased attention and drive holiday sales.
Read more →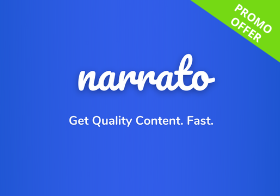 Get quality content, fast and from the best writers for the job at Narrato.io
Narrato - a leading content ordering platform - is offering an exclusive 25% discount on content writing order of any size - use coupon code LKYOOCT20.

Narrato also has a great $1/article trial article offer. The platform boasts of thousands of vetted writers intelligently matched for your project.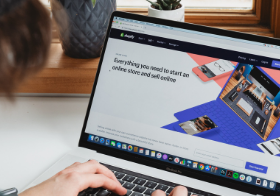 How Build Grow Scale uses Lucky Orange to increase conversions
Teams looking to make data-driven decisions need to first ensure their data is organized in a way that makes it usable for everyone involved.

See how Build Grow Scale uses Lucky Orange tools and reporting to deliver high-impact marketing strategies for its Shopify merchants.
Lucky Orange joins Shopify Plus as Certified App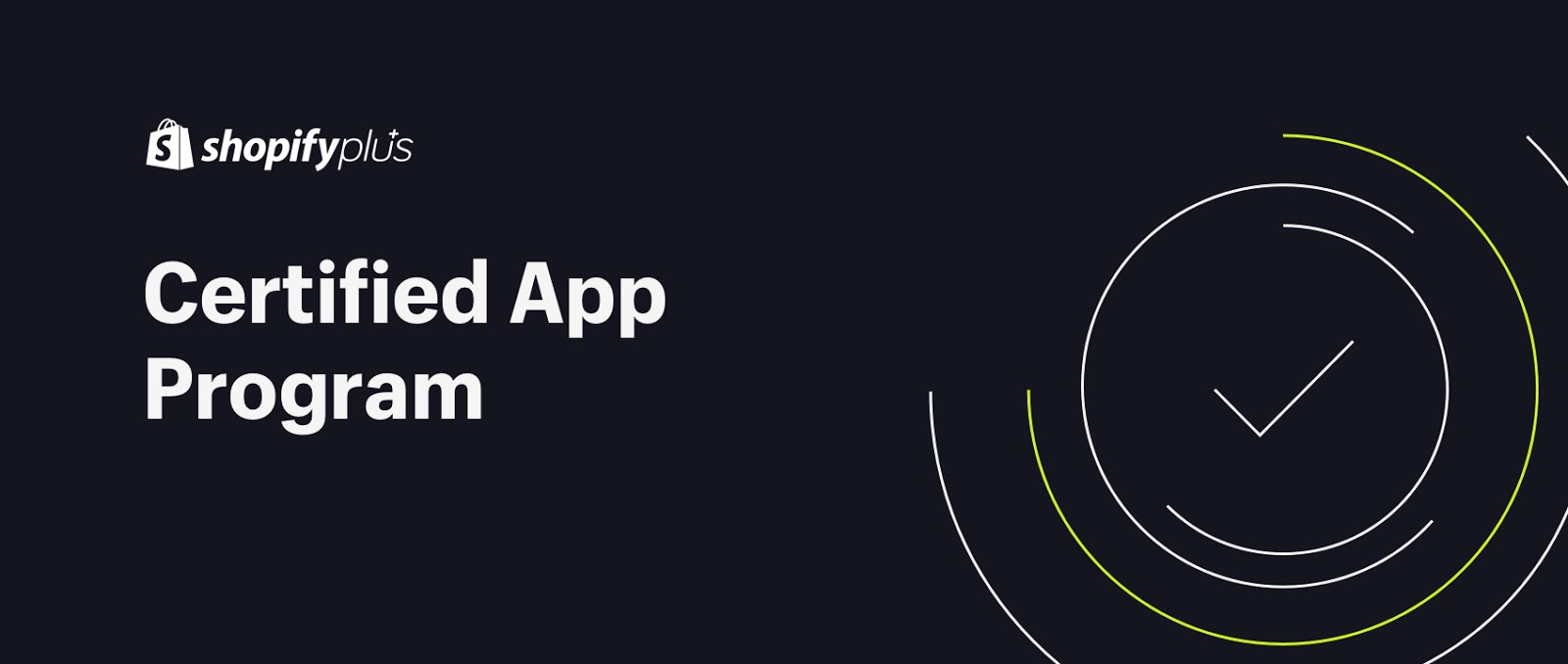 Lucky Orange is thrilled to announce its addition to the Shopify Plus App Partner Directory as a Certified App.

Shopify Plus offers the same powerful benefits of the base Shopify platform but adds enhanced tools and customer support offerings to accommodate larger, more complex business needs.
Learn more
Customer website analysis: Battery Station
See how Lucky Orange tools help Battery Station optimize its BigCommerce checkout pages and decrease cart abandonment.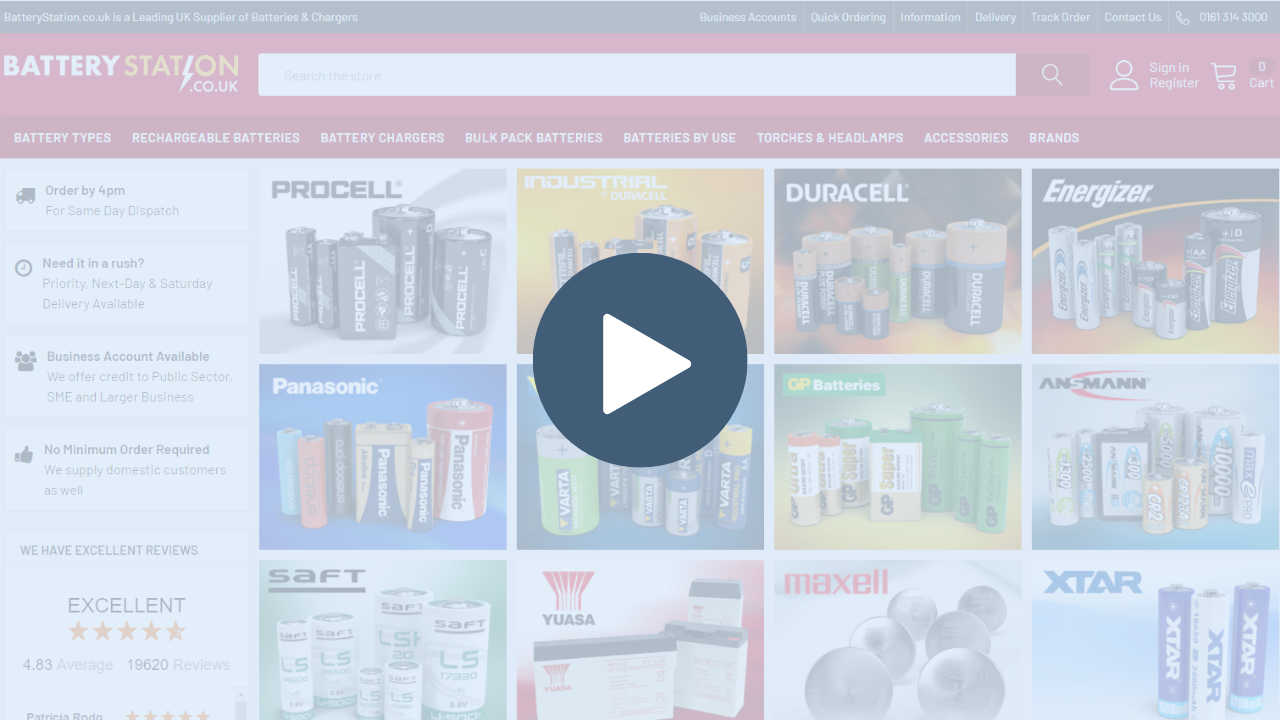 Watch the analysis
Lucky Orange, LLC.
8665 W 96th St Suite #100
Overland Park, KS 66212

Unsubscribe


Recent emails from Lucky Orange LLC

See more