Orders closing in T-minus 6 hours 🚨
Final few remaining
This email was sent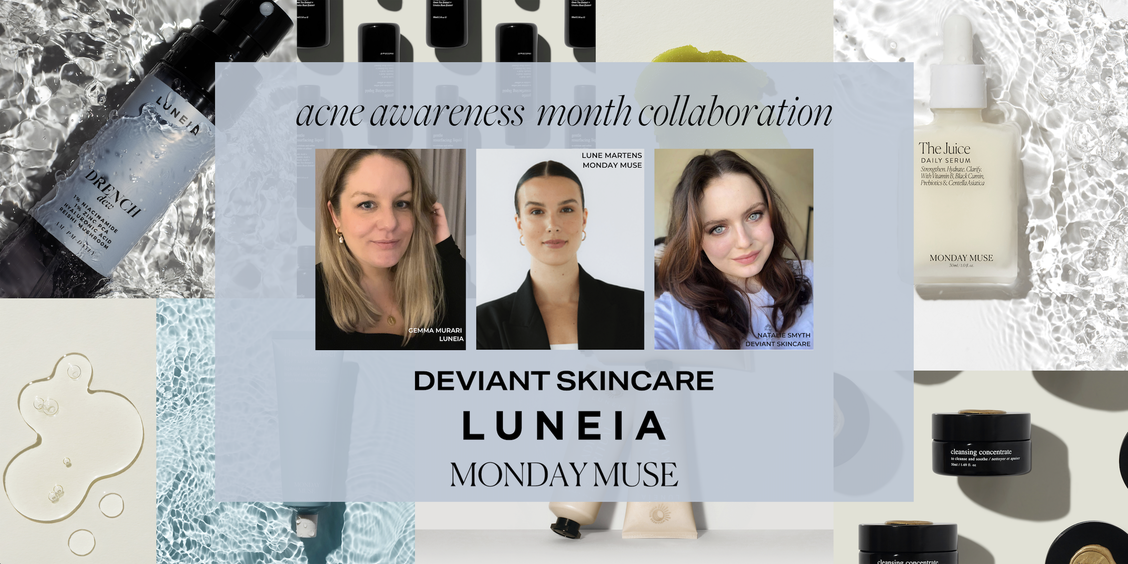 Hear the 3 brand founders - Gemma, Lune & Natalie - talk through their skin journeys, and showcase the Limited Edition product Edits.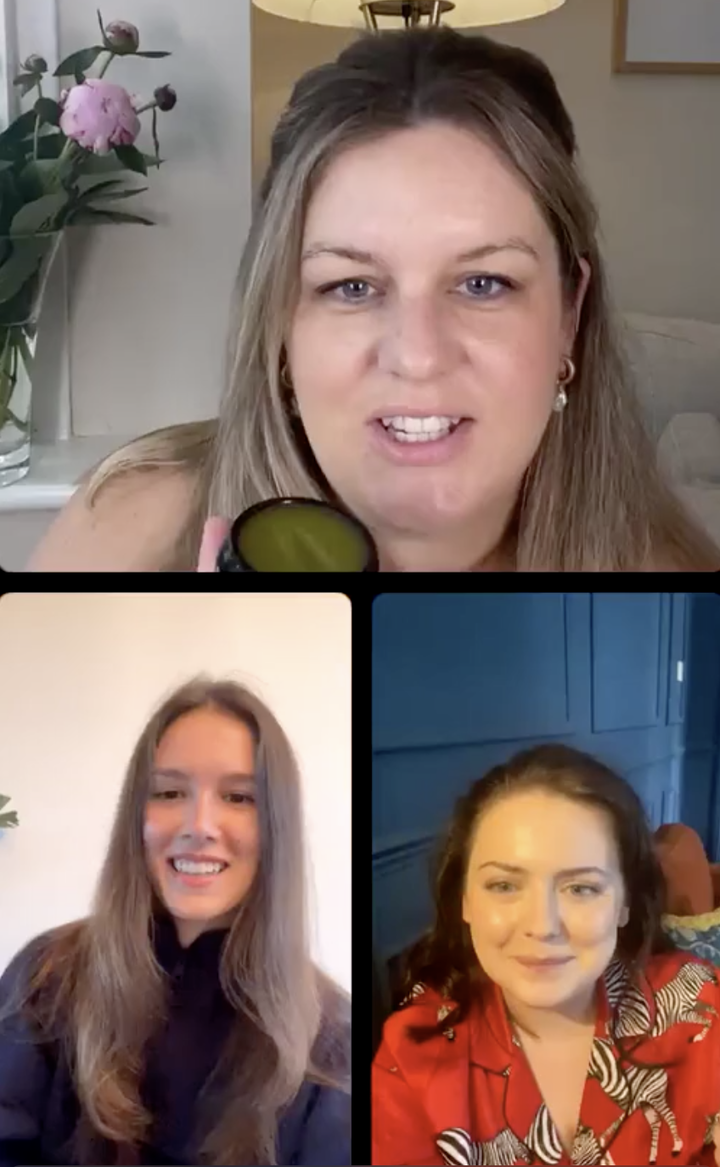 Orders close midnight tonight!
Introducing The Edits
The Clarity Edit

Whether you're looking to build a complete regime from scratch, or you're a skincare, beauty & wellness afficianado - The Clarity Edit has something for everyone.

Containing all of the essential components for creating an effective & comprehensive routine to care for your skin. Just add your own choice of moisturiser & you're all set.
The Cleanse & Hydrate Edit

Cleansed, hydrated skin is the foundation to your skin wellness.

Start your skincare regime off right with this incredible edit, leaving your skin prepped for the next steps in your regime.

The Icons Edit

If skincare is your thing & you'd love to try the best-selling products from three iconic British indie skincare brands, look no further than The Icons Edit.
The Beauty Muse Podcast by Monday Muse
Listen to Gemma, Lune & Natalie discuss their skin journey's, the inspiration behind their brands, their skincare do's & don'ts - and how they collaborated to create the Edits.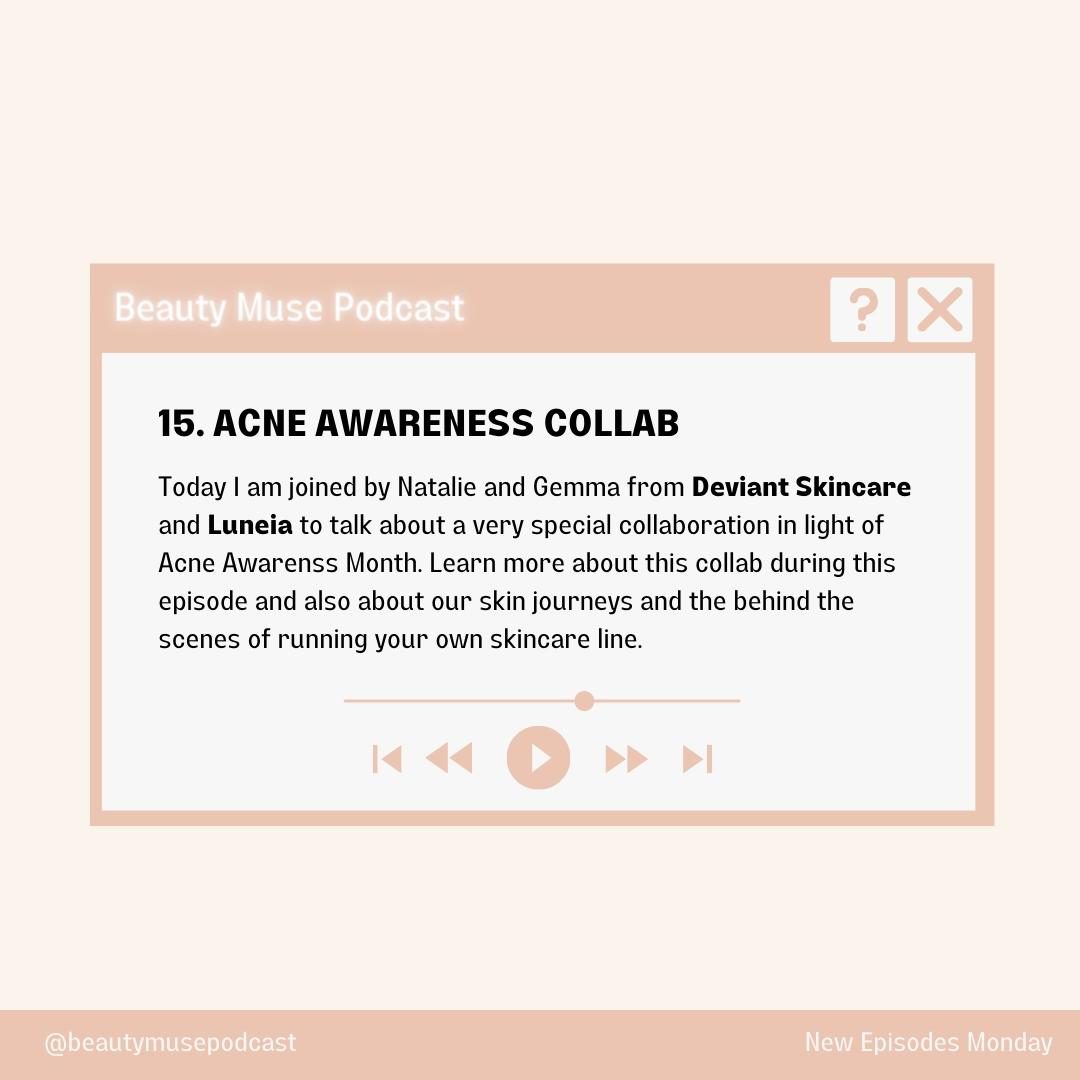 Pre-orders close midnight tonight - Thursday 9th June 2022.
Edits available in limited quantities.
Edits ship to UK, USA & Canada only.
Copyright (C) 2022 LUNEIA LTD. All rights reserved.
You are receiving this email because you opted in via our website.

Our mailing address is:

Want to change how you receive these emails?
You can
update your preferences
or
unsubscribe