Necklaces Galore!
Happy Holidays from us to you! Hand-pick from our newest collection La Vie and grab the perfect gift for your loved ones!
This email was sent
Stack Up on These Holiday Favorites Before Time Runs Out!
The holiday season gets closer and closer everyday! Don't wait until the last minute to buy some terrific gifts for those you love! Hand-pick from our newest collection La Vie and surprise your loved ones with a super thoughtful gift!

LMJ Team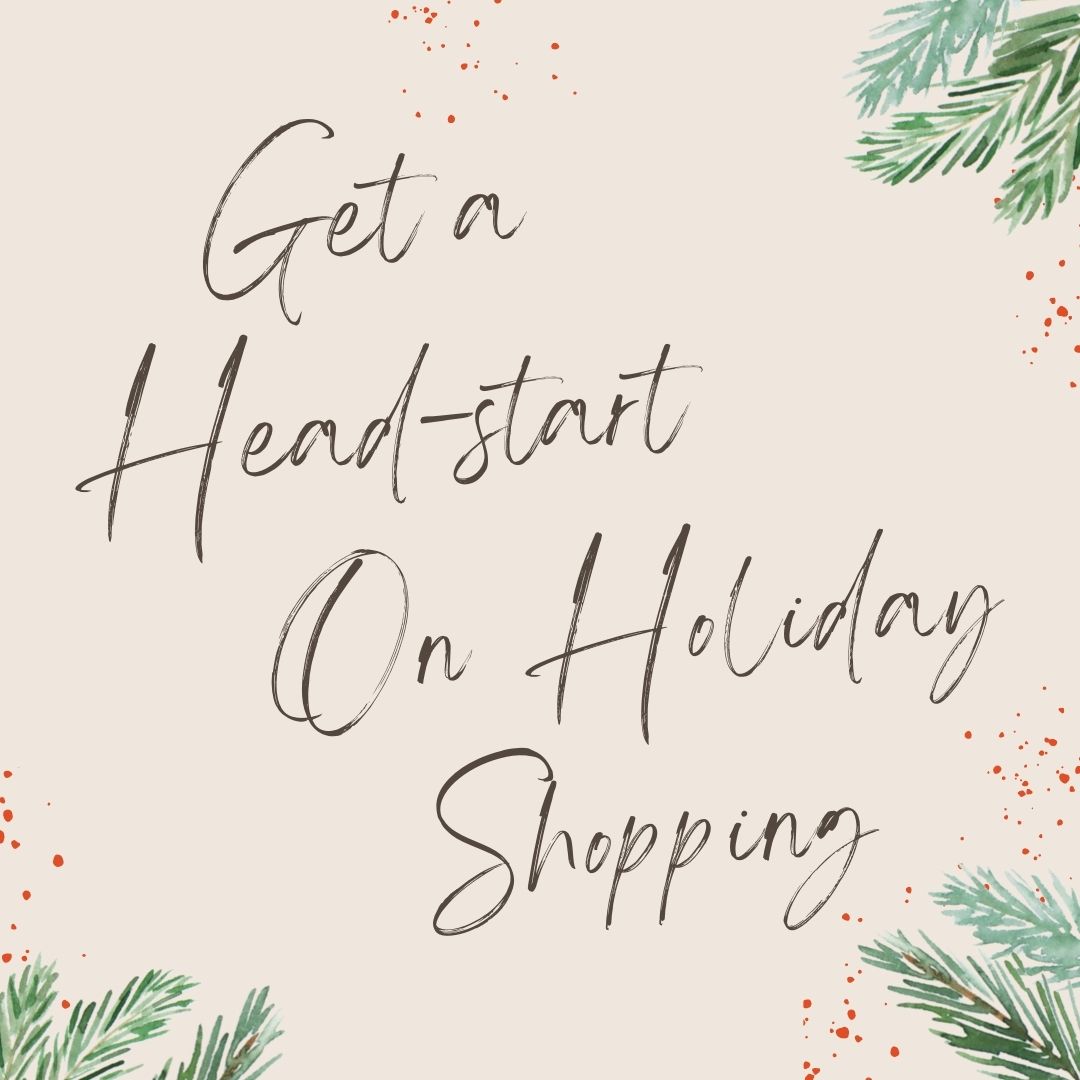 Surprise a friend with one of our incredibly vibrant November Necklaces! The Citrine stone is sure to make a head-turning statement!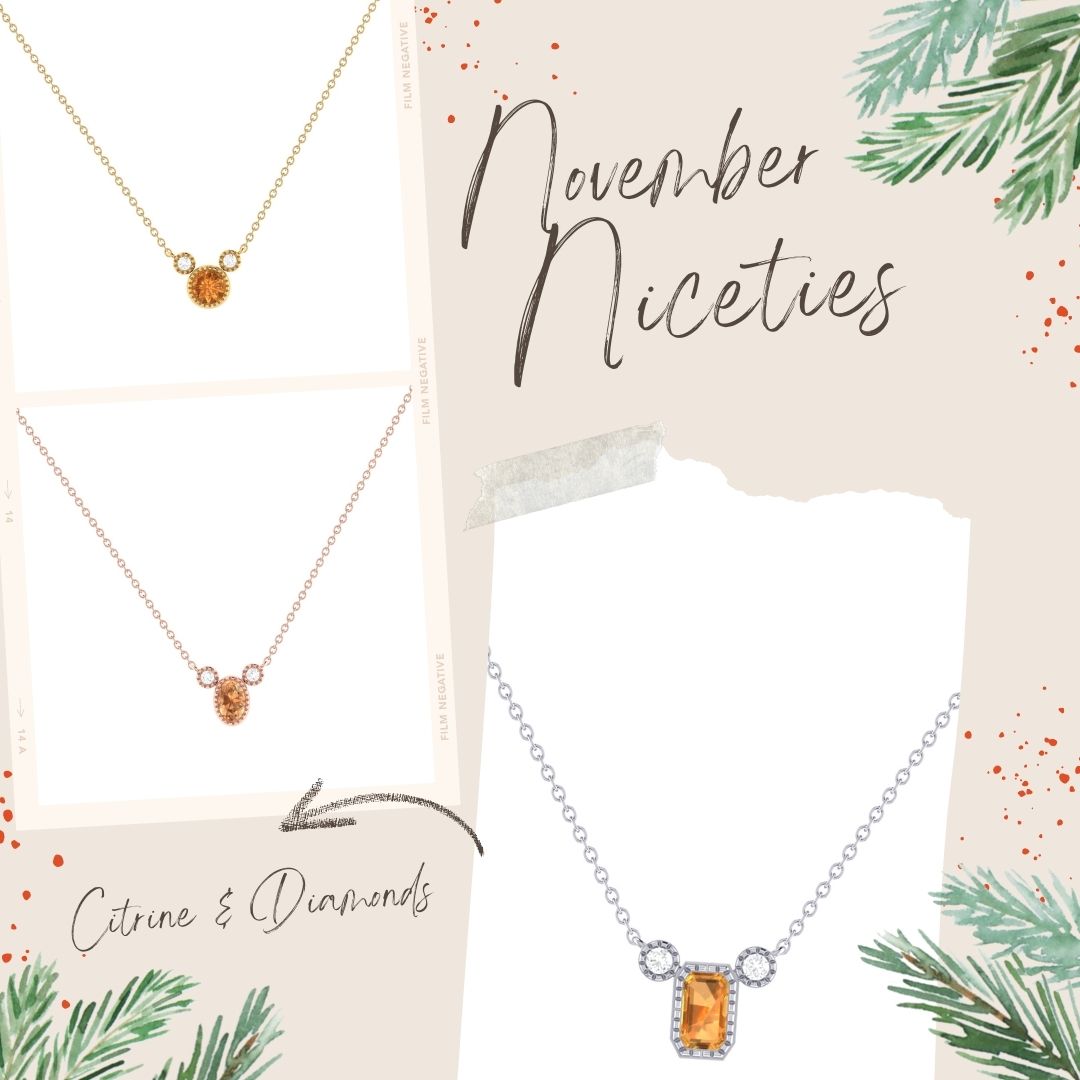 Dazzle your favorite December baby with one of our Tanzanite & Diamond Necklaces! Offered in 5 different gemstone cuts, and 14K Gold only!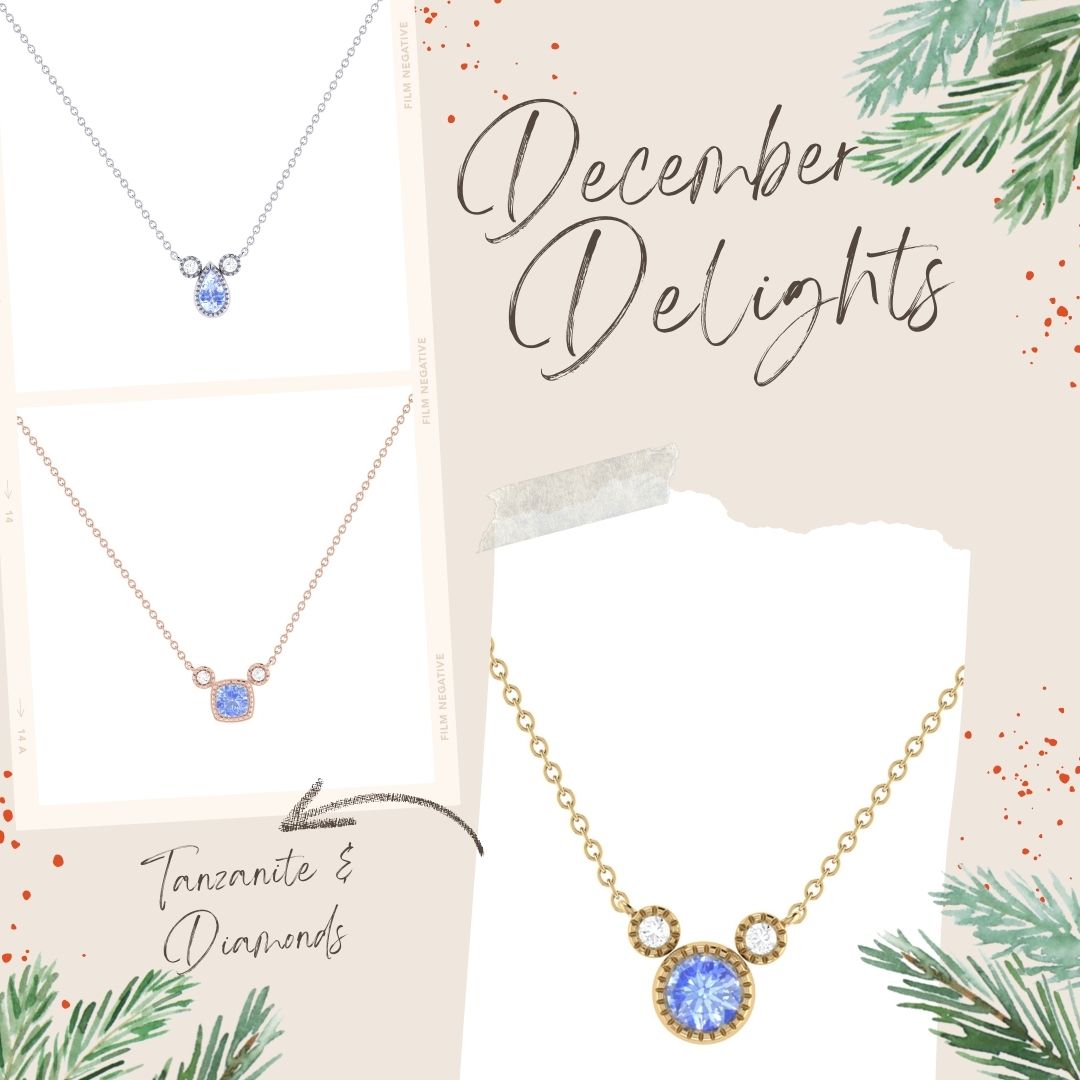 It may seem far away but time flies fast! Jump on the gift giving train early with a Garnet & Diamond necklace for your beloved January babies!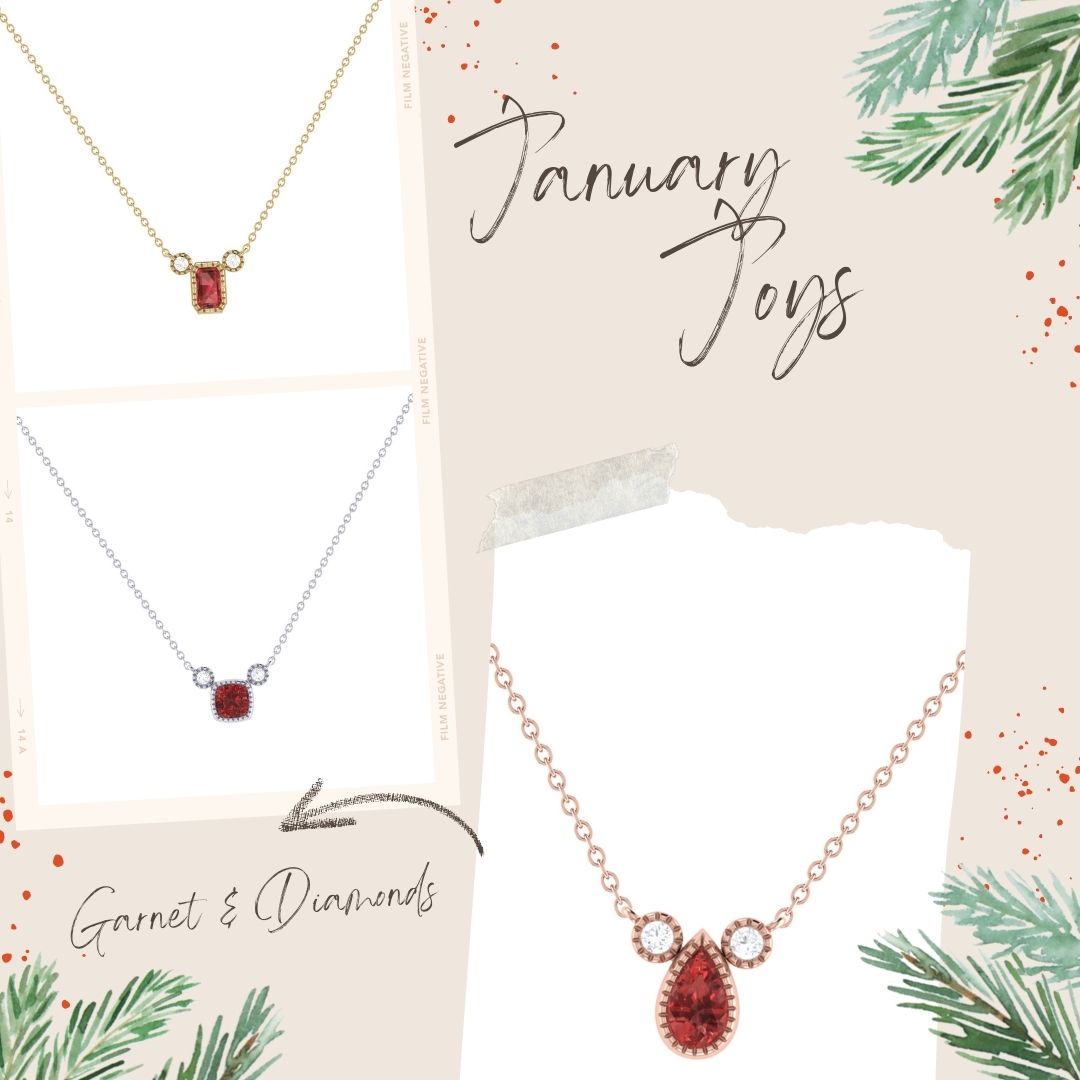 Find some more beautifully handcrafted pieces offered only
in 14K Gold, from the rest of our collection today!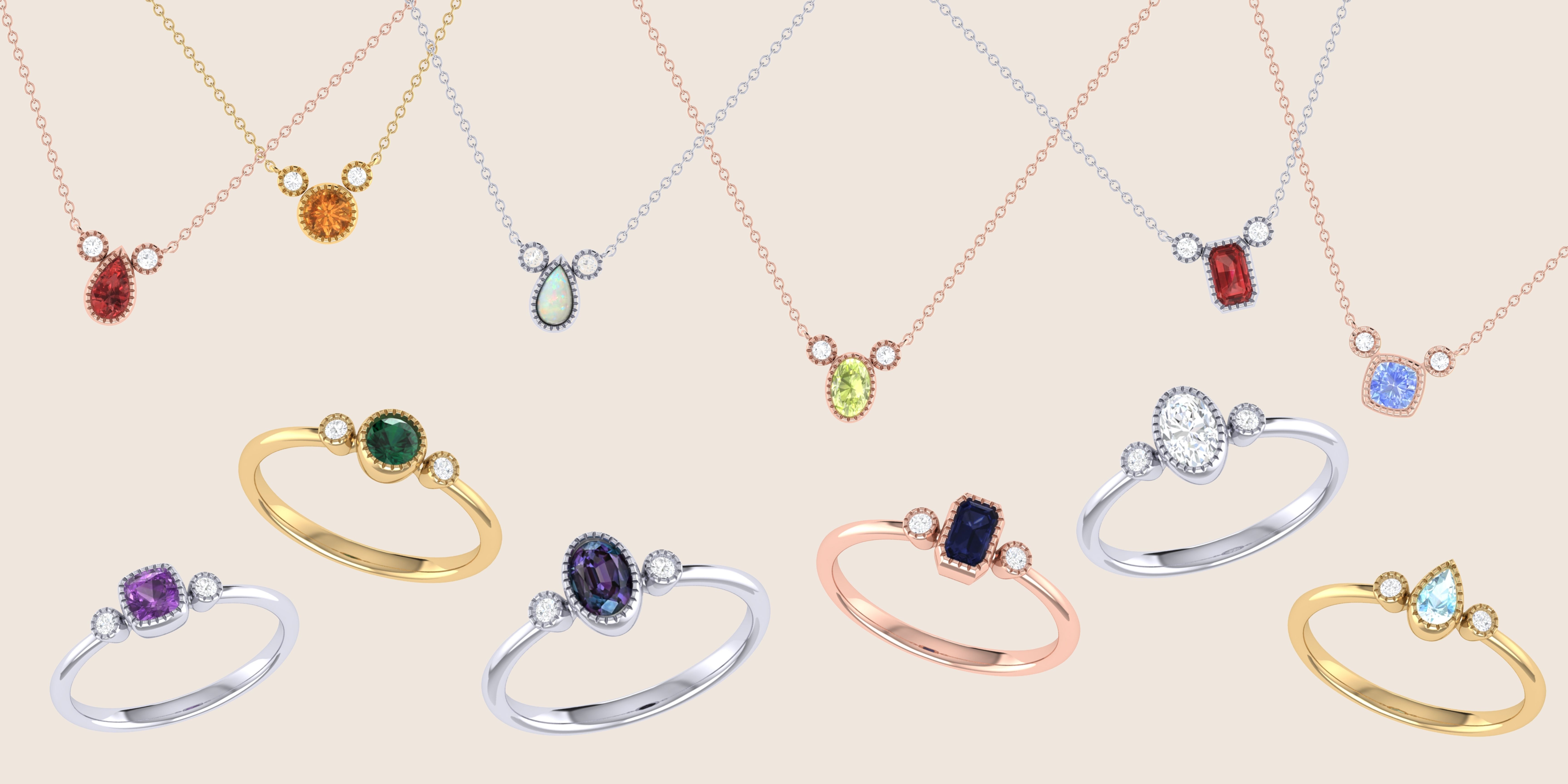 What matters to you matters to us. For wholesale inquiries, please feel free to reach out to us at [email protected].


Recent emails from LuvMyJewelry (LMJ)

See more