New Lycaon TRX - explore your way on different roads
This email was sent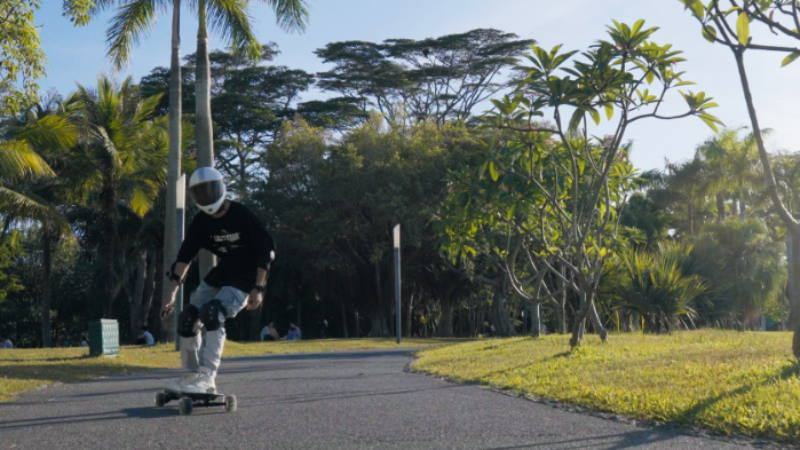 NEW LYCAON TRX
Make your own tracks

Hey bro, Hey bro, we'd love to share the exciting news. Lycaon has launched a new carbon series board- TRX after 10 months of R&D and refinements.
TRX is designed to be a luxury urban AT board at a more reasonable price. It is equipped with more versatile wheelset options, which is applicable for more ride situations based on skateboard's needs.
Faster Speed? Longer Range? The TRX achieve!
Aggressive riders? Heavy riders? We got you!
Get your TRX and blast over the ground with confidence and control! The General Spec and special offer are listed as follows. Reach our web to get more details.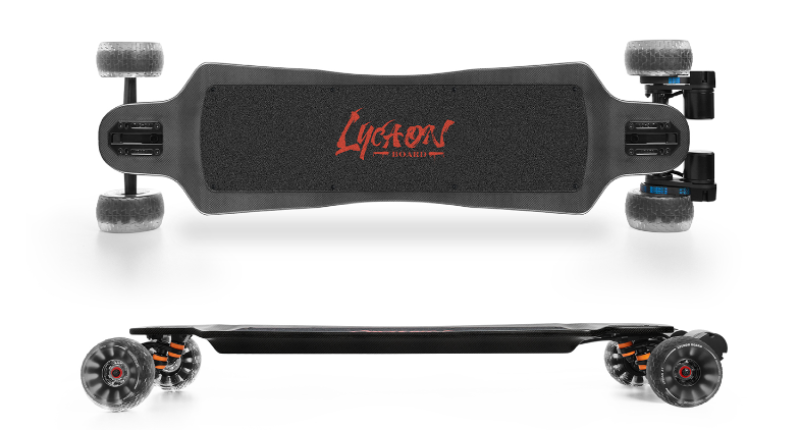 URBAN ALL-TERRAIN BELT DRIVE BOARD | GRAND & ROBUST 
For New Customer
code:  NEW50TRX 
$50 OFF
Offer invalid on Aug 31, 2020
$999      $949
Demo Shop
11011 US Hwy 72 East, Athens AL 35611
Copyright © 2020
ManySales