BACK IN STOCK!!😍👏💃
And we are giving 20% off ANY ORDER
This email was sent
20% off EVERYTHING! CODE: BACKINACTION
WITH OUR MASSIVE THANKS! 
Christmas was such an overwhelming time for us, and we were very grateful for all the support! All of our products are handmade, so a restock takes longer than usual!
We have added some really fun items that we think you will love! It's our EXPERIENCE boxes! Curated three-piece set of various combos for $20!! 

We love and appreciate you all so very much!!! 

XoXo Laura and Annk :)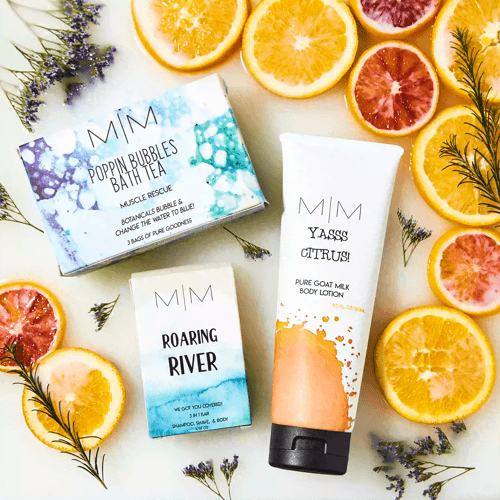 MAN OH MAN, MY MUSCLES!
This box comes with 1 Muscle Rescue Bubble Bath, 1 Roaring River 3 in 1 Soap, and 1 YASSS Citrus Goat Milk Body Lotion!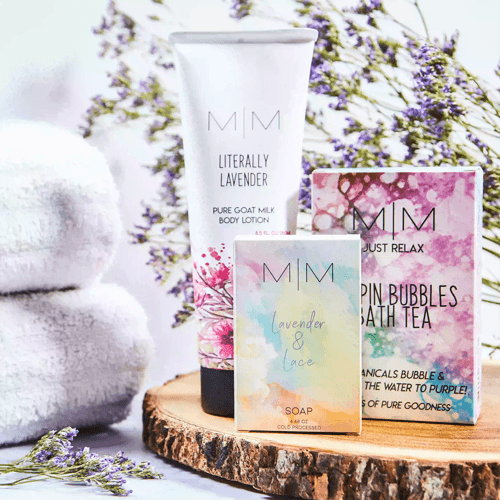 Hold up, RELAX!!
In this box there is 1 Literally Lavender Goats Milk Body Lotion, 1 Handmade lavender and lace soap, and 1 Just Relax bath tea!