the sunday: november edit
Email sent: Nov 15, 2020 4:16am
the story behind our new, eco-friendly box ‌ ‌ ‌ ‌ ‌ ‌ ‌ ‌ ‌ ‌ ‌ ‌ ‌ ‌ ‌ ‌ ‌ ‌ ‌ ‌ ‌ ‌ ‌ ‌ ‌ ‌ ‌ ‌ ‌ ‌ ‌ ‌ ‌ ‌ ‌‌ ‌ ‌ ‌ ‌‌ ‌ ‌ ‌ ‌ ‌ ‌ ‌‌ ‌ ‌ ‌ ‌‌ ‌ ‌ ‌ ‌ ‌ ‌ ‌‌ ‌ ‌ ‌ ‌‌ ‌ ‌ ‌ ‌‌ ‌ ‌ ‌ ‌ ‌ ‌ ‌ ‌ ‌ ‌ ‌ ‌ ‌ ‌ ‌ ‌ ‌ ‌ ‌ ‌ ‌ ‌ ‌ ‌ ‌ ‌ ‌ ‌ ‌ ‌ ‌ ‌ ‌ ‌‌ ‌ ‌ ‌ ‌‌ ‌ ‌ ‌ ‌ ‌ ‌ ‌‌ ‌ ‌ ‌ ‌‌ ‌ ‌ ‌ ‌ ‌ ‌ ‌‌ ‌ ‌ ‌ ‌‌ ‌ ‌ ‌ ‌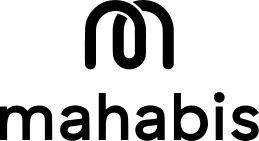 "this is the second pair I have bought as a gift and the recipient is delighted with her slippers. the comfort by far exceeds anything previously worn. they are also hardwearing. excellent value. I highly recommended and certainly will buy again."

- Charlotte W
meet Jamal, the creator of our incredible new packaging

be inspired by Jamal Merdassi and his team, the innovative designers behind the 100% recyclable mahabis curve box. ⠀

he talks about engineering our new packaging from one single piece of card, and doing it all remotely.
mahabis curve
malmo blue x santorini blue

inspired by the swedish coastal city and our favourite greek island, it's no surprise this bold slipper has been a bestseller of our new curve collection.

made with premium recycled wool and natural, responsibly-sourced rubber, the curve is our most sustainable slipper yet.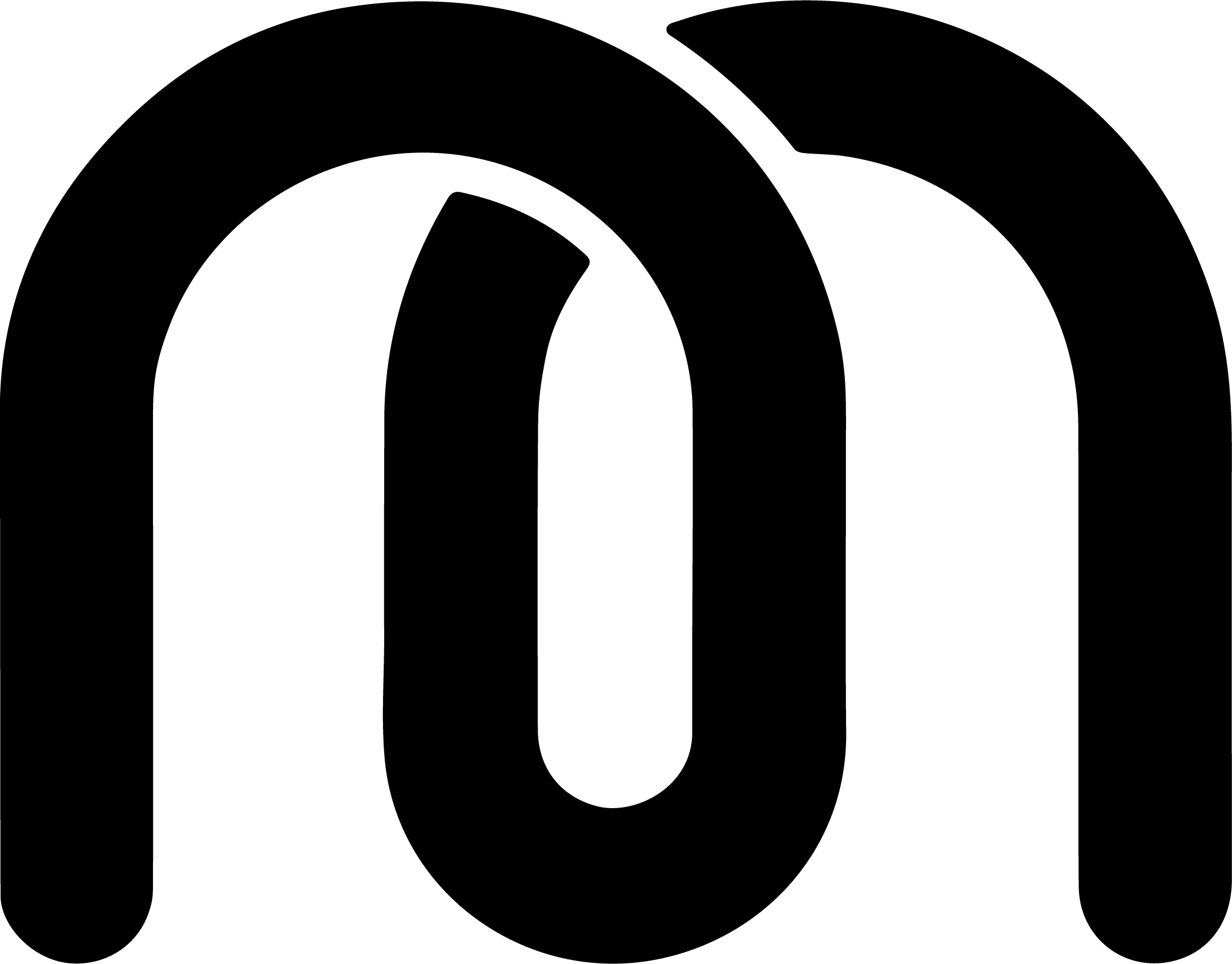 © all rights reserved 21k footwear ltd. 2020

*free standard shipping: available on orders above £79; €120; US $130.
you're receiving this email because you signed up for our newsletter or opted-in at checkout
unsubscribe  |  preferences
view privacy policy
21K Footwear Limited
The Leather Market Unit 10.G.1, 11-13 Weston Street
London, SE1 3ER
United Kingdom


Other emails from mahabis
Shop without the noise.
Get our free newsletter of hand-picked sales you need to hear about from the web's best brands.