my account
find & reserve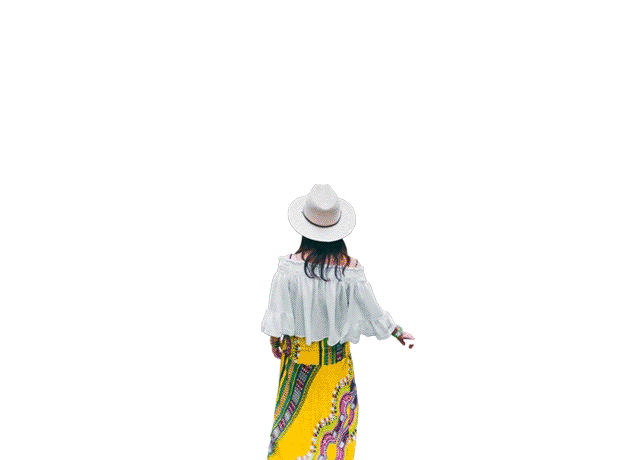 Earn toward unlimited bonus points
to redeem for what you love.

Register now, then earn 1,500 bonus points on each stay,* starting with your first stay. Plus, you can earn 3,000 more points on stays at All-Inclusive by Marriott Bonvoy

®

resorts. Earn without limits from

September 14

through

December 12, 2021.
Go All In With
All-Inclusive
For a limited time, earn 3,000 additional points on immersive getaways in coveted destinations.
Select all-inclusive resorts offer complimentary COVID-19 testing for U.S. travelers.
Earn more here
*A "stay" is defined as consecutive nights spent at the same hotel, regardless of check-in/checkout activity on any points-eligible rate ("Qualifying Rate").
For the full terms and conditions of this promotion, please click here.
©2021 Marriott International, Inc.
To unsubscribe: Select "News & Program Information" on our unsubscribe page.
If you unsubscribe from Marriott promotional emails like this, we will continue to send only transactional messages such as reservation confirmation emails.

You can also unsubscribe by writing to:
Marriott Bonvoy
910 West Legacy Center Way, Suite 100, Midvale, UT 84047 USA