Mastoloni Gift Guide | Holiday Hoops
Brighten up the holidays with timeless pearl hoops sparkling with personality 💎
This email was sent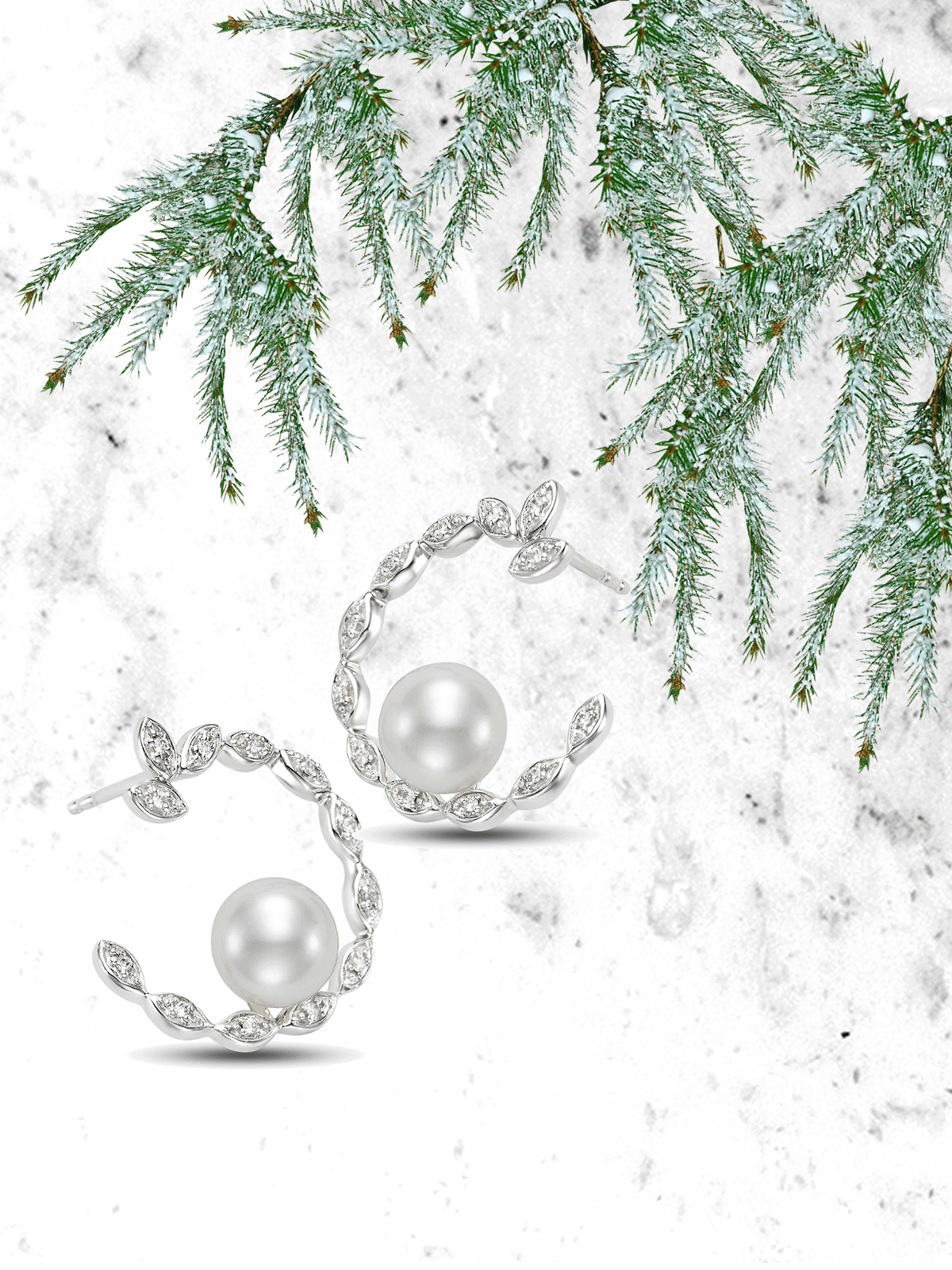 Sparkling Holiday Gifts:
Pearl Hoop Earrings

Brighten up the holidays with timeless pearl designs that sparkle with personality – from classic demi-hoop drops to radiant styles wreathed in diamonds, hoop earrings are the perfect present for an unforgettable holiday.

Featuring luminous freshwater pearls paired with brilliant white diamonds in 14k gold.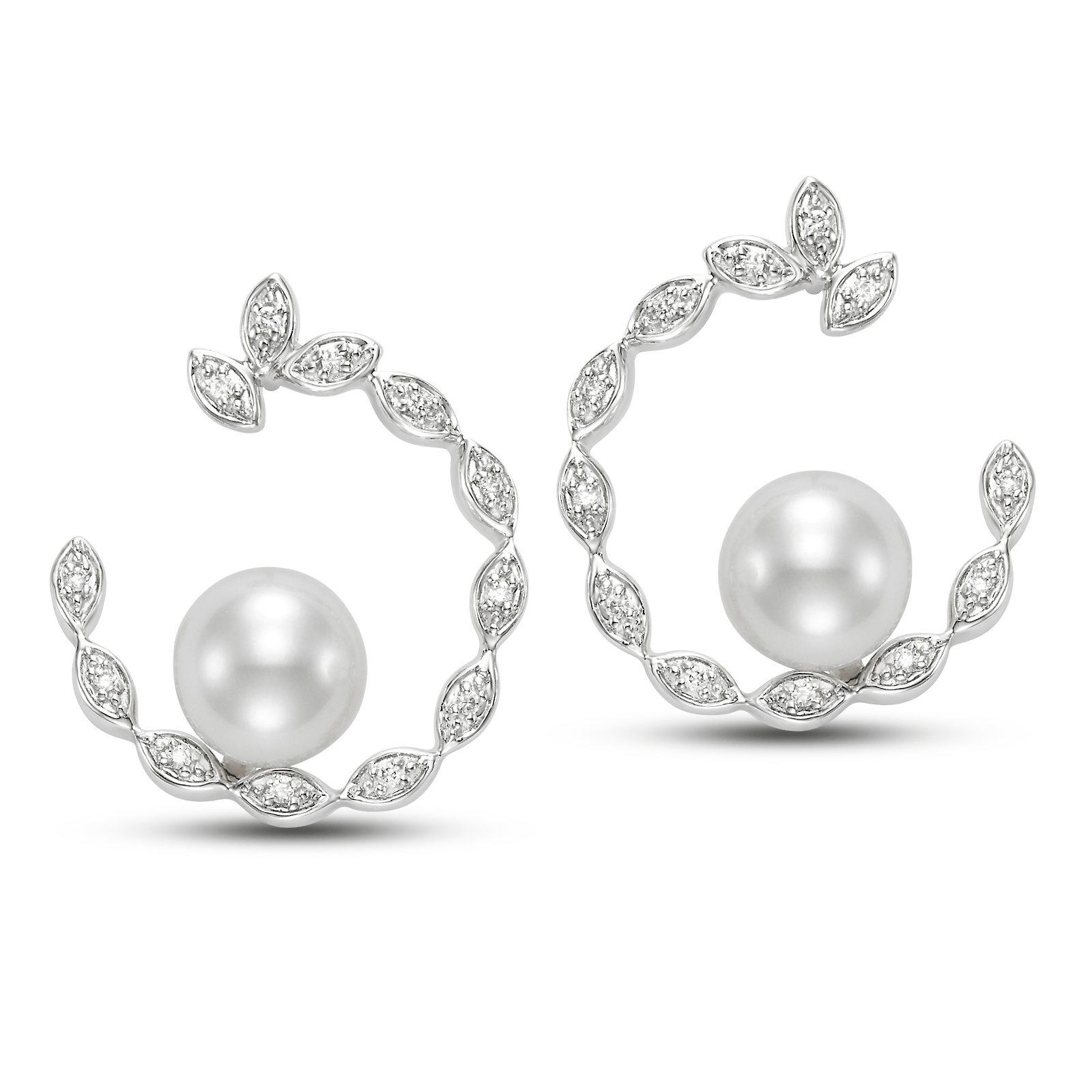 Diamond Wreath
Hoop Earrings

Elegance wreathed in diamonds
to rival the season's sparkle



Details


Scattered Diamond
Hoop Earrings

Dramatic and vibrant,
twinkling with holiday allure



Details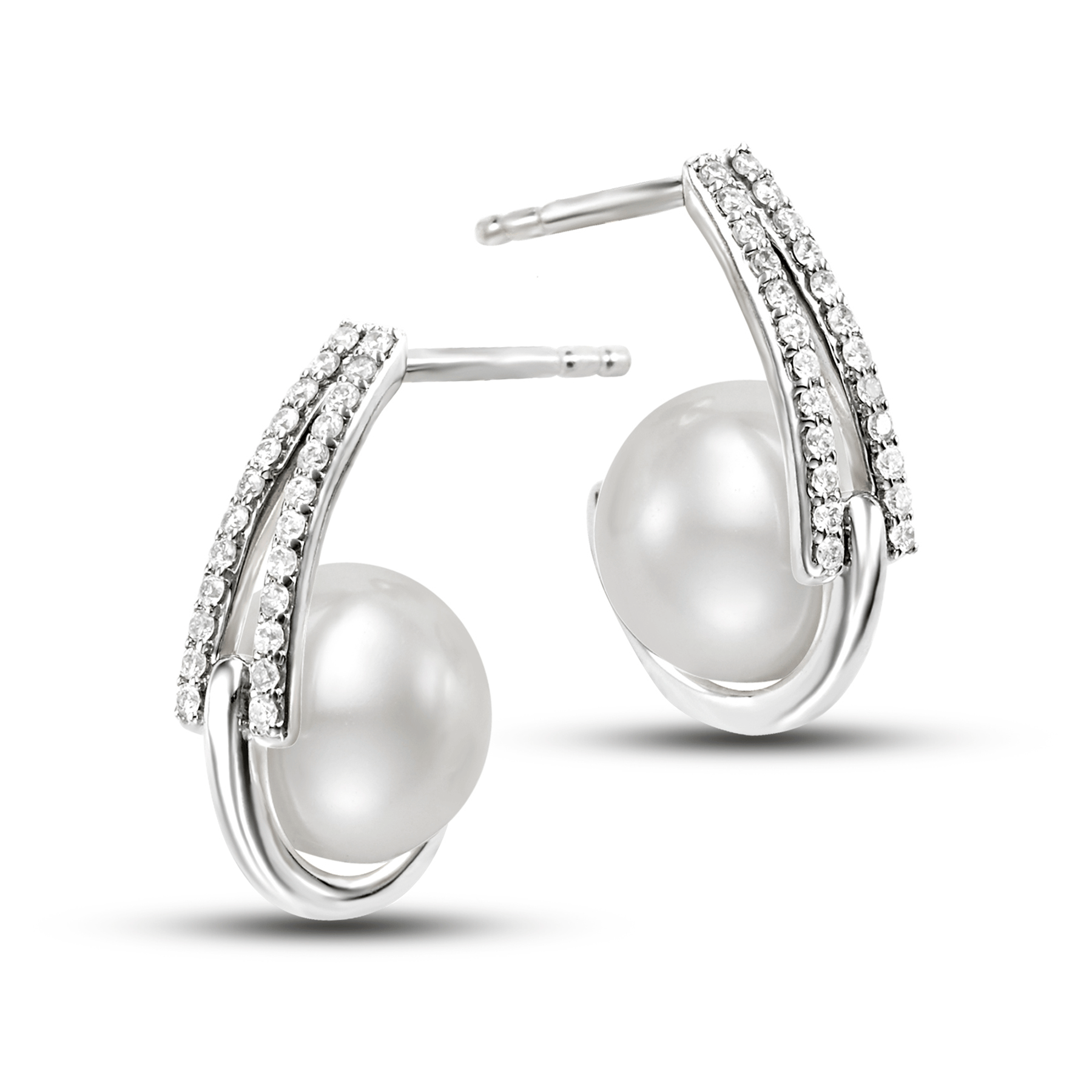 Geometric Diamond
Hoop Earrings

Classic meets modern
with clean lines and sleek design



Details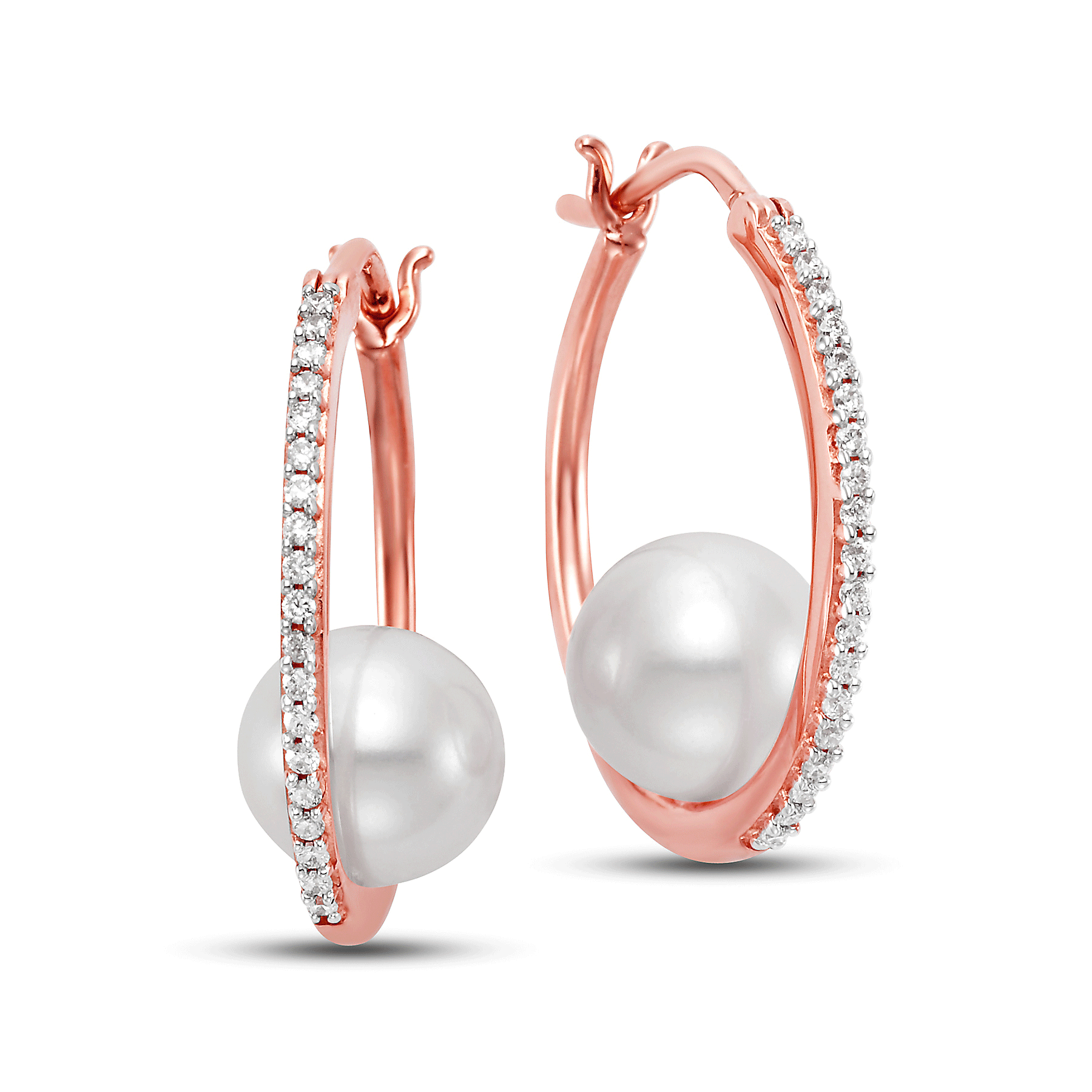 Classic Diamond
Hoop Earrings

Luminous pearls beautifully
wrapped in brilliant diamonds



Details


 

Holiday Gifting Made Pearl-fect
More holiday inspiration is just a click away – explore our digital look book for best-sellers, unique statement pieces and one-of-a-kind items that are sure to impress.