Get a fun surprise on Snapchat for National Lipstick Day!
This email was sent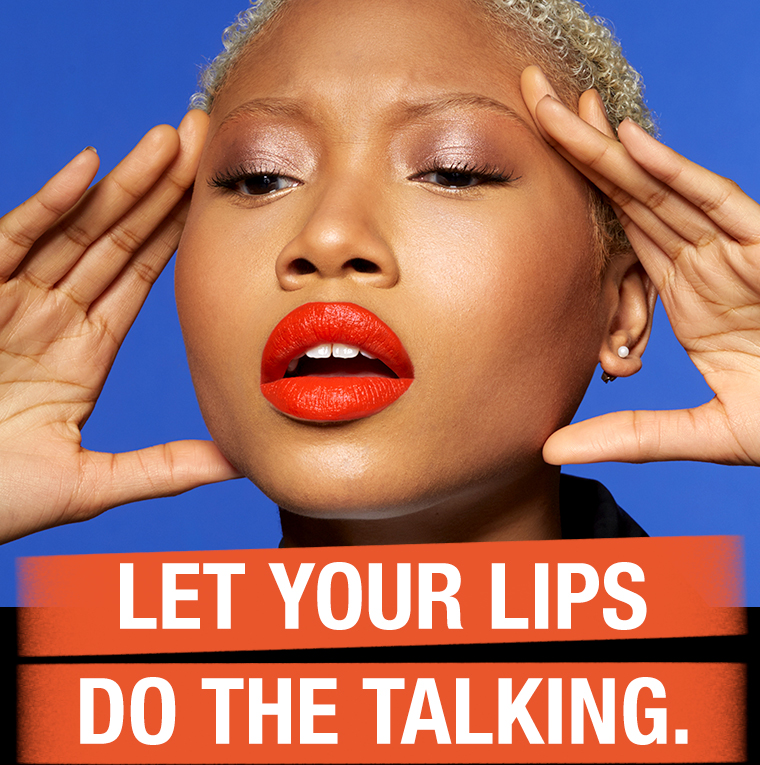 Ready to add single-stroke color intensity to every selfie? Introducing Maybelline's
newest Loaded Bolds Lens for Snapchat. See yourself with bold, bright lips — just in
time for National Lipstick Day. Just add Maybelline on Snapchat for a fun surprise.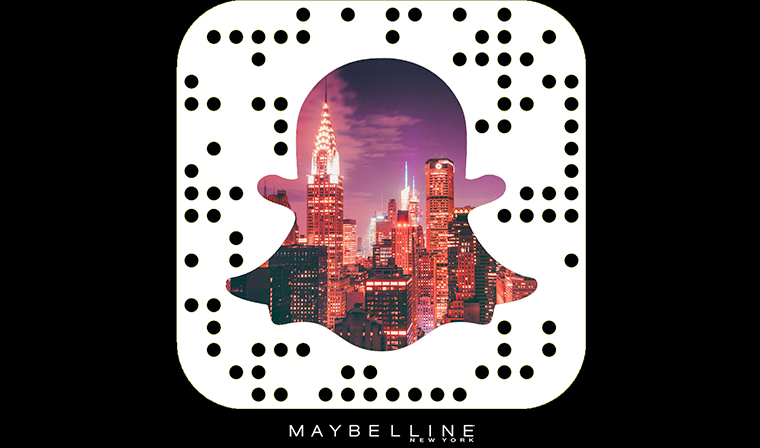 Celebrate National Lipstick Day with a bold new Snapchat Lens from
Maybelline. To add us, screenshot the Snapcode above. Go to add friends
and select add by Snapcode. Then, the party begins!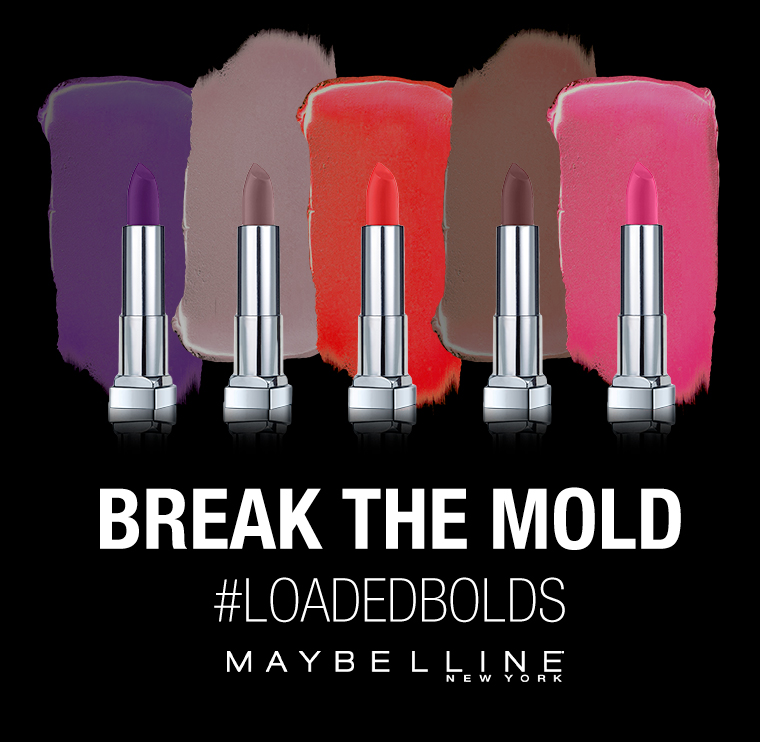 © 2016 MAYBELLINE LLC.

This is a promotional email from Maybelline New York. If you do not wish to receive emails from Maybelline New York, please click on this URL or paste it into your browser:


Maybelline LLC, Consumer Affairs
10 Hudson Yards, New York, NY 10001