Last Chance for Spring Savings!
Email sent: Jun 3, 2021 10:15am
Knowledgeable Phone Support | Nationwide Shipping | Best Price Guarantee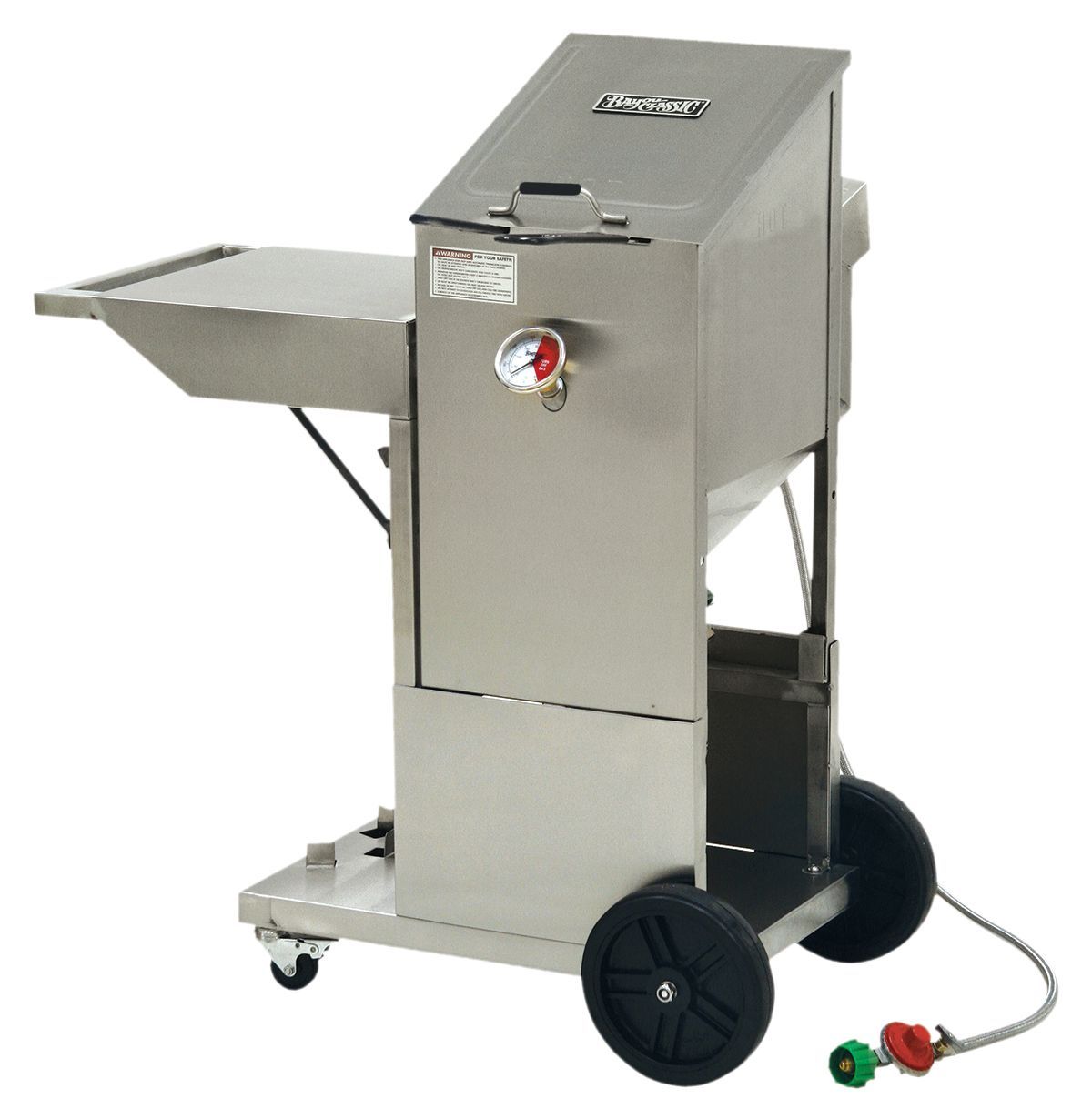 Bayou 4 Gallon Fryer w/ Cart - Stainless Steel, Model# 700-704
SALE $399.99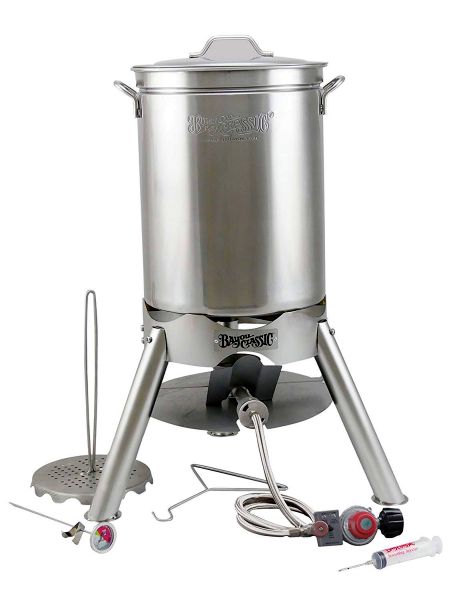 44 Qt Stainless Steel Complete Turkey Frying Kit, Model# 200-440
SALE $199.99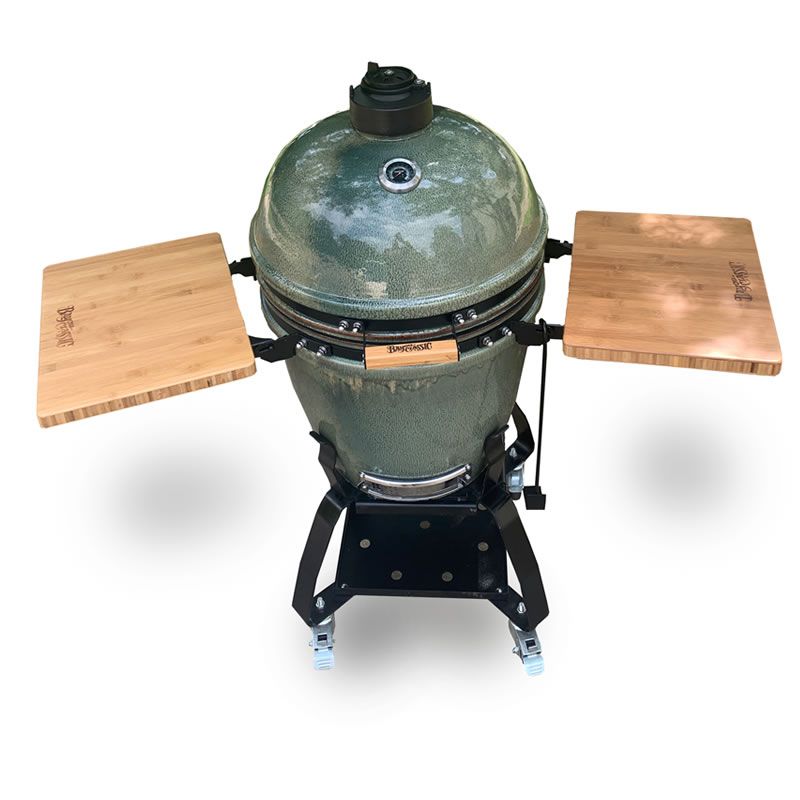 22" Ceramic Cypress Grill (aka Green Egg), Model# 500-430
SALE $849.99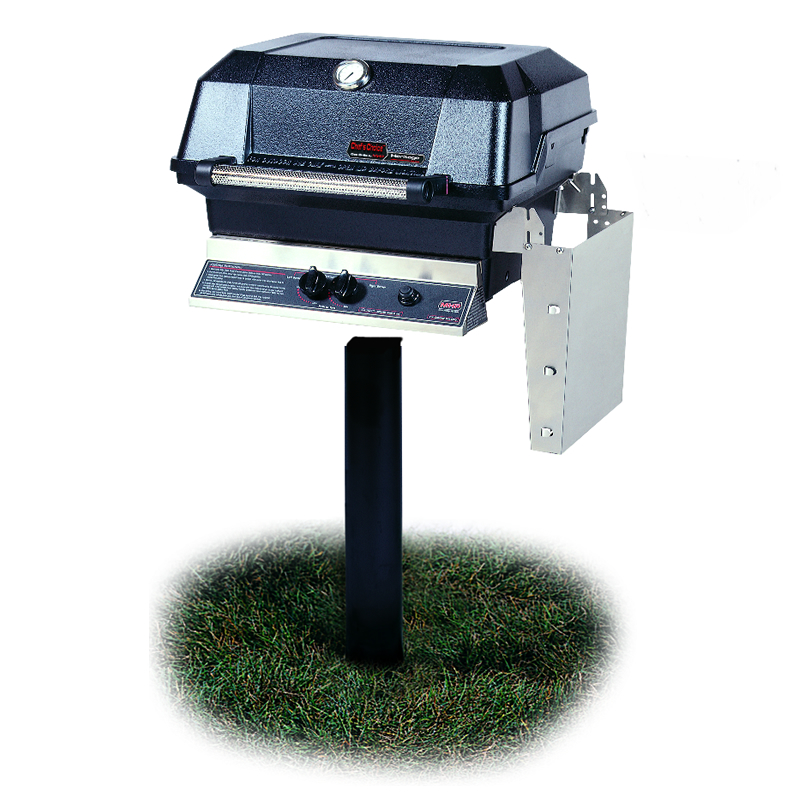 Natural

Gas Grill

w/ In-ground Post, Model# JNR4DD-N-MPP
SALE $789.00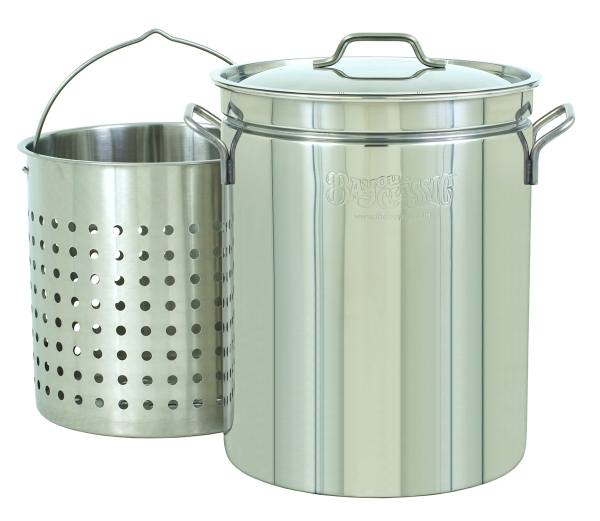 44 Qt Stainless Steel Stockpot w/ Basket & Lid, Model# 1144
SALE $84.99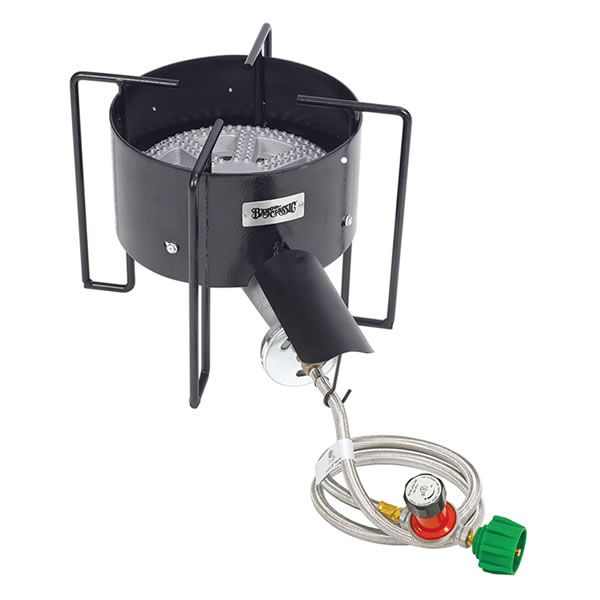 16" Banjo Cooker w/ 10" Cast Iron Burner 138K BTUs, Model# KAB4
SALE $104.99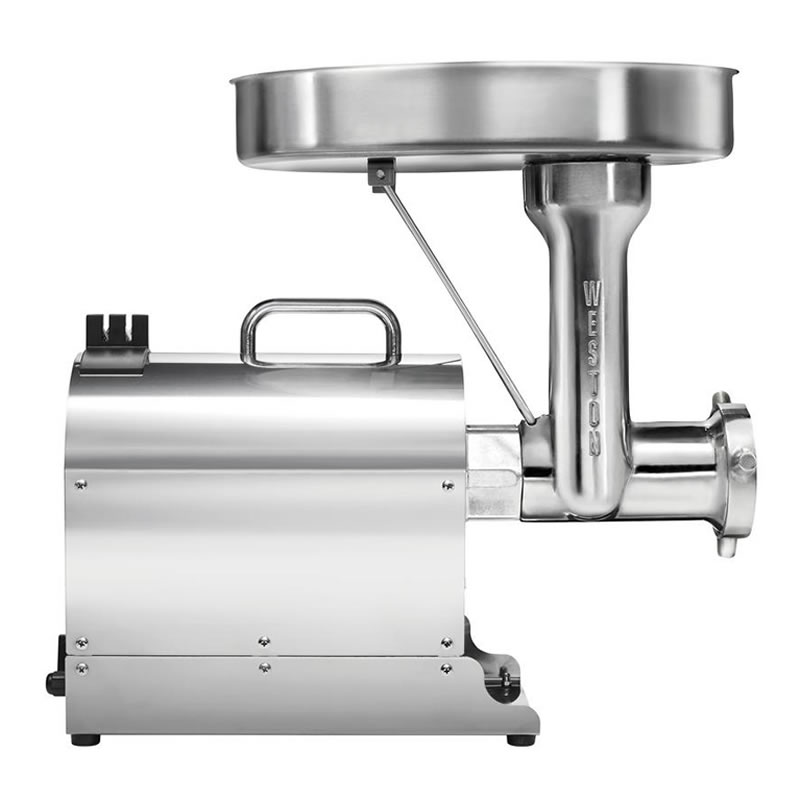 2 HP Pro-Series #32 Meat Grinder, Model # 10-3201-W
SALE $789.99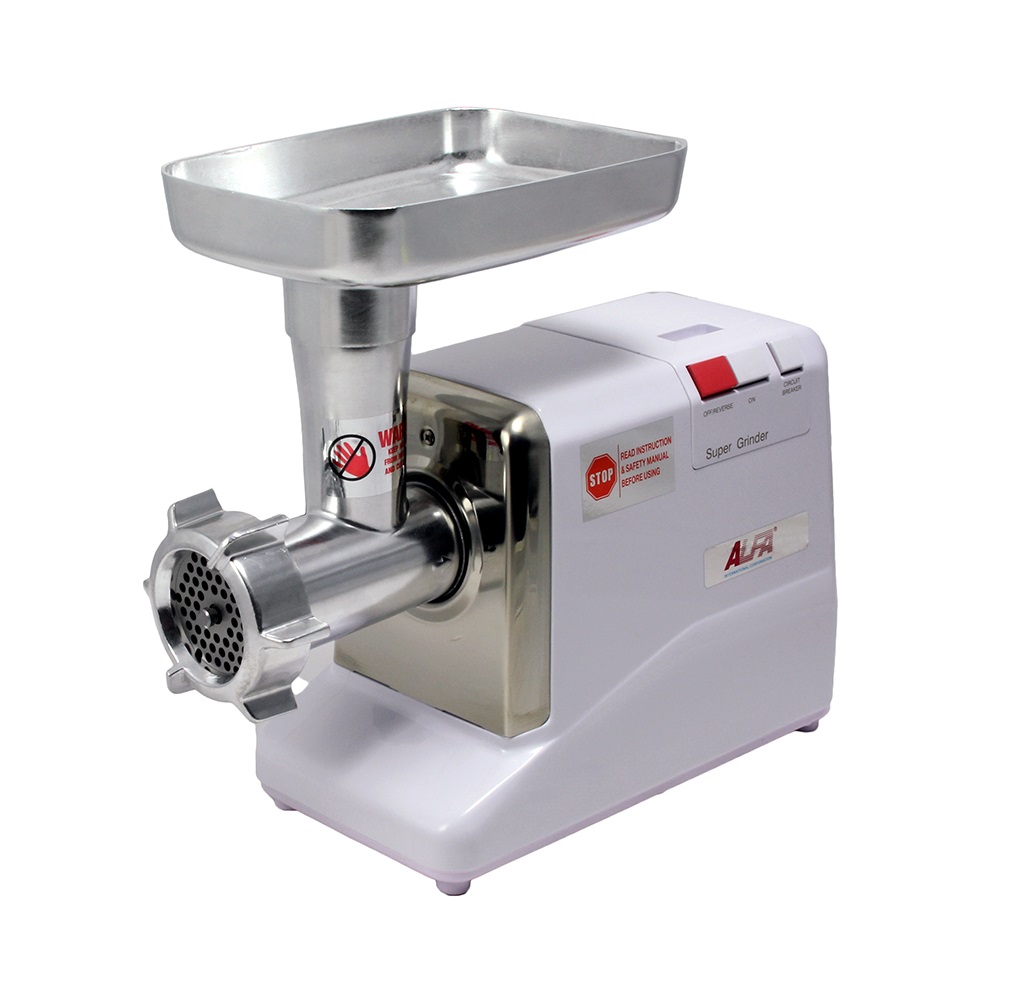 1/2 HP Electric Meat Chopper / Grinder, Model# MC5
SALE $123.99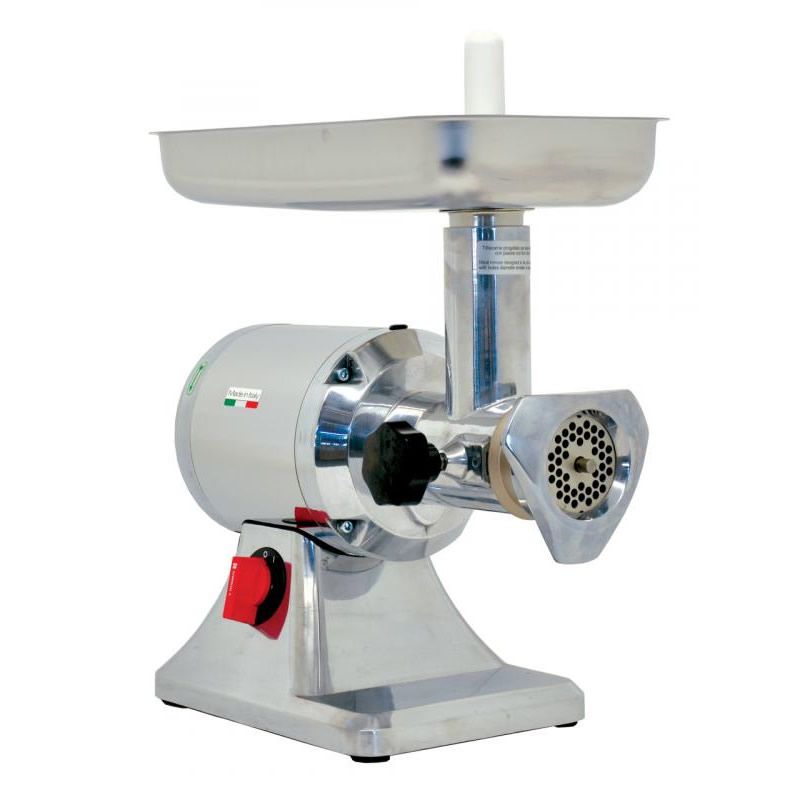 #22 European 1.5 HP Meat Grinder, Model# 11053
SALE $936.25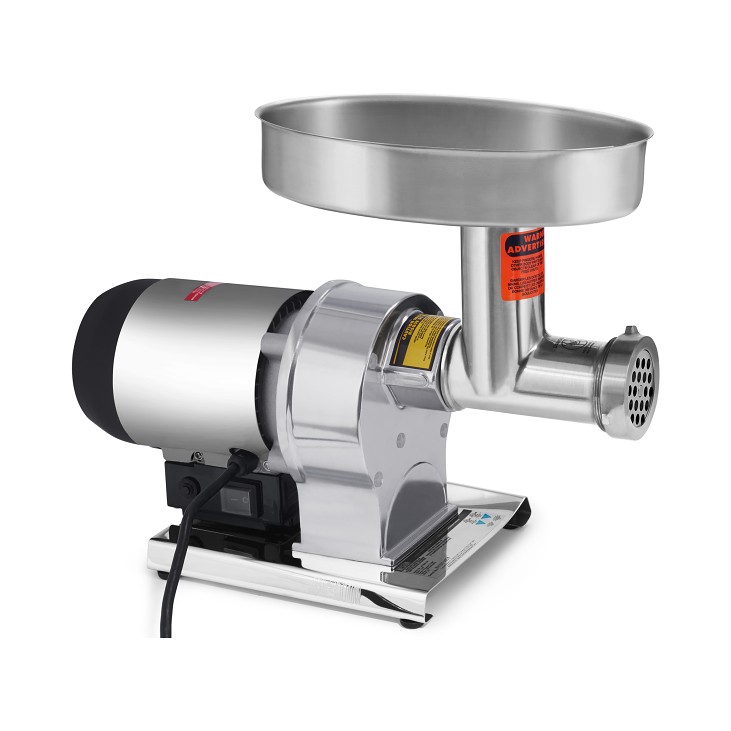 #12 3/4 HP Butcher Series Meat Grinder, Model# 09-1201-W
SALE $429.99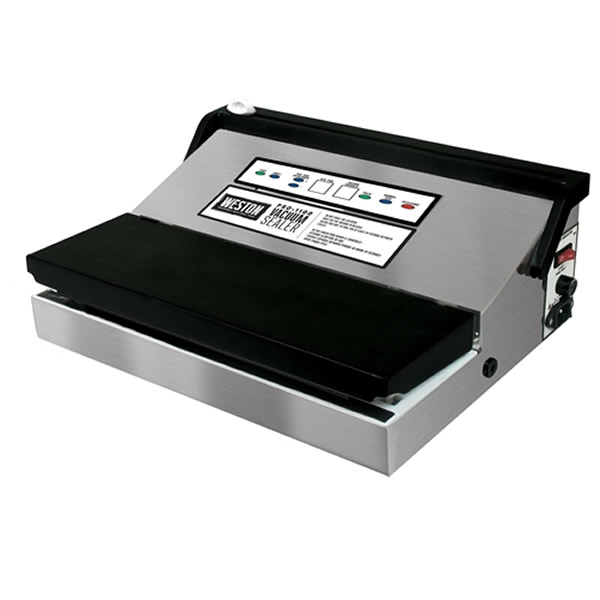 Pro-1100 Stainless Steel Vacuum Sealer With Roll Cutter, Model# 65-0601-W
SALE $329.99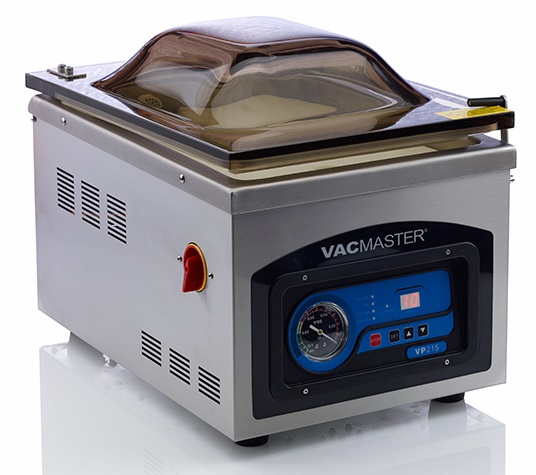 Vacmaster VP215 Commercial Vacuum Sealer w/ Oil Pump, Model# VP215
SALE $968.99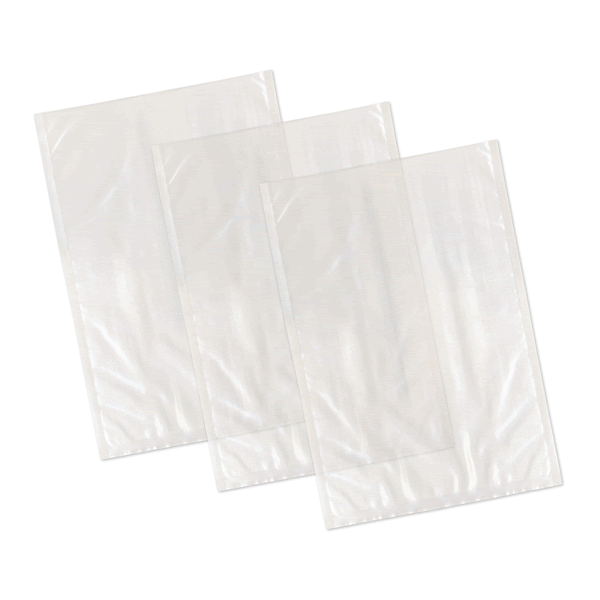 6-in X 10-in Pint Mesh Vacuum Bags 100 Ct (Bag), Model 30-0106-K
SALE $15.99 / 100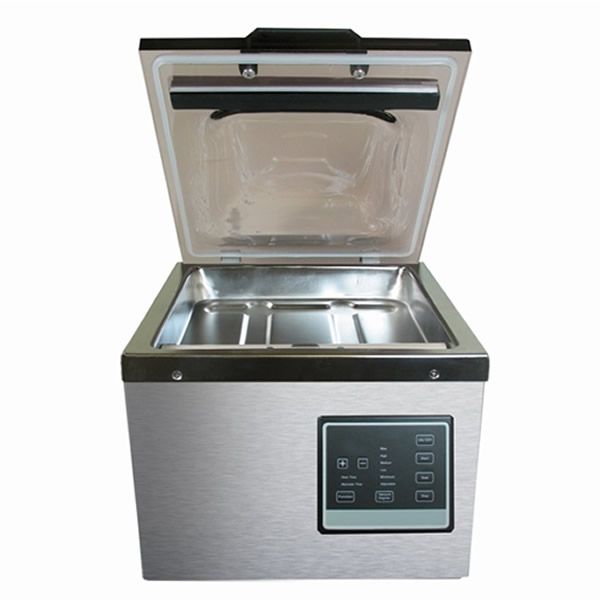 Weston Pro-2500 Chamber Vacuum Sealer, Model# 65-1201-W
SALE $730.99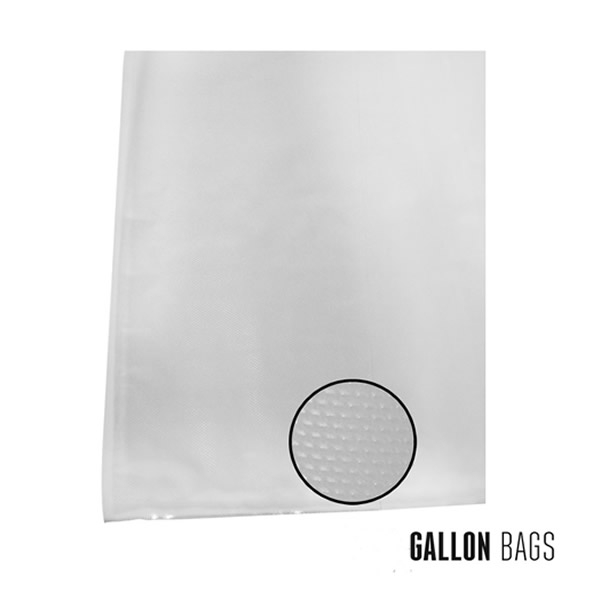 11x16 Gallon Sized Mesh Vacuum Bags (100 count), Model# 30-0102
SALE $39.99 / 100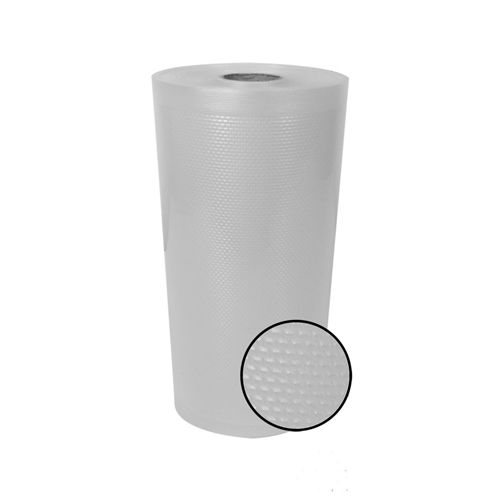 11-in x 50 ft Mesh Bag Roll, Cut Your Length, Model# 30-0011
SALE $19.99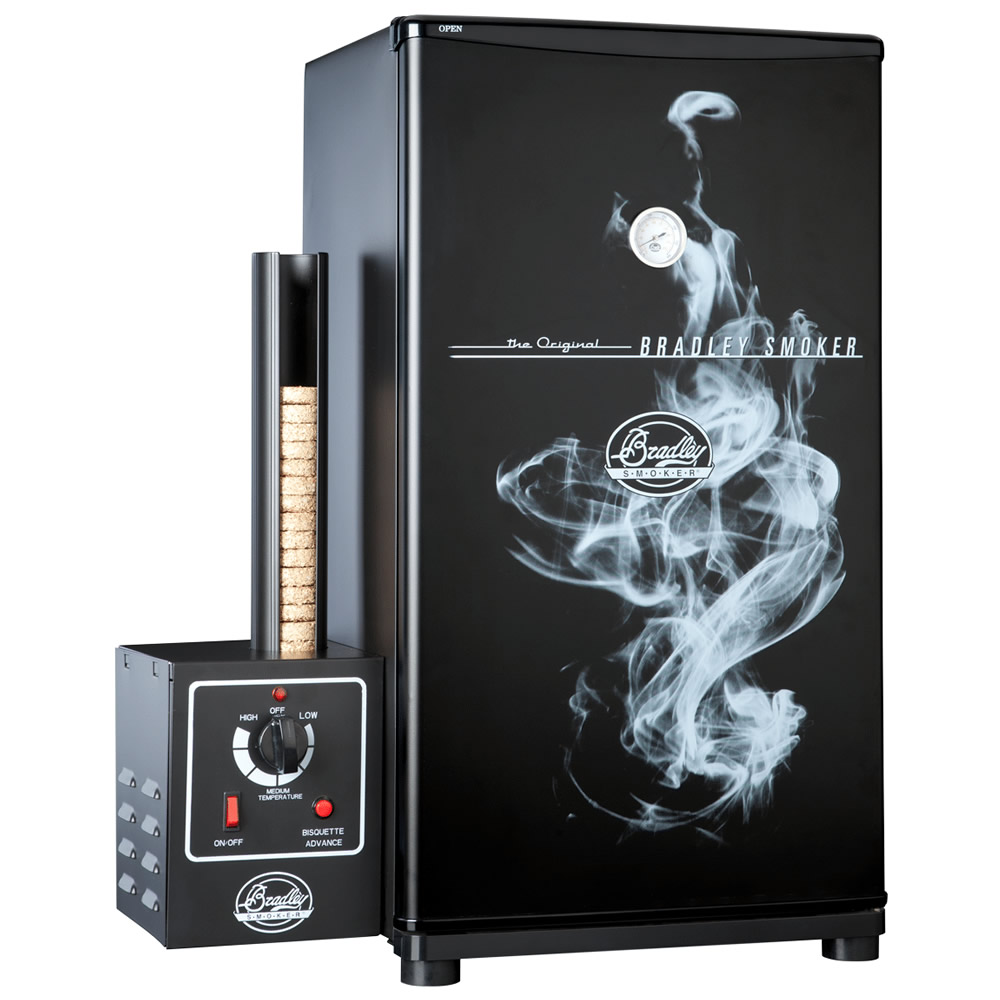 Bradley Original 4 Rack Electric Food Smoker, Model# BS611
SALE $399.99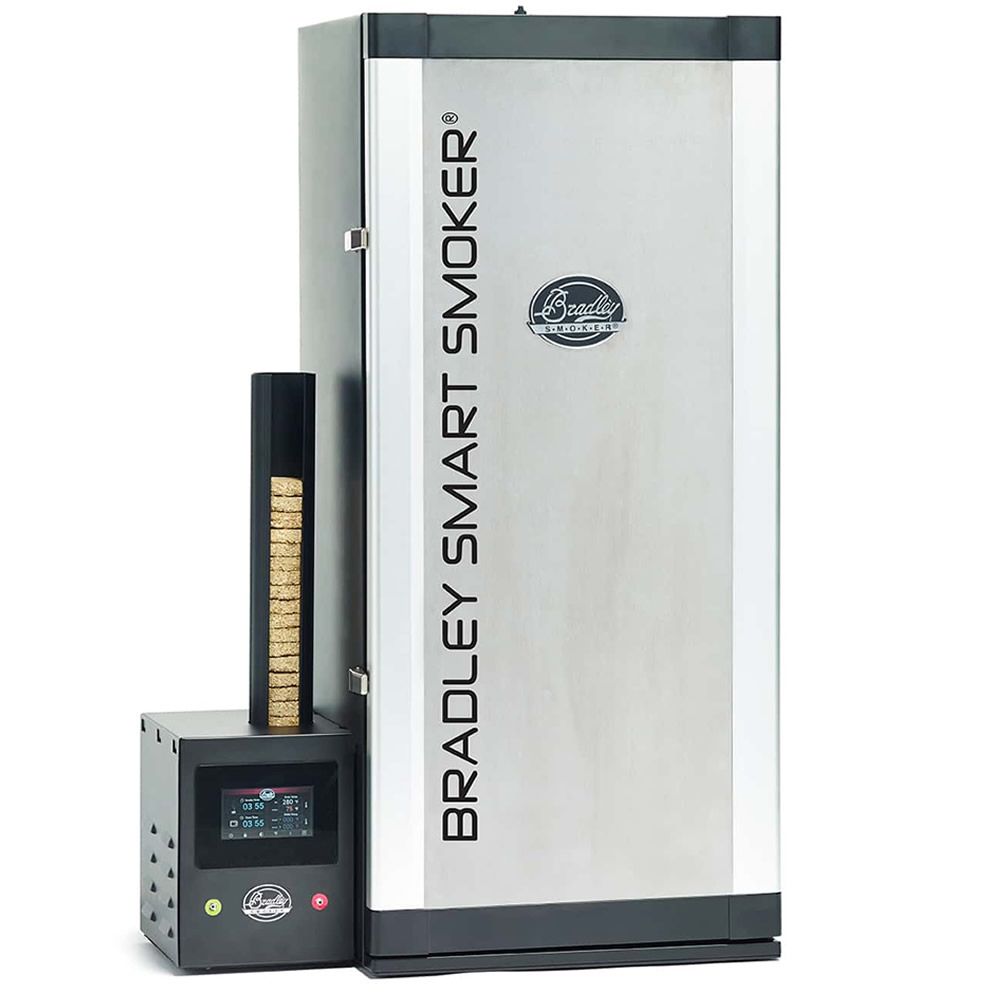 Bradley Digital Bluetooth 6 Rack Food Smoker - Model BS916
SALE $589.99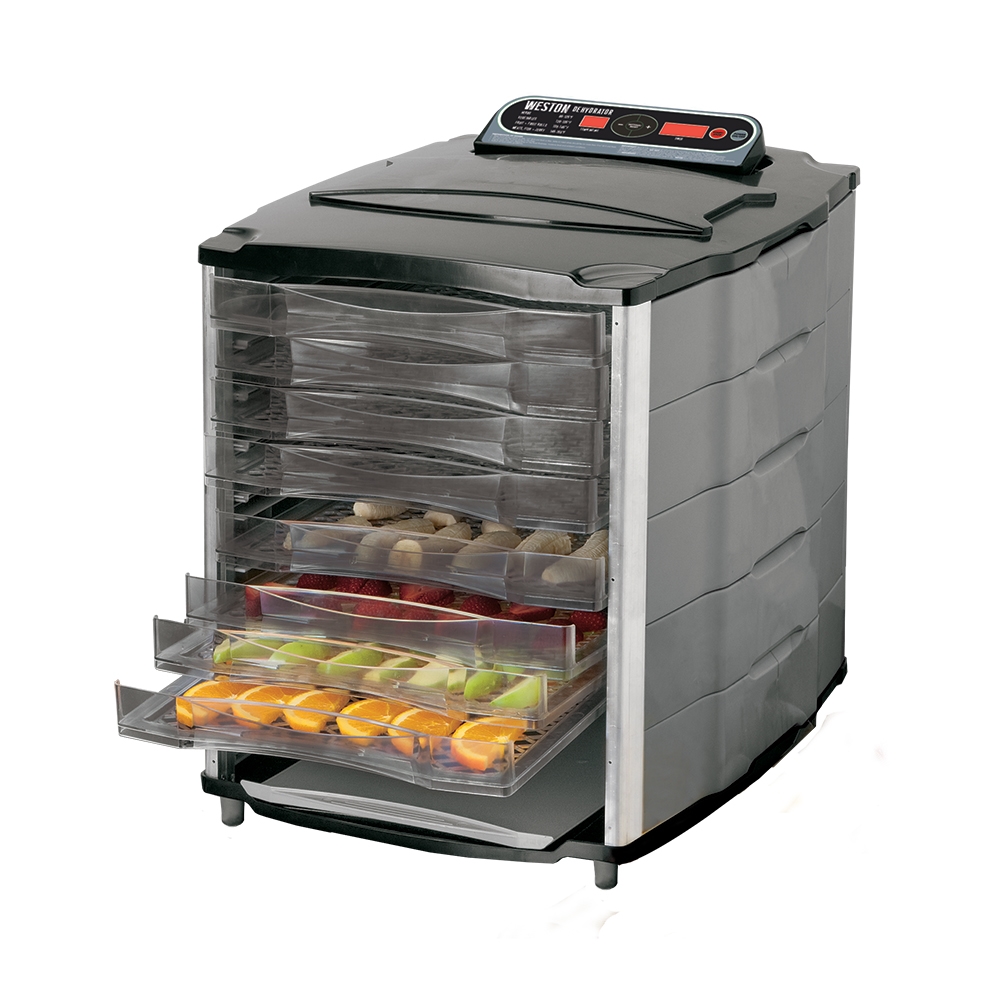 10 Tray Digital Jerky Dehydrator w/ Timer, Model# 28-1001
SALE $229.99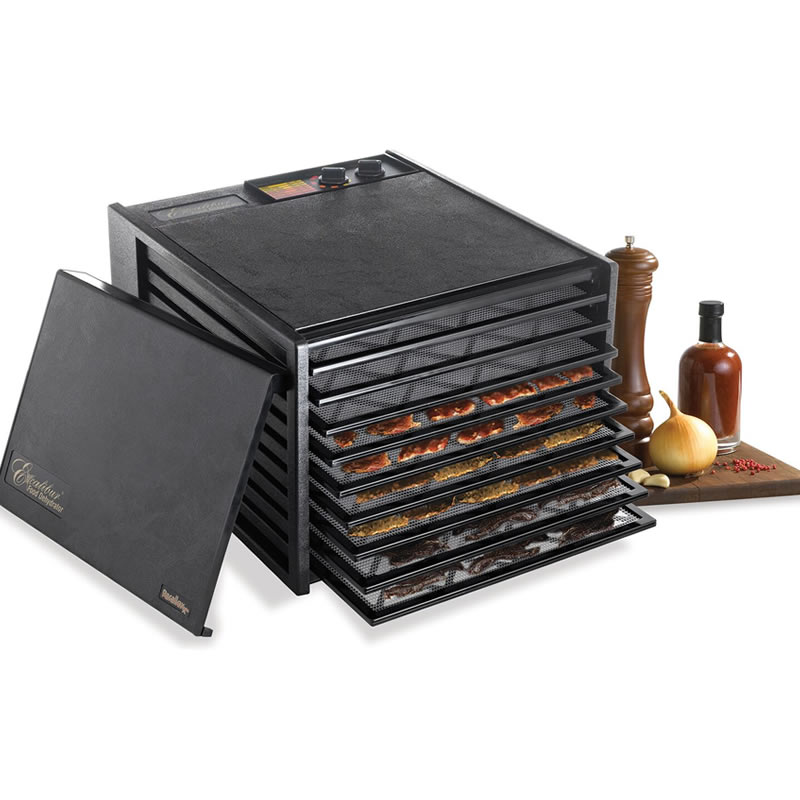 Excalibur 9 Tray Food Dehydrator - Model# 3926TB
SALE $329.99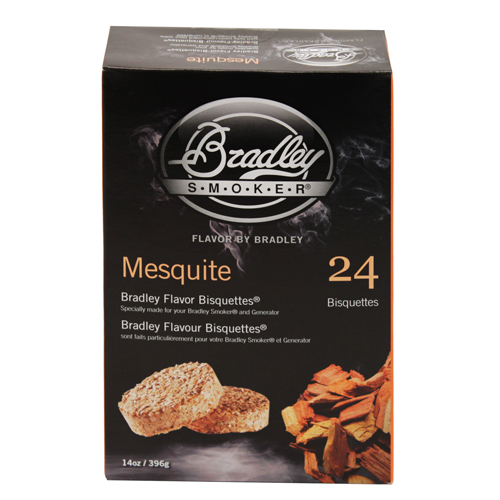 24 Pack Bisquettes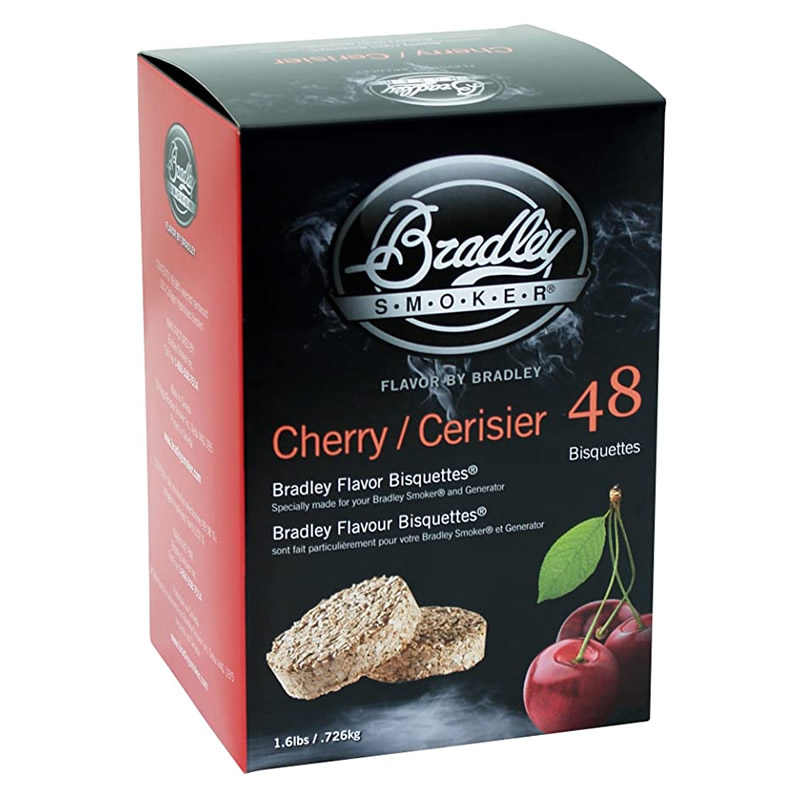 48 Pack Bisquettes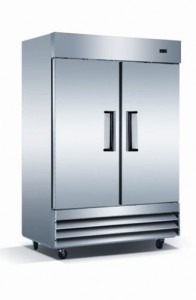 U-Star 2 Solid Door Freezer 46.5 Cubic Feet, Model# USFZ-2D
SALE $3,120.77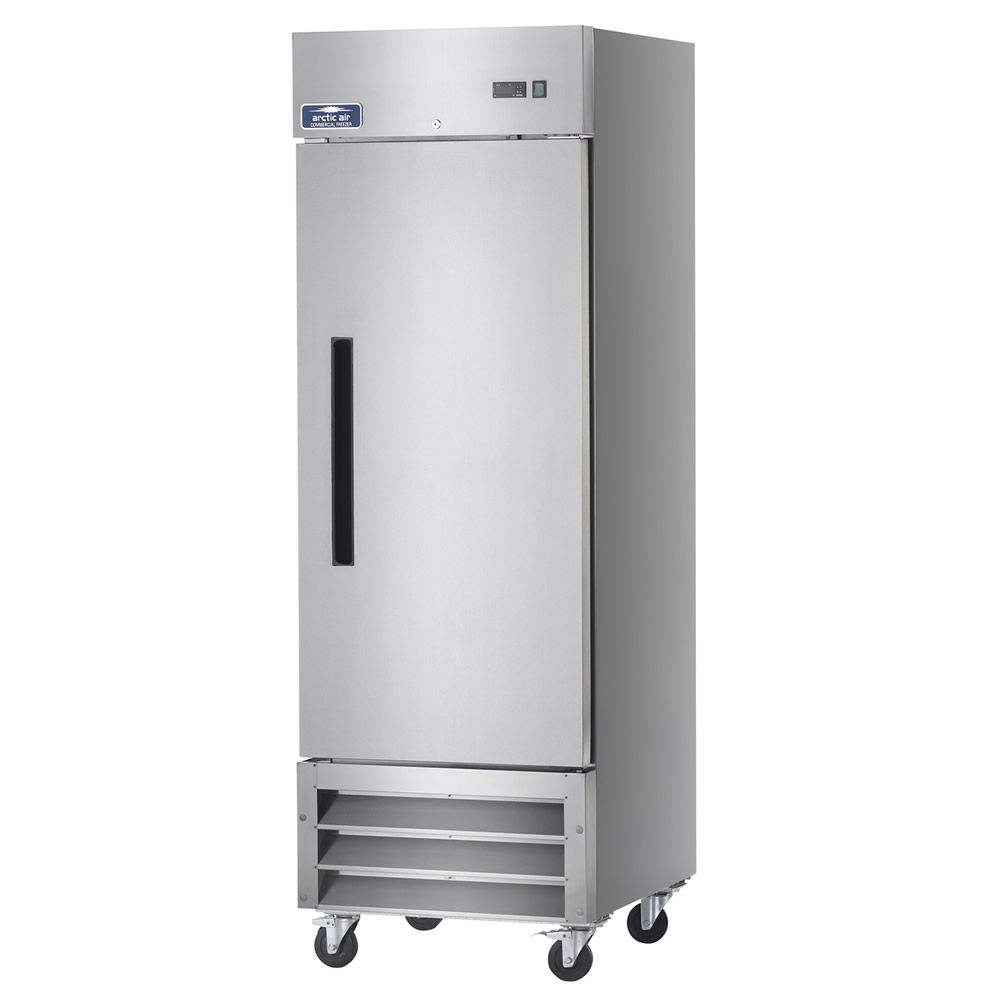 Arctic Air Single Solid Door Bottom Mount Freezer, Model# AF23
SALE $1,885.00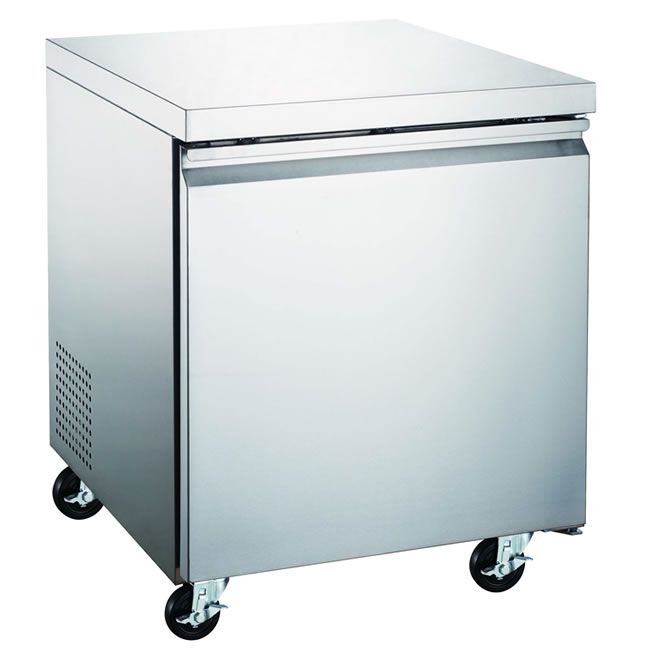 Omcan 27" Under Counter Single Door Freezer 6.3 Cu Ft, Model 50053
SALE $1,478.00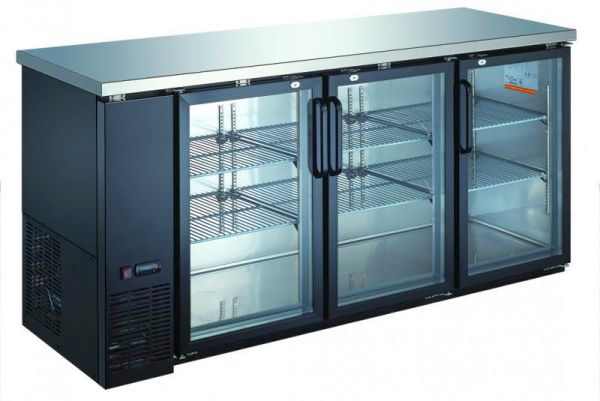 73" Triple Glass Door Back Bar Cooler w/ 19.6 Cu Ft Capacity, Model 50062
SALE $2,565.81
KITCHEN
SAUSAGE
DEHYDRATION
MEAT CUTTING
SMOKERS
MeatProcessingProducts.com has all of the equipment and supplies you need to successfully process your own meat and make homemade sausage and jerky. Whether you want to process your own deer or game, or just make some tasty Italian sausage or bratwurst from meat you buy from the butcher or grocery store, we have all of the meat processing products you need. Free shipping is only valid to the continental united states excluding AK & HI. See website for more details.


MeatProcessingProducts.com | 1-877-231-8589


View web version | Unsubscribe

Other emails from Meat Processing Products
Sep 24, 2020

Fall Sale - Save Big on Sausage Mixers, Food Smokers, Commercial Freezers, Propane Burners & More!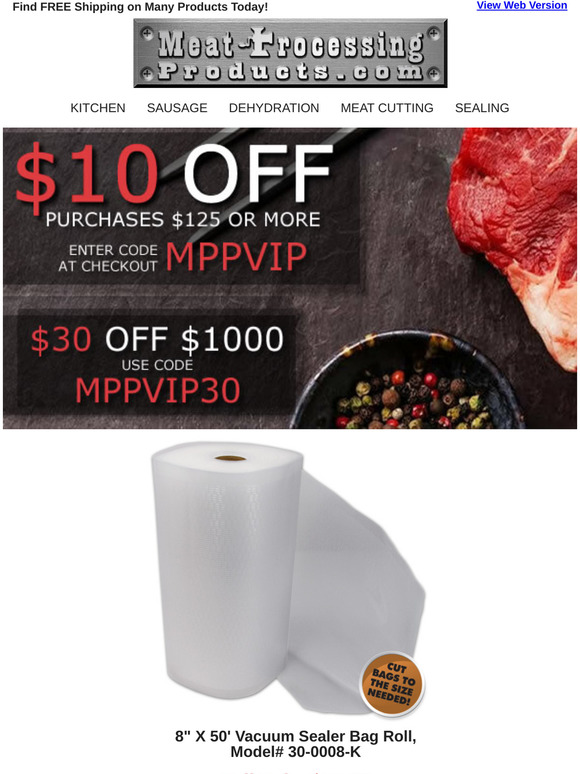 Shop without the noise.
Get our free newsletter of hand-picked sales you need to hear about from the web's best brands.