Sitewide Sale + Coupons = Big Savings
Best Price Guarantee - Shop Now
This email was sent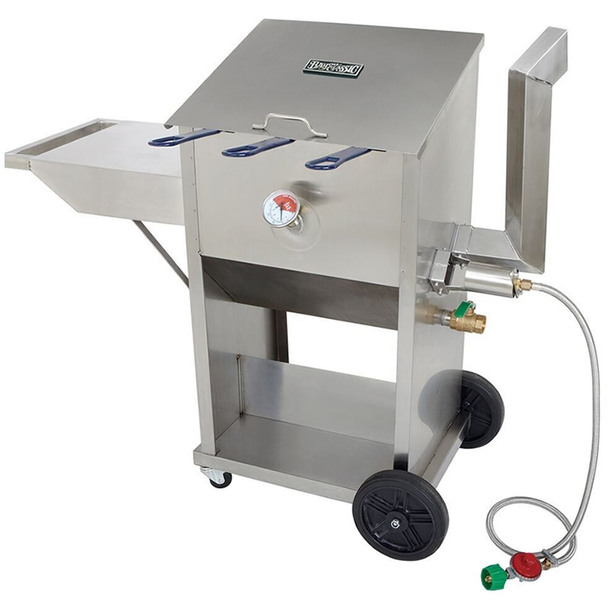 Bayou 9 Gallon Deep Fryer
WINTER SALE $599.00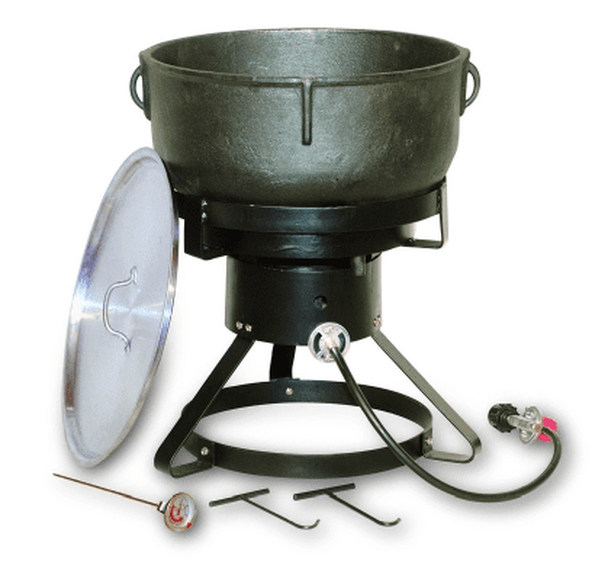 10 Gallon Cast Iron Jambalaya Cooker Kit
WINTER SALE $268.99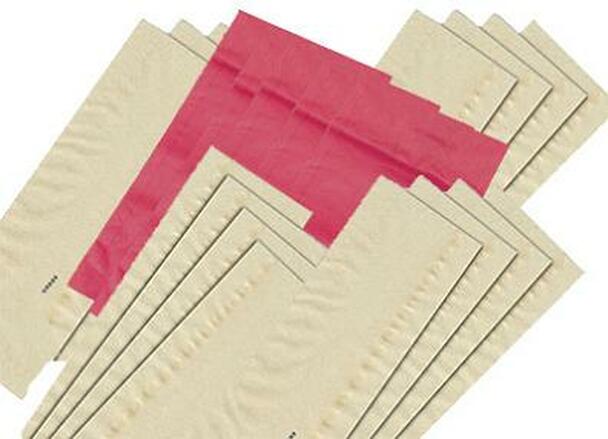 Casing Assortment Makes 5 Sausage Varieties (25 casings)
SALE $19.99 Each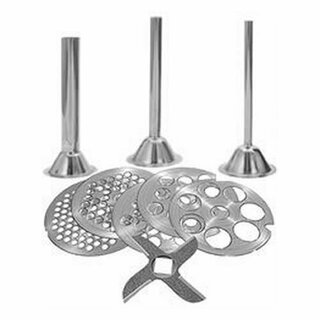 Plates, Knives & Stuffing Tubes for Meat Grinders
View Prices Online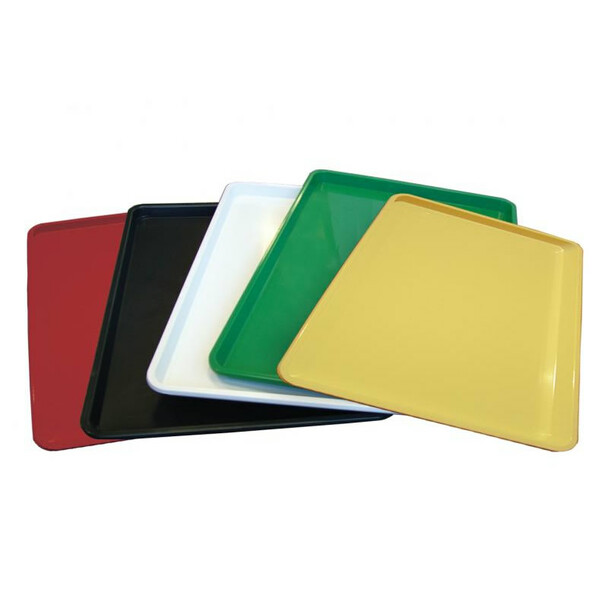 18" X 26" Meat Trays (5-Pack), Model 14244 - Choose Color
WINTER SALE $99.99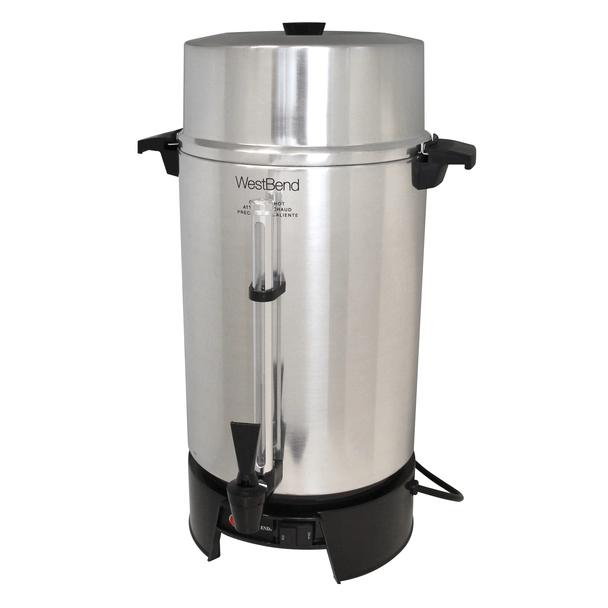 Westbend 100 Cup Commercial Urn Aluminum
WINTER SALE $159.99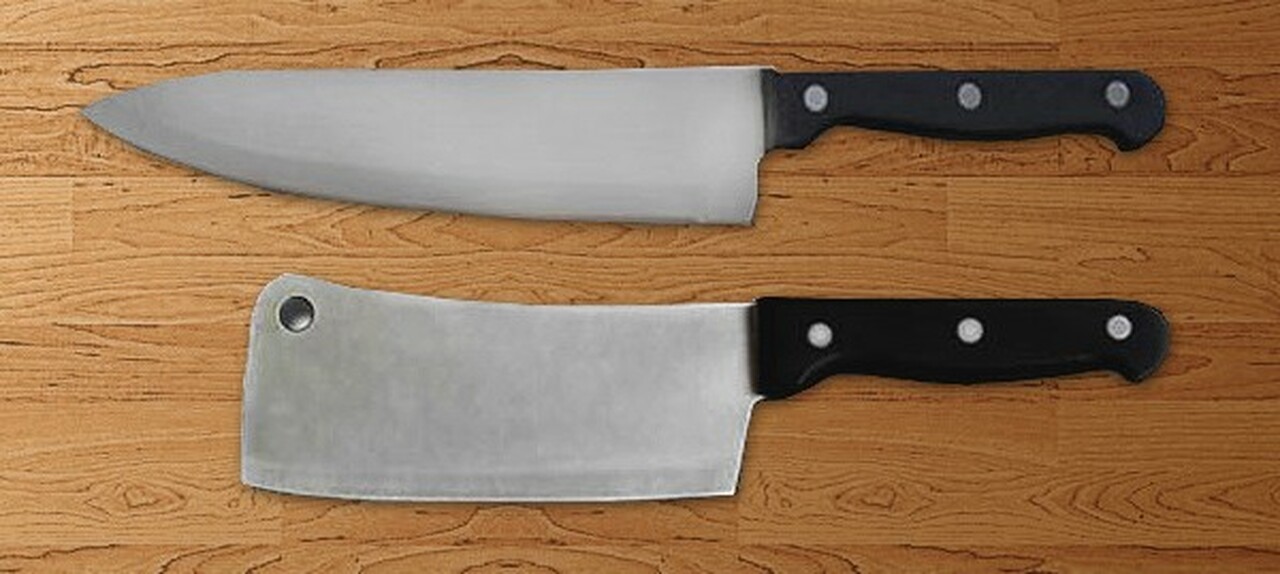 WINTER SALE $18.00 / Set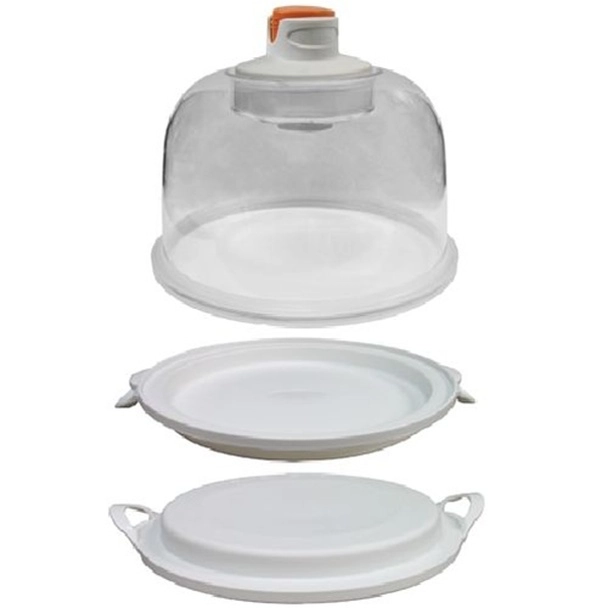 WINTER SALE $18.95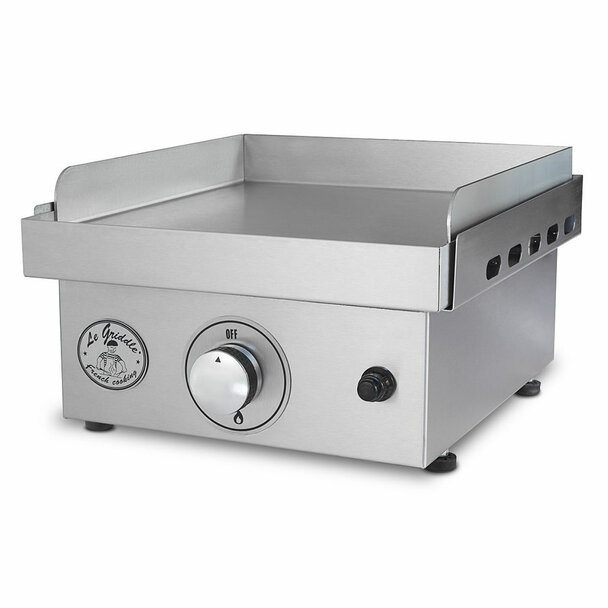 Single Burner Gas Griddle by Le Griddle, Model# GFE40
WINTER SALE $1,099.00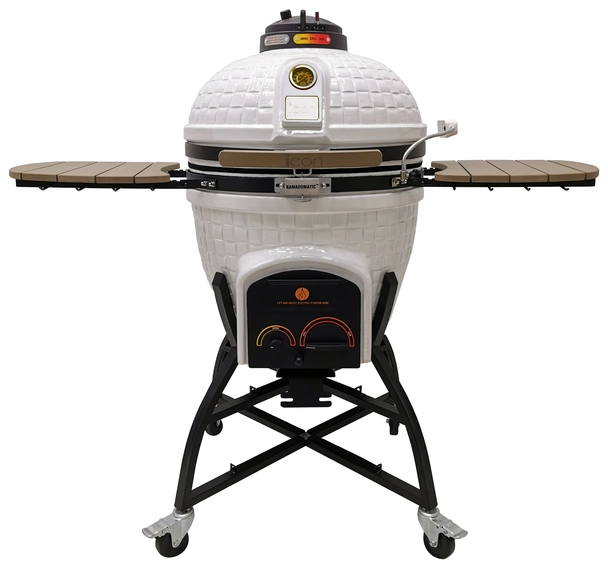 Deluxe Kamado Grill - White
Icon XR402
WINTER SALE $1,259.99
Weston Butcher Series #32 Meat Grinder Model# 09-3201-W
This commercial-quality, 1.5 horsepower grinder runs on common 120V, yet  powerful enough to grind up to 21 pounds per minute. Steel Gears for durability and long lasting quiet performance.
Was: $1,304.99
WINTER SALE $799.99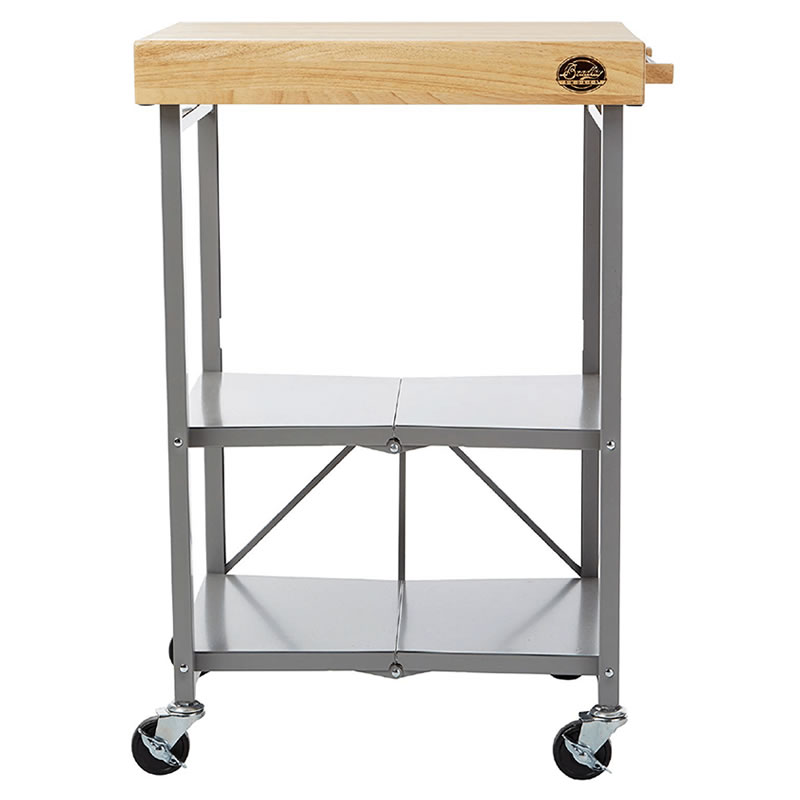 Mobile Folding Cart
WINTER SALE $199.00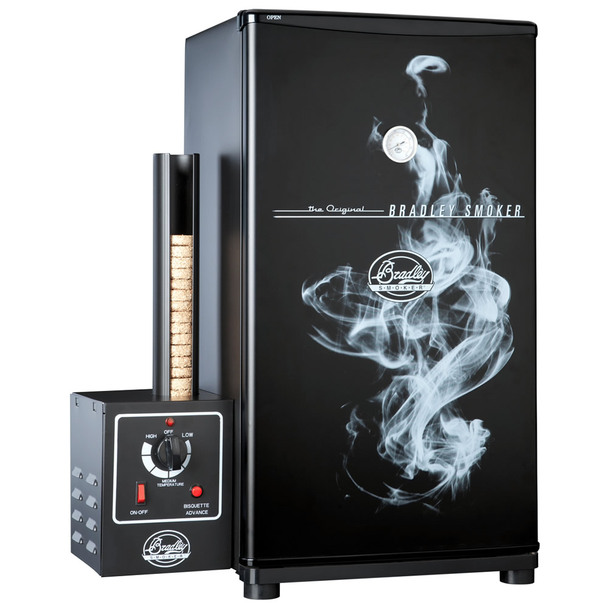 Bradley Original 4 Rack Food Smoker - Model BS611
WINTER SALE $429.00
Arctic Air 26 3/4" One Section Reach-In Freezer, Model# AF23
Exterior cabinet stainless steel front and sides. 3 adjustable, epoxy-coated shelves. Uses R290 refrigerant. Self closing doors can lock & remain open at 90 degrees. For commercial use.
WINTER SALE $1,999.99
X-Series 23 Cu Ft Reach In Freezer Single Door Top Mount
Automatic interior lighting, lockable door with recessed handles. Holding temperature: -9 to 5F. Automatic defrost system for maximum efficiency. Residential or Commercial.
WINTER SALE $1,799.99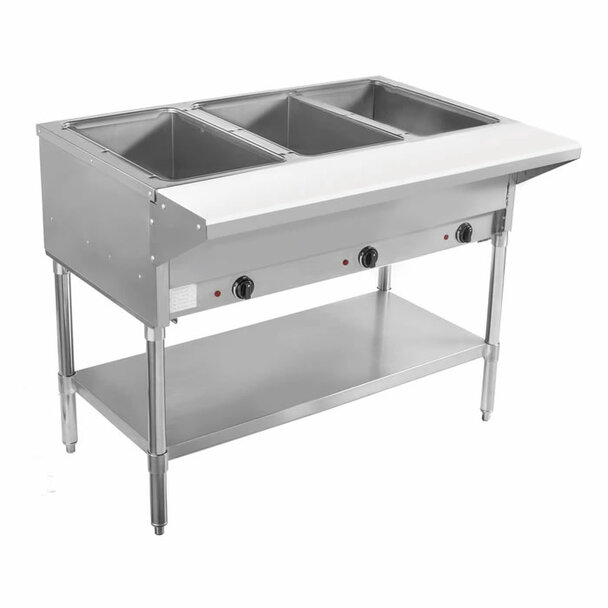 BevLes 44" 3 Pan Electric Steam Table 120V, Model# BVST-3-120
WINTER SALE $998.25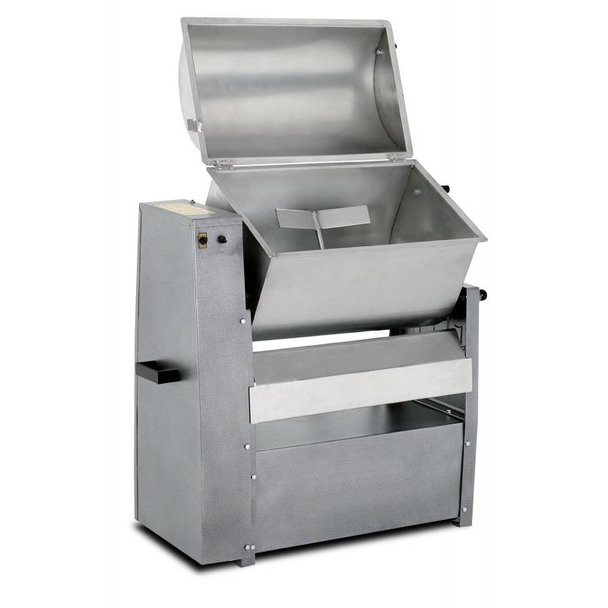 110 LB Stainless Steel Electric Meat Mixer 1/2 HP Motor
See Price Online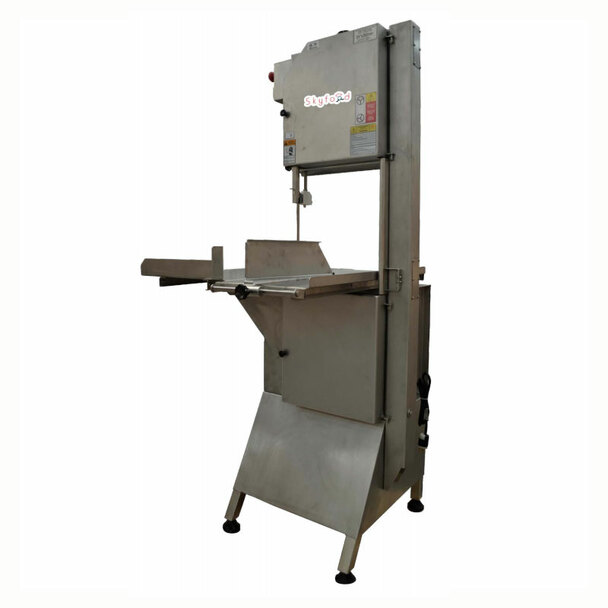 Electric Meat Cutting Band Saws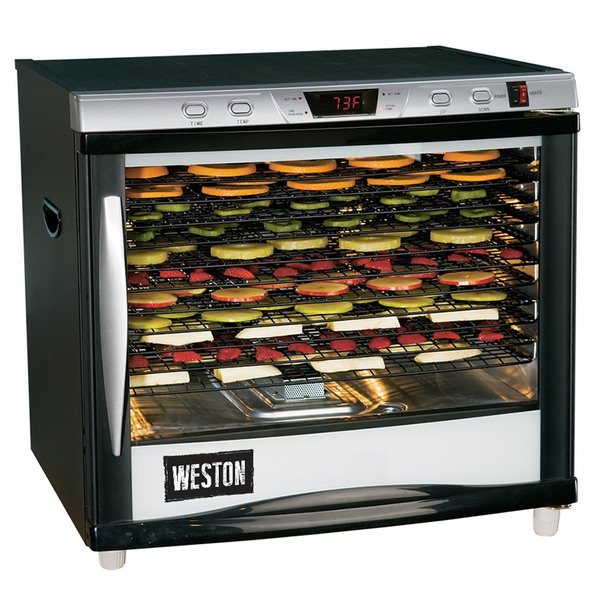 Pro-1200 Dehydrator, 12 Tray (80L), Model 28-0301-W
WINTER SALE $379.99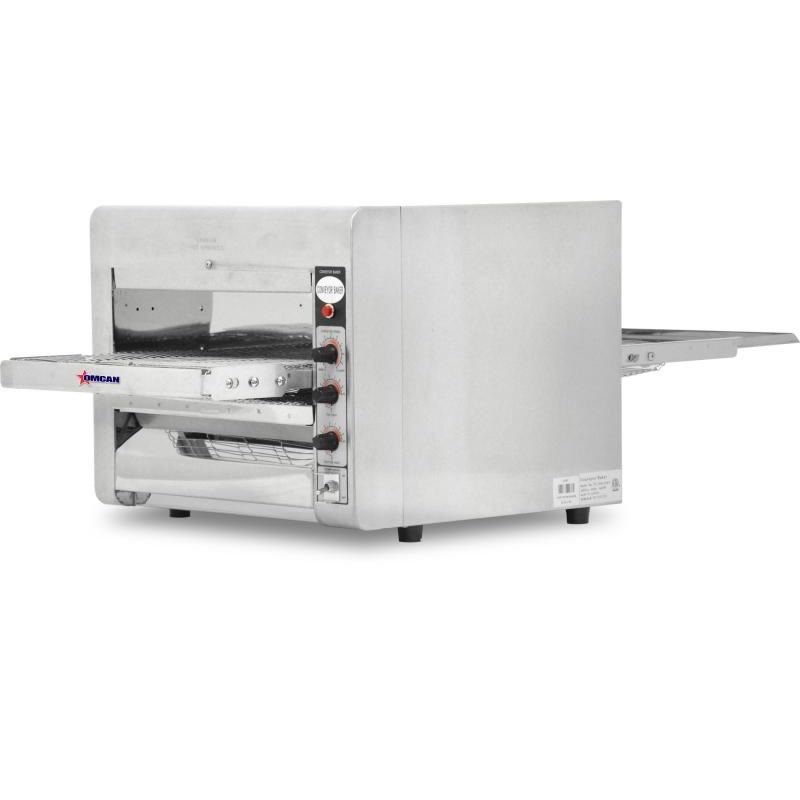 14" Conveyor Toaster Oven - Commercial - Model 11387
WINTER SALE $1,088.66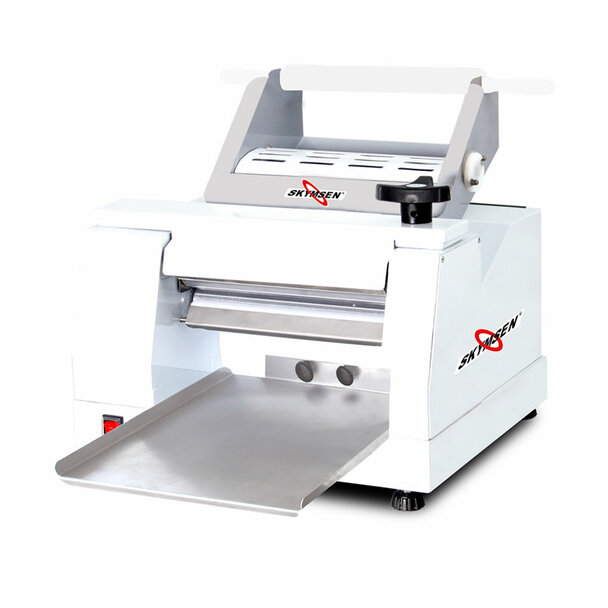 12" Table Top Dough Roller & Sheeter 1/2 Horsepower
WINTER SALE $1,881.99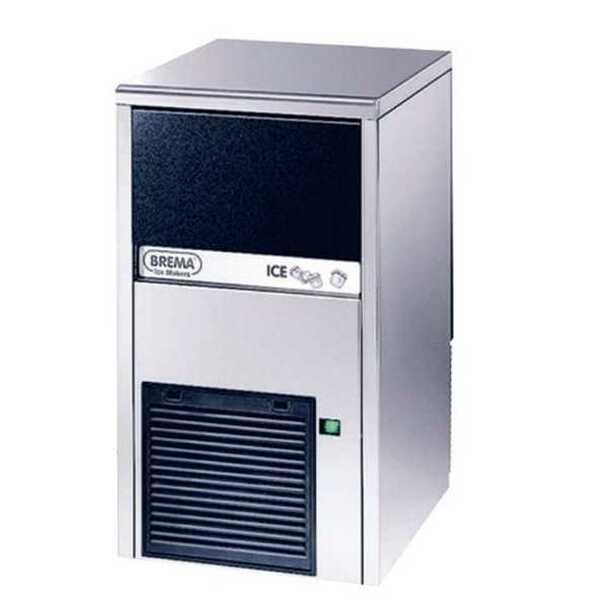 Brema Commercial Ice Cube Maker, NSF ETL, Model# CB249A
WINTER SALE $1,599.99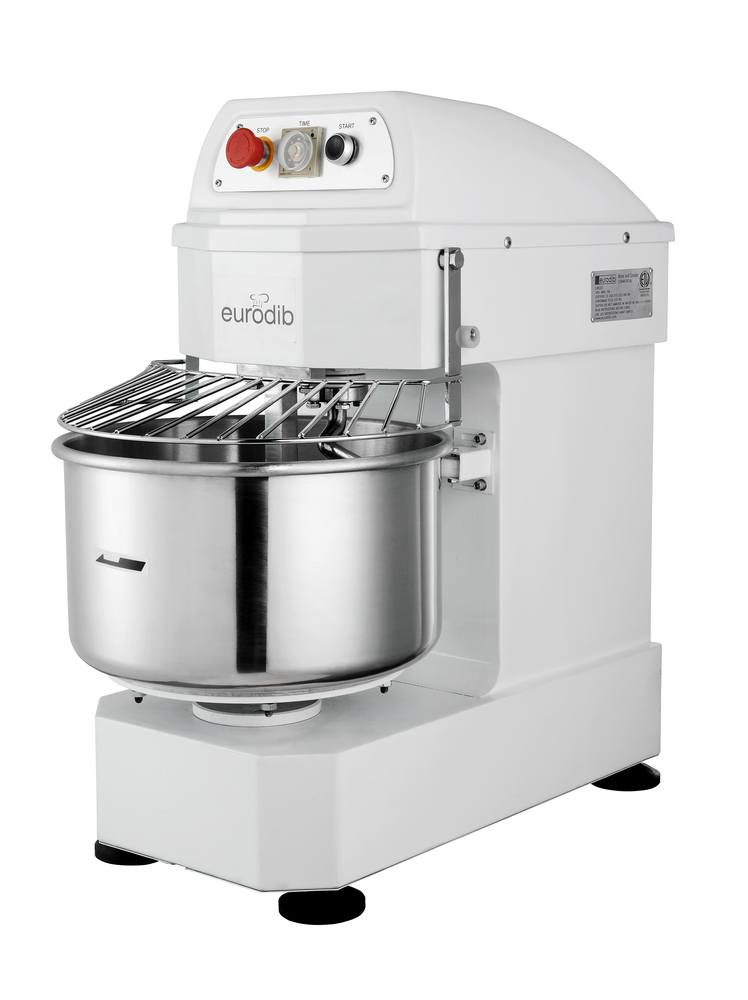 Eurodib 20 Qt Spiral Dough Mixer
WINTER SALE $1,149.99
RESTAURANT
MEAT GRINDERS
DEHYDRATORS
GRILLS & FRYERS
MeatProcessingProducts.com has all of the equipment and supplies you need to successfully process your own meat and make homemade sausage and jerky. Whether you want to process your own deer or game, or just make some tasty Italian sausage or bratwurst from meat you buy from the butcher or grocery store, we have all of the meat processing products you need. While supplies last. Coupons valid on subtotals over threshold and expire on 2-28-2022 at 11:59pm EST. Prices subject to change. See website details.
MeatProcessingProducts.com | 1-877-231-8589
View web version | Unsubscribe
Recent emails from Meat Processing Products

See more