15% Select Products For A Limited Time!
15% off our best sellers to celebrate spring!
This email was sent
SAVE 15%
ON CUSTOMER
 FAVORITES 
DISCOUNTS ALREADY APPLIED.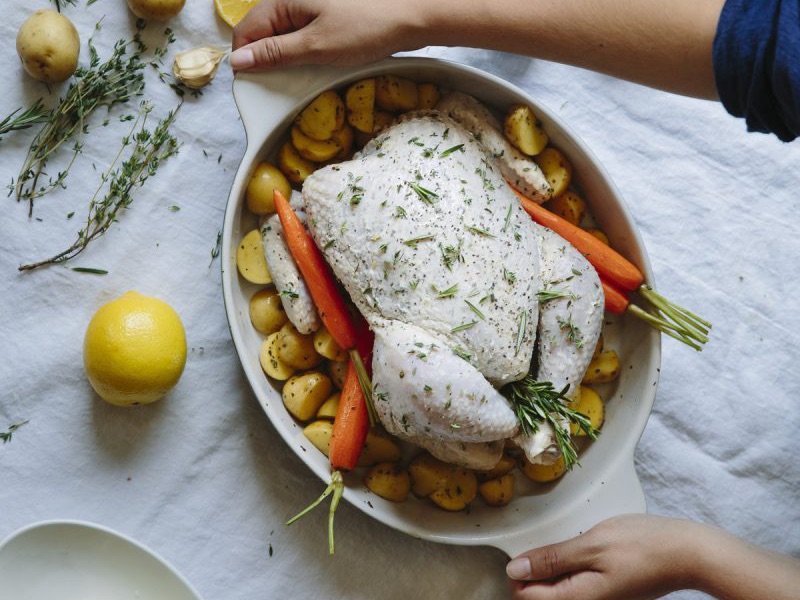 Our 3.5lb free range whole chicken is delivered to you fresh, never touching the inside of a freezer. All of which makes it among the most flavorful, tender and even visually appealing chickens you'll ever prepare.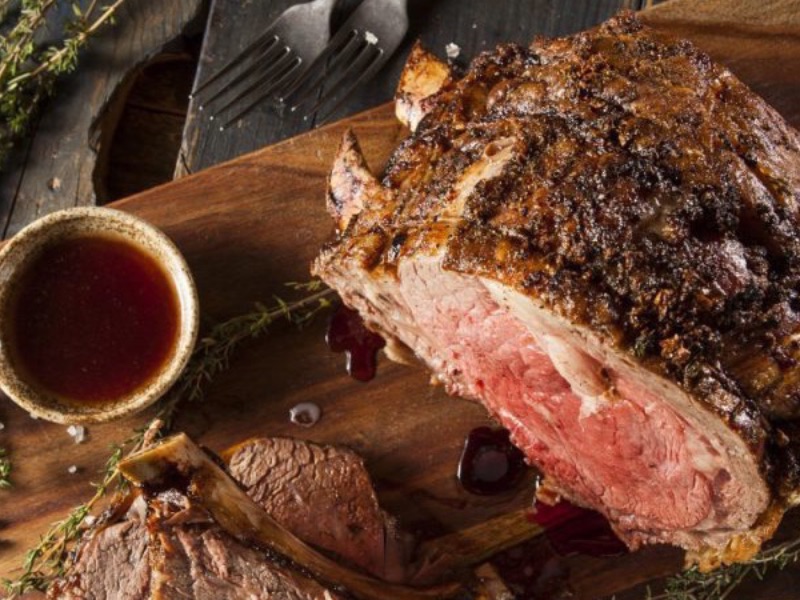 3 Bone Rib Roast Prime
Generously marbled, and easy to prepare, a prime rib roast of beef makes an impressive centerpiece for any occasion. Also known as a standing rib roast, the cut is best roasted whole "standing" on its ribs, allowing the top layer of fat to render and self-baste the meat.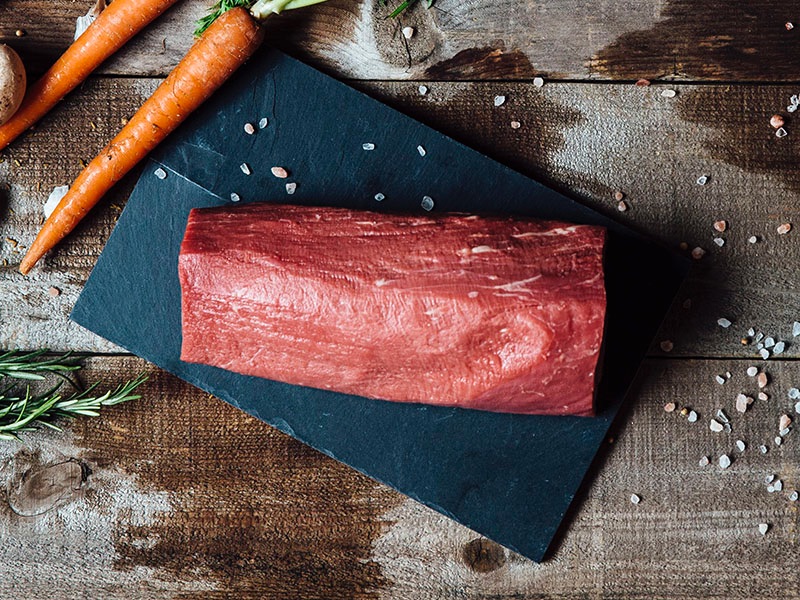 Chateaubriand Prime
Cut from USDA Prime tenderloin, where our succulent Filet Mignon is also found, our Chateaubriand Tenderloin Roast boasts a remarkably subtle flavor. Beautifully marbled and extremely easy to prepare, Chateaubriand will turn any meal into a special occasion.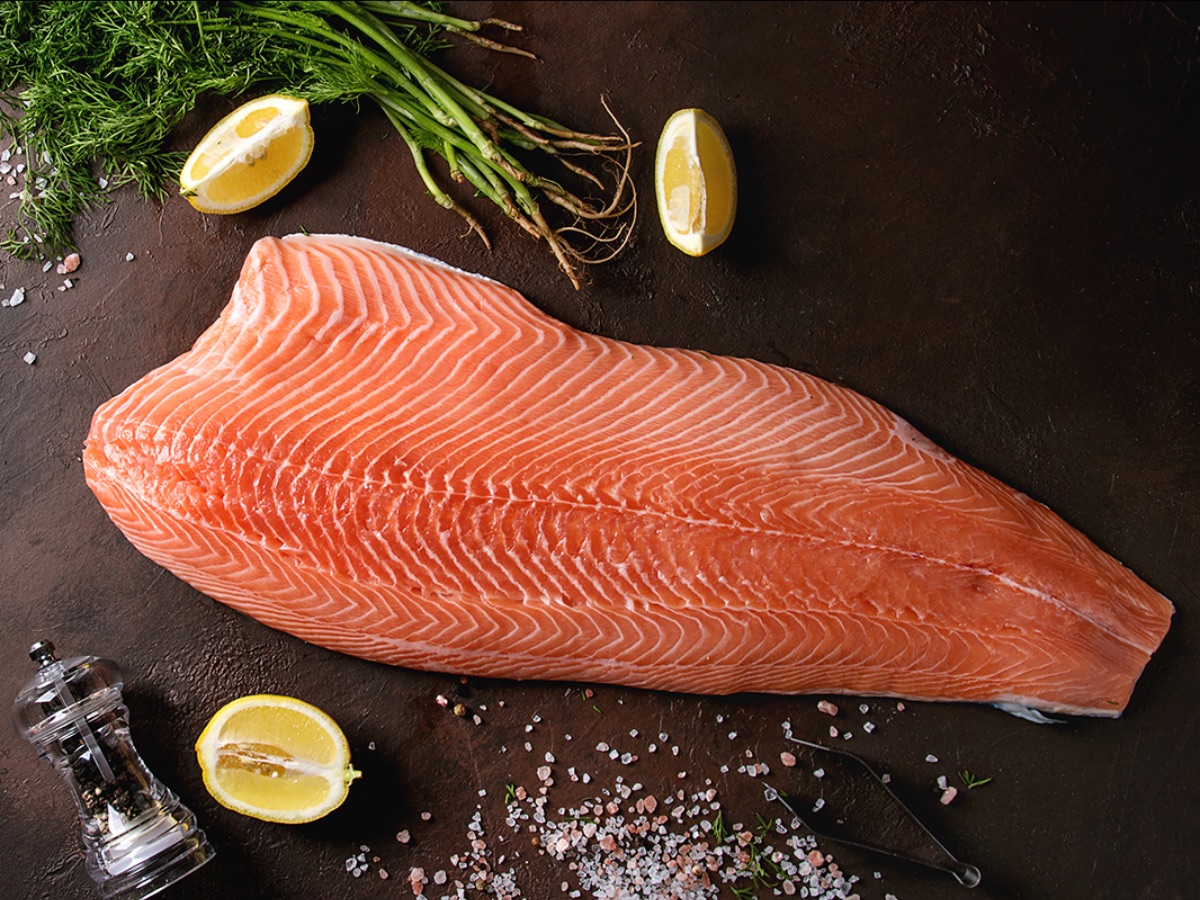 Ora King Salmon
Naturally healthy, its firm flesh is rich in nutrients, including Omega-3 essential fatty acids. Each filet is hand cut by an artisan and individually inspected for the highest quality. Then it's shipped to you in our unique packaging solution that keeps it fresh without freezing.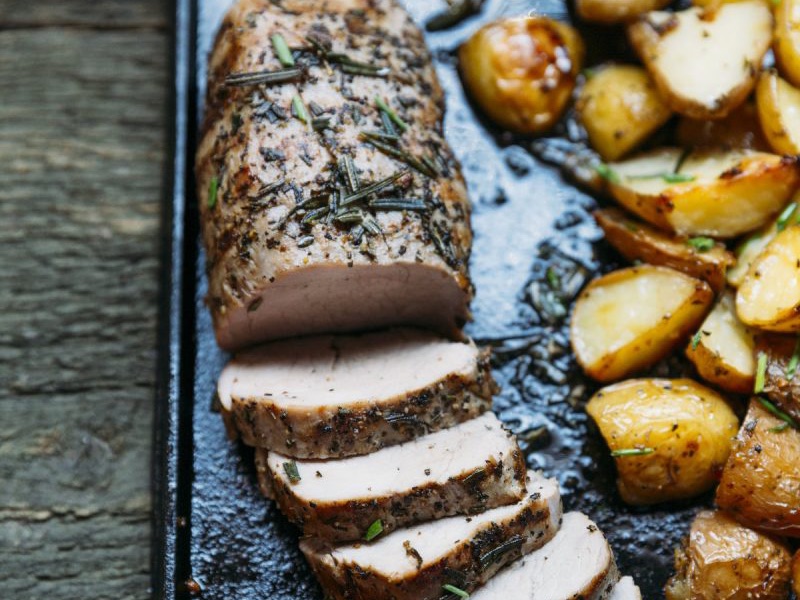 Pork Tenderloin


Fresh pork tastes like no other—you may never have even had pork that tasted this good. But you can now with this tenderloin.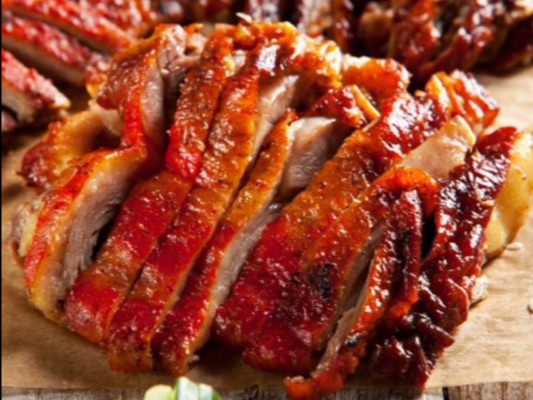 Semi-Boned 
Whole Duck

Moulard duck raised cage-free, in open barns, on a vegetarian grain diet, with no added antibiotics or growth hormones.
Our butcher's have hand selected some of our most popular and rarest cuts to pack our new boxes with the best! Our box deals are the perfect blend of value and quality with cuts ranging from USDA Upper Choice to our top selling Australian Wagyu!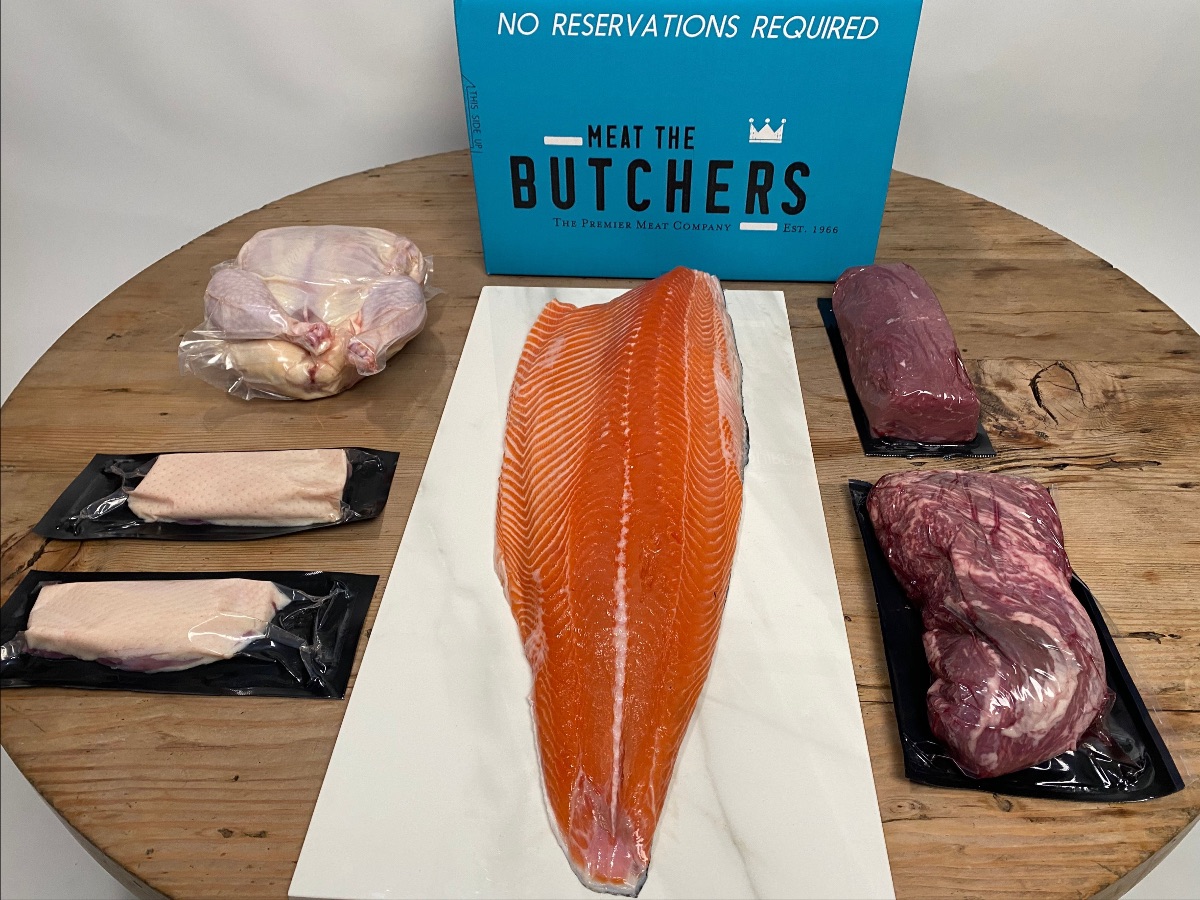 Dinner Party Box
(2) 5-6oz Duck Breast Skin On
(1) Australian Wagyu Tri Tip 2.25lbs
(1) Organic Whole Chicken 3.5 lbs
(1) Chateaubriand 32oz Choice
(1) Salmon Filet 3lbs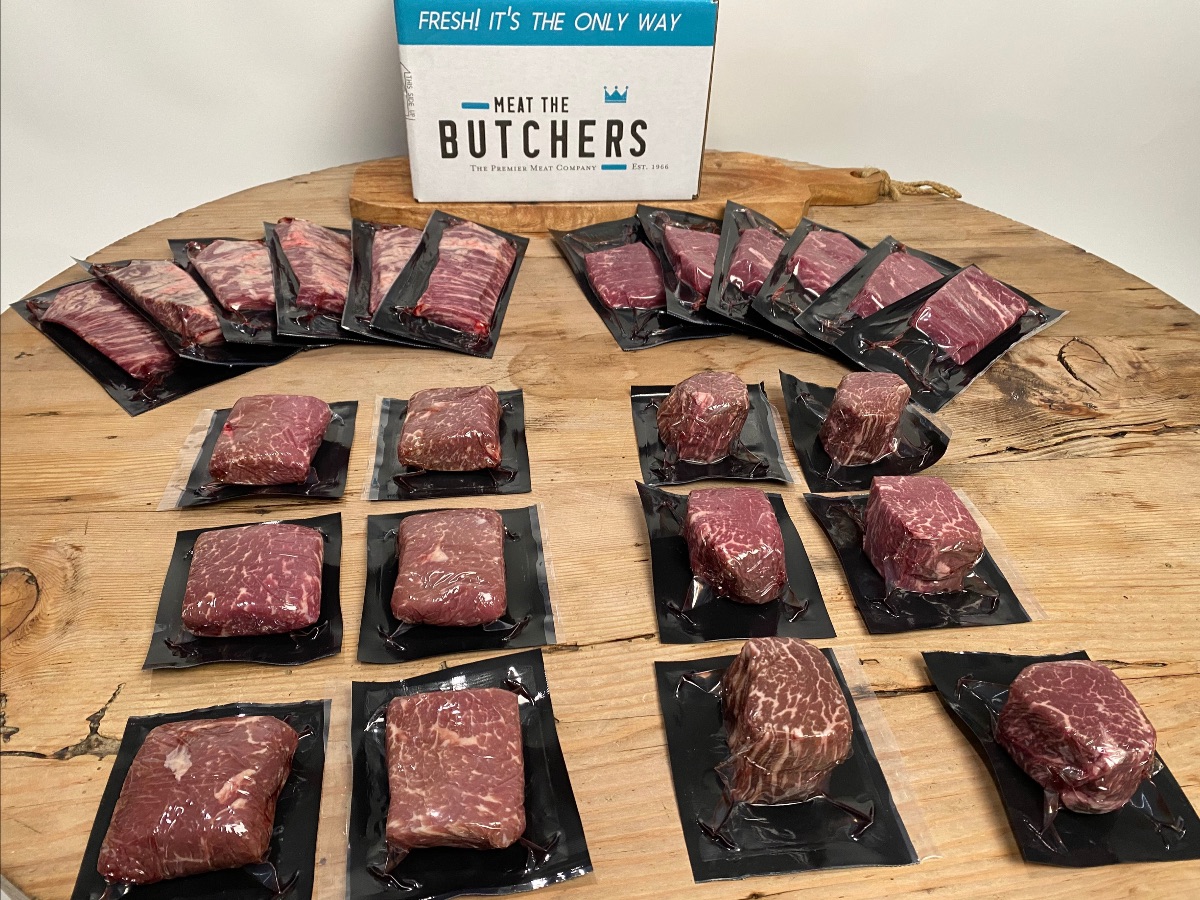 Everyday Grilling Box
(6)  NY Manhattan Steaks 8 oz
(6)  Filets  4 oz
(6)  Outside Skirt Steaks 4- 5 oz
(6) Flat iron Steaks 5 oz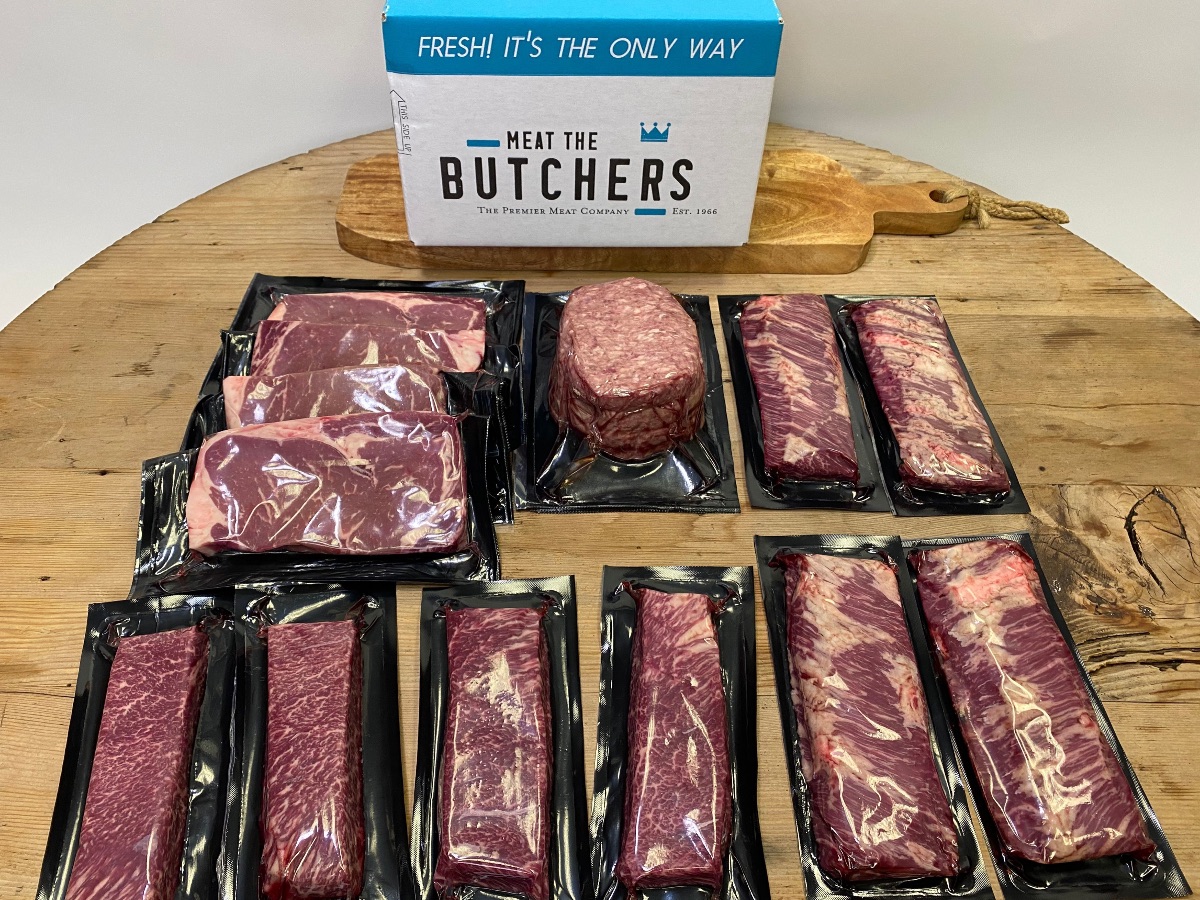 Weekend Cookout Box
(4) 10 oz Ribeye Choice 
(4) 8oz Australian Wagyu Denver Steaks
(4) 10oz Outside Skirt Prime
2lbs Burgers House Blend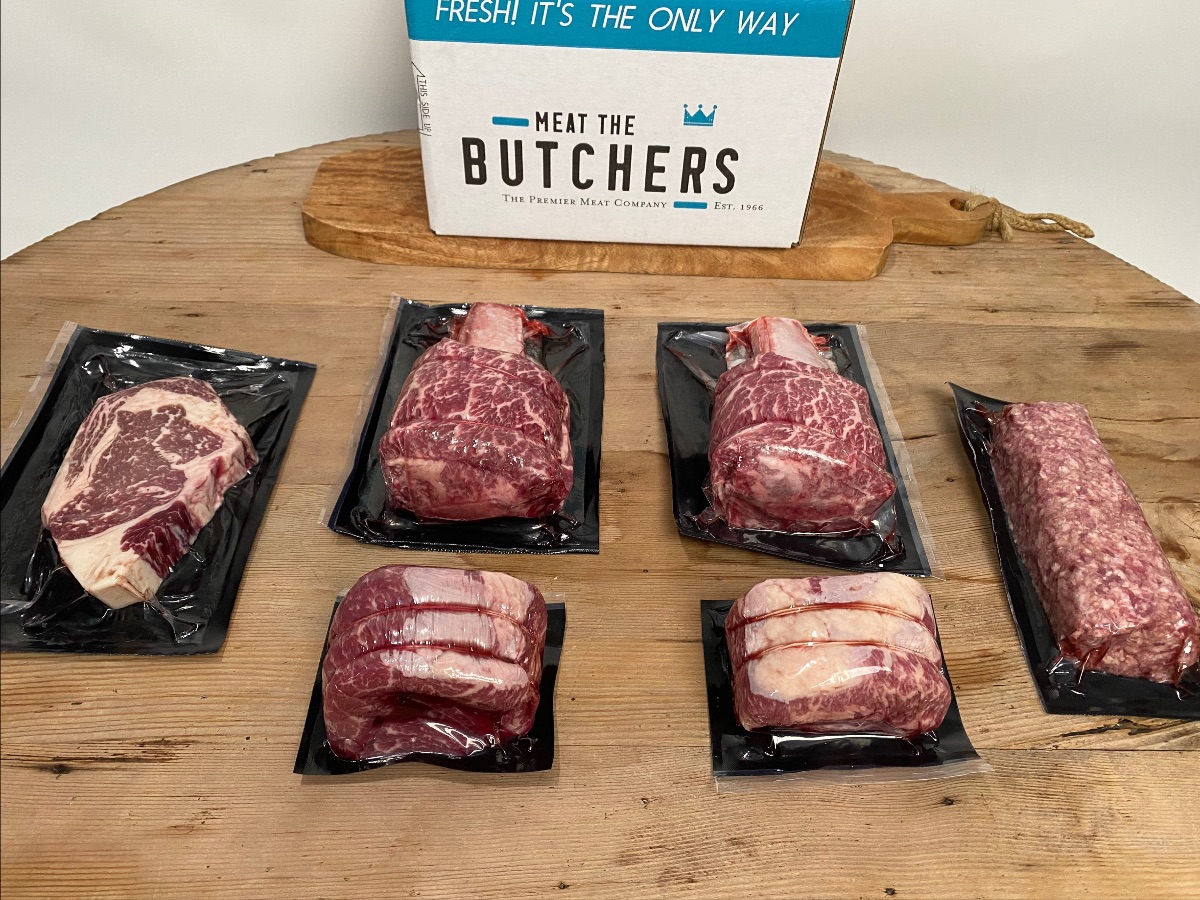 High Steaks Box
 
(2) Short Rib Tomahawks 24oz Choice
(2) Short Rib Osso Bucco 14oz Choice
(1) Wagyu Ground Beef 1lb
(2) Ribeye Dry Aged Prime 8oz