Father's Day Grilling Packages!
Get the best quality and bang for your buck with our custom curated butcher packages!
This email was sent
Our butcher's have hand selected some of our most popular and rarest cuts to pack our new boxes with the best! Our box deals are the perfect blend of value and quality with cuts ranging from USDA Upper Choice to our top selling Australian Wagyu!
SAVE 15% ON BOX DEALS WITH CODE "GRILL15" AT CHECKOUT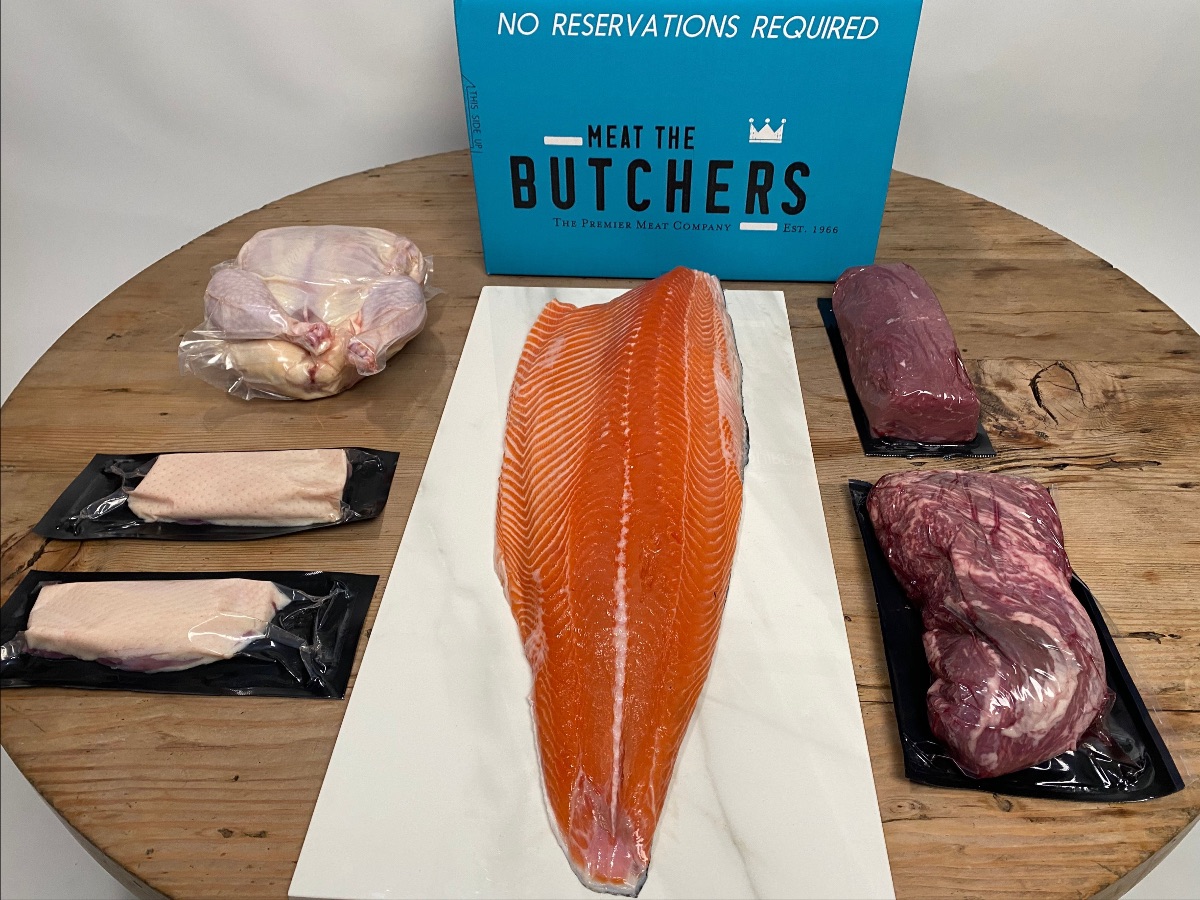 Dinner Party Box
(2) 5-6oz Duck Breast Skin On
(1) Australian Wagyu Tri Tip 2.25lbs
(1) Organic Whole Chicken 3.5 lbs
(1) Chateaubriand 32oz Choice
(1) Salmon Filet 3lbs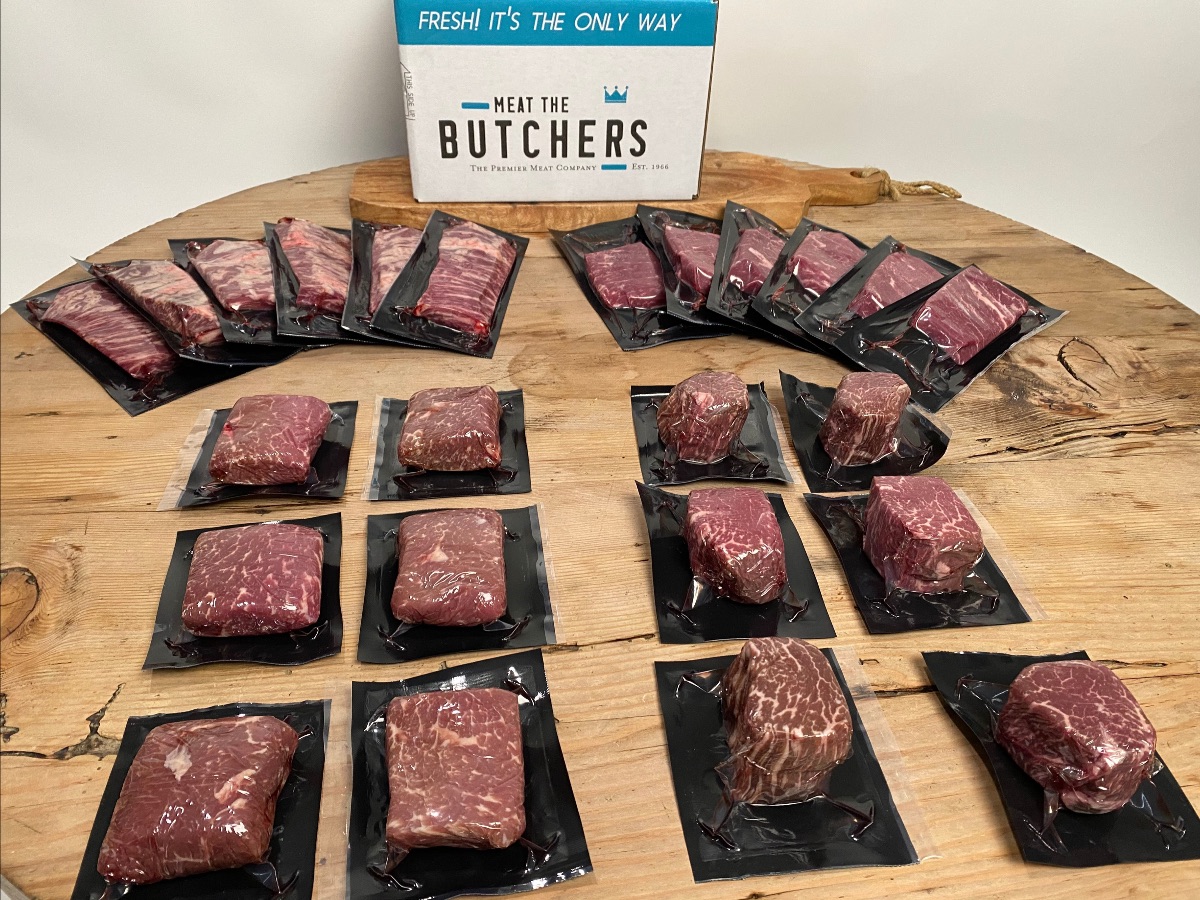 Everyday Grilling Box
(6)  NY Manhattan Steaks 8 oz
(6)  Filets  4 oz
(6)  Outside Skirt Steaks 4- 5 oz
(6) Flat iron Steaks 5 oz
Weekend Cookout Box
(4) 10 oz Ribeye Choice 
(4) 8oz Australian Wagyu Denver Steaks
(4) 10oz Outside Skirt Prime
2lbs Burgers House Blend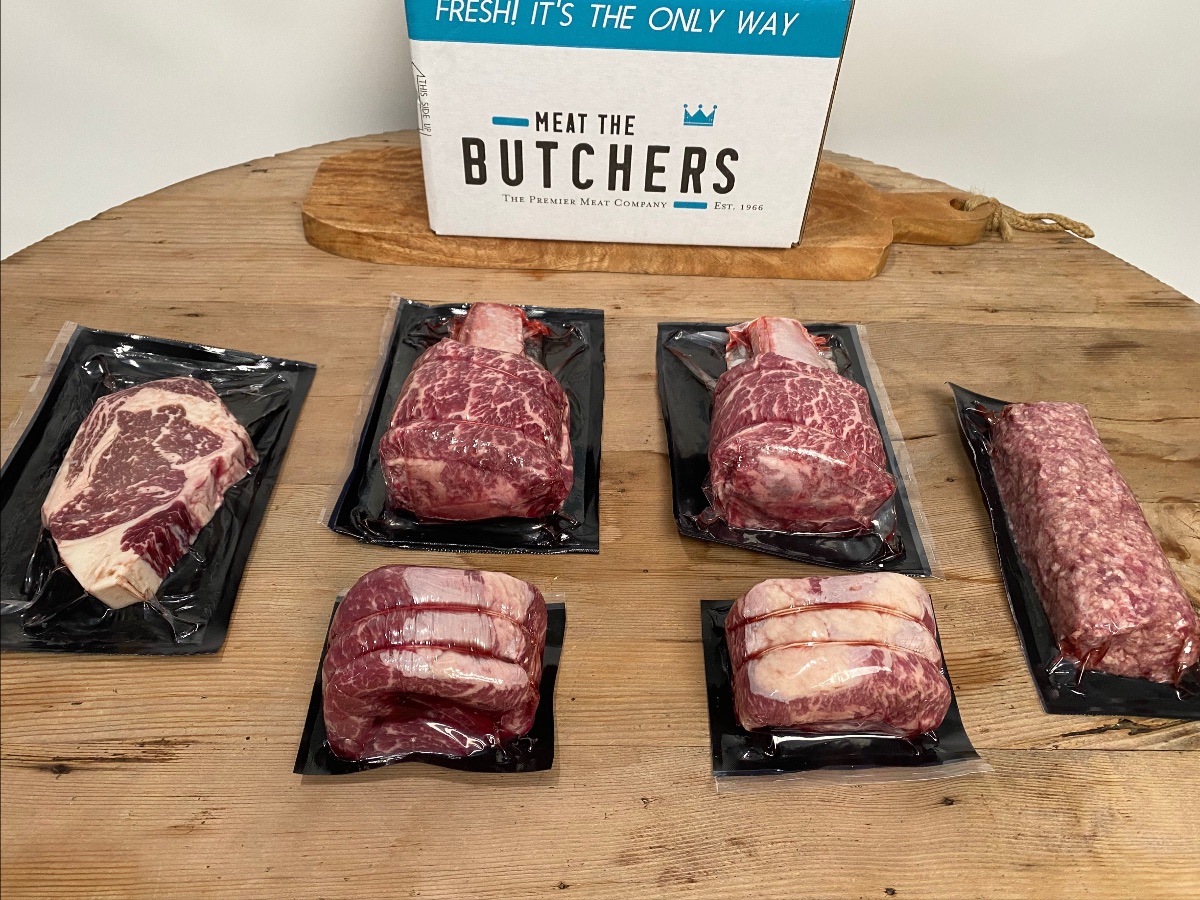 High Steaks Box
(2) Short Rib Tomahawks 24oz Choice
(2) Short Rib Osso Bucco 14oz Choice
(1) Wagyu Ground Beef 1lb
(2) Ribeye Dry Aged Prime 8oz

Recent emails from Meat The Butchers

See more