Subscribe and Save!
Subscribe to our brand new subscription model and save 10% on every order.
This email was sent
PROTEIN SO GOOD, ONE TIME ISN'T ENOUGH.
Signing up for our monthly protein subscription service is very easy. All you need to do is choose the items you would like to include in your subscription by pressing the "subscribe & save 10%" option on each and every product throughout the site. Once you have checked out with All items selected for a subscription (subscribe & save) your order will process regularly and shipped immediately with your 10% savings automatically included. Bulk items (over 5lbs) can only be checked out as a subscription monthly order and cannot be added to a regular cart.
The next order will be processed exactly a month later sending you the items you have selected the previous time, again, with the 
10% savings
. For all on-going shipments, You will be charged when we send the product out to you.
PREMIUM QUALITY MEAT

Our quality isn't matched by other meat companies that call themselves quality but pick the lowest level of "premium" from lesser animals raised less well.

With celebrity chefs and restaurants returning to us again and again, we knew we were doing right. And we wanted to do the same for families like yours. So, after three years of research, we engineered an eco-friendly way to ship our fresh meats to your doorstep.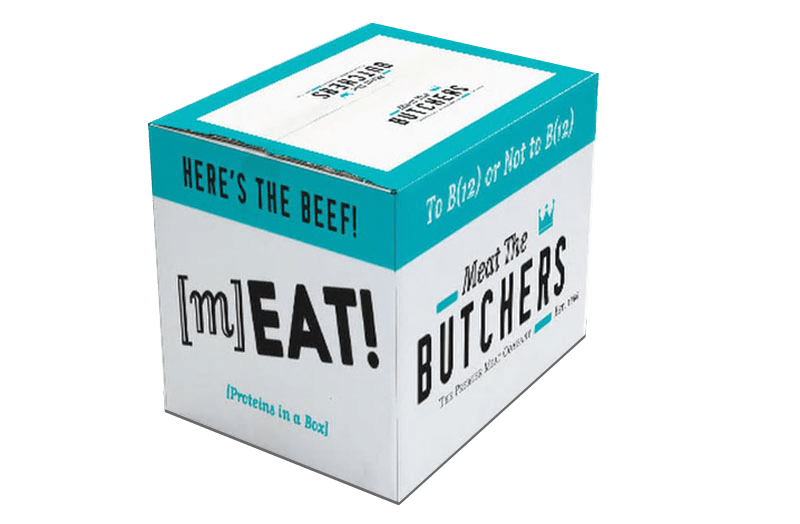 That's how we're bringing the best from farmers to families like yours and making the most flavorful, healthiest, sustainable meats the standard in your household.
KOBE HIKAMI WINE BEEF




ON SALE NOW




This is the only place in the world that raises Kobe Wine Beef. The cattle here are fed a steady diet of food that has the lees from wine grapes – the rest of the feed is a mix of sugar canes, beer lees as well natto bacteria. Additional feed is hay. Ukutanba, Hyogo – the region in which this farm is in – is also known for its Tanba beef as well as the Aka Jidori chicken.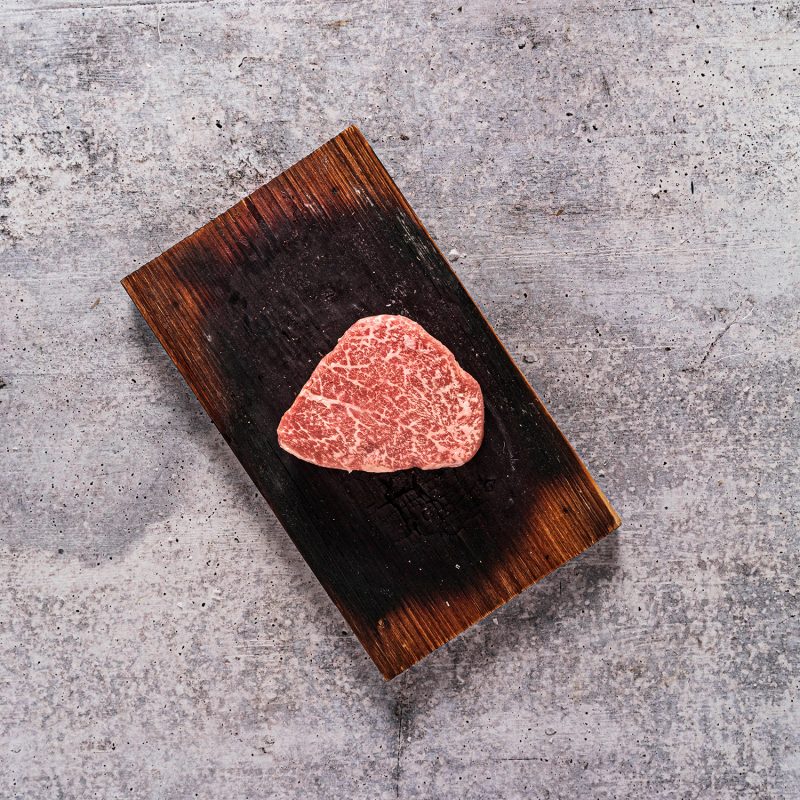 Kobe Wine Beef
A5 Filet 8oz
$179.95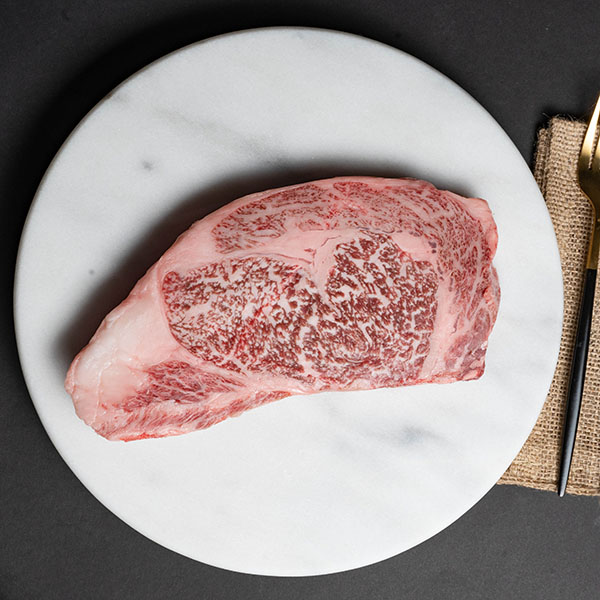 Kobe Wine Beef A5 Wagyu Ribeye
$199.95 
FEATURED PRODUCT OF THE WEEK
AUSTRALIAN VALENTINE'S DAY BOX
Our Top Selling Australian Wagyu Paired With Delicious East Coast Lobster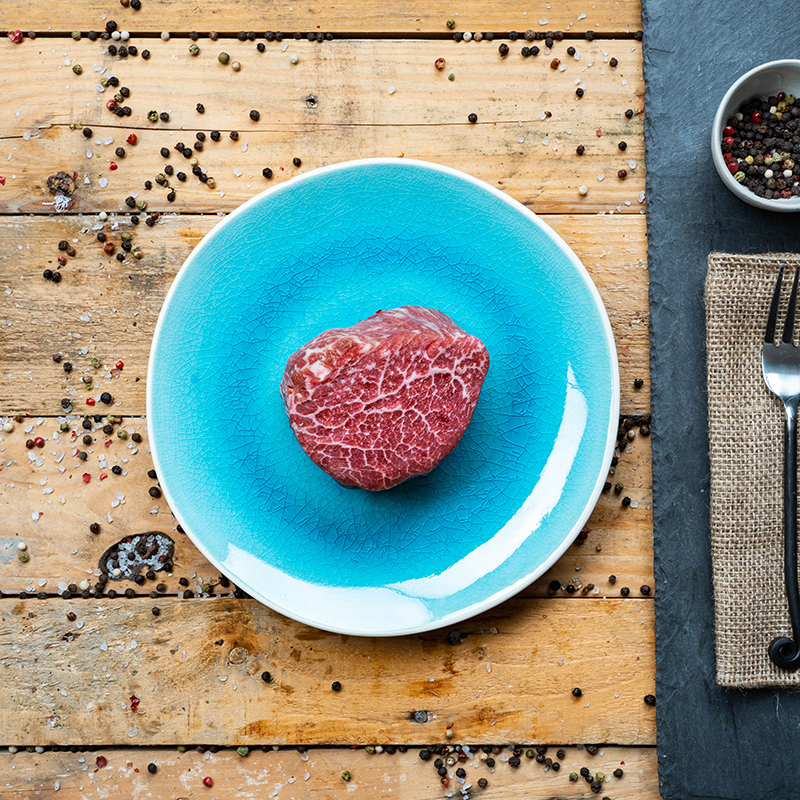 (2) 8oz AUSTRALIAN 
WAGYU FILETS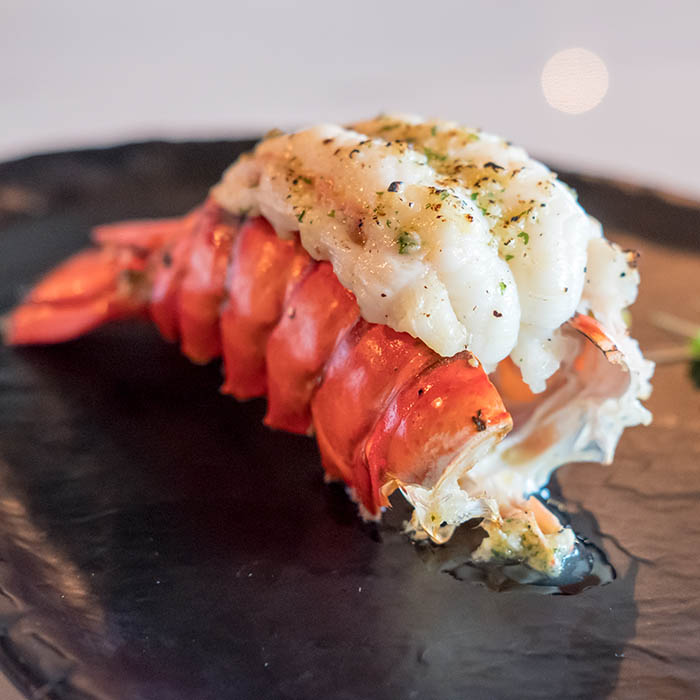 (2) 7-8oz LOBSTER
TAILS