Save Big On Energizer
Shop Energizer Batteries At 20-50% Off Retail Value. Over 36 Million Batteries Sold.
This email was sent
SAVE BIG ON ENERGIZER

10% OFF | Code: ENZ10
Offer Valid Starting Today Through 7/31/19!
20-50%

Off Retail Everyday
100% Guarantee
Fresh Batteries
Quality Product
Same Day Shipping
Superior Customer Service
Volume Discounts Available
Unbeatable Prices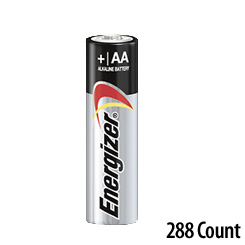 Energizer AA Alkaline Bulk Batteries 288 Count (E91)

$97.92

Energizer AAA Alkaline Battery 144/Case (E92)

$50.40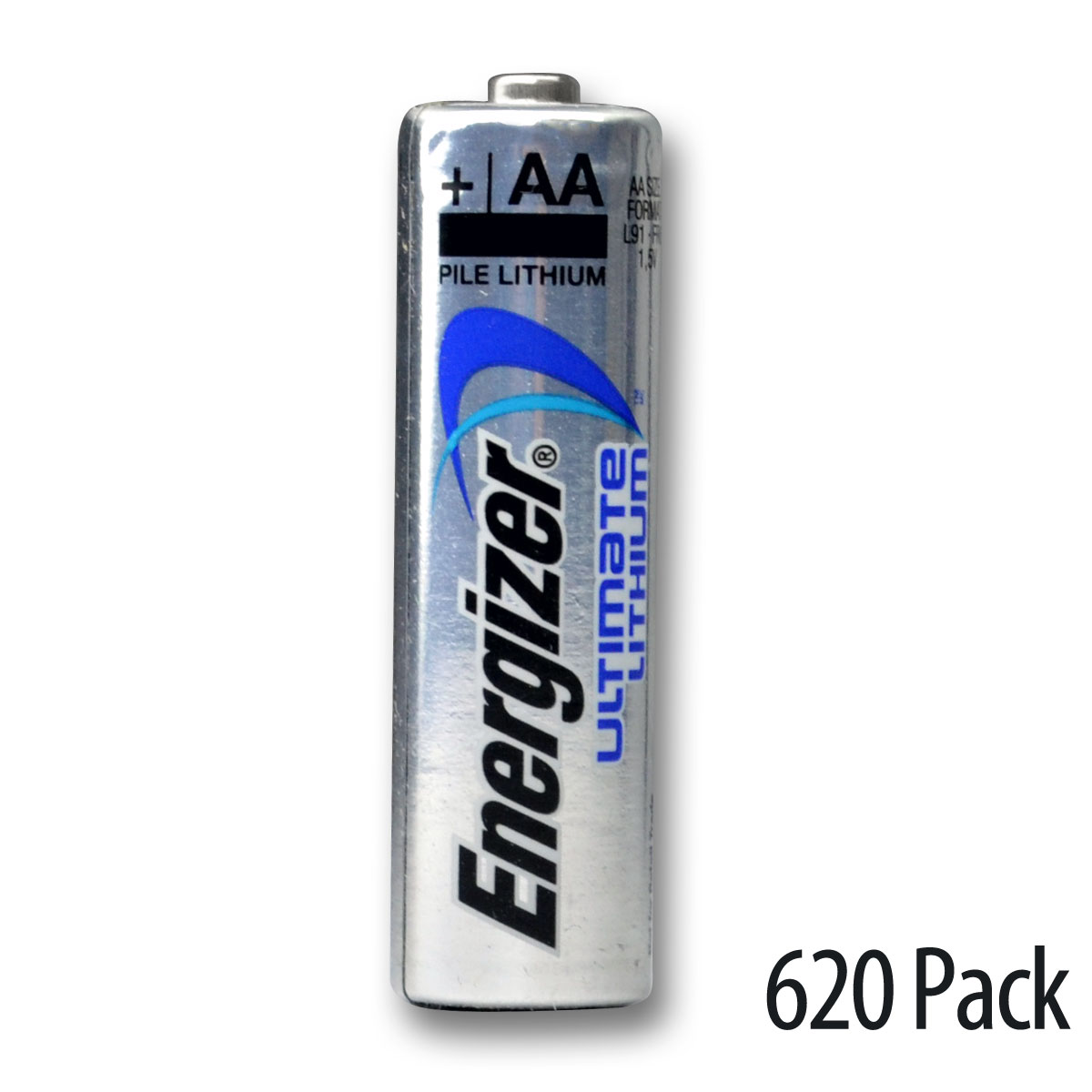 Energizer Lithium AA L91 620 Case

$930.00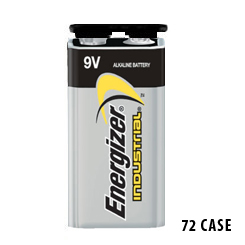 Energizer Industrial 9 Volt Alkaline Battery 72/Case (EN22)

$84.24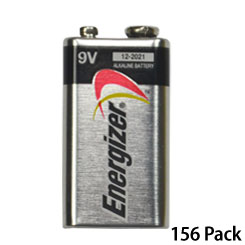 Energizer 9 Volt Alkaline Battery 156/Case (E522)

$179.40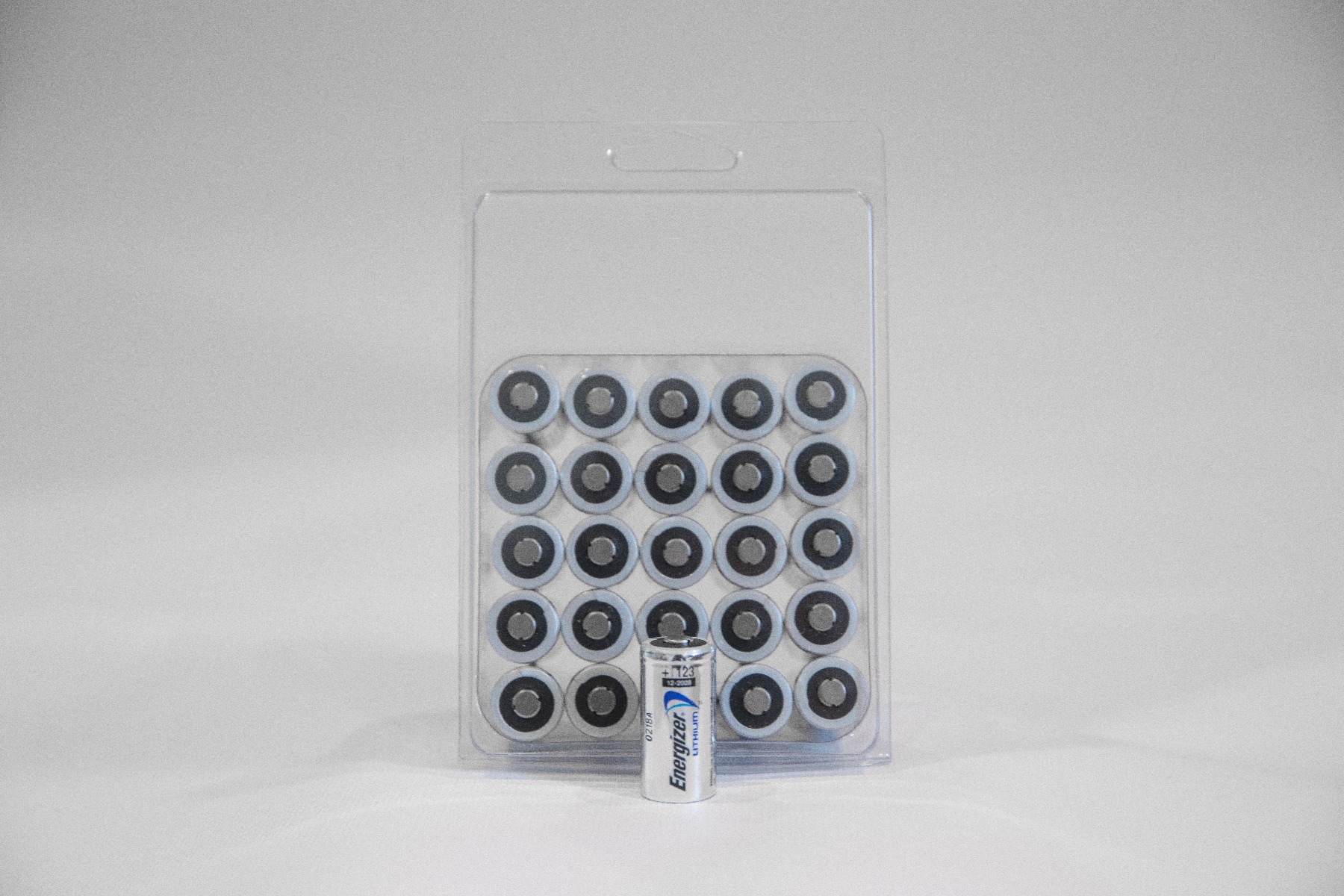 Energizer 123 Lithium Photo Batteries 25/PK (EL123)

$39.99

Satisfaction Guarantee
Long ago we made a commitment to provide our customers with a remarkable experience every time. We stand behind all of our products and we are confident that you will be satisfied with your purchase. If you're not satisfied for any reason, give us a call so we can make it right.
Copyright © 2019 Medic Batteries, All rights reserved.
You are receiving this email because you opted in at our website to get an instant coupon, or chose to receive emails while completing an order form. To unsubscribe click the link at the bottom of the page.

Our mailing address is:


Want to change how you receive these emails?
You can update your preferences or unsubscribe from this list.



Recent emails from Medic Batteries

See more