Your April newsletter has arrived!
Email sent: Apr 22, 2021 6:34am
Get Street Smart with 6 months of Pro for free!
PSA: Street Smart kicks Book Smart's a$$ when it comes to learning a langauge.
割引をゲット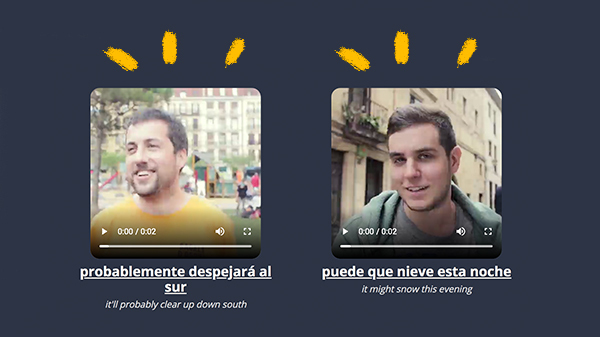 今月の特集
Video Phrasebooks
Learning a language would be SO much easier if you had phrases accessable at a moment's notice, right? 🤔 Get this: Our video phrasebooks give you *real* native speakers (no robots here) with handy phrases that you'll definitely use IRL.
チェックする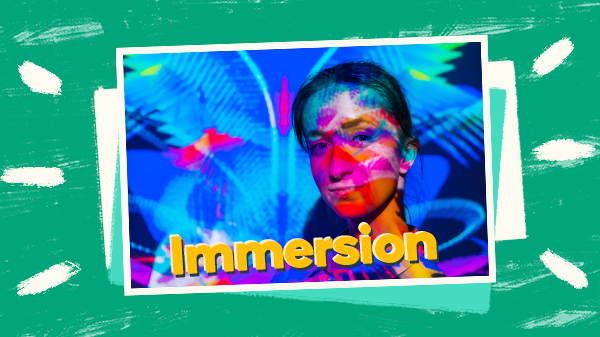 Read our latest blog post!
Immersing yourself in a new language
Immersion-based language learning is the Street Smart way of learning. In fact, it's a big part of the key to success. Find out how to immerse yourself in a new language, and what NOT to do!
今すぐ読む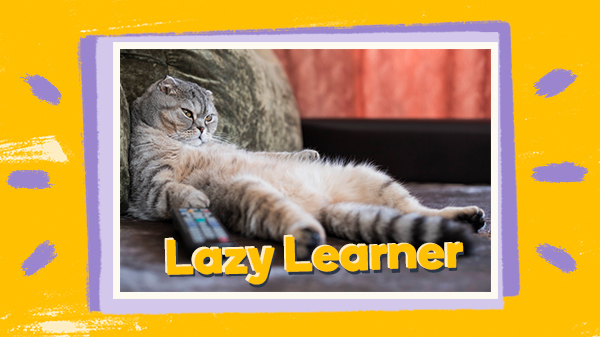 Read our latest blog post!
7 easy tips to make learning a habit
(Not) Breaking news: Learning habits can be hard to stick to. More breaking news: We've put together a checklist to help you make language learning a habit! Even better, this is the Lazy Learner's Edition, so there's just 7 short points.
今すぐ読む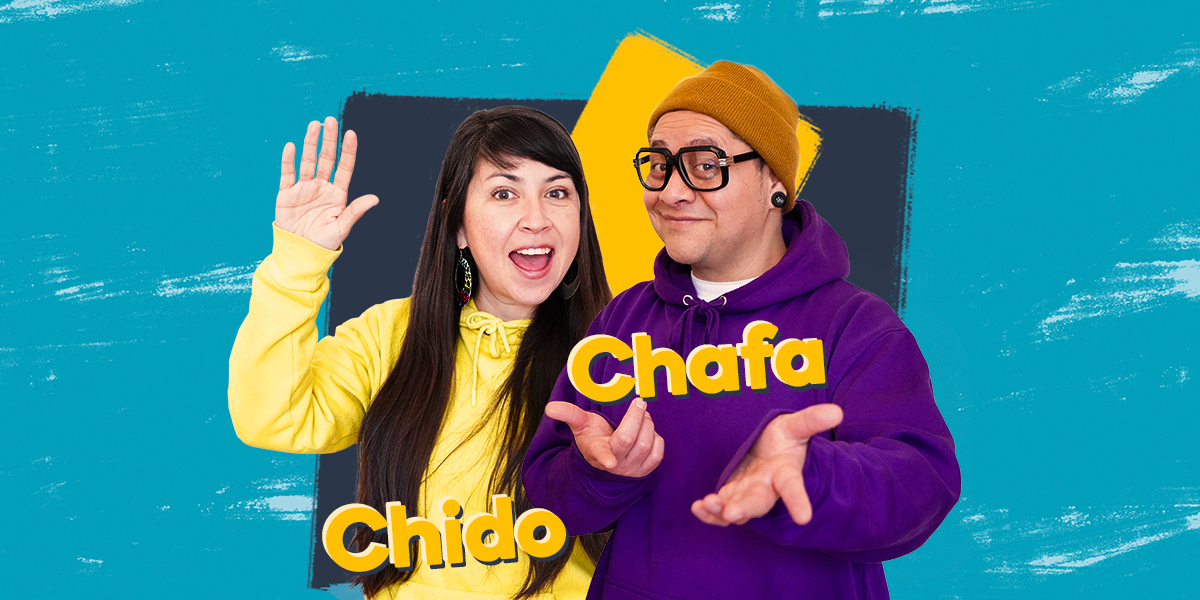 Our latest video
Chido or Chafa? (Cool or lame?)
Today is gonna be a chido day. Don't be chafa, begin your journey to getting Street Smart in Mexican Spanish with this bite-sized video!
今すぐ見る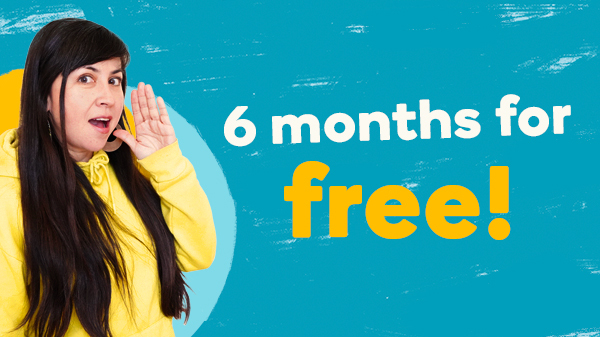 Missed the sale?
Grab 6 months of Pro for free!
Keep your eyes peeled! 👀 We want everyone to get Street Smart, so we're giving you six months of Pro for free! Make progress with ドイツ語 this April ⚡️
割引をゲット

ライフタイムProへアップグレード
Learning's a lifelong journey - invest in the full learning toolkit today with a Lifetime Pro Plan.
もっと詳しく

Shop without the noise.
Get our free newsletter of hand-picked sales you need to hear about from the web's best brands.