May the Fourth: A Star War Celebration!
Email sent: May 4, 2021 11:04am
A relic worthy of a true Jedi: Krayt Dragon
🌟 May the Fourth be with you! 🌟
Straight from the sands of Tatooine! (AKA Tunisia)
Hello there!

We hope this message finds you safe and well!

Today marks the worldwide celebration of the Star Wars franchise, a series of movies that are a landmark in both film and science fiction history! We want to share our love of Star Wars with an amazing specimen and the fascinating story behind it: The Krayt Dragon Vertebra.

This piece is a must have for any Star Wars fan's collection so strap in and get ready to take a trip to Tatooine. This is where the fun begins.
Above: Krayt Dragon on display! 
This is a piece of the original Krayt Dragon prop seen in Episode IV: A New Hope. The skeleton appears at the beginning of the film, as C-3PO storms off from R2-D2 and wanders the strange sands of the desert planet Tatooine. However, that's not the full story behind this ominous skeleton.

Originally, it was used as a Diplodocus skeleton in the 1975 film One of Our Dinosaurs Is Missing. It sat in a warehouse for some time after this, but when some forgotten film equipment needed to be flown out to the shooting location for Star Wars, there happened to be some extra space on the plane. Not wanting to waste it, the crew tossed the skeleton in, figuring they could use it as an alien. The creature's name wouldn't be created until some years later, long after the original premiere. In a strange coincidence, the prop actually came from Disney, though this was almost 30 years before their purchase of Lucasfilms.
Above: A cross section of the material.
Lucas chose to film the desert scenes in Tunisia after being inspired by the area's architecture. Early scouting of the area heavily influenced the design of the houses and streets seen in the film. There was also a practical element to Tunisia as compared to other places in North Africa, as there are a variety of geologic features within close proximity to each other. Dunes, ravines, and salt flats were all within a half hour's drive, making shooting in several varied sets far easier. (Even if the sand is coarse, rough, and irritating). Tunisia's strongest influence on the film would actually be the name of a city in the area: Tataouine.

After the original filming in Tunisia, the production team abandoned the Krayt Dragon as well as several sets in the desert. Little did they know, the props they thought to be junk would become pieces of history after the massive success of the film and its sequels. The entire filming area is now considered a significant tourist attraction, bringing in thousands of visitors per year. Locals take advantage of the traffic by conducting tours of the ruins and salvaging wreckage for sale.
Above: Quite the set of chompers! A living specimen appears on The Mandalorian.
The dragon is also a link between the old and new of Star Wars. Last year, another member of the species appeared on the Season 2 premiere of The Mandalorian, where Din Djarin helped save a town and group of Tusken Raiders from the terrifying creature.

Though the show returned to Tatooine, production took place on a stage in California instead of North Africa. The Mandalorian shoots with a massive LED screen as its backdrop which uses game engine technology in order to build beautiful digital environments. With this technology, they can shoot a scene set on an icy mountain back to back with a desert ravine. Though this technique is vastly different from the on-location shooting Lucas and his crew did in the 70s, it retains the spirit of efficiency and scale that caused them to choose Tunisia in the first place.
To celebrate Star Wars day, we wanted to share some of the amazing collections we've seen from all of you! Take a look at these awesome Star Wars displays!
Thanks to @vboomslangv, Erik H, @steveinita, and @jrg778 for sharing these photos!
Want to get your collection featured? Send in a submission for the #mymuseum contest on Instagram or through email! Click here to find the details!
🌹 Save 10% with SPRINGTHAW! 🌹
When you go to get your piece of Star Wars history, don't forget to use code SPRINGTHAW to save 10% on your order!

Please use code SPRINGTHAW at checkout to take 10% off all orders. This offer is good on any in-stock items in our shop. No minimum order! The code expires on Sunday, May 9th, 2021 at 11:59 PM ET (GMT-4).
 
ℹ️ Important Details:
This discount only applies to your product total.
It does not apply to shipping costs.
This discount cannot be combined with other offers.
This discount cannot be used for pre-orders, items in BackerKit, or gift cards.
No rainchecks for sold out items or orders outside of the promotion window (aka time machines)!
🎁 Shop by Category or Price!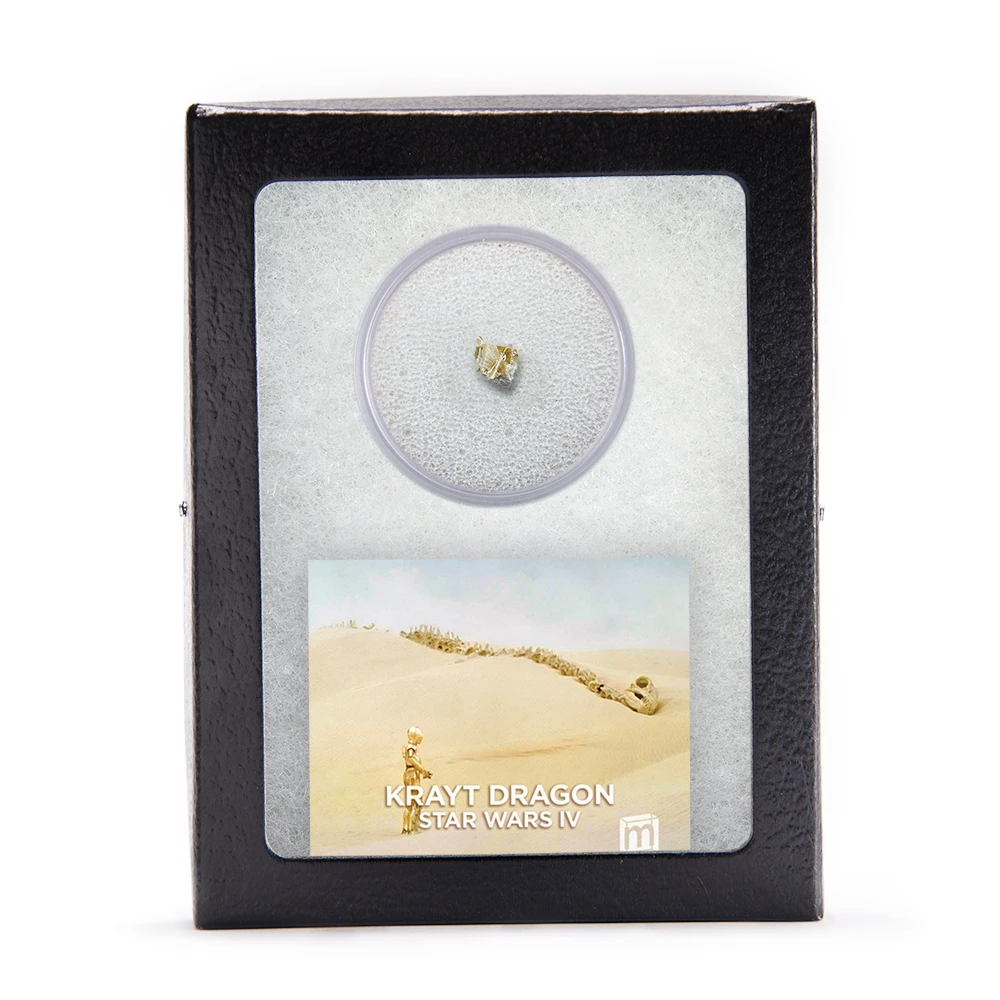 Krayt Dragon - Star Wars IV

$29.00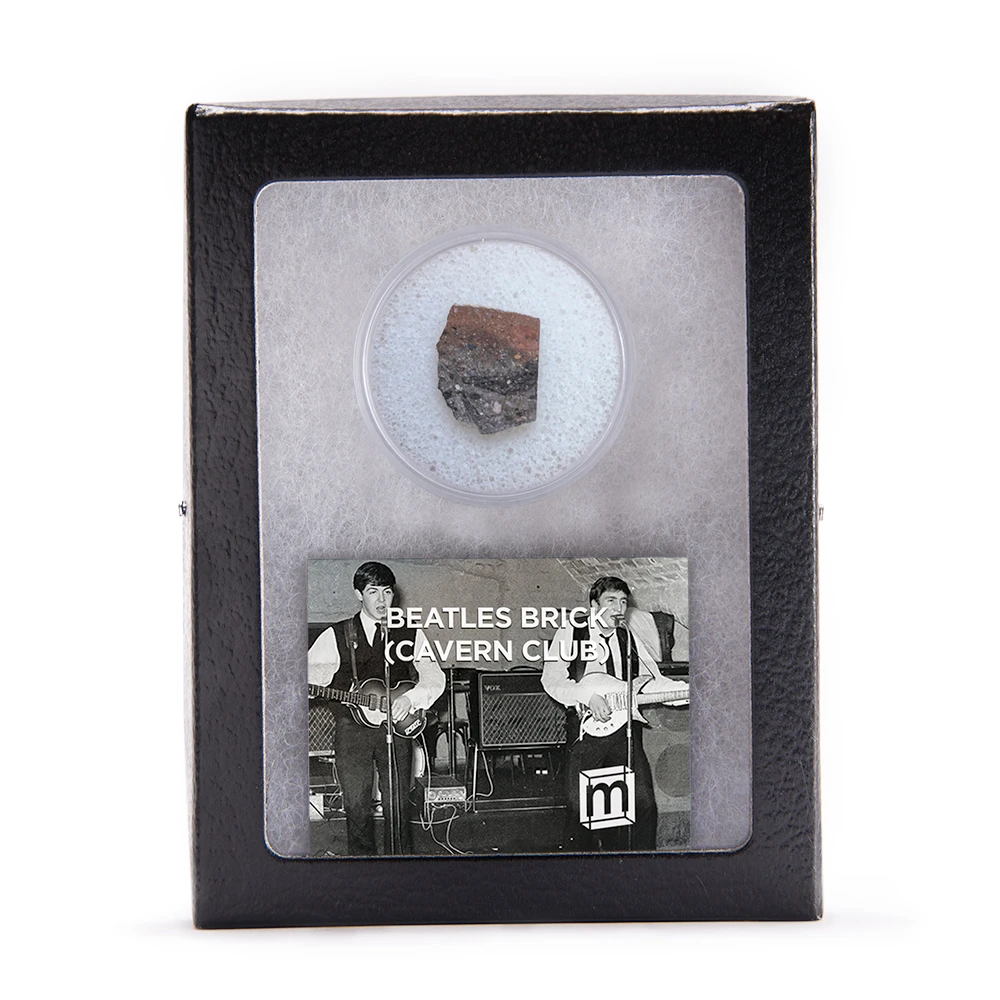 Beatles Brick Fragment - The Cavern Club

$29.00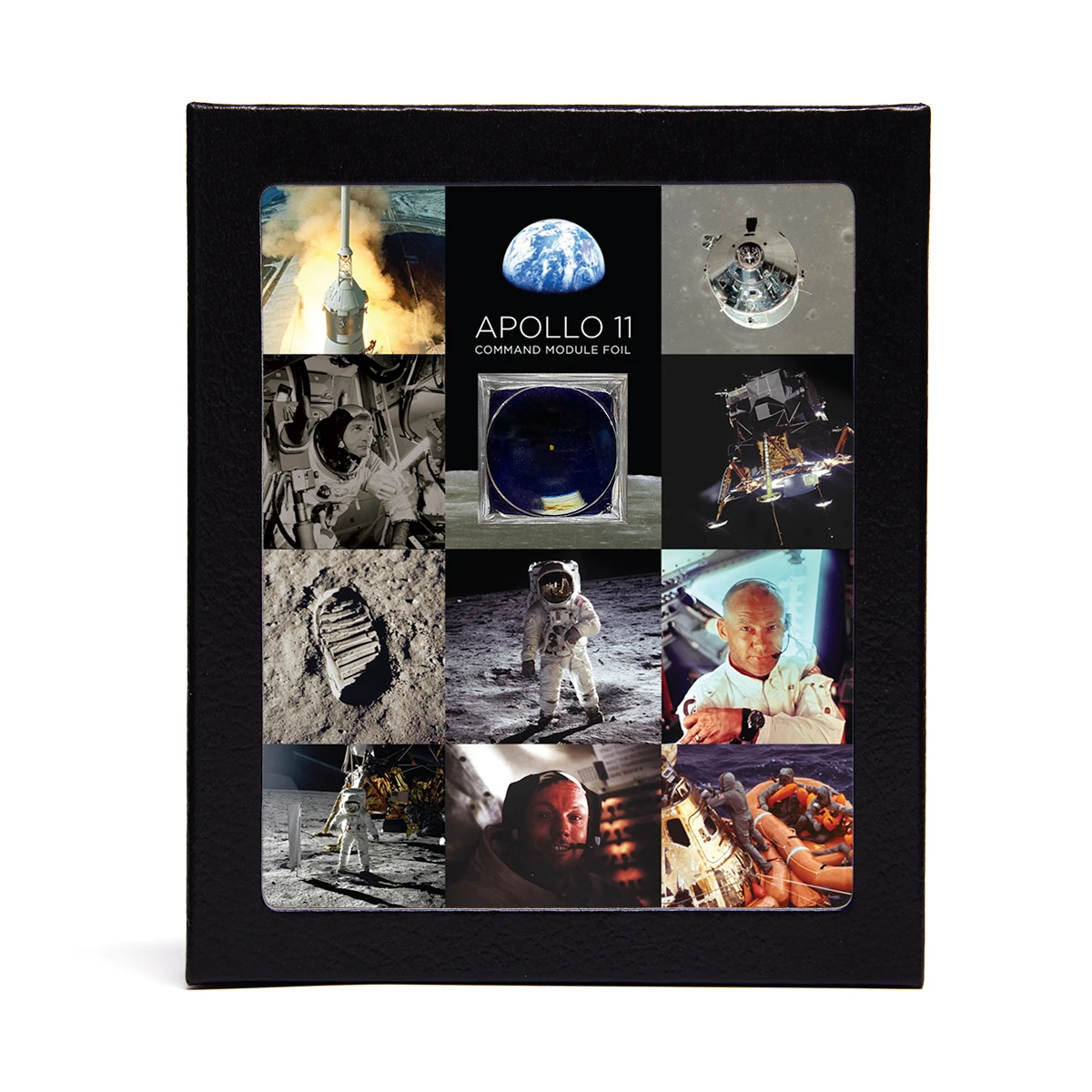 Apollo 11 Command Module Foil

$69.00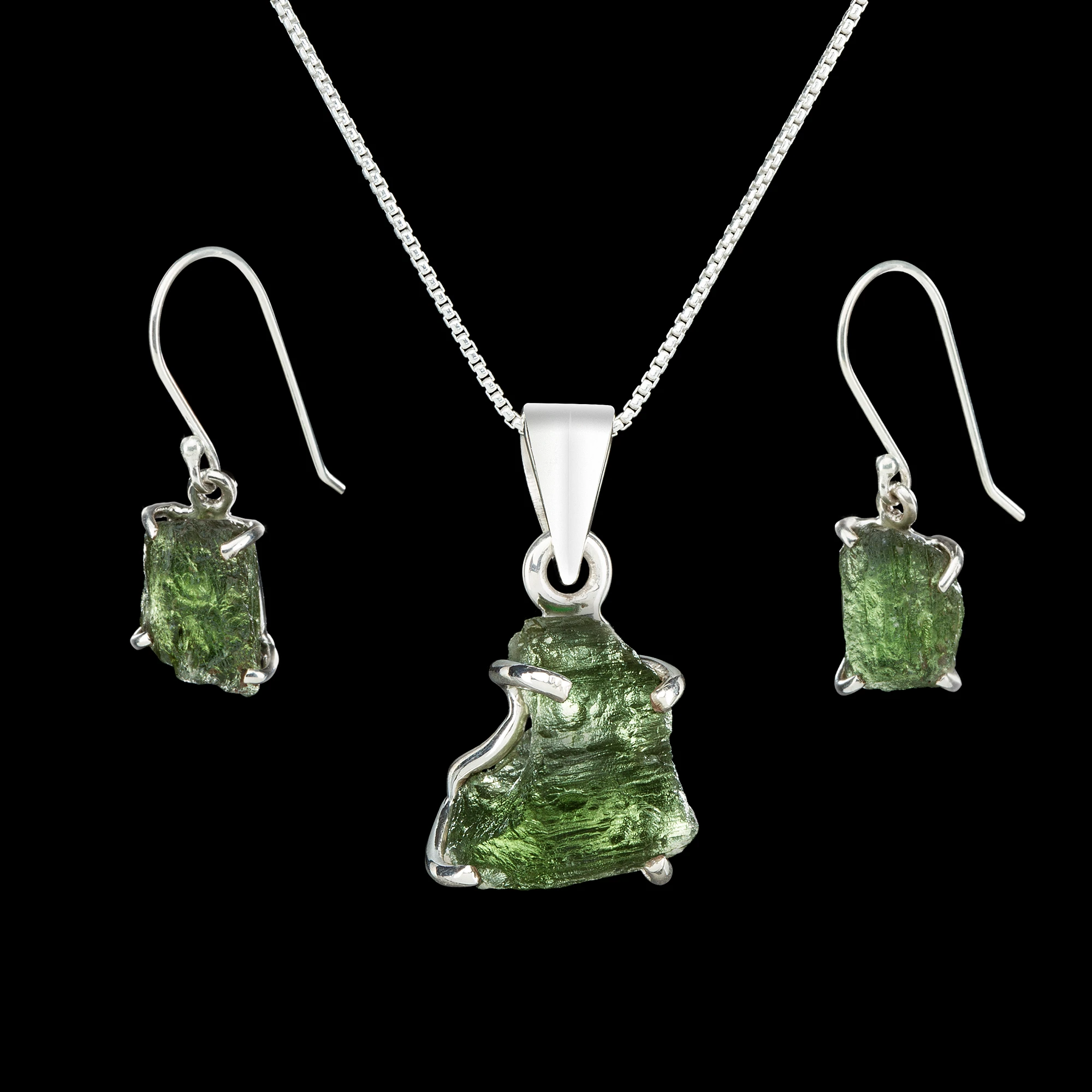 Moldavite Asteroid Impact Glass Jewelry

$59.00 - $69.00


Other emails from Mini Museum LLC
Shop without the noise.
Get our free newsletter of hand-picked sales you need to hear about from the web's best brands.