3 Days left to get 20% off!  New Kerf Select!
Gorgeous handmade products for your every day.
This email was sent
3 Days Left! 20% off Everything!
There are only three days left in our Father's Day Sale, meaning everything in our store is 20% off until Sunday at Midnight.  Grab a handmade to order all-wood phone case with a matching wooden wireless charging block, or check out our Magnetic Wireless Charging Stand, perfect for your desk, nightstand, or anywhere you want to bring a natural warmth to your workspace.


 Use the code FATHERSDAY22 at checkout for 20% off.

Sale ends 06/20 at 12:00 AM
Kerf Select: The Rarest of Rare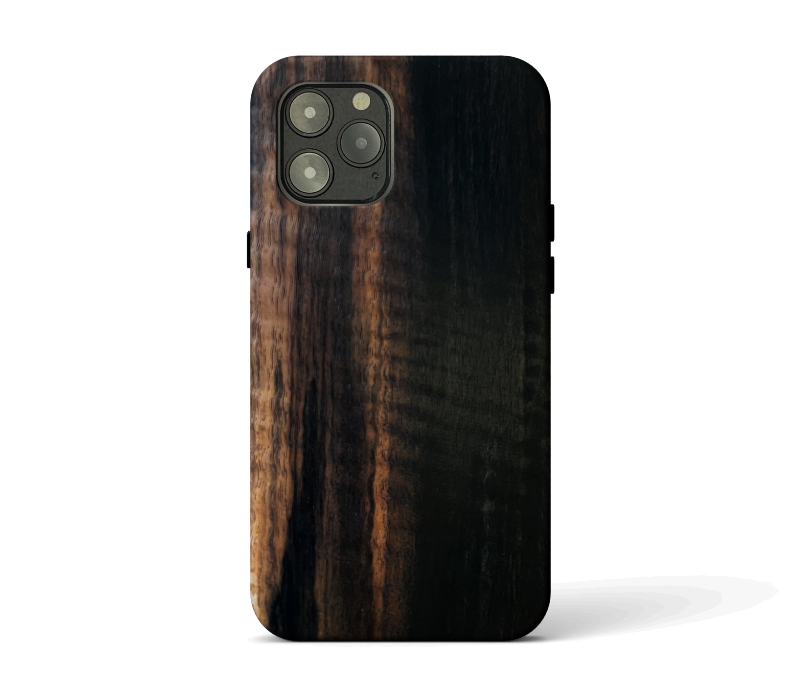 Quilted Black Gabon Ebony iPhone Case
We're very excited to share a new Kerf Select offering with you: the Quilted Gabon Ebony.  This species of ebony wood is one of the hardest, most dense, and visually impressive species on the planet.  Typically, this wood finishes with a solid, smooth matte black, but that is not the case here.  This stock is rich with figured curling and chatoyant quilting that absolutely dances throughout the grain.  White marbled streaks accent each piece, flowing effervescently through the face of every slab, making this easily one of the most beautiful and luxurious woods we've ever had the pleasure of working with. 

This is an EXTREMELY limited supply. 

Contact us to select and reserve your piece.