It's Summer! Save up to 15% off our entire collection.
Gorgeous handmade products for your every day.
This email was sent
SUMMER SUMMER SUMMERTIME!


 
It's summertime!  We're celebrating with 15% off everything in our store!
Use the code SUMMER21 at checkout for 15% off
Quick and Easy Charging.  Wireless and Natural.
Our wireless charging blocks are great for when you need a quick charge and don't want to mess with cables or use an ugly plastic pad.  Our all-wood design is perfect for anyone who wants to add a little bit of nature to their desk, end table, or anywhere else in their home that could use a natural touch.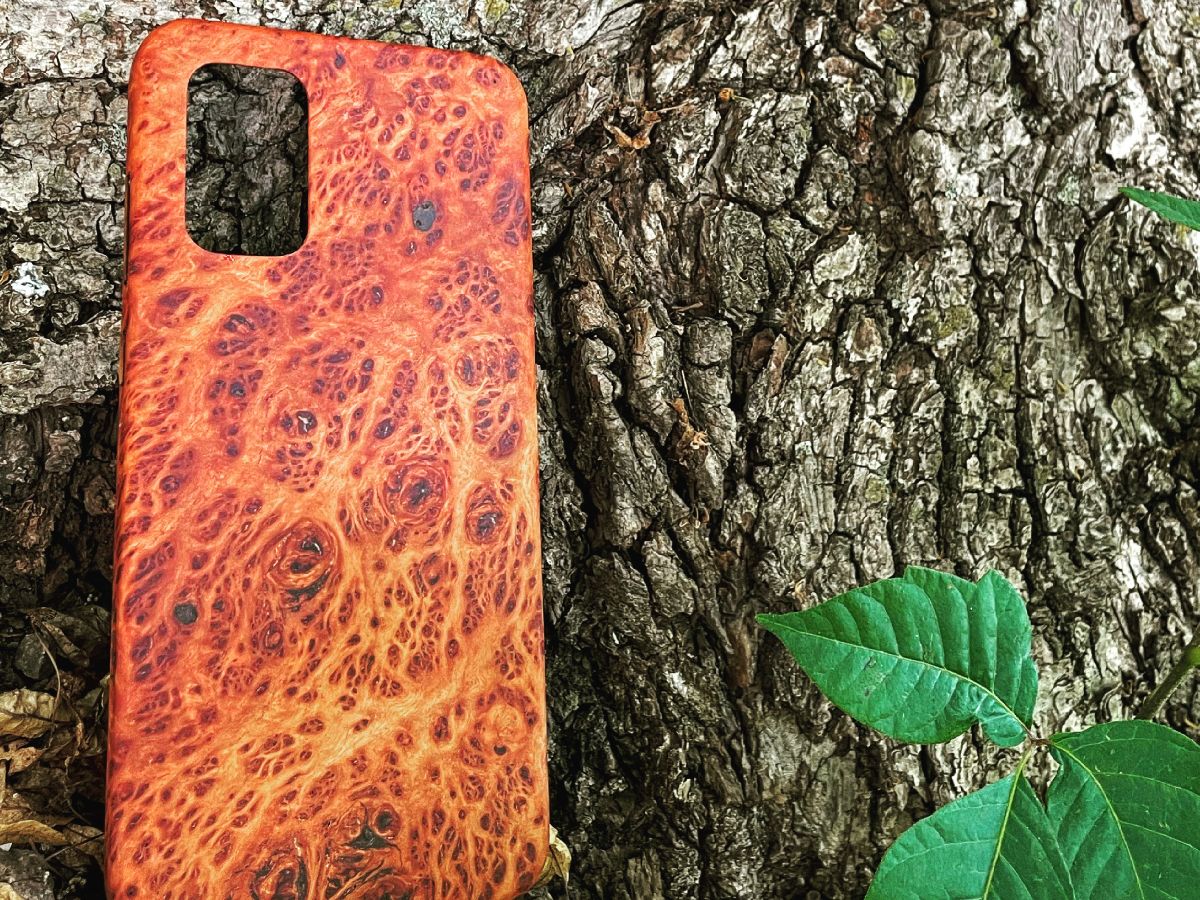 Kerf Select
Sometimes, we come across pieces of wood that are so unique, so special, that we need to share them with the world.  This is our Kerf Select collection.  Meticulously made by hand, these cases are the finest all-wood cases out there and are made custom to your specifications.  Contact us to select your piece today!
Shop Kerf Select > >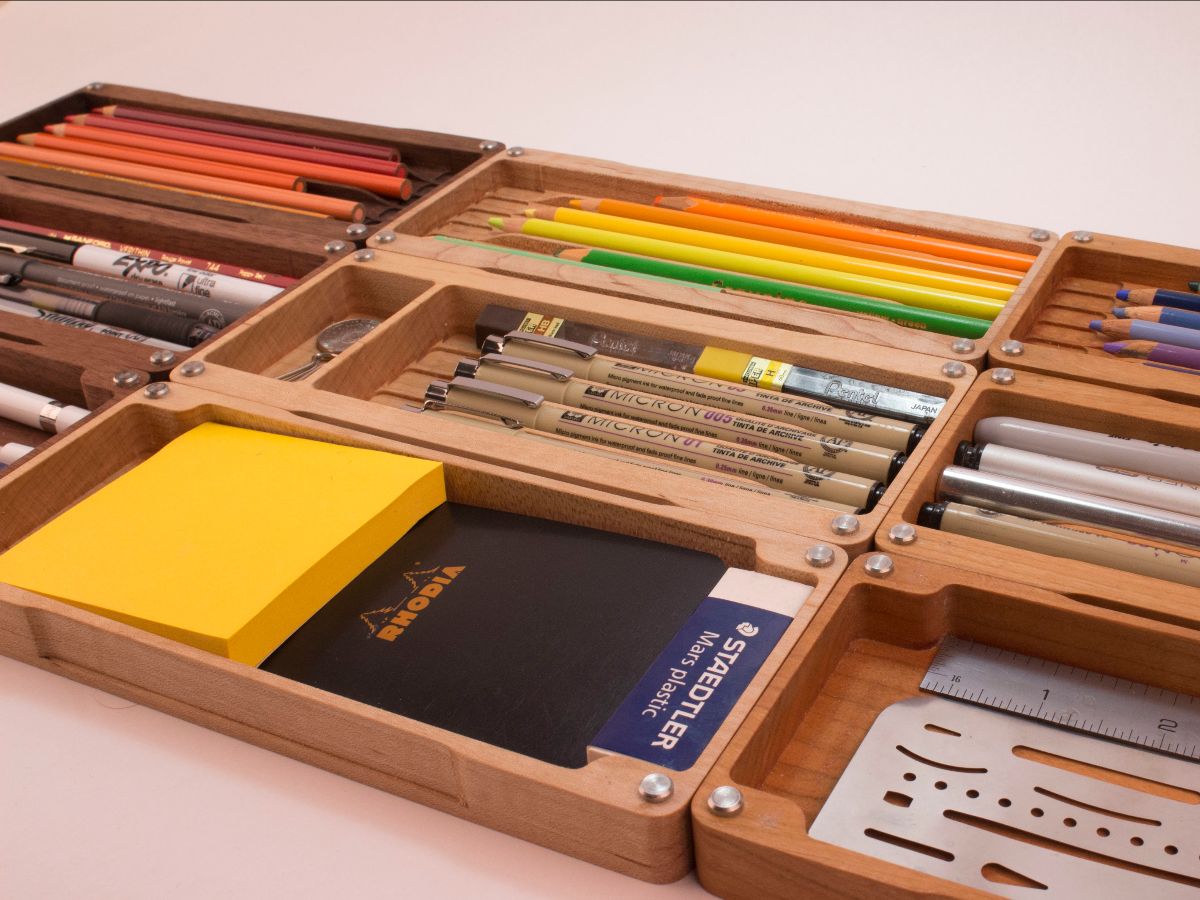 Studio Case
The Studio Case is a stylish, modular utility kit for anyone who needs an office on the go.  Each module of the Studio Case is made out of a single piece of wood by hand and has four high-powered magnets embedded in its corners, so that you can customize your case and choose the modules that fit your needs!
 
The Plywood Case
These little workhorses are the strongest wooden cases ever!  They offer some serious, superior drop protection and come in a stylish, modern, one-piece design.  Choose between Maple and Walnut and keep an eye out as we expand our selection in the coming weeks!