Pixel 6 Plywoods and New Kerf Select
Gorgeous handmade products for your every day.
This email was sent
The One and Only Plywood Phone Case comes to the Pixel 6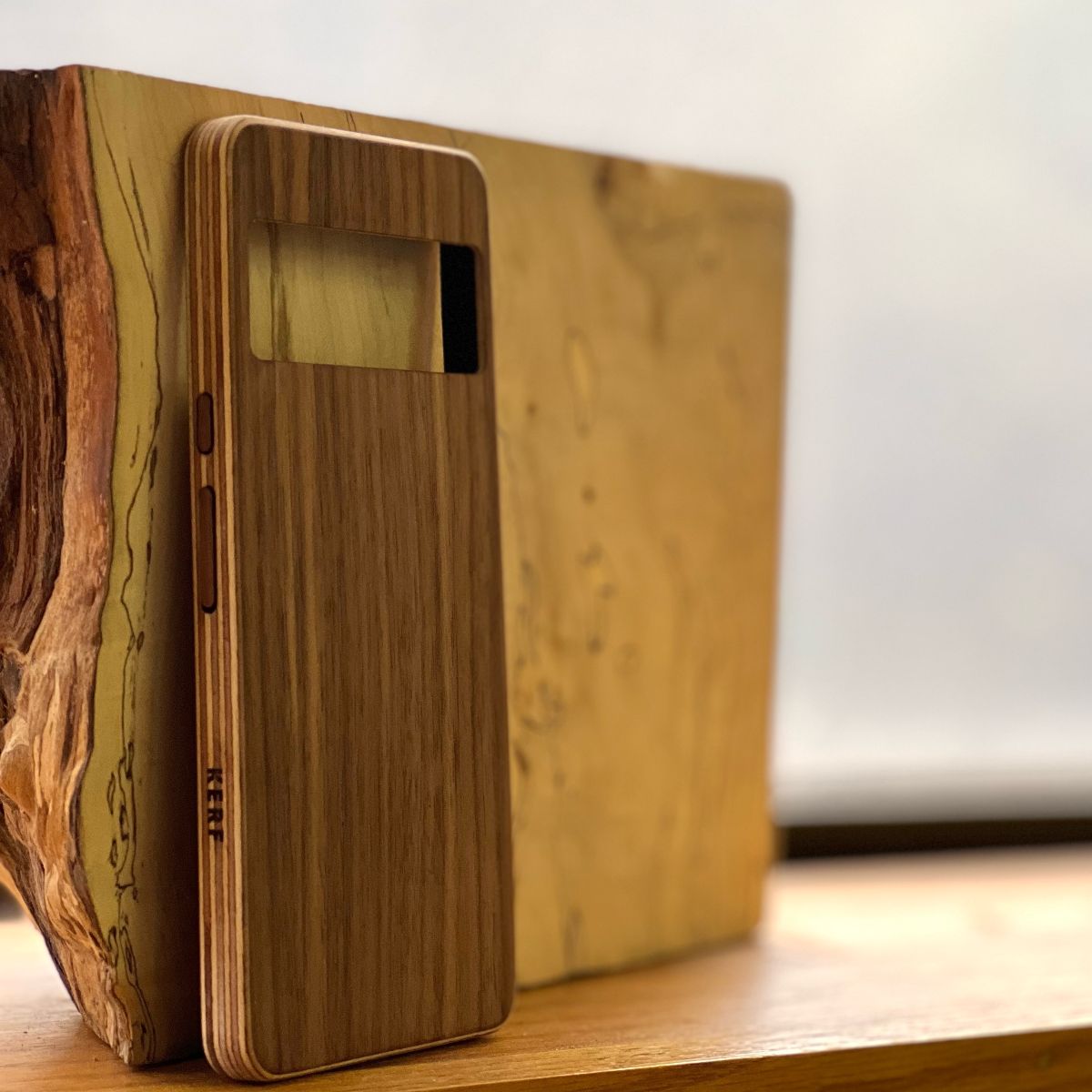 Pixel 6 Pro Plywood Walnut Case
Natural Design meets Industrial Durability
The most durable wooden phone case ever made is now available for the Pixel 6.  We've applied our beautifully detailed, handcrafted design to new materials and created a sleek, durable, and affordable option that still offers the same wholly natural feel that comes from holding and using our wooden cases.  Made from laminated hardwood, these impeccable pieces will not only protect your phone, but will do so while exemplifying the deft skill of artisan woodworkers who craft each case to order by hand.

CHERRY and TEAK now available for all models
 .
Use the code SPRING22 at checkout for 10% off.
Beautiful and Exotic Wooden Cases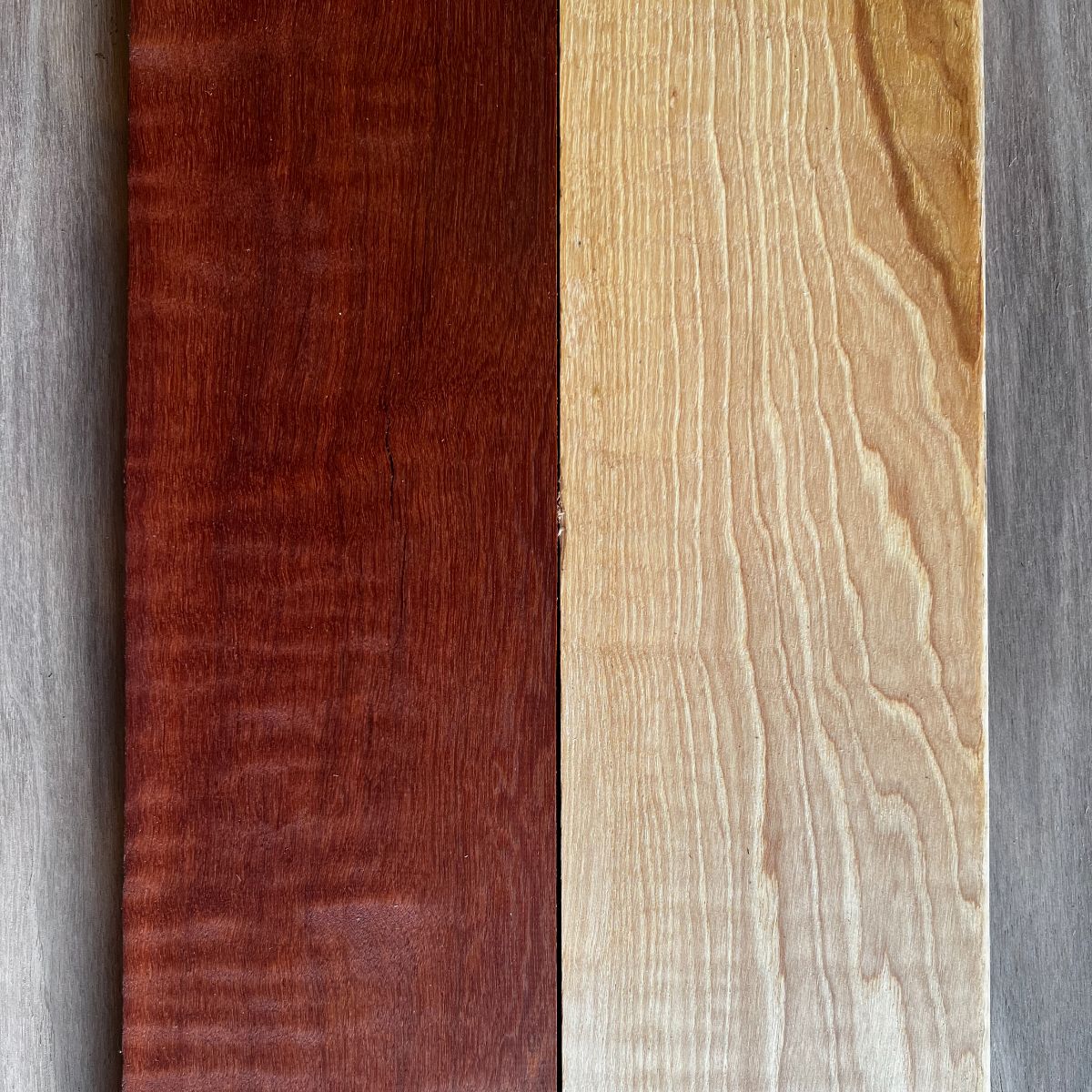 Red Curly Bulletwood (left) and Curly Hickory (right)
New Kerf Select Offerings
Sometimes, we come across pieces of wood that are so unique and magnificent, we can't pass them by.   We created the Kerf Select collection for such pieces.  We've recently updated our collection, cycling out some species that are no longer available and adding some new ones we happened upon recently. 

Welcome two beautiful newcomers to the scene: Red Curly Bulletwood and Curly Hickory.  What makes each of these species special is not only the wonderfully wavy, chatoyant figuring that can be seen flowing through the face of the grain, but each has an INCREDIBLY dense nature.  In fact, the Red Bulletwood (also known as Brazilian Redwood) is easily one of the hardest species we've ever worked with, but that's what makes it a perfect material to build a strong, fashionable, hand-crafted piece of art to adorn your phone.

These cases have limited availability
Contact us to reserve your piece