Solid Wood Cases for the Samsung Galaxy S22
Gorgeous handmade products for your every day.
This email was sent
The Samsung Galaxy S22 is Here
Design is What We Do
The latest Samsung Galaxy S22 lineup is here and we're hard at work designing the best and most beautiful solid all-wood cases for your new phone.  With each phone release, we face new challenges and opportunities to tweak and improve upon everything we do, and our S22 cases are shaping up to be some of our best and most intriguing pieces yet.  Our wrap around, single-piece design is one of a kind and handmade to order, meaning your case will be a unique work of art specially crafted for you by our small team of artisan woodworkers.
 
Preorders will begin shipping on 03/11.
Use the code SPRING22 at checkout for 10% off.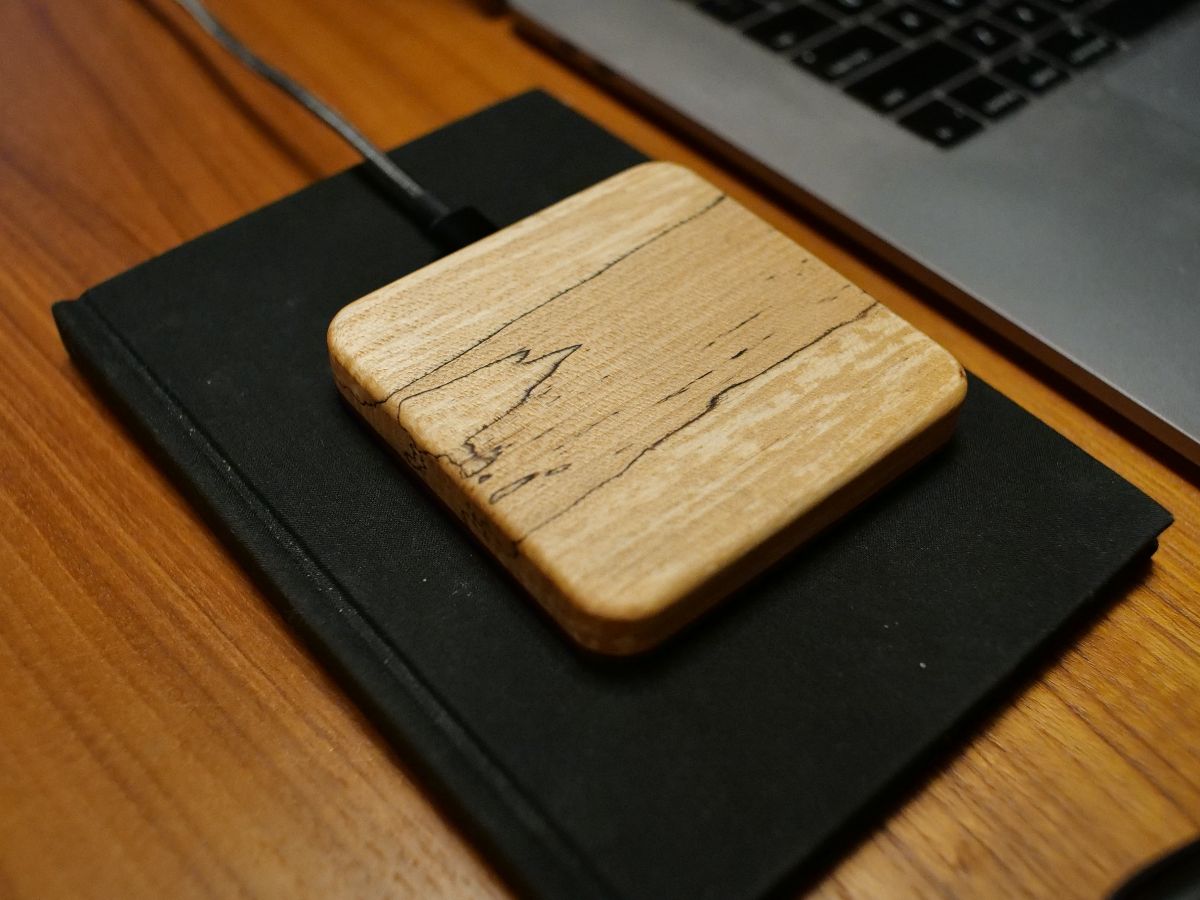 Wireless Charging Block
Compliment your new case with a beautifully handmade Wireless Charging Block.  Qi enabled with quick charge capabilities, our wooden charging blocks will get your new Samsung Galaxy charged quickly with ease. Purchase a wireless charging block with your case and we'll get them made from the same piece.
Shop Charging Block > >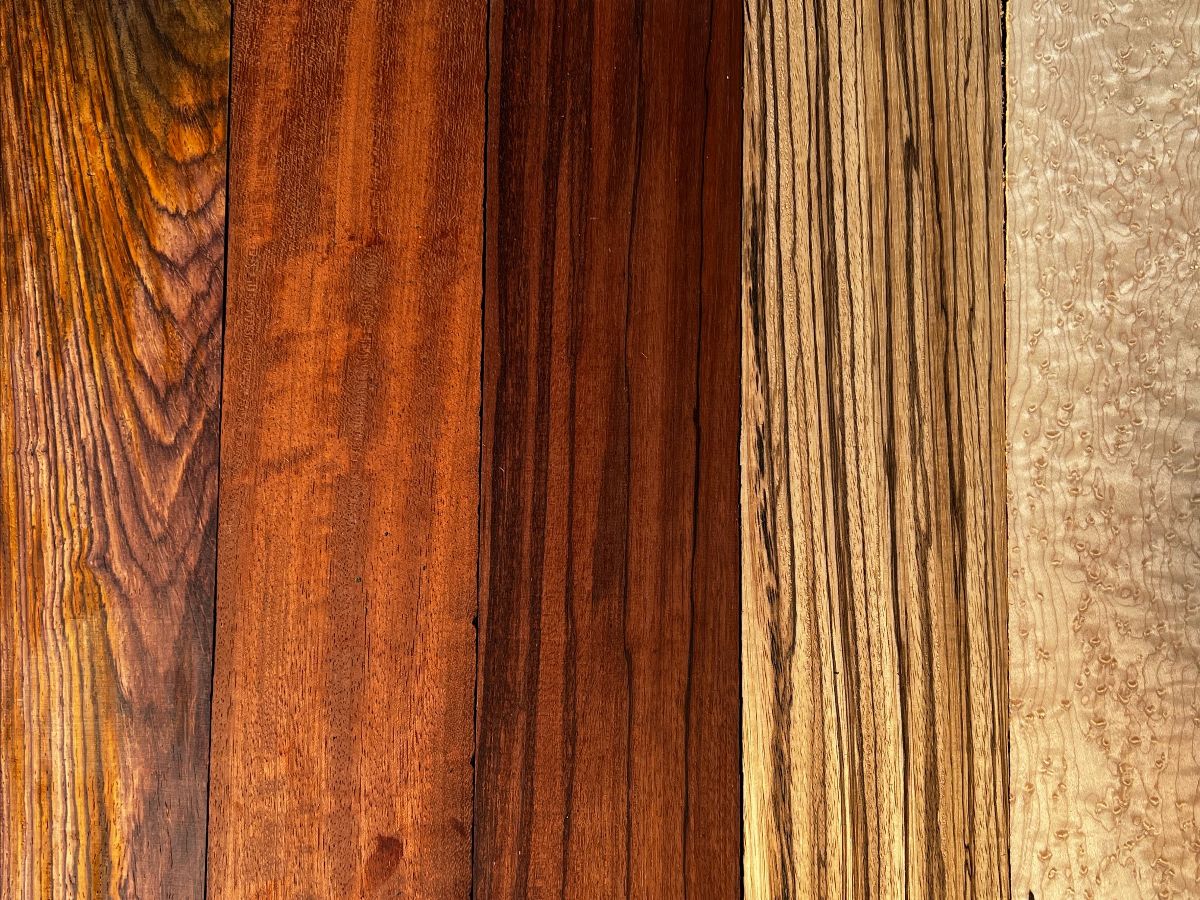 Kerf Select
Our finest, rarest, and most beautiful pieces can be found in our Kerf Select Collection.  Each piece is meticulously worked with the utmost care, down to the very last detail, to create some of the most stunning and beautiful pieces of art that could ever grace your phone.  Reach out to us directly to handpick your selection.