Spring Sale! Save up to 15% off our entire collection.
Gorgeous handmade products for your every day.
This email was sent
SPRING IS HERE!
Everything in our store is 15% off!
Use the code SPRING2021 at checkout.
New material, same classic design.
We've taken our stylish, modern, one-piece design and applied it to FSC certified hardwood plywood from ApplePly®, making the most durable all wood phone case ever made. No plastic seams.  No interlocking parts.  Drop protection for up to 6 feet.  These cases will not only protect your phone, but they'll do it in style.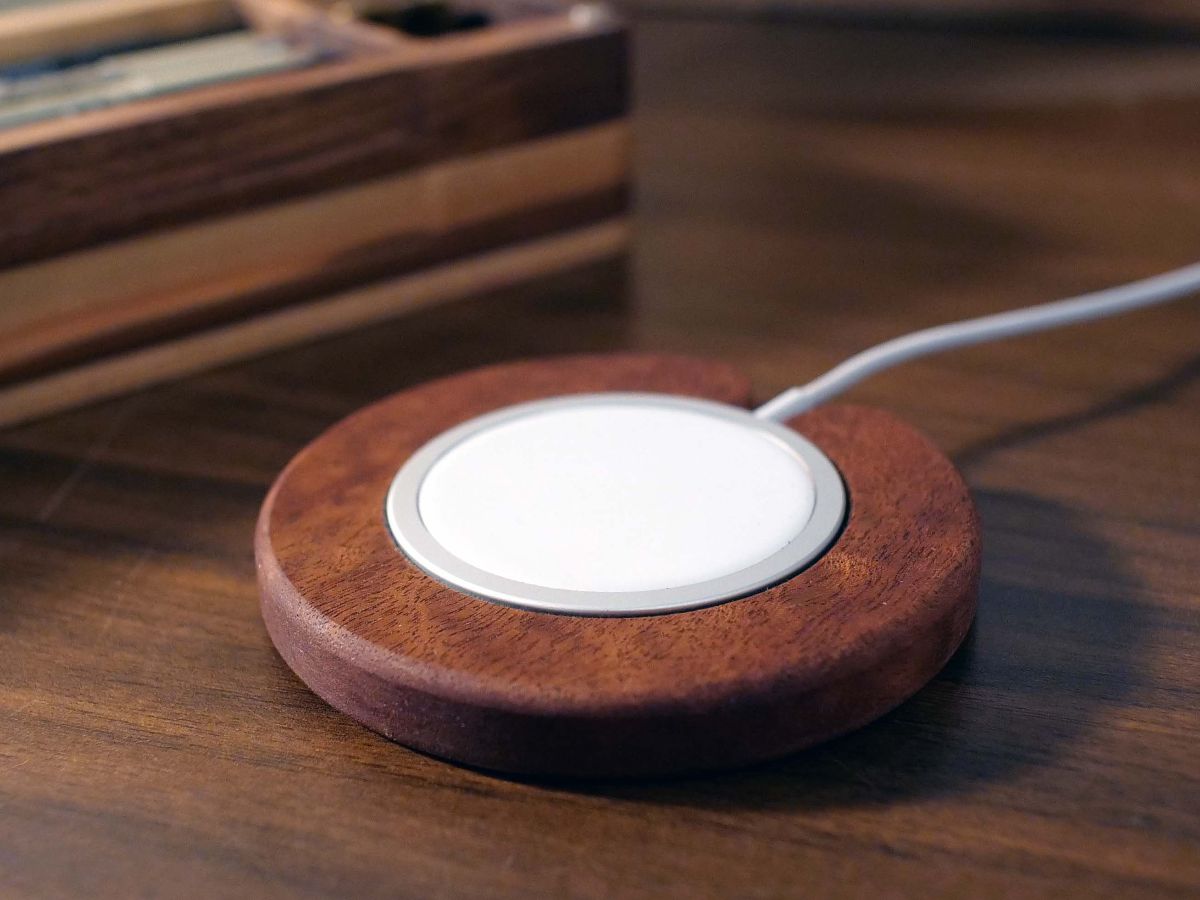 Magsafe Dock
Our simple and elegant design is universal, which means we can make a MagSafe Charger Dock from any of the gorgeous hardwood species we use for our handmade wood phone cases.  If you order a wood phone case, pick up a matching MagSafe Charger Dock and we can cut it from the same piece of wood.
Shop Docks > >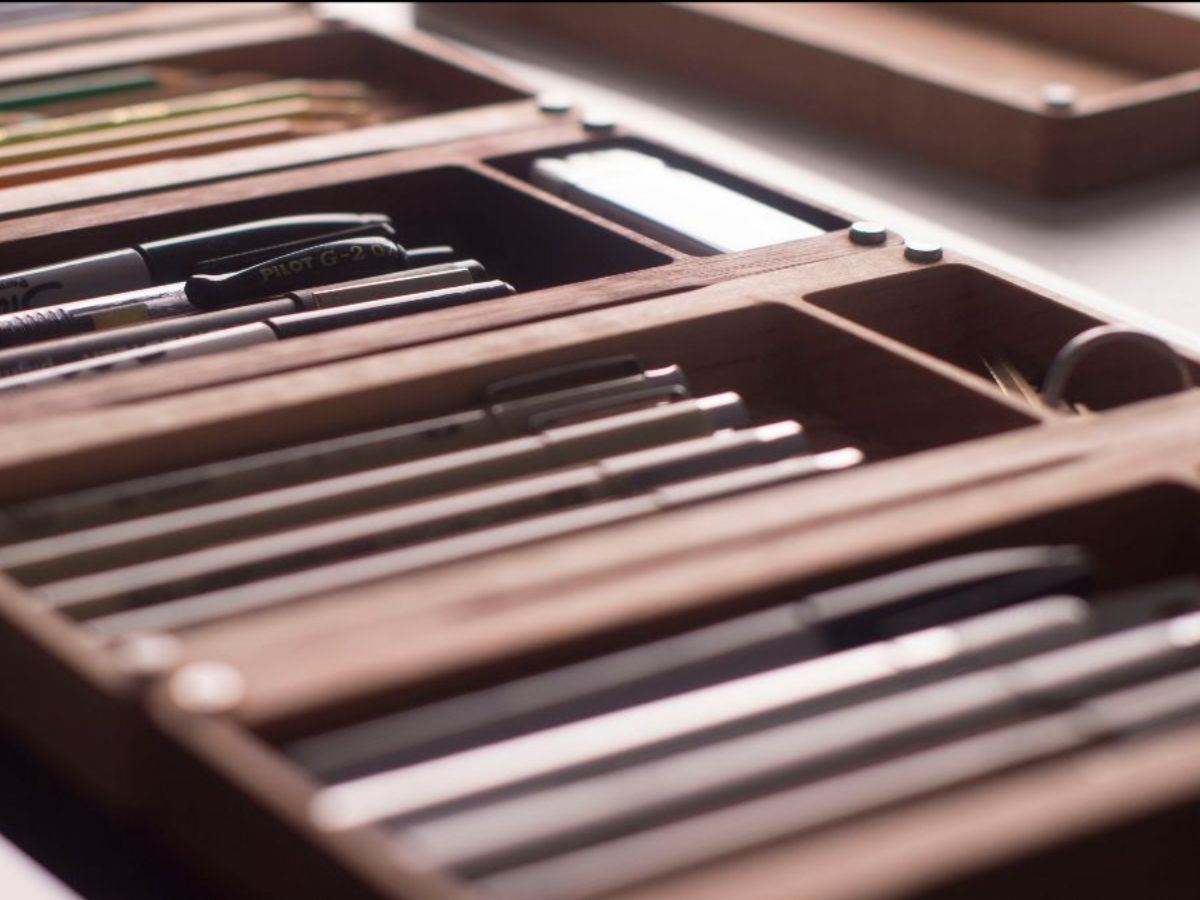 Studio Case
Machined in single pieces from gorgeous Pennsylvania hardwoods, the Studio Case is a stylish, modular utility kit for anyone who needs an office on the go.  Each module of the Studio Case has four high-powered magnets embedded in its corners, so that you can customize your case and choose the modules that fit your needs!
Our Finest and Rarest Woods
Kerf Select is where we display our most treasured finds, in the hopes that those that appreciate gorgeous wood grain and elegant design will appreciate them.  Our selection is constantly updating, so make sure to check it out frequently to keep up to date on any new changes or species to arrive!